Album Review
Keaton Henson - Kindly Now
3 Stars
The elusive songwriter's latest album makes for interesting, albeit heavy listening.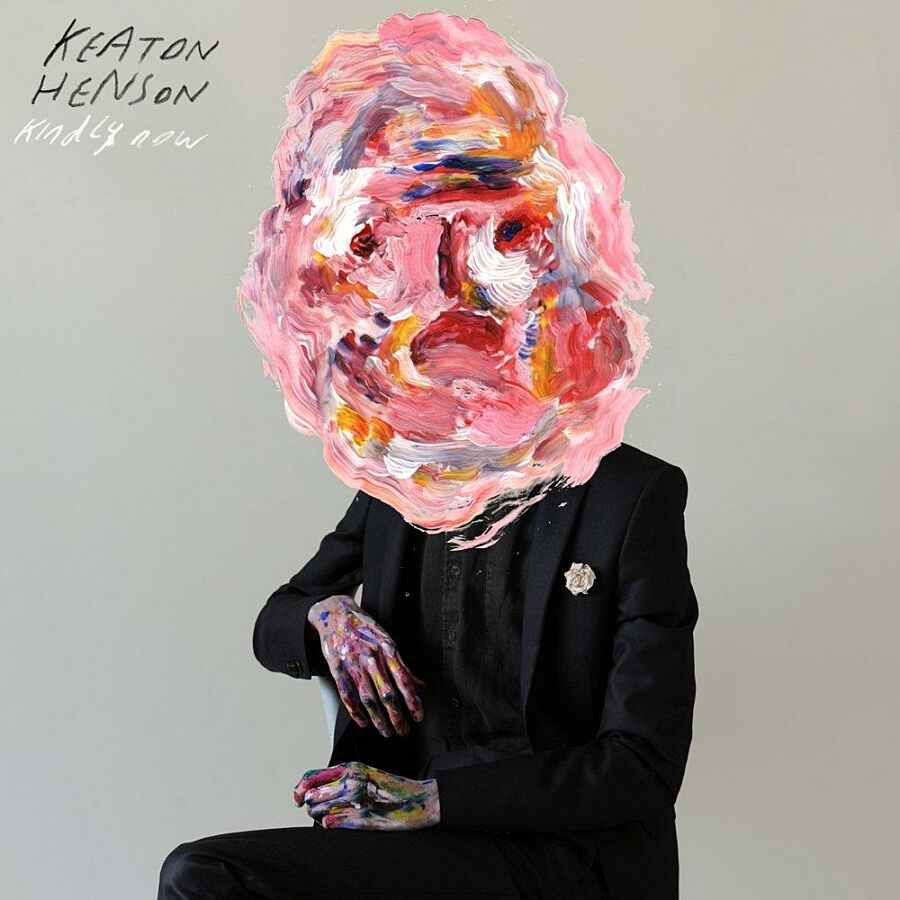 Keaton Henson's first two solo albums are a collection of fraught, overwhelmingly emotional ballads for the broken-hearted to wallow in. For the most part, it's still very much business as usual with the release of 'Kindly Now', but there's a spirit about this new record that ensures Henson isn't repeating himself.
'Kindly Now' follows the instrumental album 'Romantic Works', which saw Henson collaborate with cellist Ren Ford, a project which has evidently proved inspiring and influential in the making of this album, with the songs here benefiting from added layers compared to the sparse sound of previous records. Lead single 'Alright' is a case in point, its lush orchestration beautifully accompanying Henson's most hopeful moment of his career to date.
Elsewhere, the glitchy loop of opening track 'March' demonstrates an experimental side to Henson never before seen on his solo records. Similarly, the brass-led instrumental 'Gabe' leads into the looped 'Holy Lover' with Henson's repeated refrain of "I think I love you, baby please don't be afraid of me" - the most surprising moment here, hinting at a gospel influence, somewhat alien to Henson's usual musical output. Both tracks demonstrate an adventurousness previously lacking in Henson's work, breathing new life into his tortured songwriting.
'Kindly Now' represents a shift in Keaton Henson's musical direction – it would have been easy to continue down the path of churning out emotional ballads in the same vein of his earlier records. Instead, Henson has been bold enough to ensure his introspective lyrics are no longer the sole focus, placing a greater emphasis on more challenging instrumentation.
It makes a refreshing change to listen to and while 'Kindly Now' consequently makes for interesting, albeit heavy listening, the prospect of Henson's next move is now all the more intriguing.