Album Review
Only Sun - Tangled Mind
4 Stars
The sound of a band coming into their own.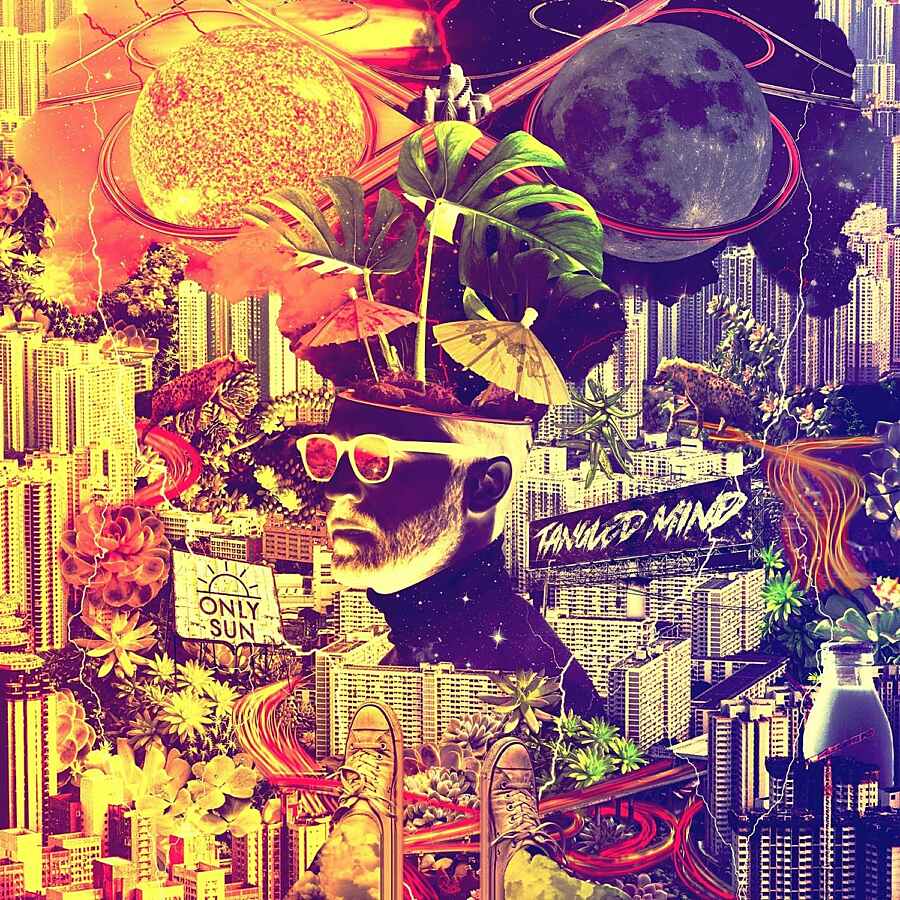 On their debut album, High Wycombe indie poppers Only Sun mine a rich vein of influences from the early '00s onwards, to create something richer and more nuanced than they've previously put out.
Opening number 'The Switch' is a bold and propulsive way to kick off proceedings. Bringing to mind bands such as Bloc Party, it's angular and frenetic, a far cry from the sun kissed indie-pop of their earlier singles. It's followed quickly by current single 'Weird Wins' a fizzy, synth driven number that has echoes of Everything Everything, an influence that can be heard elsewhere in 'Switch Off, Fall Off' and 'Penny Drop'.
Of course, the bright and breezy Only Sun hasn't been left behind entirely. Previous single 'Extraordinary' succeeds in harking back nicely without feeling dated. As does 'Bad Decisions'. It's those more unexpected moments that make 'Time In Tangled Minds' the record it is, however. 'Conspiracy' for instance, is bold and bombastic, having more in common with Fall Out Boy or Panic! At the Disco.
13 tracks of button-bright indie-pop that never feels derivative despite its obvious influences, 'Time In Tangled Minds' is the sound of a band coming into their own.