Album Review
Paul Epworth - Voyager
2-5 Stars
Is 'Voyager' a trip worth taking?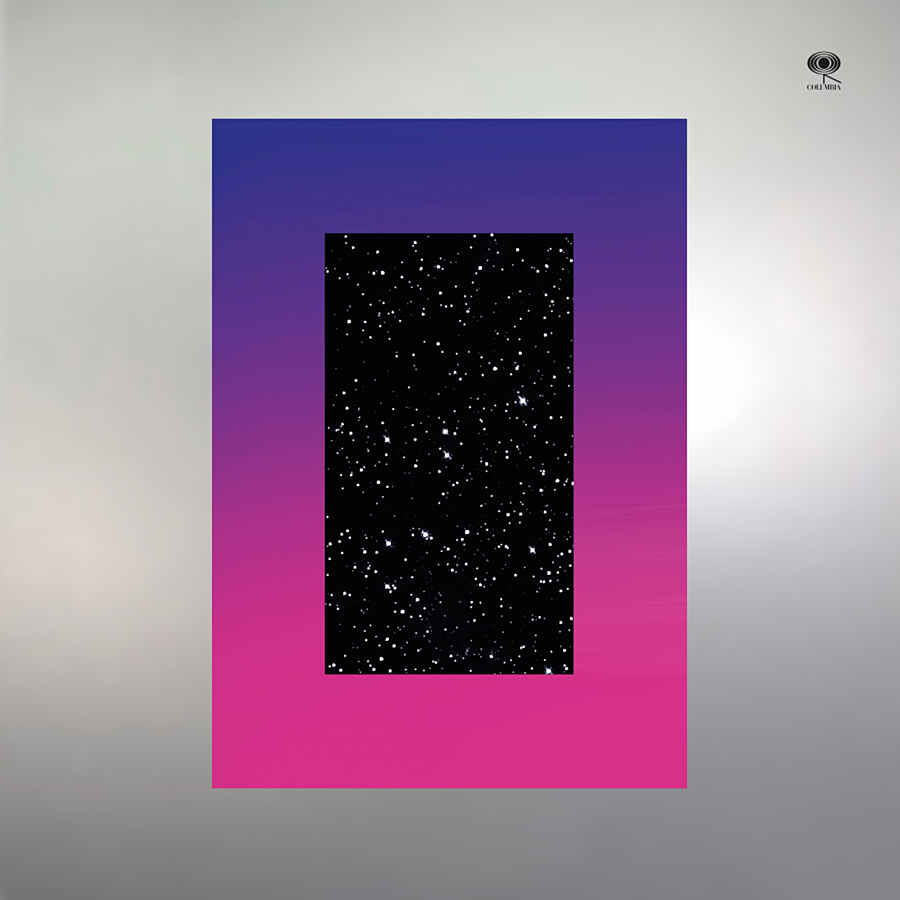 On paper, 'Voyager' is a lot. Renowned producer Paul Epworth, a gaggle of similarly-celebrated musical names, a big, overarching concept about space in the vein of '70s sci-fi - it's the kind of thing West End musicals are made of, right? Except in reality, it's a lot of… well, not much; a studio folly of sorts, (unsurprisingly) impeccable in sound but meandering without direction for the most part. And where, say, fellow magpies Gorillaz integrate their guests' styles with mostly wild success, often the turns here feel like basic seasoning, as the tracks blend into each other. The Lianne La Havas-starring 'Twenty Second Century' is, however, an earworm, and 'Cosmos' with Ty Dolla $ign has the potential to be pretty - though veers too close to 'Space Oddity' in its intro for comfort - but overall is 'Voyager' a trip worth taking?
As featured in the September 2020 issue of DIY, out now. Scroll down to get your copy.