Album Review
RJD2 - Dame Fortune
3 Stars
The album features some reliably masterful beat work and production, but falls somewhat short.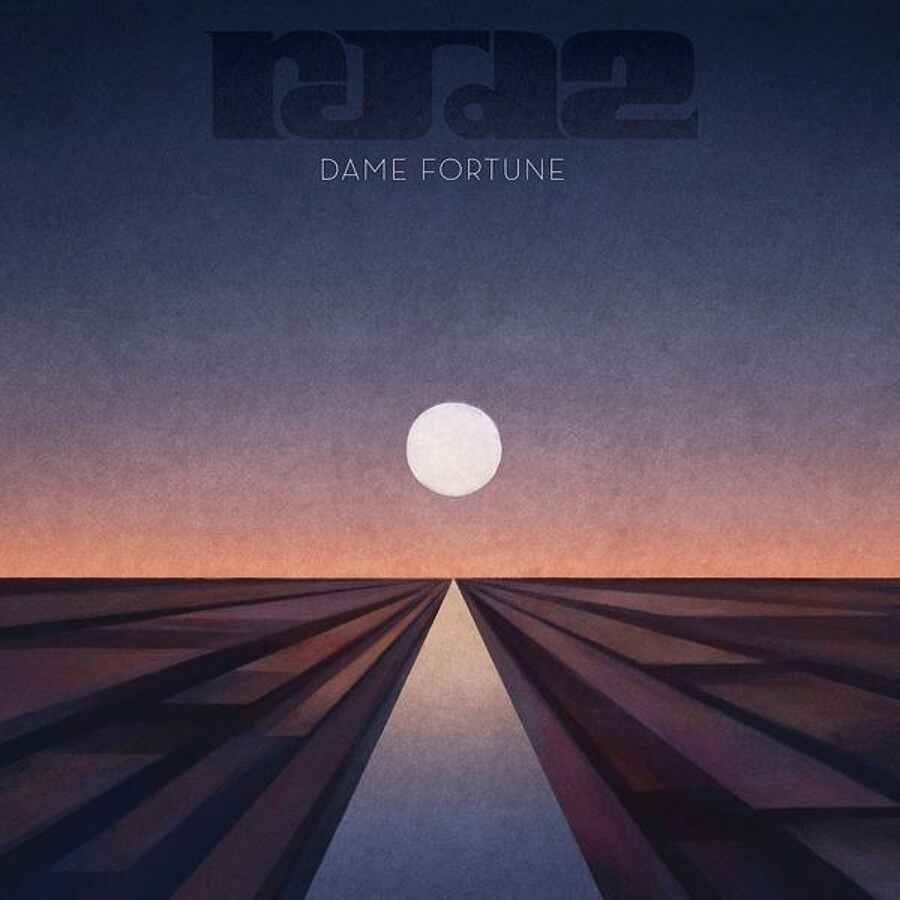 'Dame Fortune', the sixth studio album by Philadelphia producer and sonic alchemist RJD2, is a loosely defined concept album. It's a social and political statement by a producer intent on exploring beyond just beats, crate digging and samples. It's the sound of RJD2 looking to explore deep into his nation's psyche.
The album comes primarily informed by the producer's experience living in Philadelphia where the album was also recorded. Recorded in a city with such a rich and lauded musical history, that classic philly soul sound permeates much of the music, especially on the rousing deep soul of 'Pieces Of What'. Elsewhere, extended funk work-outs like 'The Sheboygan Alive' and the booming Phonte Coleman-assisted 'Saboteur' provide the album's most uplifting moments.
Despite the intermittent rays of sunshine, the album does, however, come dogged by a potent air of foreboding that clouds mournful instrumental pieces like 'Your Nostalgic Heart and Lung' or 'PF, Day One'. The beguiling, sci-fi like dread of these offerings point the way to the kind of social commentary RJD2 seems to be striving for, before a track like 'Up In The Clouds' really hammers the point home, helped by some powerful, strident rhymes from Blueprint.
'Dame Fortune' does all the things you would expect or desire an RJD2 album to do. As usual, it features some reliably masterful beat work and production, but, at the same time, falls somewhat short in becoming the grand defining statement that its creator was intending it to be.