Album Review
Rolo Tomassi - Grievances
4 Stars
This is a confident return to form.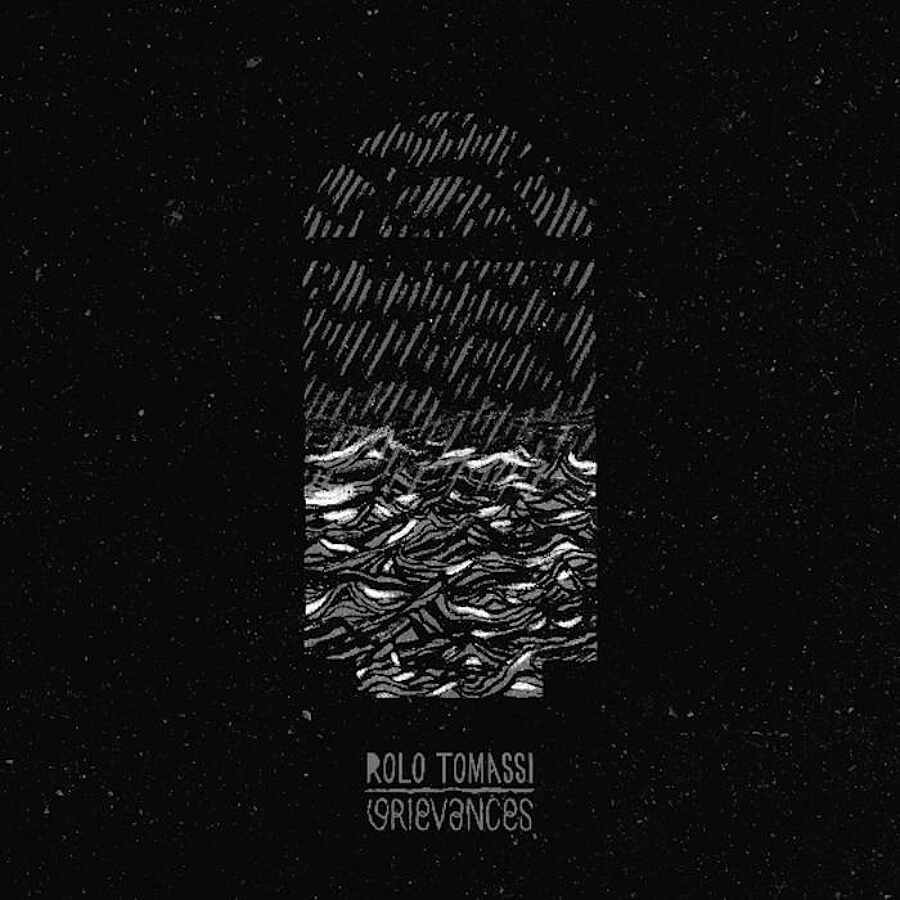 With major line-up upheavals in recent years, 2012's 'Astraea' marked a substantial shake up for Rolo Tomassi when compared to their previous records. Though it is a departure again, to describe 'Grievances' as returning to their roots in any way would be a misrepresentation of the changes the band have gone through; the riffs and melody lines alone are far removed from what came before, but what has perhaps returned is a greater vigour, a more raw approach that's reflected in harsher mixes that nevertheless feel less compressed and more dynamic than those for 'Astraea'.
'Ramdeuter' is an early highlight; both technically more simple than their previous work and more atmospheric, it is dynamically more complex than many of their earlier compositions, taking the time to develop ideas and not lean too heavily on stop-start leaps in volume. That said, the clean vocals that mark the most arresting part of the outro can't erase the memory of the searing guitars that preceded it, and that follow on 'The Embers', a track that bears all the impassioned, barely suppressed chaotic rage of the defiant final Reuben album.
'Opalescent' boasts an excellent drum intro that underpins the textural development of the piece, with layered piano lingering from the segue track that precedes it, 'Prelude III (Phantoms)' quickly being joined by arpeggiated guitar figures that ride the kinetic tide of percussion that explodes forth from behind the kit. For the most part, the track is actually more sedate, with almost a late-career Radiohead vibe to it.
Normal post-hardcore service is resumed on single 'Stage Knives' and the excellently Dillinger Escape Plan-esque riff workout 'Funereal', but the record's strength really lies in the juxtaposition of these incendiary tracks with the poised and expansive closer 'All That Has Gone Before'. No doubt some old fans will continue to decry this latest chapter in Rolo Tomassi's seemingly endless search to scratch their inner itch, but make no mistake; this is a confident return to form.