Album Review
The Go! Team - The Scene Between
3 Stars
This is a record trying to bridge light and dark: and that's its best and worst trait.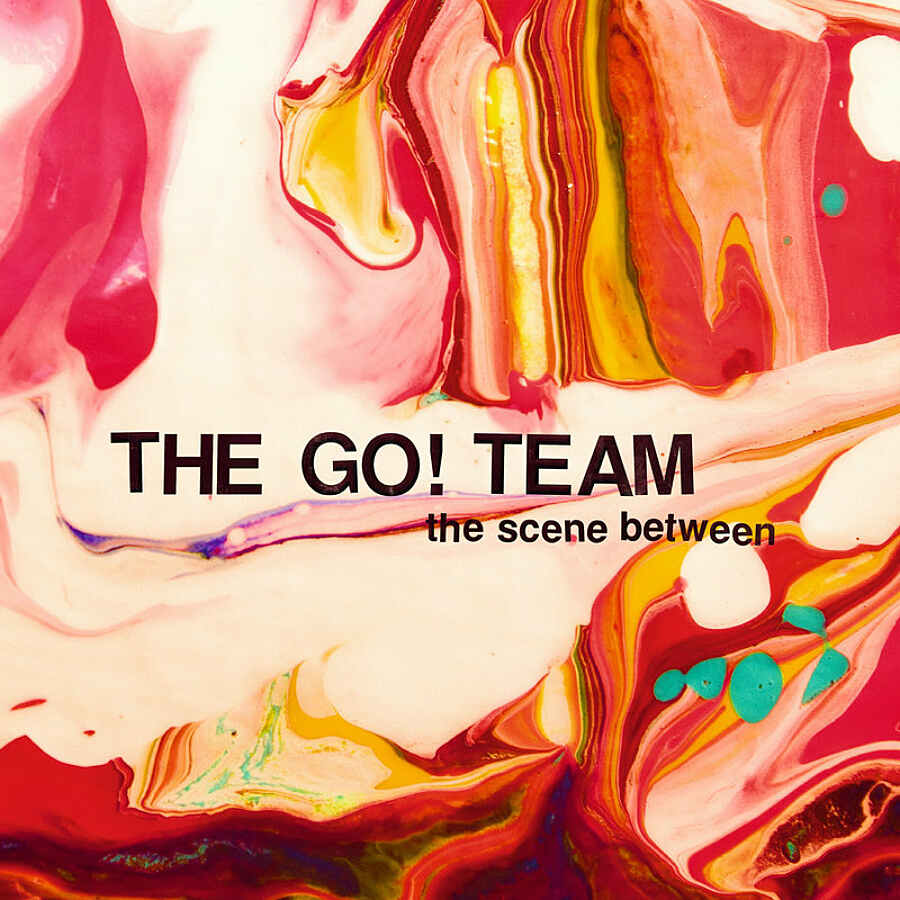 What do you do when you're getting older? Especially when you used to be so bright – when you made pastels look like the silent era? And when it was popular, very good, and you want to get back to the easel? And remember – this is 2015: Instagram sucks the colour from even Australia's beaches.
The Go! Team's first album in four years, 'The Scene Between', grapples with that. It might not be conscious but it's obvious – you just have to hear the familiar bright sounds and the incongruous, Graham Coxon-circa-'99 guitars. This is a record trying to bridge light and dark. And that's its best and worst trait.The vocal melodies on this are all drawn out words that seem to harmonise against themselves. Opener 'What D'You Say' is a trinkety piece – uses the bright to say the sad and being a good song in the process. The half-lost-in-the mix bumbles of "ahh" add to that melancholy, and then, like all good things, it fades out… And on to the next.
The issue is, what's next is the orientally-piqued title song. And like any title track, it epitomises the record itself. While the chorus is charming and, again, those vocals worth the listen, there's something dizzying about its mix between their new guitar pedals and The Go! Team's tried and tested obsession with the saccharine. The track, album, the whole package meanders a little too much and seems unsure of what it's best trait is – unfortunately, instead of this showing how much they can do, it just seems like an all against the wall: throw it there and hey, you might like some of it.
This is, though, a charming album. It's got moments of music that sound like life. And when the songwriting is interesting and the melodies evocative, what you need is something to keep up what they've built. When there are so many materials being used to build it, 'The Scene' is pretty close to collapse. But hey, if it falls, at least it'll look pretty on the way down.