Album Review
The Range - Potential
4 Stars
There's a deft and distinctive rawness to what The Range does.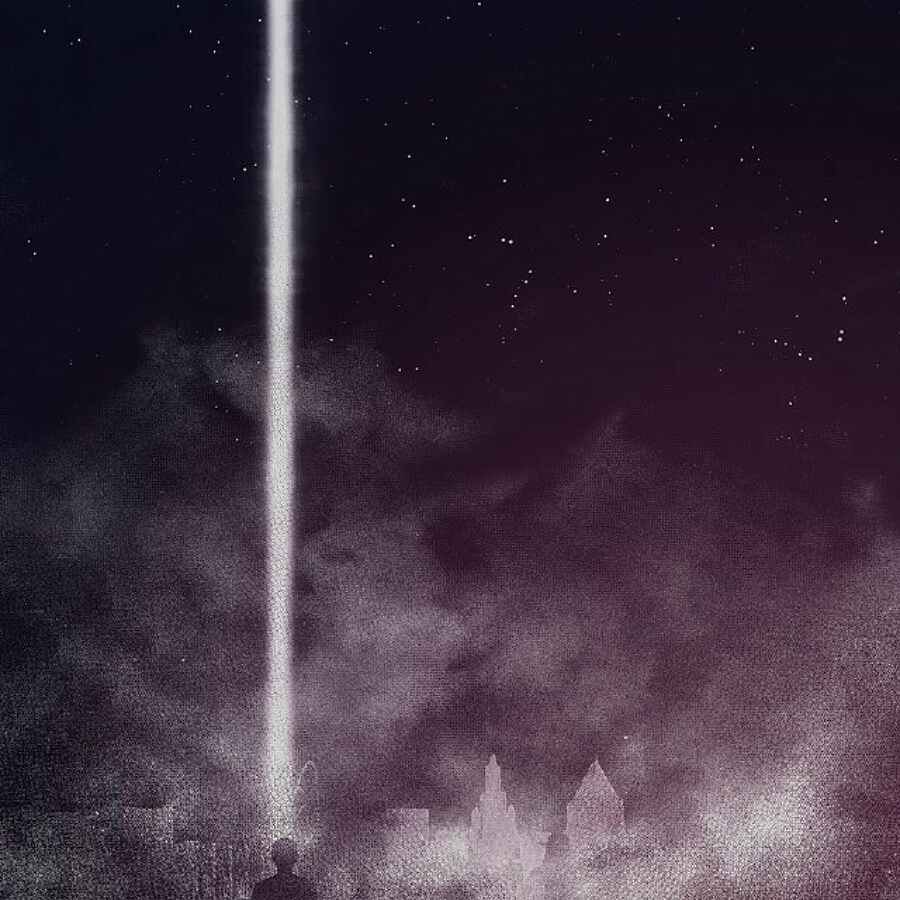 For The Range - that is, Brooklyn producer James Hinton - YouTube is as much a music tool as a synthesiser or drum pad. 'Potential' - his second album under the moniker - is full to the brim with samples of artists he's discovered from the deepest depths of the video sharing site, pulled from hours and hours of tweaking settings and search terms to find as much hidden talent as he can lay his hands on.
It's a process Hinton went through for his 2013 debut 'Nonfiction', but on 'Potential', it's further exemplified. Hinton reached out to everyone he sampled personally, taking into account their personalities and circumstances and forming his own - often emotionally tinged - beats around their as-then unheard voices. It's an ambitious process, one that definitely ends up lending an emotional weight around his frequently wintry and late night beats.
However, 'Potential' thankfully sees Hinton branch out of his comfort zone. 'Florida' is the sound of the first Spring sun creeping through the clouds and provides a hefty energy from the get-go; full of spritely Gold Panda-esque strings and a walloping bass backend. 'Falling Out of Phase' is reminiscent of early Four Tet - slightly ballad-y, yet lush and serene. It's music to nod your head to as well as contemplate over a midnight bus ride
There's a deft and distinctive rawness to what The Range does with his painstakingly sought vocal samples that you don't get from other artists seeking samples from more high-profile acts - one that permeates through his whispery yet full-bodied beats and certainly leaves an impression. It's a creative, deeply introspective record that makes up for in depth what it doesn't quite reach in soaring heights.