Album Review
Wolf Alice - My Love Is Cool
5 Stars
The flag waving spearhead for a whole bunch of young British bands.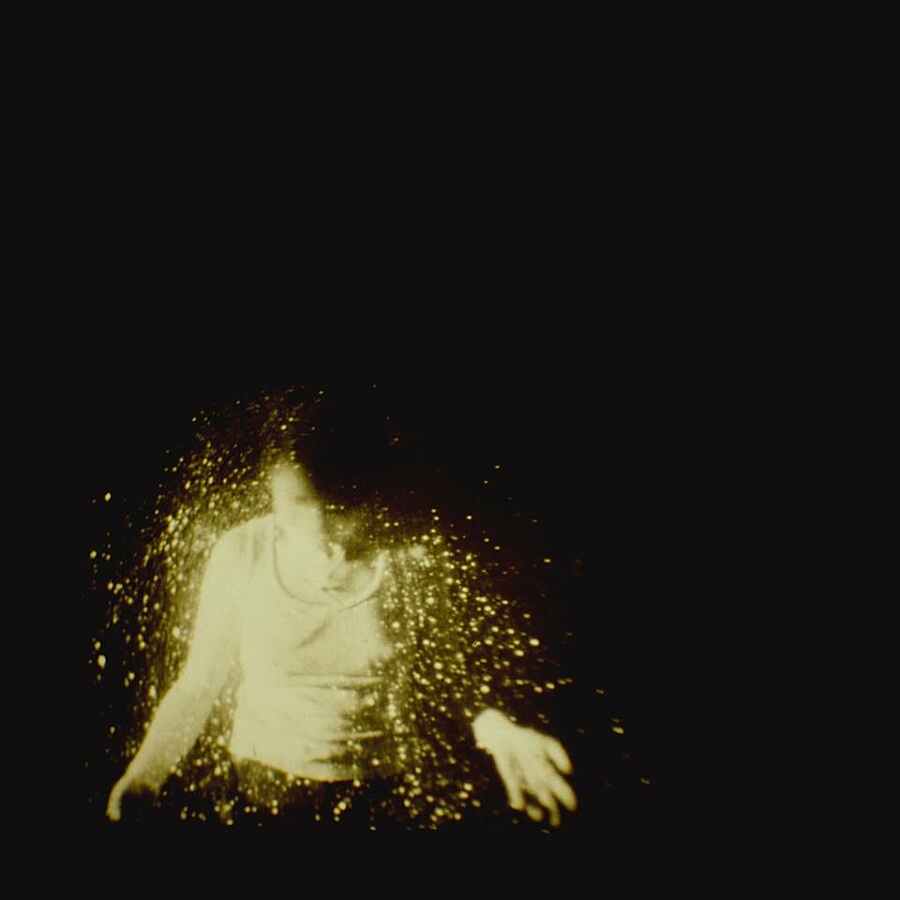 For a band, as in life, it can take a while to find comfort in your own skin. Nobody comes fully formed, most remain perpetual cookie dough. Years of experimentation, mistakes, missteps and false dawns can pass before finally finding a real identity; one that not just the fans, but the band themselves truly believe in. It's not something that's often crystallised by the time debut albums come along. The biggest acts around may have been wildly successful with their early steps, but it's only much later they firmly cement that style. Most never get there at all.
And then there's Wolf Alice.
Remember the first time you heard 'Bros'? Tugging the heartstrings without ever being mawkish, even on its hundredth listen it sounded magical. And yet this was still early days for them. If there was ever one marker for what this band could be, that was it.
But even in the face of something so remarkable, the London four-piece have been deliberate in their lack of haste. Playing chicken with the hype train, they've taken their time - each step a perfect move down a path to something special. From the initial explosion of opening statement 'Fluffy' to the 'how do you leave that off an album' brilliance of 'Moaning Lisa Smile', nobody would have blamed them if they'd simply collected their recent past glories together and called it a full-length. It would still have stood out. They'd still have been huge. The fact they didn't is exactly why this is no normal band.
From winding, bewitching opener 'Turn To Dust' onwards, where other bands would turn right, Wolf Alice go left. Ellie Rowsell's vocal cuts like diamond, not glass, opting for ethereal swirls, not basic verse / chorus / verse mundanity. No haste, no bombast, just a quiet, sure confidence. It's no gamble. 'Bros', retooled to fit the flow of the record, is soon on the scene. From there on in, there's no doubt. 'My Love Is Cool' isn't simply a great debut. It's not just a great album full stop. It's, in no uncertain terms, a remarkable one. The furthest from route one they could ever get, Wolf Alice aren't just sure of who they are; they own it.

There's no one simple trick to what they're doing here. The atmospheric early moments of 'Silk' sit next to the earworm of 'Freazy'. 'Giant Peach' and its heavy rock riff off leads into 'Swallowtail' - a Joel Amey lead vocal that sparkles and lilts before ending in a wave of fuzz and noise. 'Soapy Water' may be approaching sparse electro-pop, but it still doesn't jar when bookended against the raw force of 'Fluffy', still able to punch through the fog as well as it ever did. For most, it would seem like too many ideas, but for the perpetual buzz band who always seemed to have a sparkle in their eyes, it makes perfect sense. Each one is threaded with their unique DNA. Every one is definitively Wolf Alice, instantly recognisable from the first note to the last. It's the personality that makes them great.
That's Wolf Alice's special power in one word. Personality. This is no last gang in town, more leaders of the pack. Each member has their own identity, but together they work in perfect harmony, like cogs in an organic machine. Not cold, not metallic, but real - feeling their environment and pitching perfectly. The exciting part: 'My Love Is Cool' isn't just their calling card. It isn't just the best debut album in years. It's the flag waving spearhead for a whole wave of young British bands. Not that they ever applied for the job, but when you've got it, you've got it. Bands like Wolf Alice come along once in a generation. After years of the slow build, the release is here. Believe the hype.
£11
Read More