Live Review
Anteros make a spellbinding live return at London show
11th October 2018
Currently in the midst of a UK tour, the London band perform a celebratory set at their hometown show.
Anteros have spent the past few years carving out a path as eclectic pop shapeshifters, experimenting with a sound that spans shimmering indie, anthemic rock anthems and uplifting pop singalongs. At tonight's show at The Garage - the second stop for the band on a seven date UK tour - they prove why they're fast becoming known for their celebratory, energetic live shows.
There's an infectious mood in the air tonight and with dynamic frontwoman Laura Hayden at the helm, the band's show never ceases to be anything less than a party. The recent announcement of the band's debut album, 'When We Land', means we're treated to some new live additions to the band's set. Latest single 'Ordinary Girl', written for Laura's baby sister, provides a slower, more contemplative moment of calm, (but since it's Anteros, the band perform it with a high-powered energy regardless). New album track 'Call Your Mother' might be some of the band's most refined work to date and live it sounds unashamedly massive.
That's not, of course, forgetting some of the band's older tracks. The band's breakout single 'Breakfast' is pure pop joy and the funk, disco-esque of 'Drunk' (preceded by a cover of 'These Boots Are Made For Walking', no less), with its intoxicatingly upbeat chorus proves to be a real highlight.
A band seeming to go from strength to strength, tonight's show is a joyful, uplifting affair and for Anteros it can only seem to go up from here.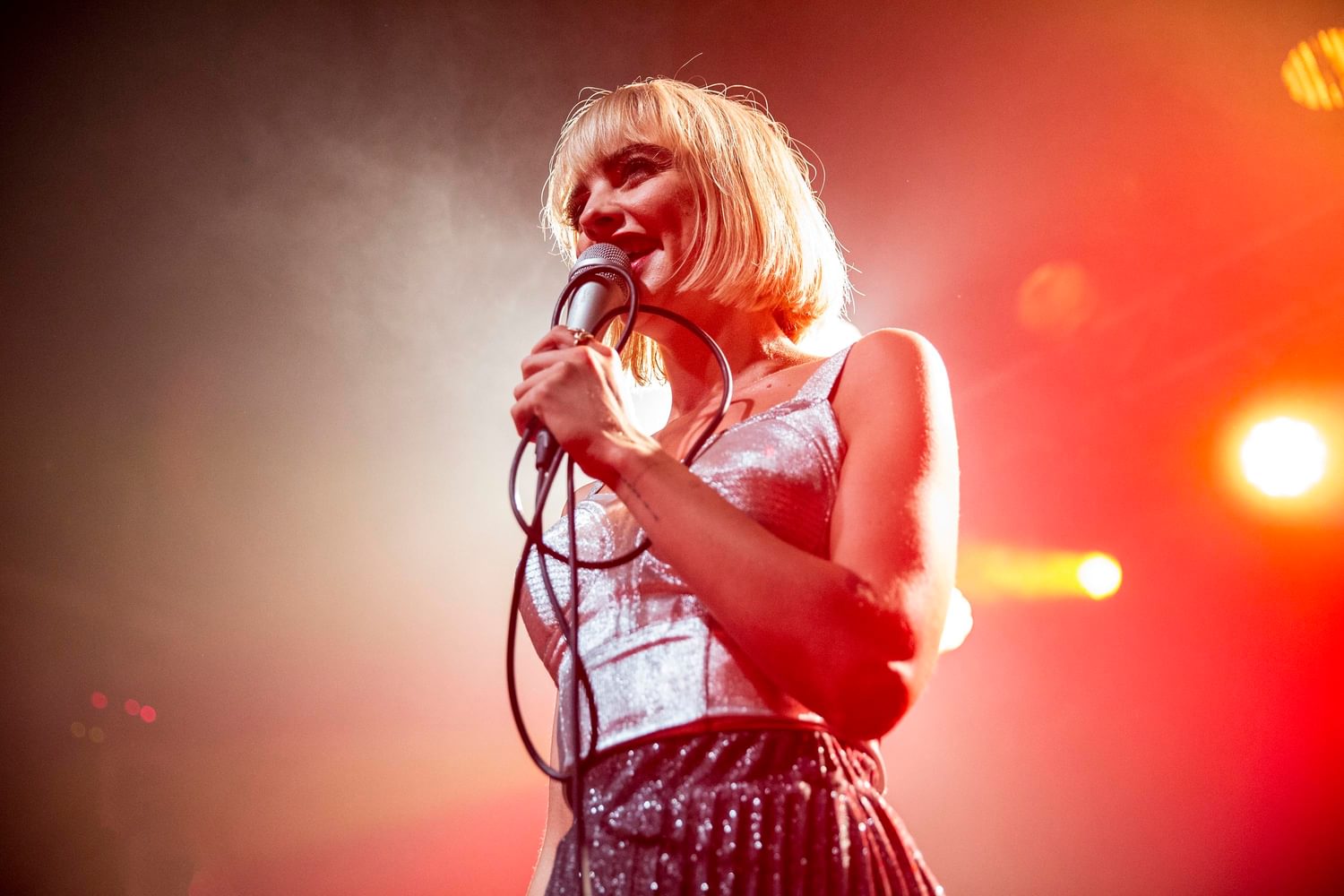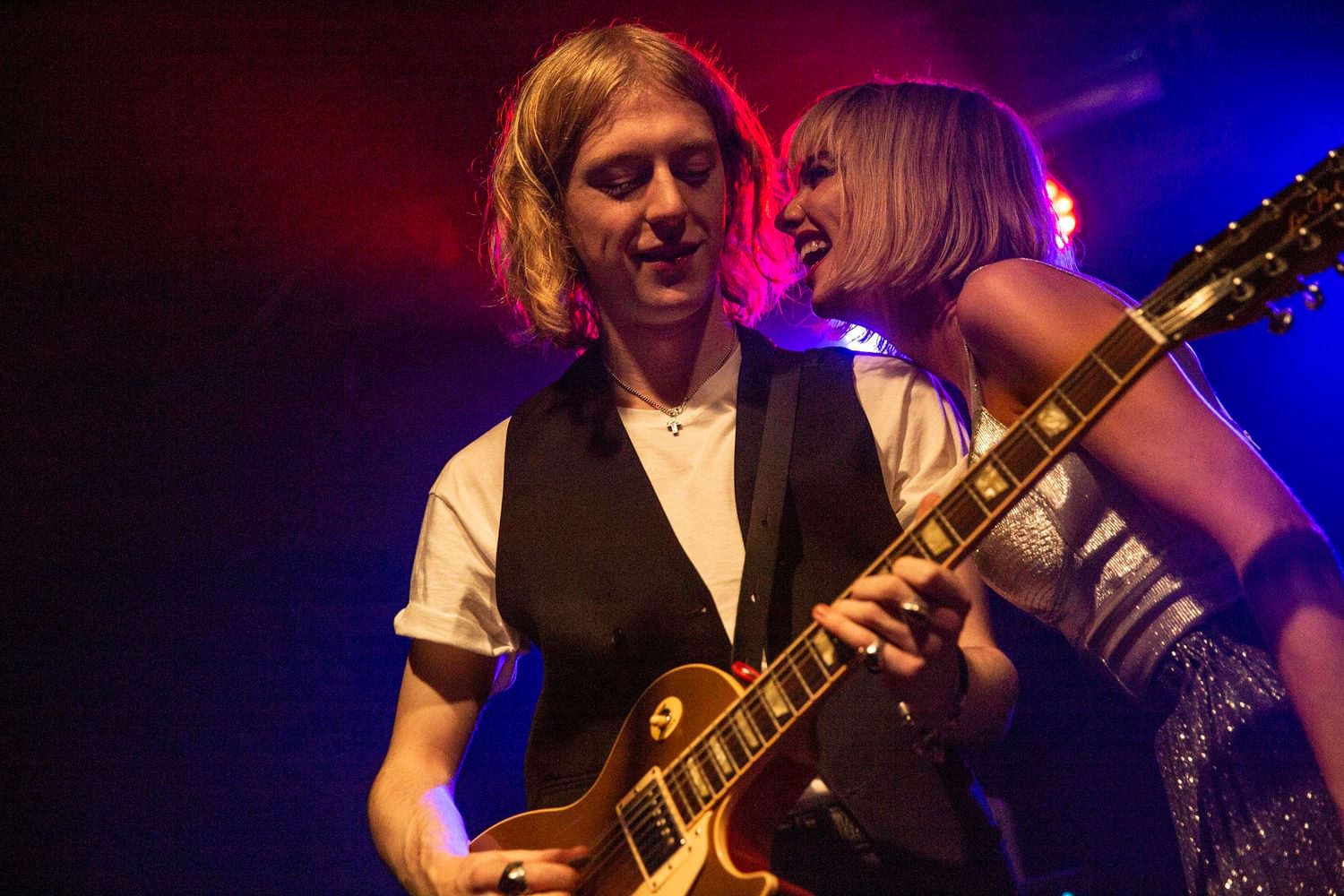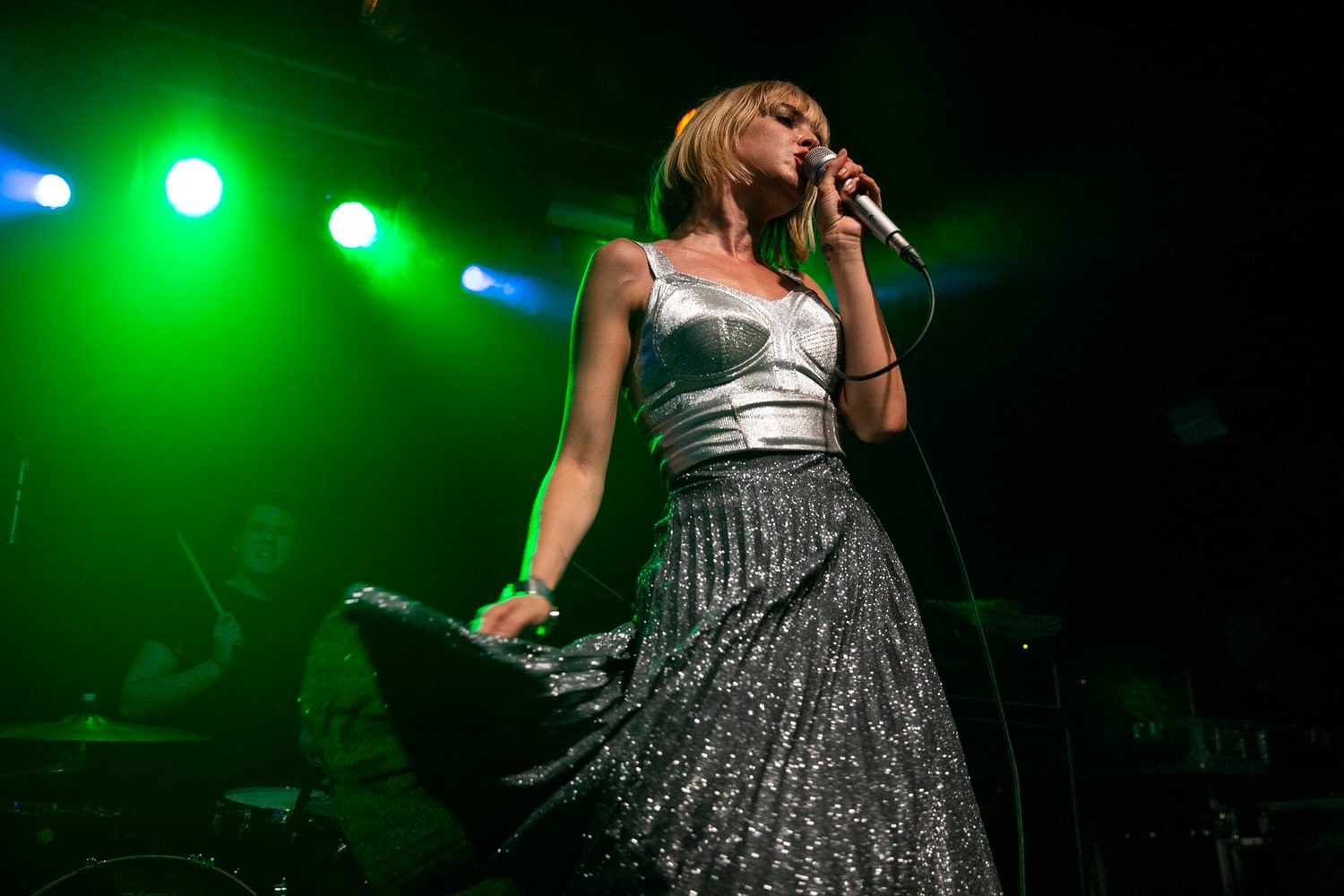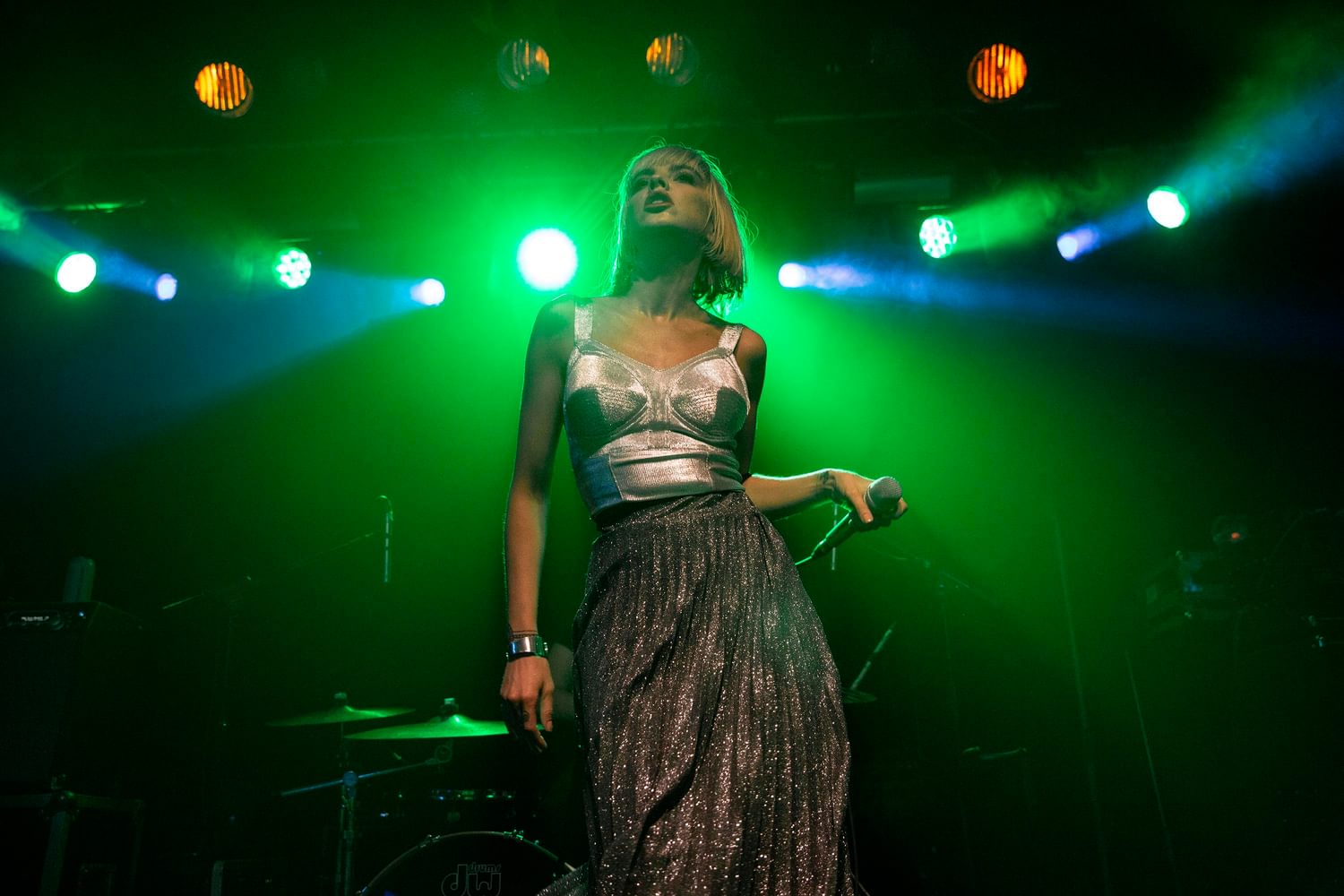 Read More
Featuring James Blake, Romy, Marika Hackman, yeule and more.