Features & Interviews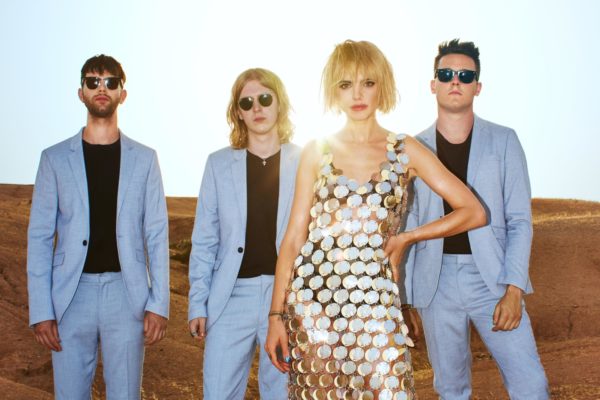 'When We Land' is out today (22nd March) via Distiller.
22nd March 2019
Gearing up to release their debut album early next year, this London leftfield pop quartet are using their determination and drive to push the boundaries.
15th December 2018
Following up a series of exciting singles with a forthcoming debut album, these four Londoners are making huge strides.
2nd May 2018
Album Reviews
3-5 Stars
The band sound firmly grounded and ready to take on the future.