Festivals Best Kept Secret 2016: Day Two
18th June 2016
Meanwhile it's "miserable weather for miserable music" for headliners Editors.
Tucked away in the woodland as the sky unleashes its yearly H2O quota all at once, Weaves are taking Best Kept Secret by storm. All snazzy shirts and pop songs pumped full with a volatile tendency for the unhinged, the Toronto wonky-specialists have the kind of tetris-tight onstage chemistry that's impossible to fluke. With her carefully tense, meticulously wavering vocal – at total odds with the driving certainty of everything else going on - Jasmyn Burke unleashes brilliantly idiosyncratic lyrics. "Wishing I was swimming with the dolphins like a person who was wishing they could swim," she sings, amid engaing in various onstage antics with her beaming band mates – at one point she heads stage right for a quick yoga interlude. Keep a close eye on this bunch. They're bound for massive things.
Over on the main stage, Glass Animals are playing their first festival slot in quite a while; not that you'd guess it. Dave Bayley wastes no time getting in amongst his assembled peanut butter fanatics just a few songs in, singing 'Gooey' perched on the front barrier. Generally, it's a hyperactive show, Drew MacFarlane and Edmund Irwin-Singer whizzing around between various bloopy gadgets and sharp-angled guitars. Dave feels so at home, in fact, that he kicks off his shoes, road-testing a new song – think bold, garish lift-jazz organs meeting headlong with Glass Animals' usually wonky slant on pop – on the festival while he's at it. "Baby, my head is on backwards," he simpers in that falsetto of his. Befitting a second album titled How 'To Be a Human Being,' the new material takes a definite step towards more personal, observational writing.
Before long – via an airing of new single 'Life Itself' – Dave is back in the crowd again, this time hurling himself into the front row for a dance during a brilliantly bizarre take on Kanye West's 'Love Lockdown,' ruining his lovely white socks in the process. "My Mum would be very unhappy," he quips, leaving slimy trails on the main stage like a musical slug.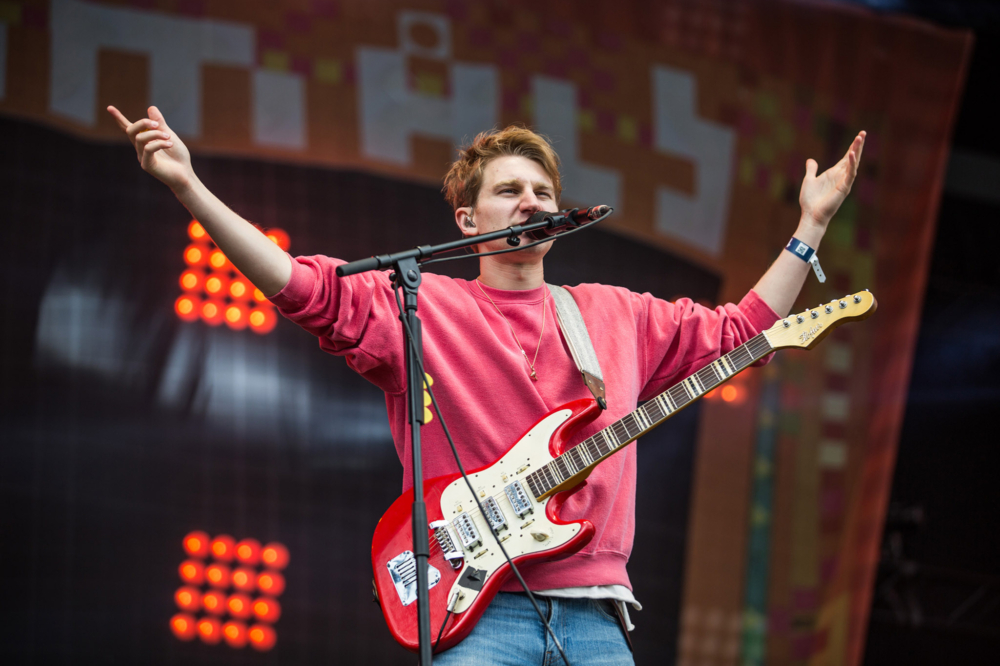 Later on the main stage, it's the turn of Bloc Party in their rejigged form. Kele Okereke still leads the band, along with Russell Lissack, and they're joined by new recruits Justin Harris and Louise Bartle. The focus stays angled towards the band's more fearsome side; the sharp-clawed, concrete-covered 'Hunting For Witches,' 'Mercury' and 'Positive Tension' racing out in quick succession. These songs might have sharply pointed teeth, but little of that bite translates today. There's next to no onstage interaction for one; and as giant songs from 'Silent Alarm' sound out – note perfect, sure - that meshed together chemistry that the original Bloc Party possessed so effortlessly is nowhere to be seen.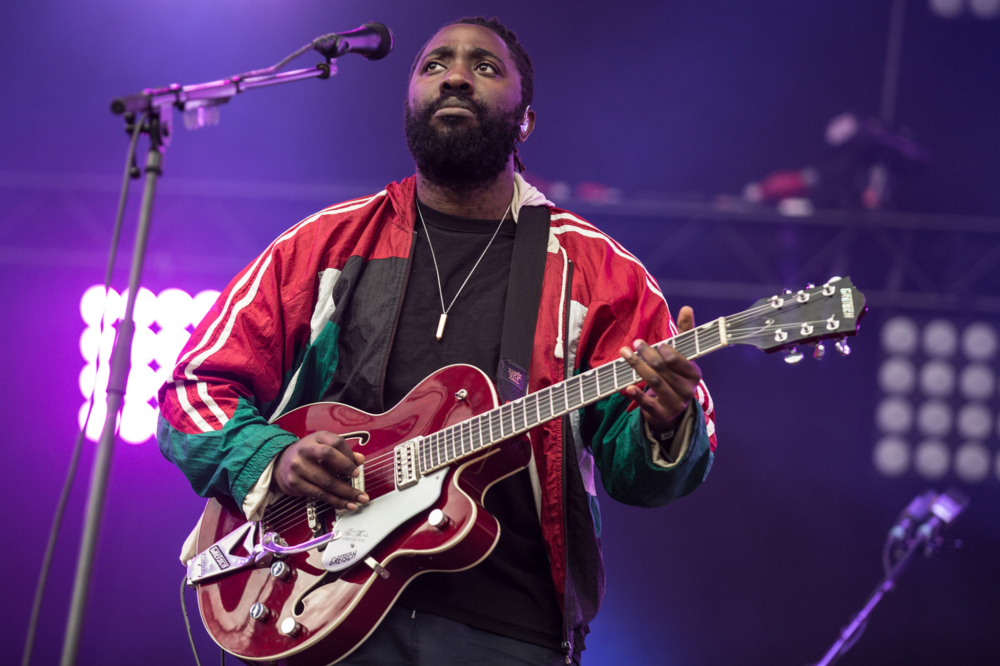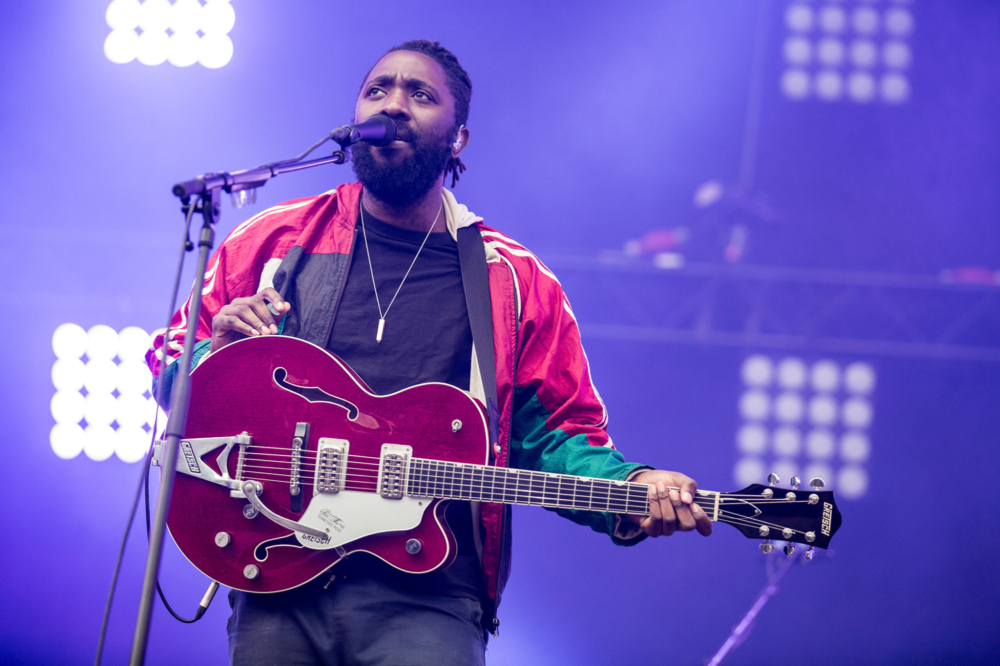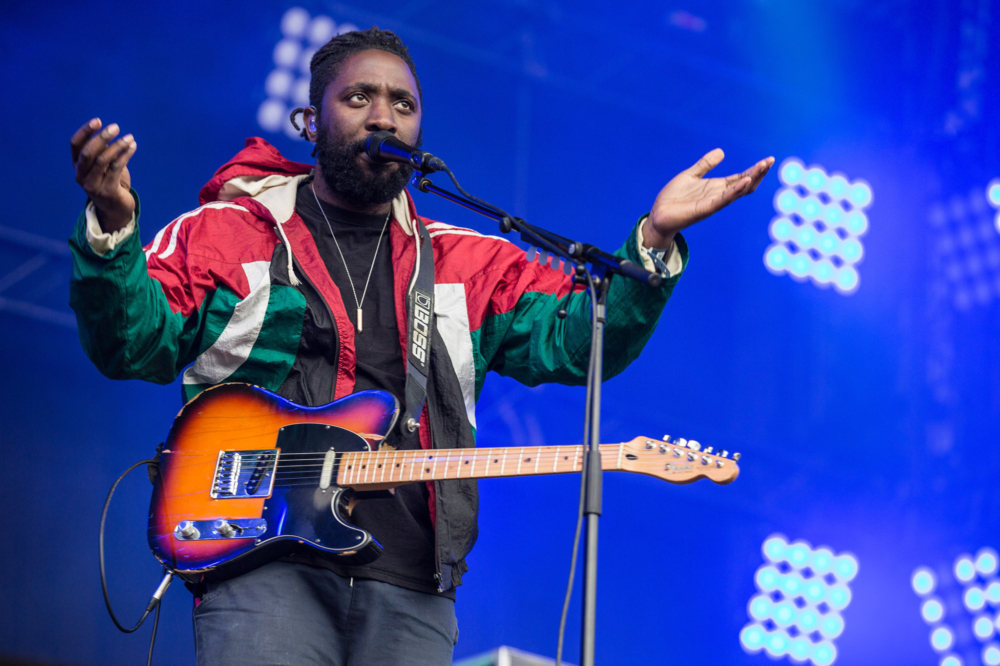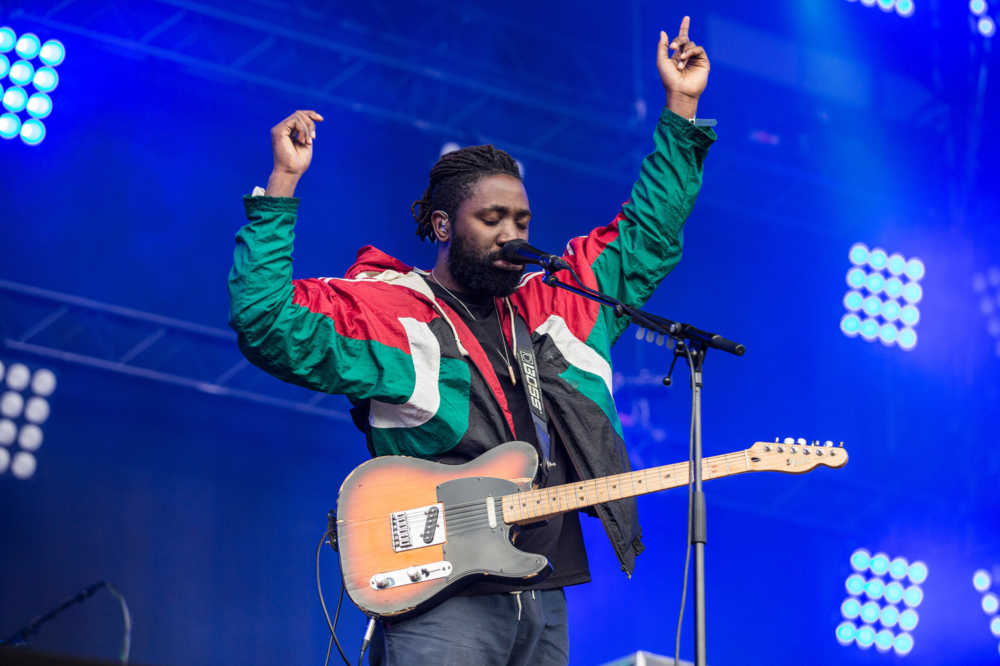 With his new record 'Life of Pause' this year, Jack Tatum took a swerve towards something more punchy, and - whisper it amid his tangled haze of swirling guitars - assertive. Wild Nothing motor forward today with new determination and drive today in Best Kept's woods, saturating the air with a purple glow, and a disco-inflected take on dream pop.
"Miserable weather for miserable music," quips a leather-clad Tom Smith, "but it's gonna be ok." the Netherlands' climate is currently taking a turn for the apocalyptic, rain pouring down with such violence that wearing a raincoat feels like being hammered by hail in a small, clammy tent. The dystopian vibes are helped along further by Editors, who have shipped over approximately 50 tons of pyrotechnics over for the occasion. The fire blares out, and angular, shadowy 'Munich' and 'Open Your Arms' stand up as highlights; Editors at their dark-plunged, thunderous best. Newer material like 'Ocean of Night,' on the other hand? Like the rain pouring down without relent, it's all a bit too wet.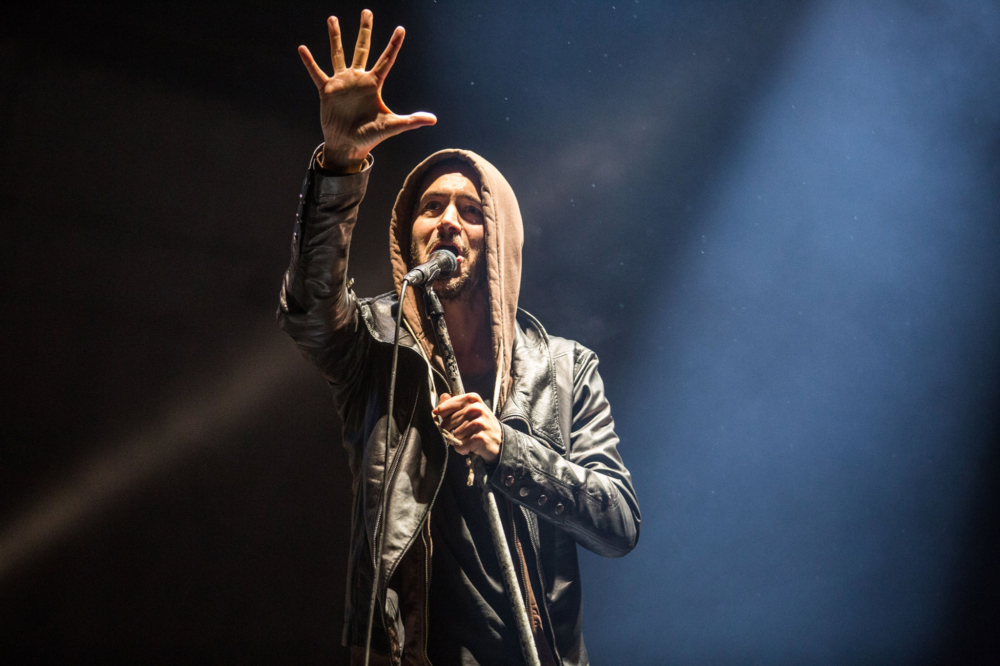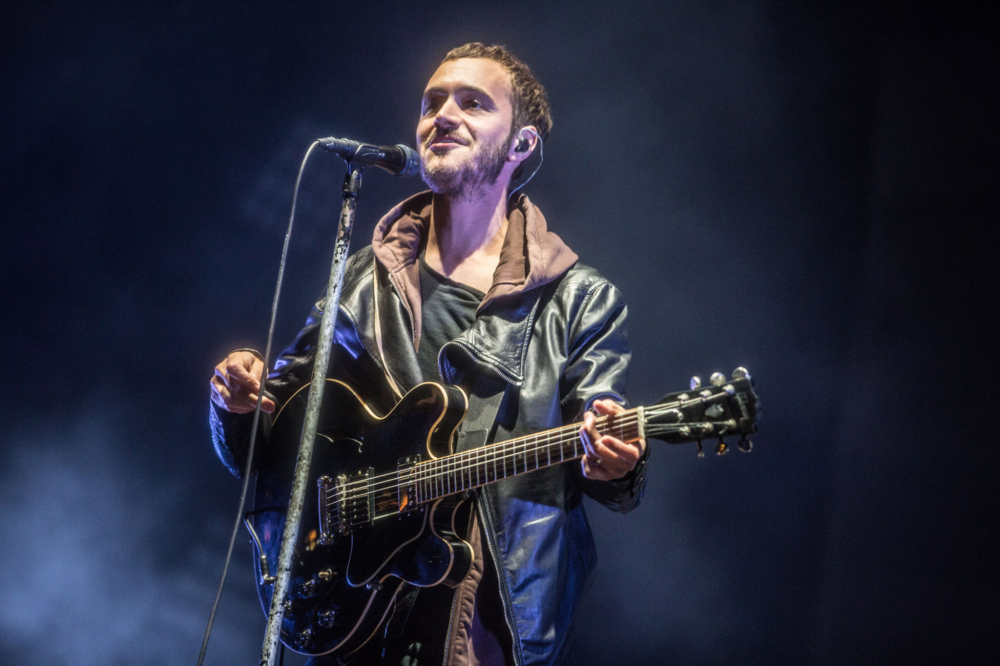 Photos: Emma Swann

Get your copy of the latest issue
Read More