Festivals
Muse channel early fury while Arctic Monkeys, Queens of the Stone Age and Iggy Pop continue legacies: Rock Werchter 2023
29th June - 2nd July 2023
Meanwhile relative newcomers Sam Fender, Nova Twins and Militarie Gun also impress.
If a festival can open with Weyes Blood and immediately follow her with Anna Calvi then they're probably boasting the sort of roster that competitors can only stare at open-jawed with envy. A brief bounce-along to King Princess follows and then it's time for rock's latest breakthrough band over on The Slope, Militarie Gun. Blending hardcore, pop-punk and some anthemic choruses these Californians look set to take festival stages by storm for many years to come, turning an audience from intrigued to rabidly captivated across their 40-minute set. From joking that no one knows them at the start to leaving to chants of "we want more", the future seems to hold much more of that adulation for them. A brief interlude on Ashnikko's alien planet, like a megastar on loan from another galaxy then brings crowds to a frenzy on the KlubC stage.
The 1975 play a competent, if not high-octane, set on the main stage before Matty Healy tears his shirt off during surprise closer 'People'. They're followed by Newcastle's favourite son, Sam Fender, who delivers with a charming, vulnerable and yet commanding presence. He makes it look easy, with the iconic 'Seventeen Going Under' and a much extended 'Howdon Aldi Death Queue'. He's got it all, and he's still probably good for more. There are very few acts worth leaving Stormzy's main stage set for but if Iggy Pop calls; you answer. Watching Iggy Pop isn't just watching Iggy Pop. It's drinking at the fountain of music history, it's tapping into something ageless and timeless yet immediate and all-encompassing. At 76, the oldest act ever to play Rock Werchter, Iggy still boasts an unquenchable inferno within, and has lost none of his wit, vigour or pure showmanship. Without exaggerating, 'The Passenger' offers maybe the most perfect festival singalong. The set is packed with Stooges songs that sound fresh, new and vital even as they turn 50 and as the set roars to a close with 'I Wanna Be Your Dog' and 'Search And Destroy' there's no doubt everyone in The Barn tonight has been brushed by greatness.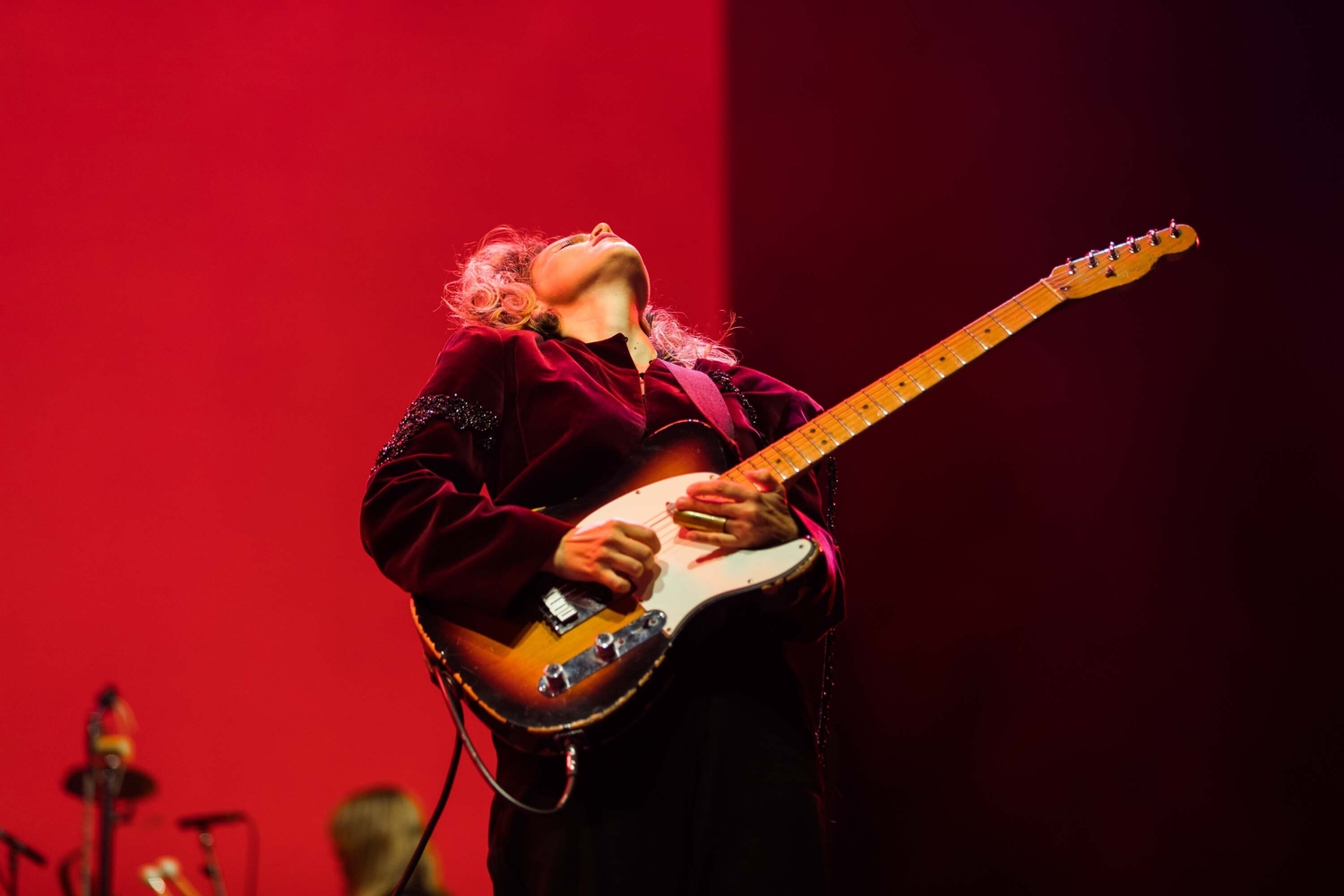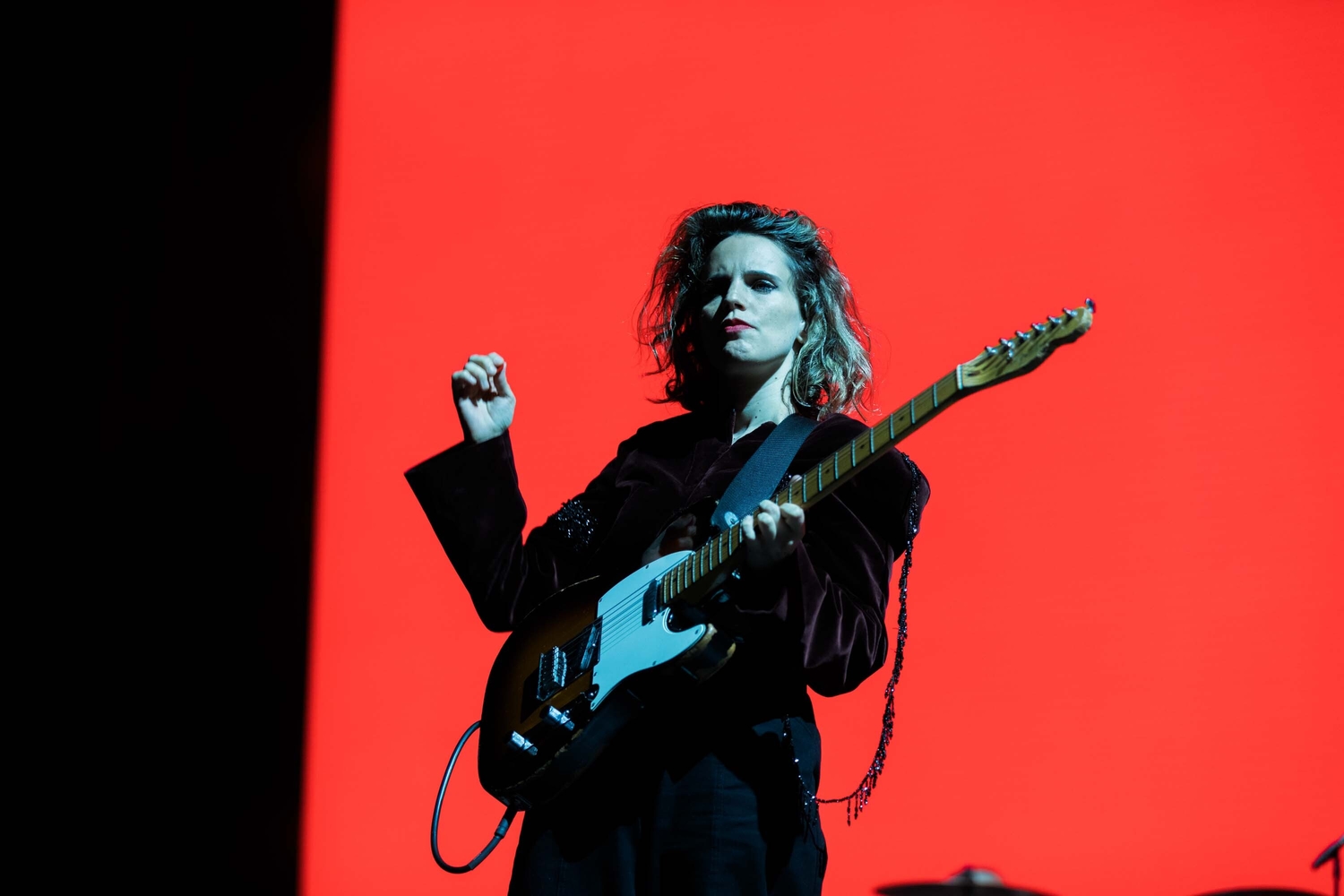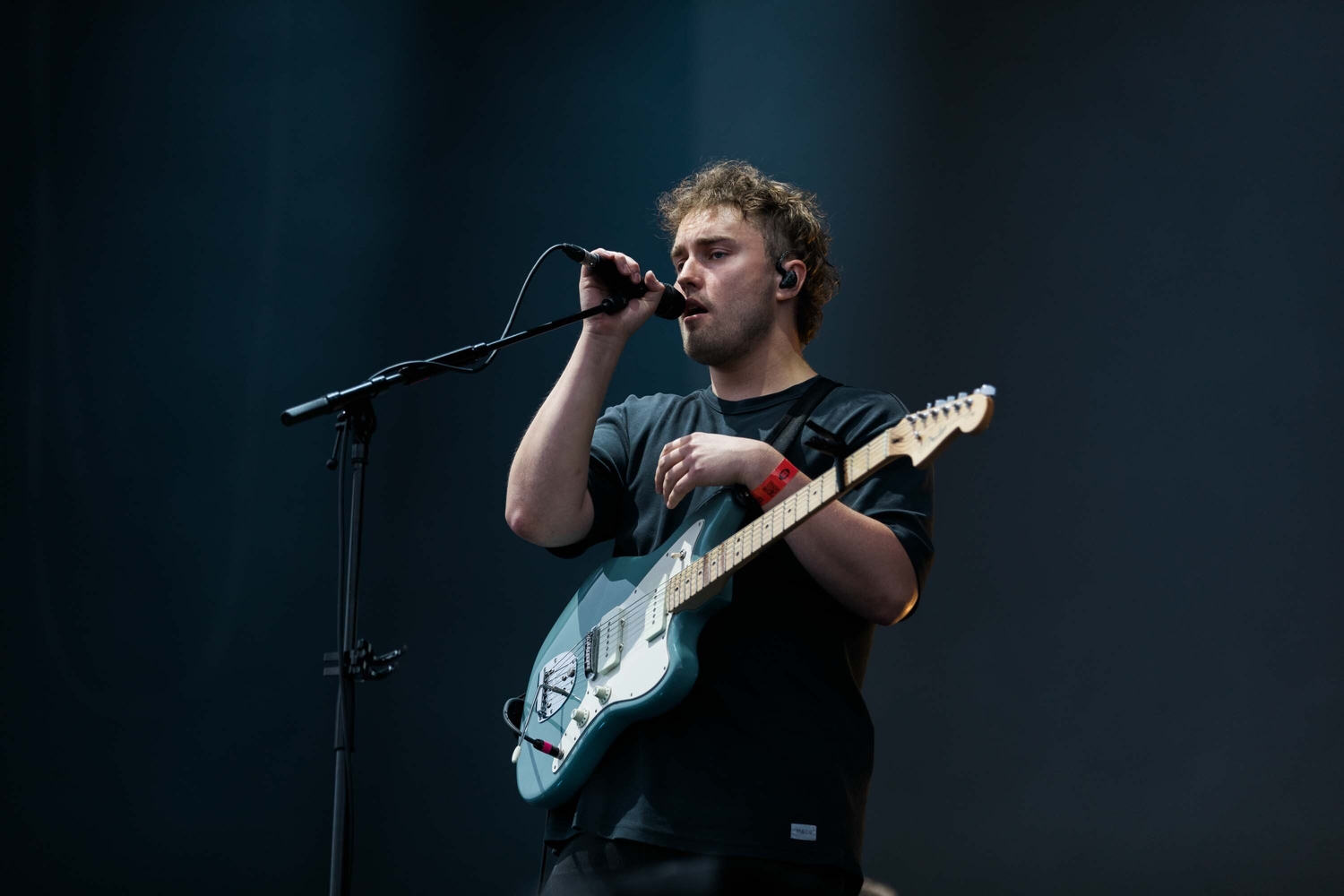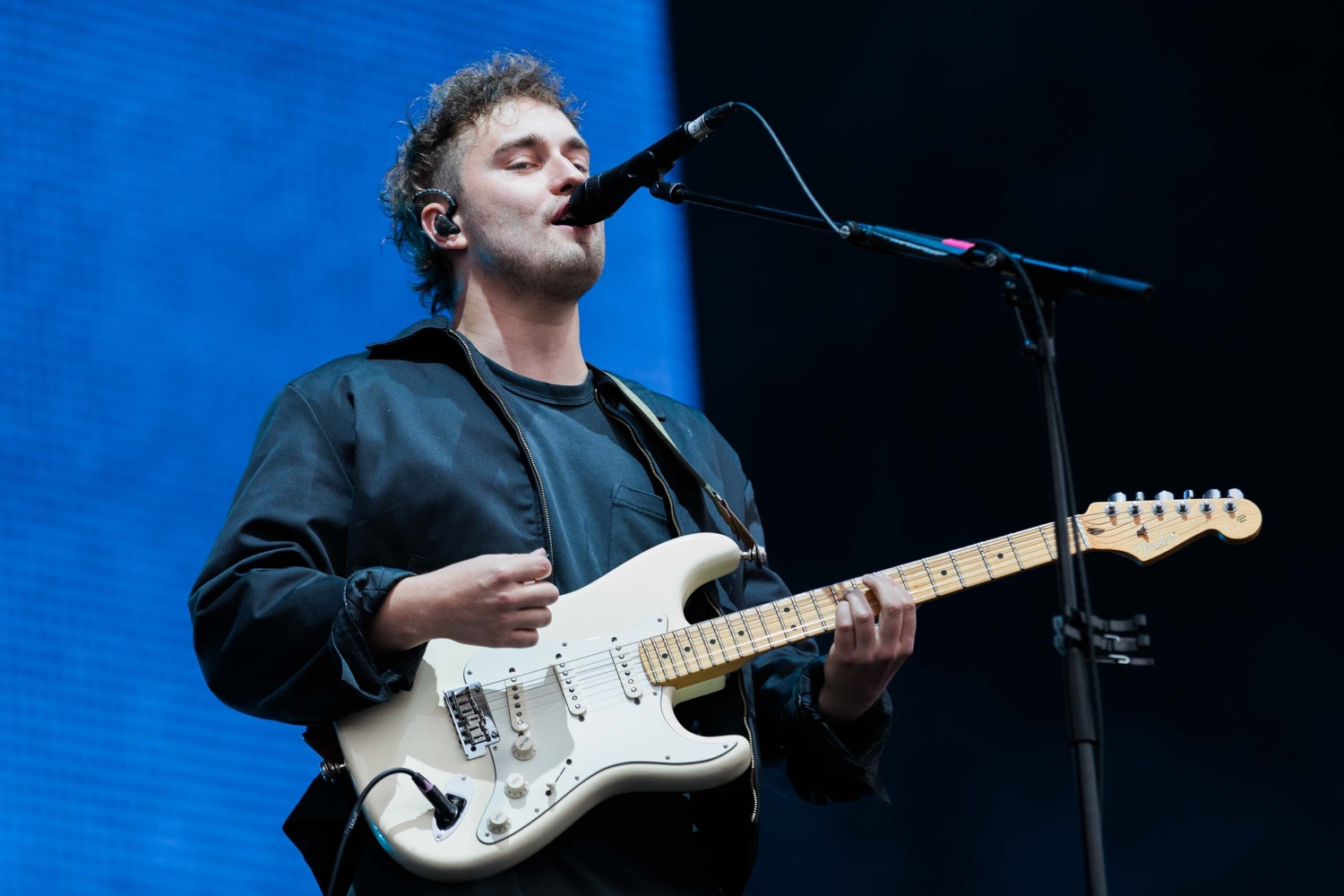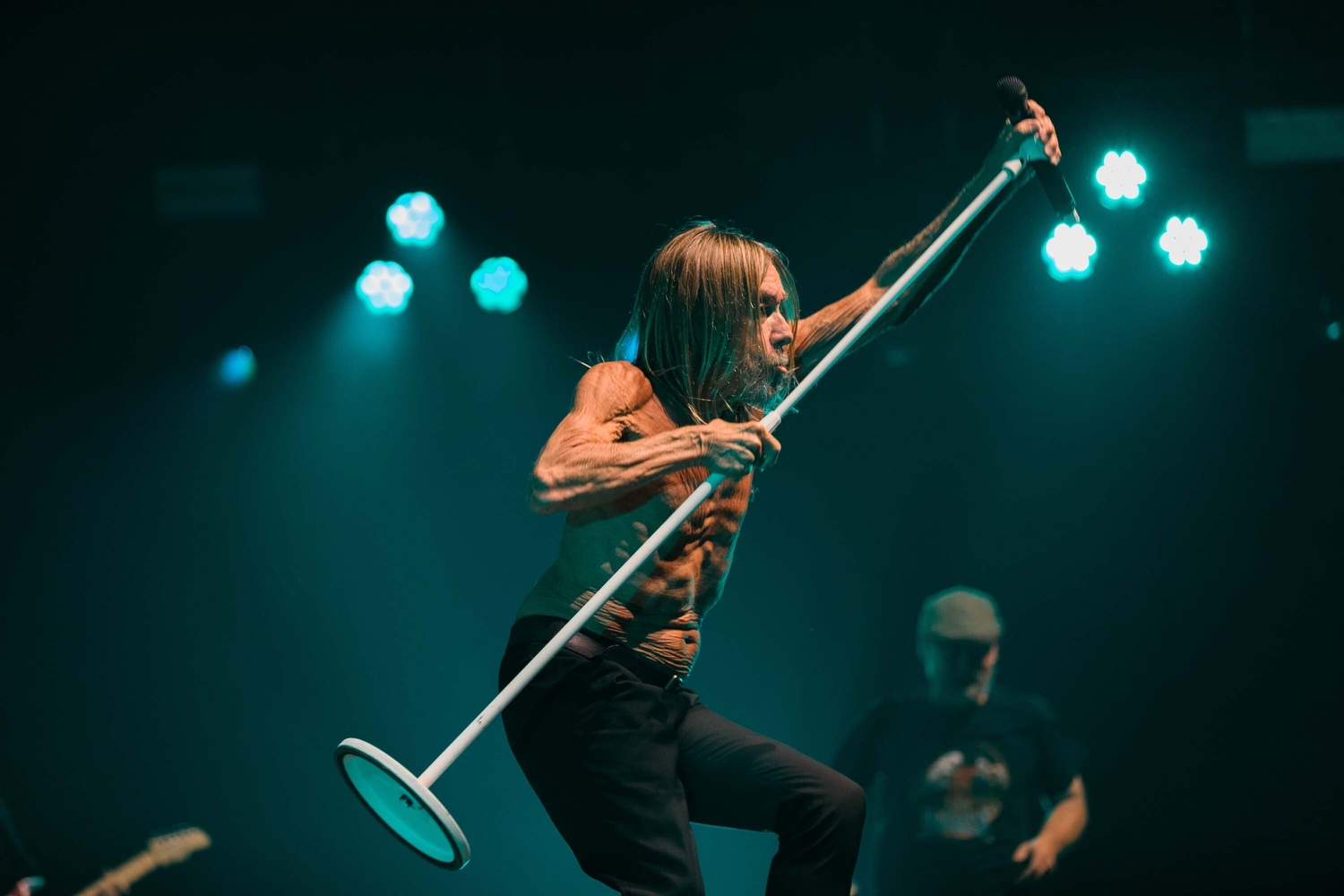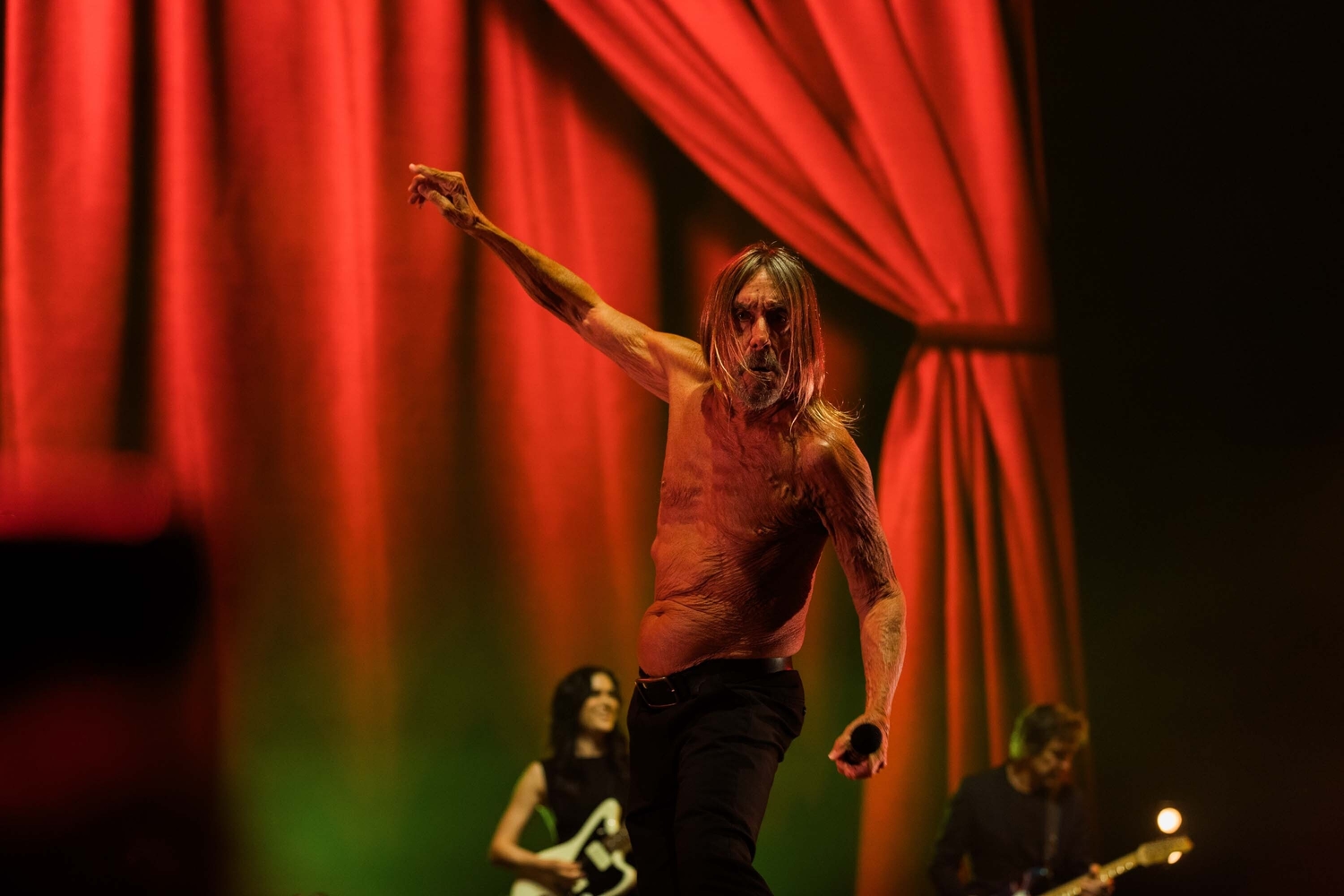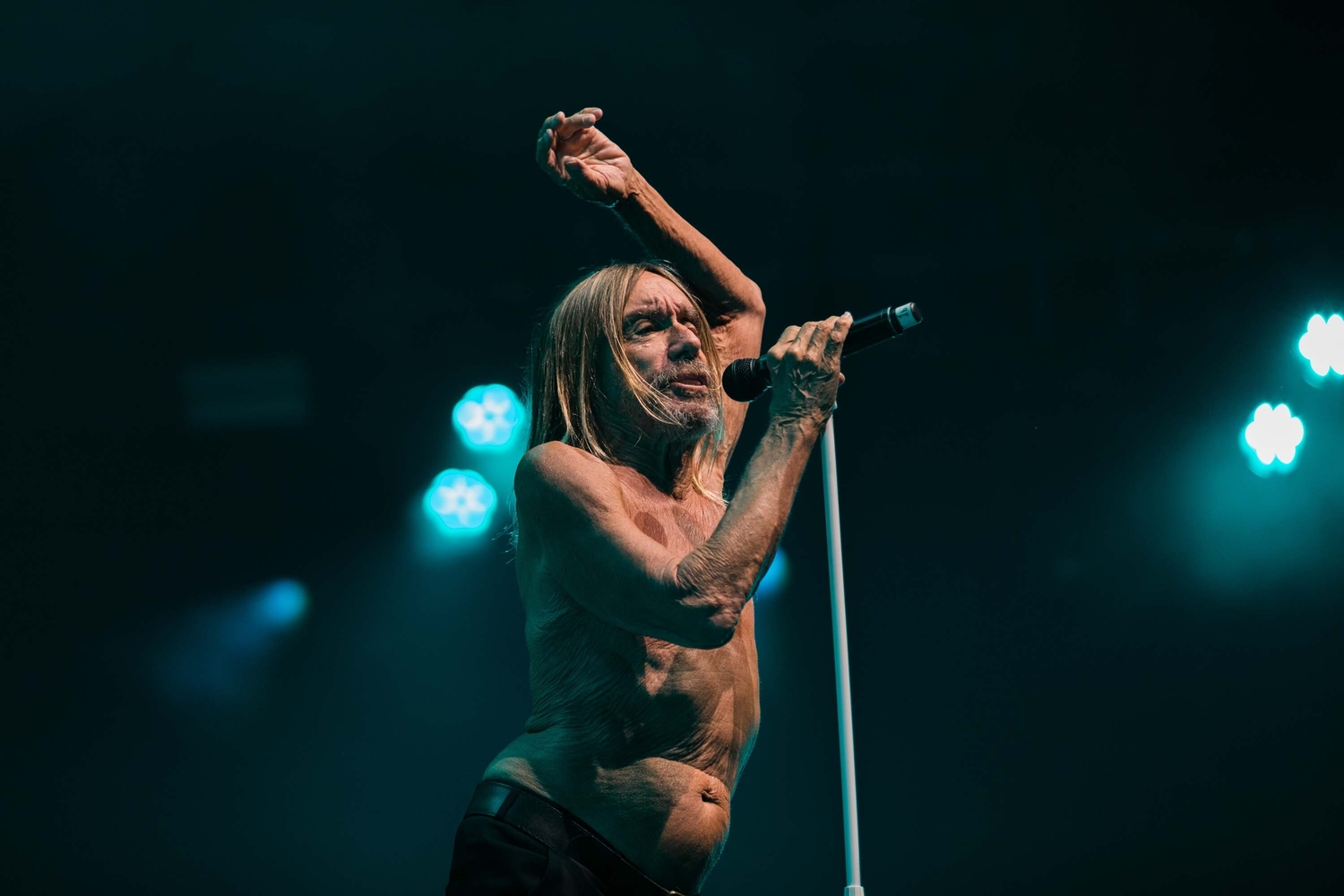 As day two roars into life an unfortunate truth emerges about The Barn – a lot of people couldn't get in to Iggy Pop; some even went as far as smashing the doors in a Stooges-eqsue fit of rage. It's a problem that besets Editors, who are really much bigger in Belgium than one might expect and, less of a surprise, Fred Again.. later in the weekend. Spoon drape their intelligent, hooky indie rock all over it to start Friday off. Adding a dose of chaos (or fifty) Viagra Boys then raise hell for an hour. The keyboardist is in a cowboy hat offering the audience his keytar as he crowdsurfs; the saxophonist is laid back-breakingly over an amp doing a solo, security rushing to extinguish his discarded lit cigarette, and frontman Sebastian Murphy is leading chants of "Leave society and be a monkey". Anyone in the KlubC stage not already delighted and disoriented get to enjoy the mesmerising whirl of Squid, with highlight 'After the Flash' enough to send anyone into a trance. If there's any band you'd be after for a mid-afternoon slot with all their 'Ah's, 'Na's, 'La's and radio-friendly bangers, Kasabian aren't a bad shout. The ever charismatic, brightly Balenciaga-clad Serge Pizzorno drives 'Club Foot', 'Underdog', 'LSF' and 'Fire' to maybe surprisingly overshadow The Black Keys and Liam Gallagher to follow. Not that the former's blues rock isn't enjoyable, they could just benefit from a bit of basement sleaze. It's dirty music, but theirs feels too clean live. Liam, meanwhile, seems intent on having a bust-up with someone, comparing Flemish to gibberish and shouting "How much do you love me, I didn't ask where you're from or what your name is, HOW MUCH DO YOU LOVE ME" to someone who dared to shout he loved him. Headliners Red Hot Chili Peppers do not disappoint, with Flea, John Frusciante, Chad Smith and Anthony Kiedis all on top form, from the opening jam that becomes 'Can't Stop' to the closing note of 'Give it Away'. It's a lesson in crowd-pleasing, and the crowd is suitably pleased.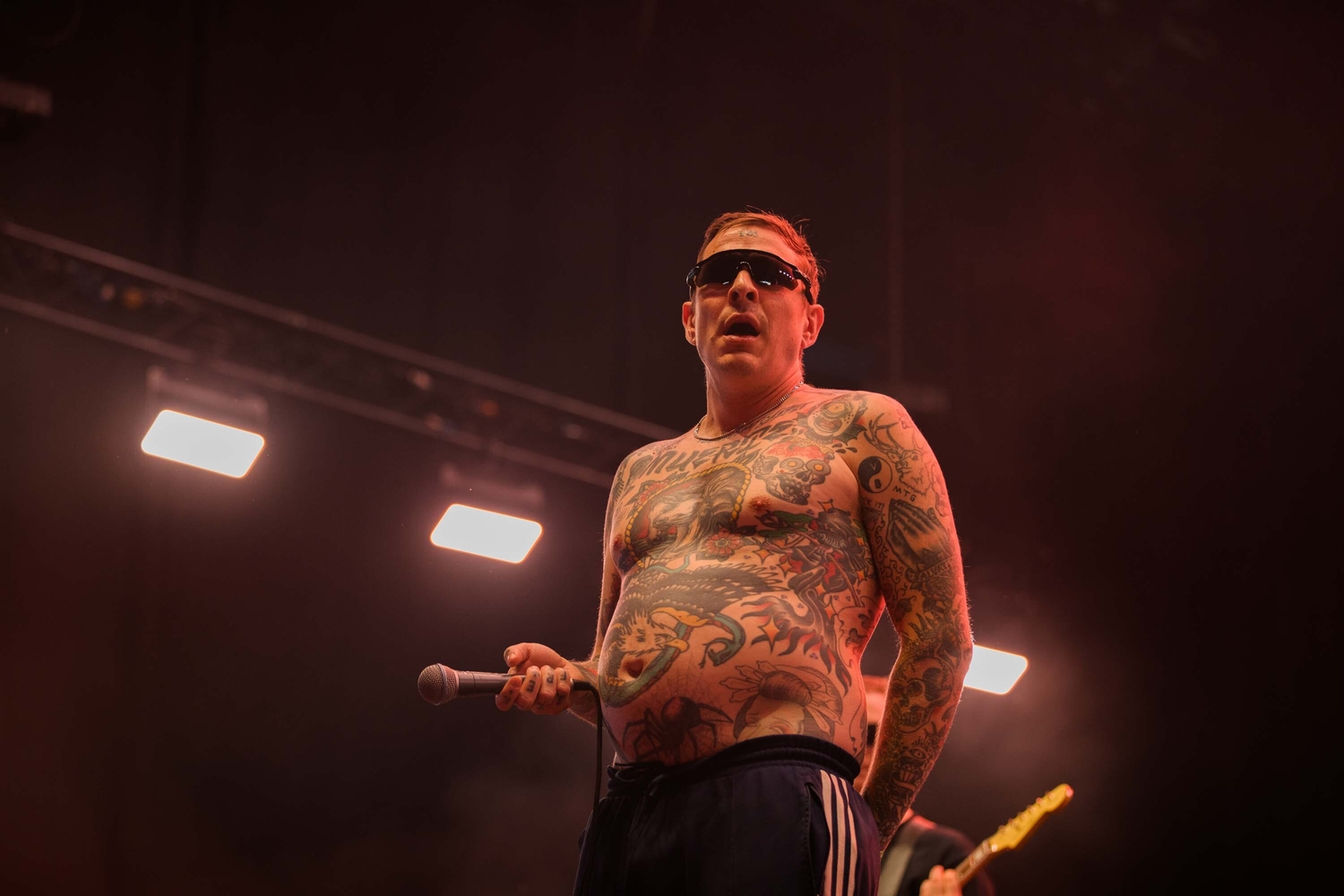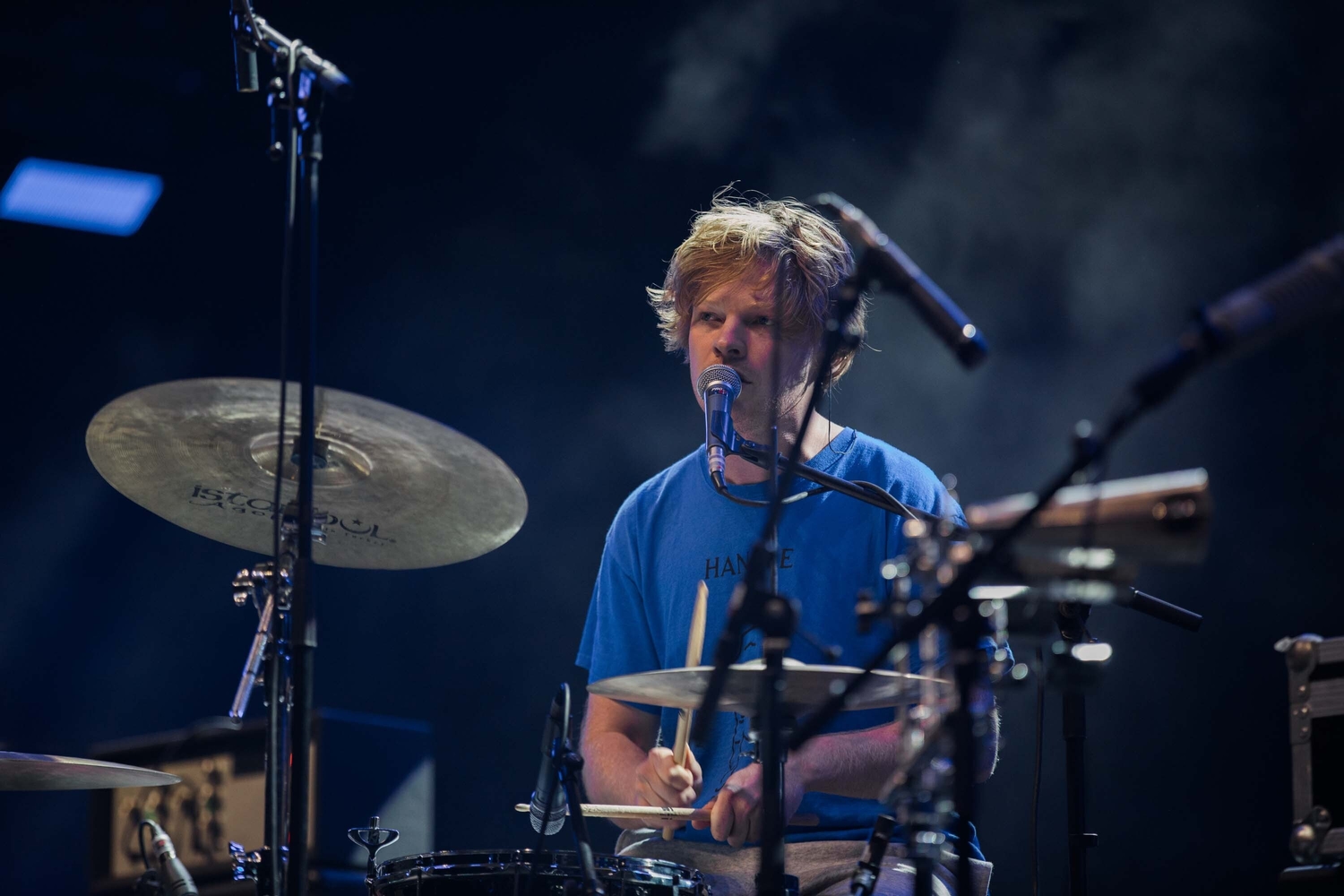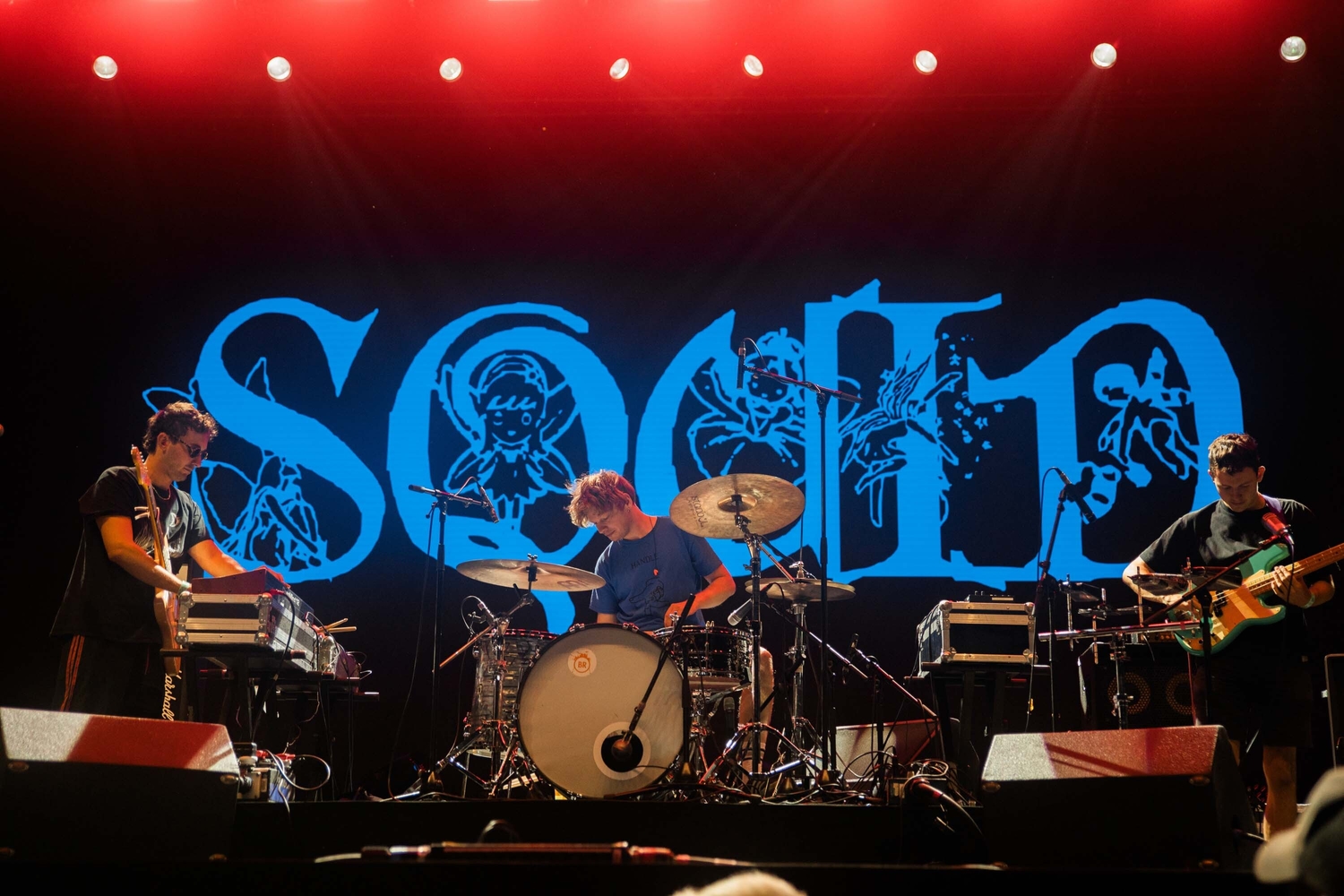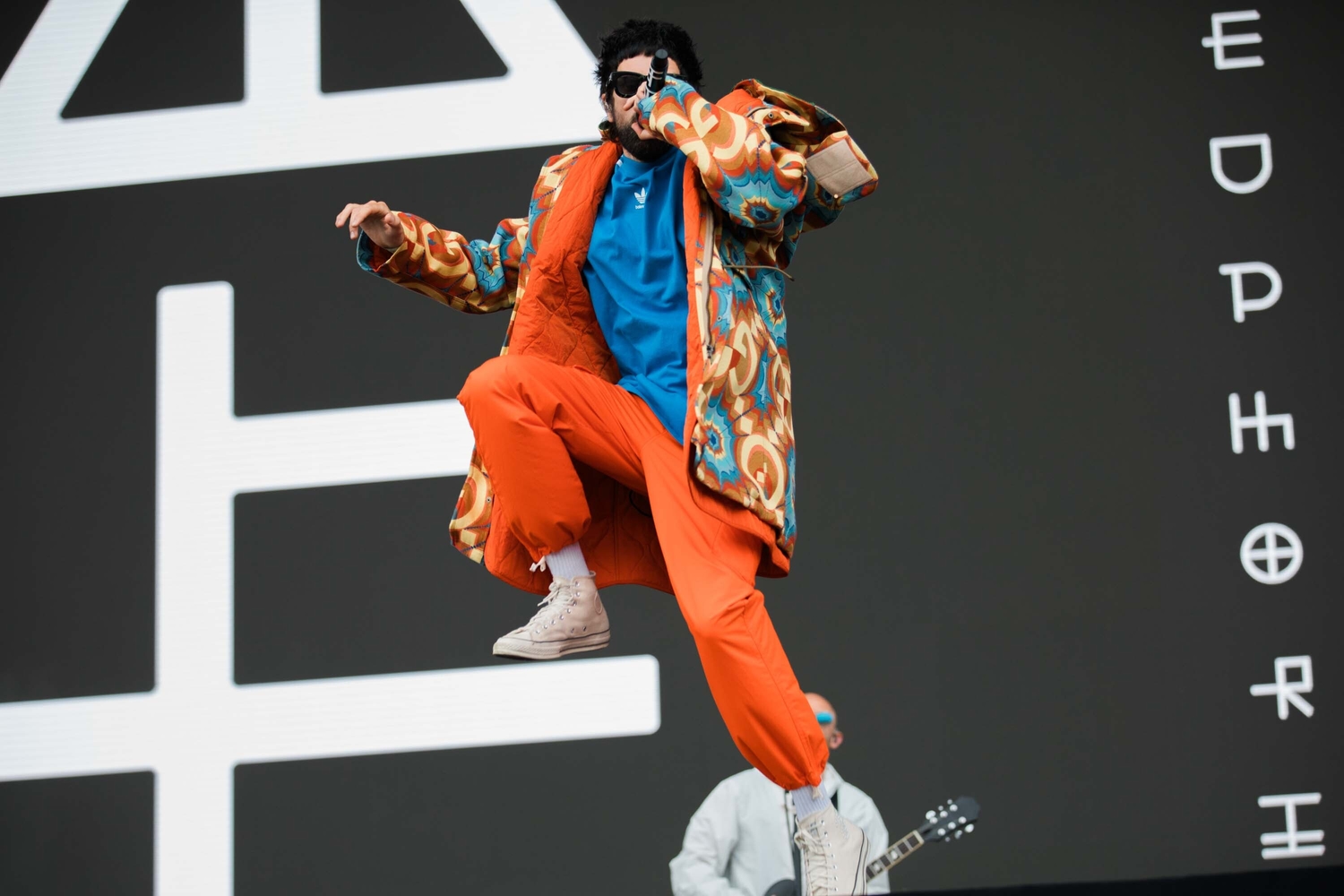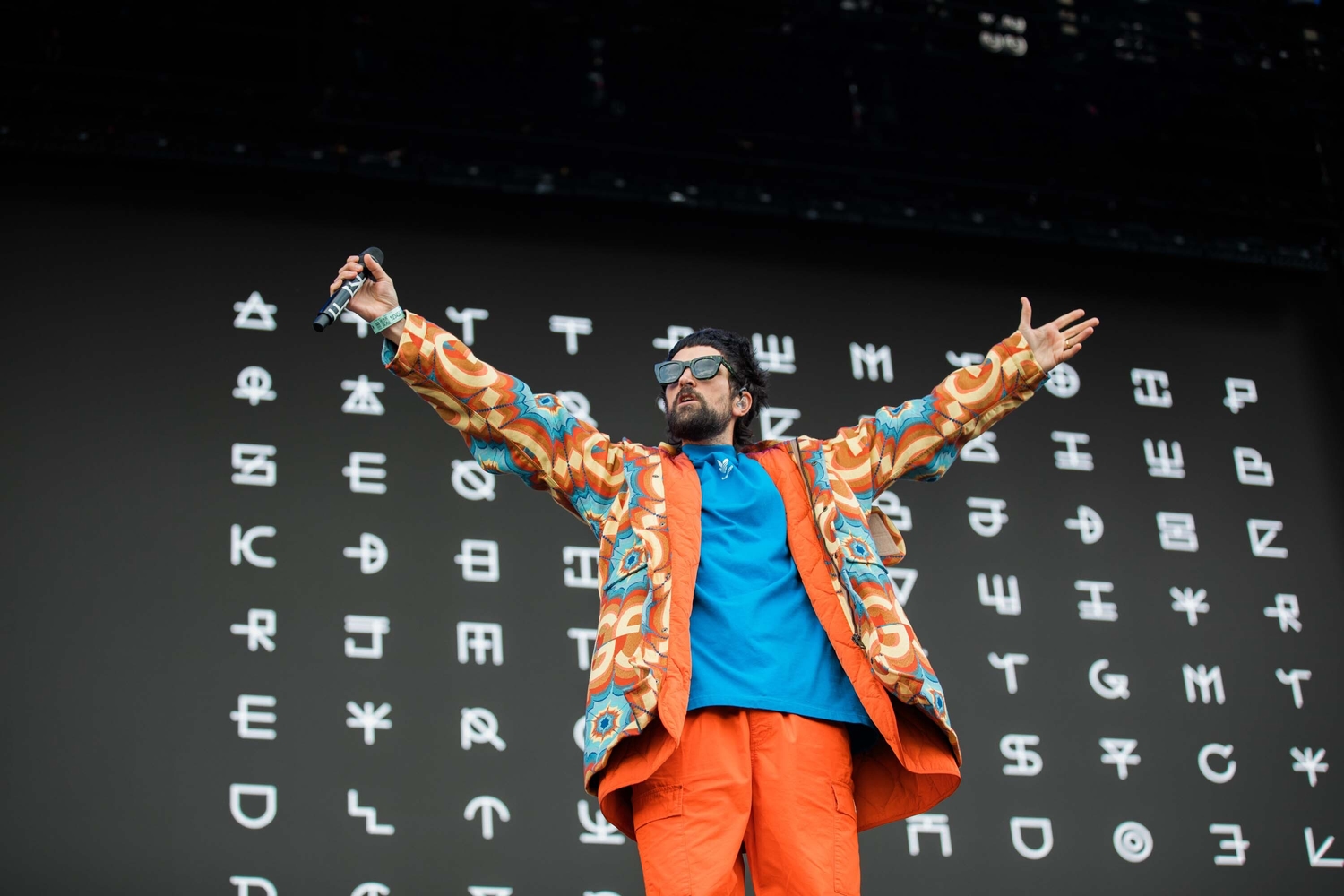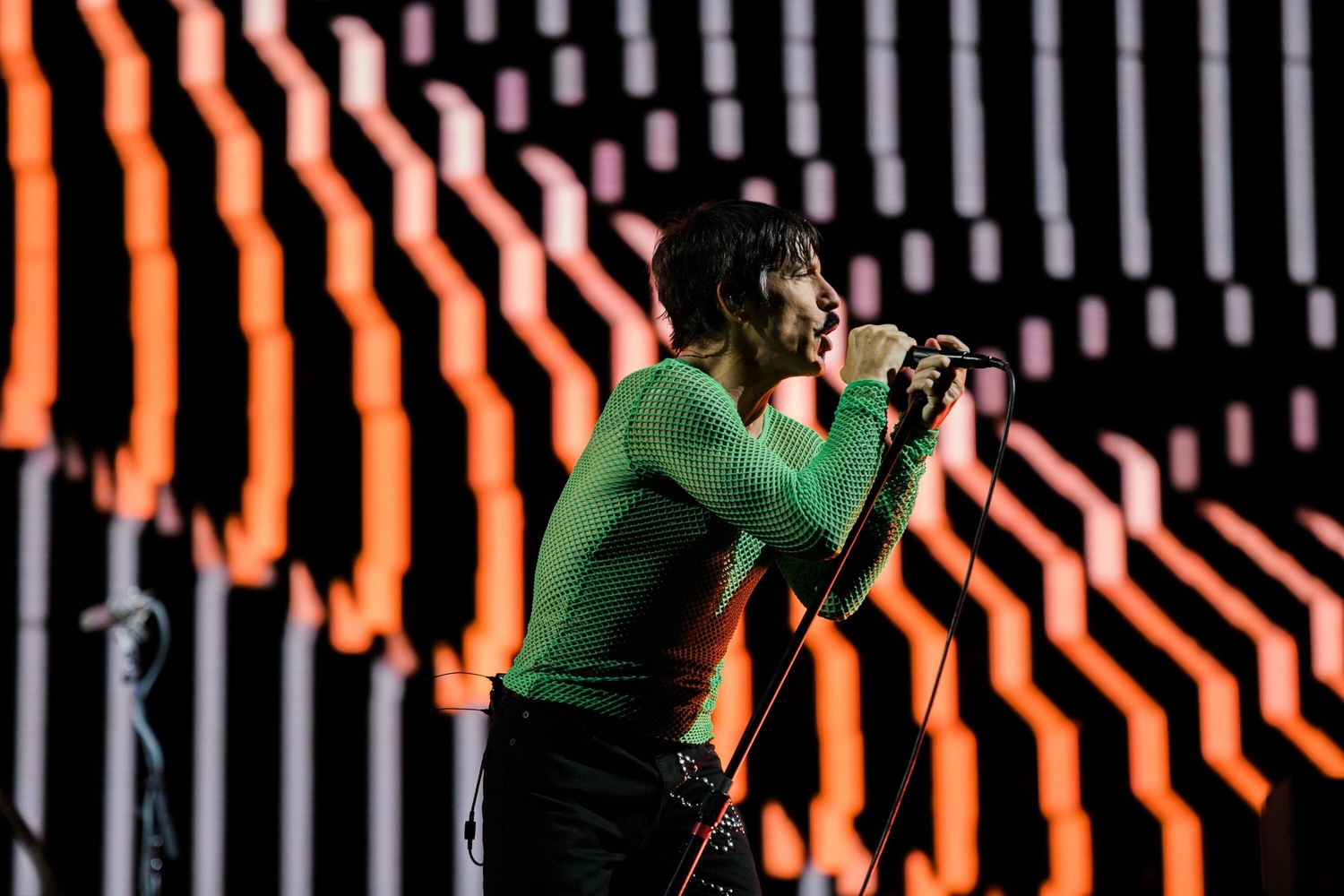 Early on the main stage is a somewhat odd situation in which to see black-suited New Yorkers Interpol, but that's where they are on Saturday. Boasting style and substance and pulling heavily from 'Turn on the Bright Lights' and 'Antics', they never fail to deliver. 'Evil', 'PDA' and 'Slow Hands' show no fatigue and are rapturously received. Breathing new life into the scene though are Liverpool's STONE. Combative indie rock – "You probably hate me, what can you say, I'm a hateable guy" – it's an intriguing mix of IDLES, Sleaford Mods, The Streets and The Stone Roses. On the opposite side of the musical spectrum sit Sofi Tukker with vibes, beats, all-pink outfits, a white Flying V guitar and leopard-print dancers. They open with one of the catchiest songs of the last decade - 'Drinkee' - and extend it for over ten minutes. By the time they finish with 'Purple Hat', there's no one close who hasn't bounced and flailed for a good hour straight.
At times it seems like Machine Gun Kelly is a worldwide persona non grata, but here he plays an entertaining set to an adoring main stage crowd. There's a lot of visual drama to his set, not unlike professional wrestling and when he climbs a two story sound desk building you almost wonder if he's about to Swanton bomb off it. He also punches a fan in the face on request. It's confusing and at times he himself looks confused, but it's still pretty watchable. If there's one act not likely to be coming back to smallest stage The Slope next year, it's The Murder Capital. The Dubliners deliver a characteristically intense set with a brooding swagger and razor-sharp hooks.
Muse's headline begins in a predictably pantomime way with Queen-like songs about basic political ideas – 'Thought Contagion', 'Will of the People', 'Compliance' - alongside genuine classics such as 'Plug in Baby', 'Hysteria' and 'Supermassive Black Hole'. But then something happens.. the sound cuts… 'Knights of Cydonia' fizzles and fails. Twice. They leave. There's boos. Only to return and play a furious version of almost-never-heard 'Showbiz' and destroy their amps and guitar. Nothing even glows or floats and there's no unskippable cutscene about robots fighting people or people fighting robots or even robots fighting robots in the future. It was just an incredibly talented band playing with the same fury and energy that put them in stadiums and arenas in the first place. For those four minutes it was easily one of the most exciting things the trio have done in 15 years. If that absolutely primal vitriolic heart still beats within, then maybe they've got something incredible in them yet.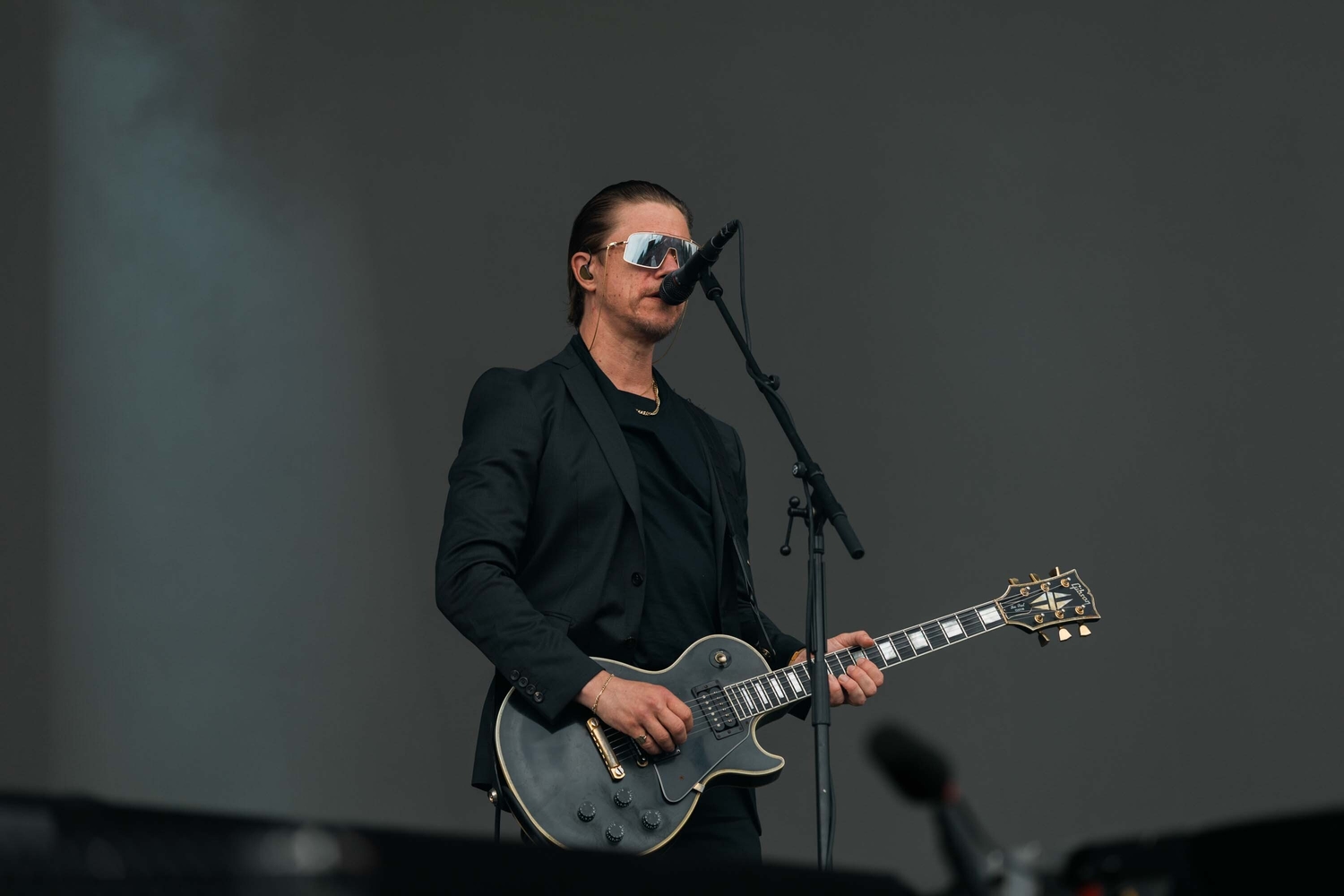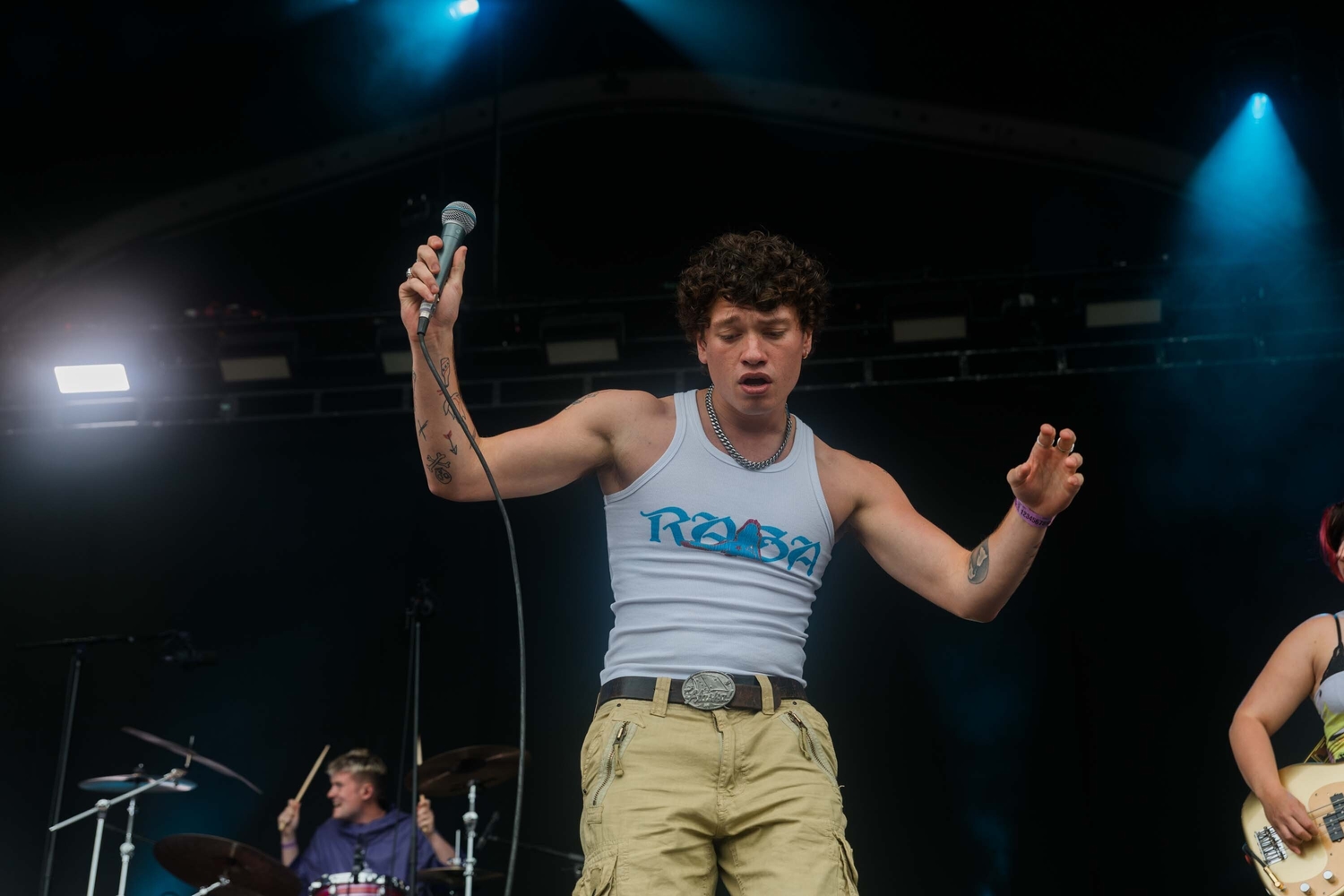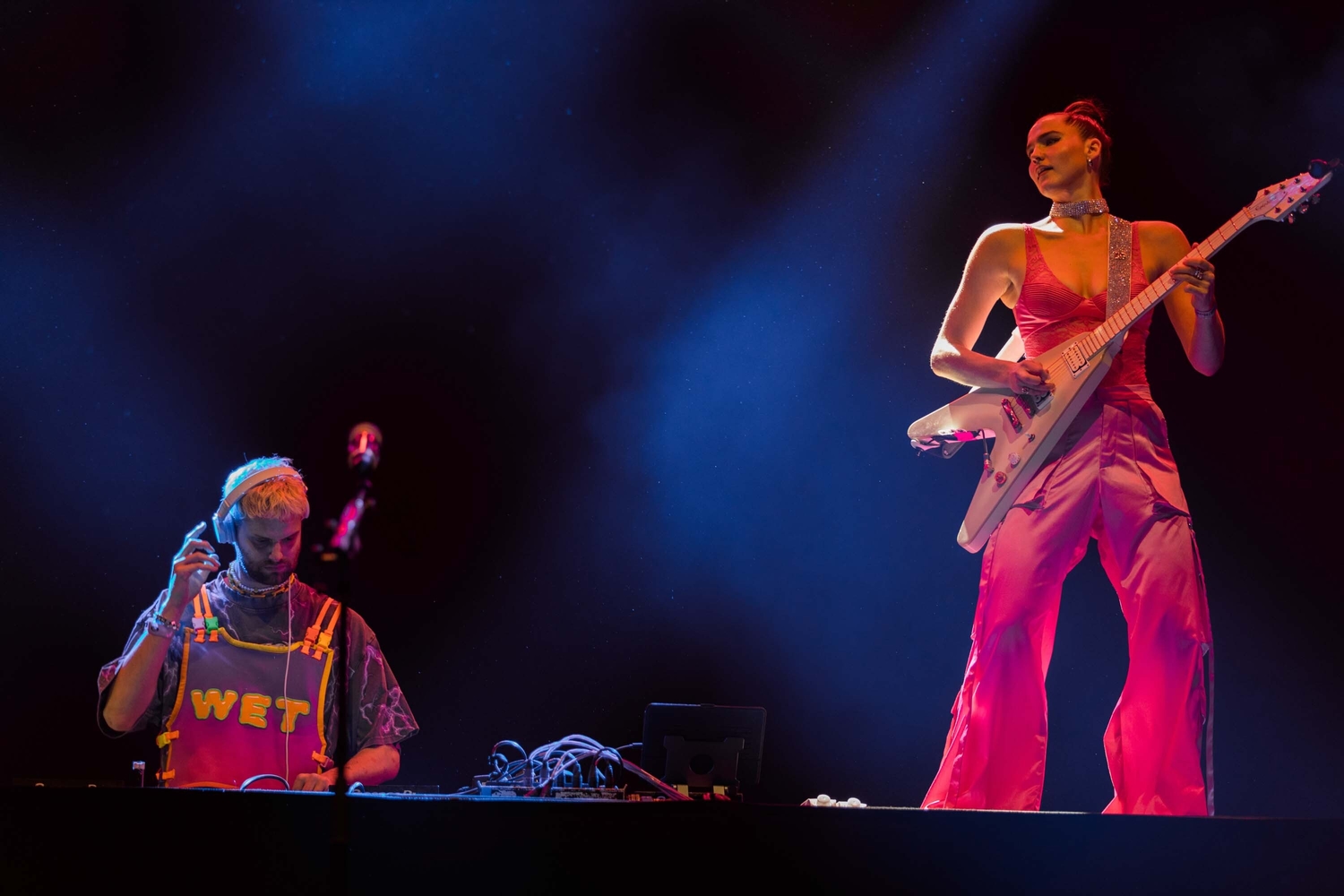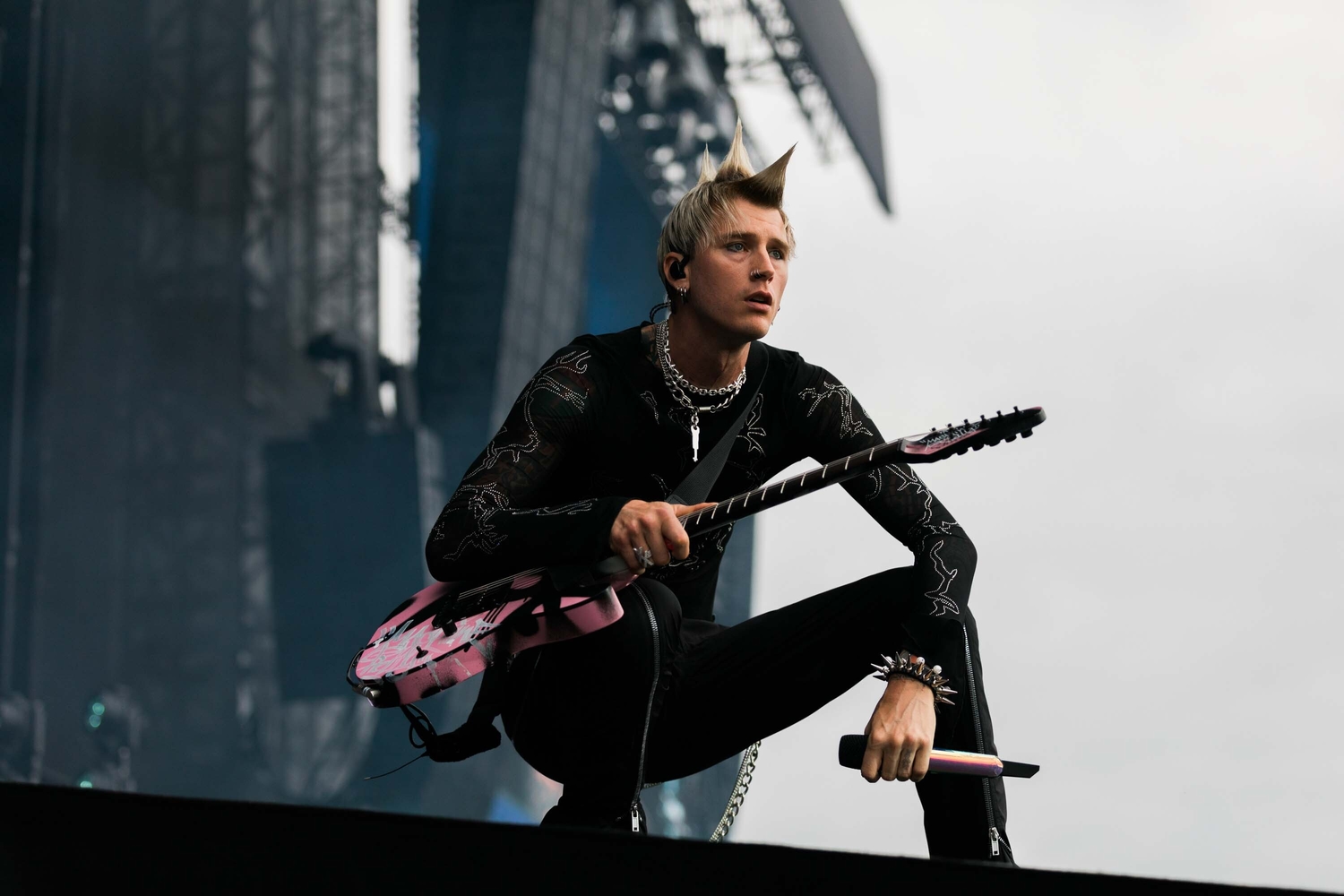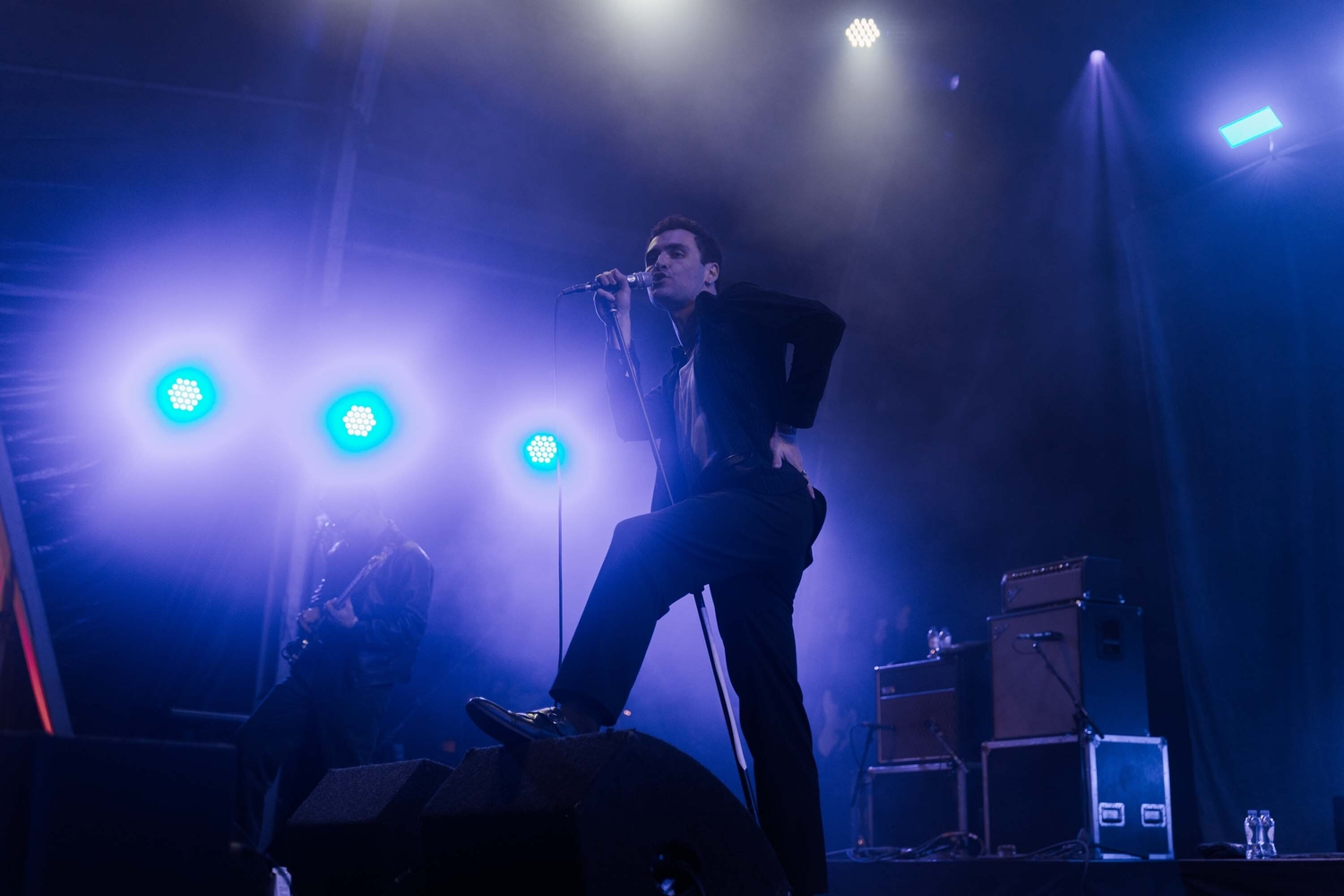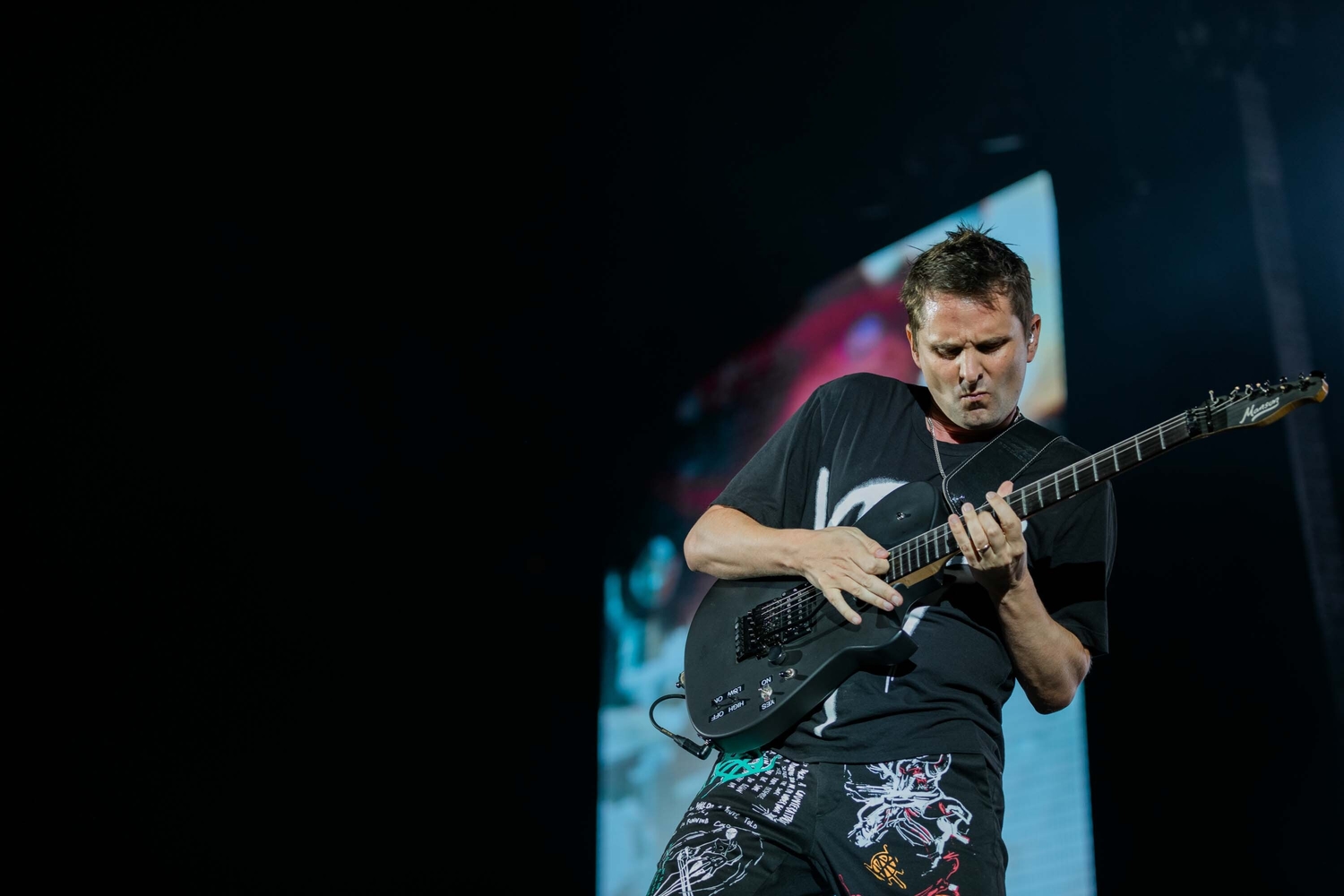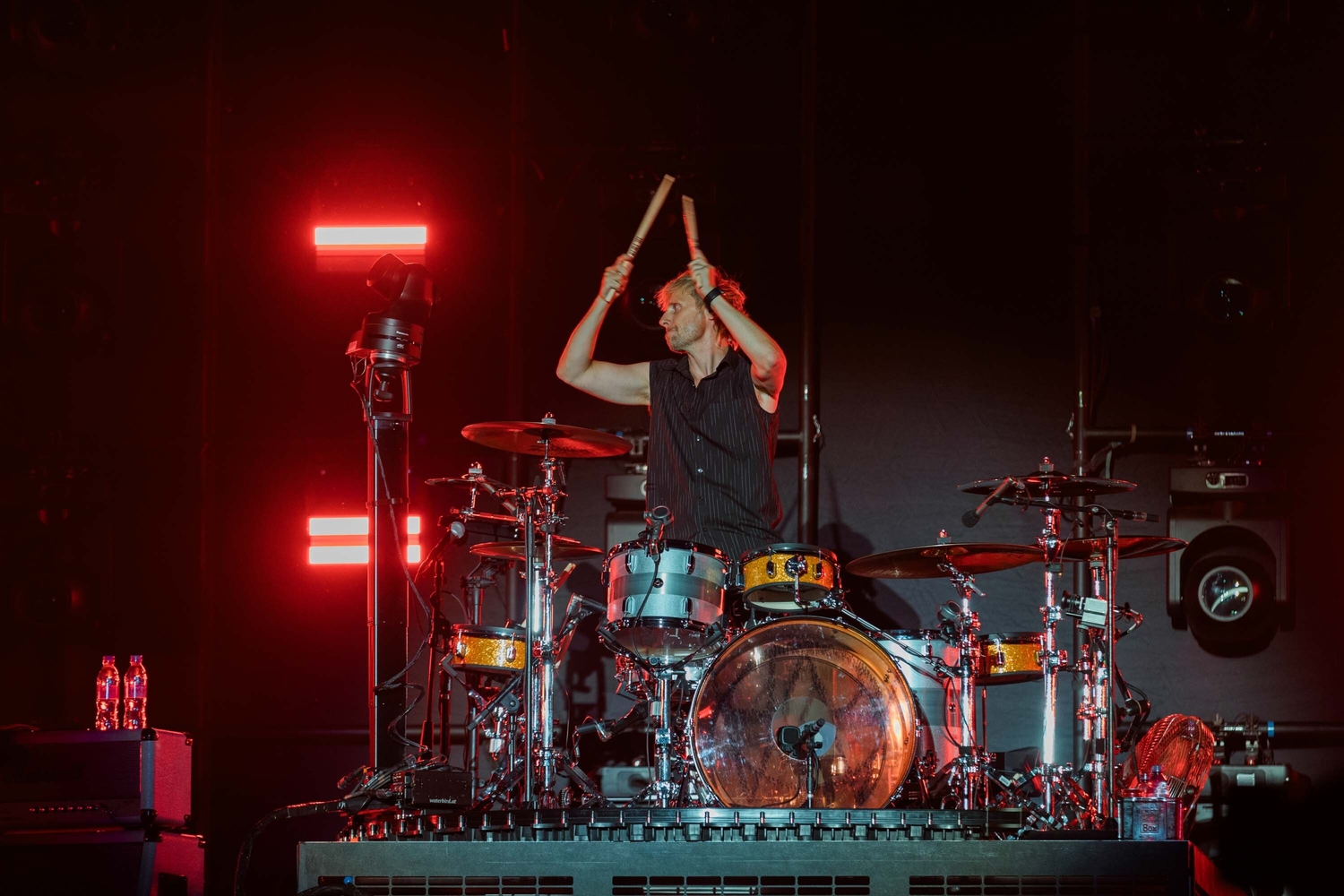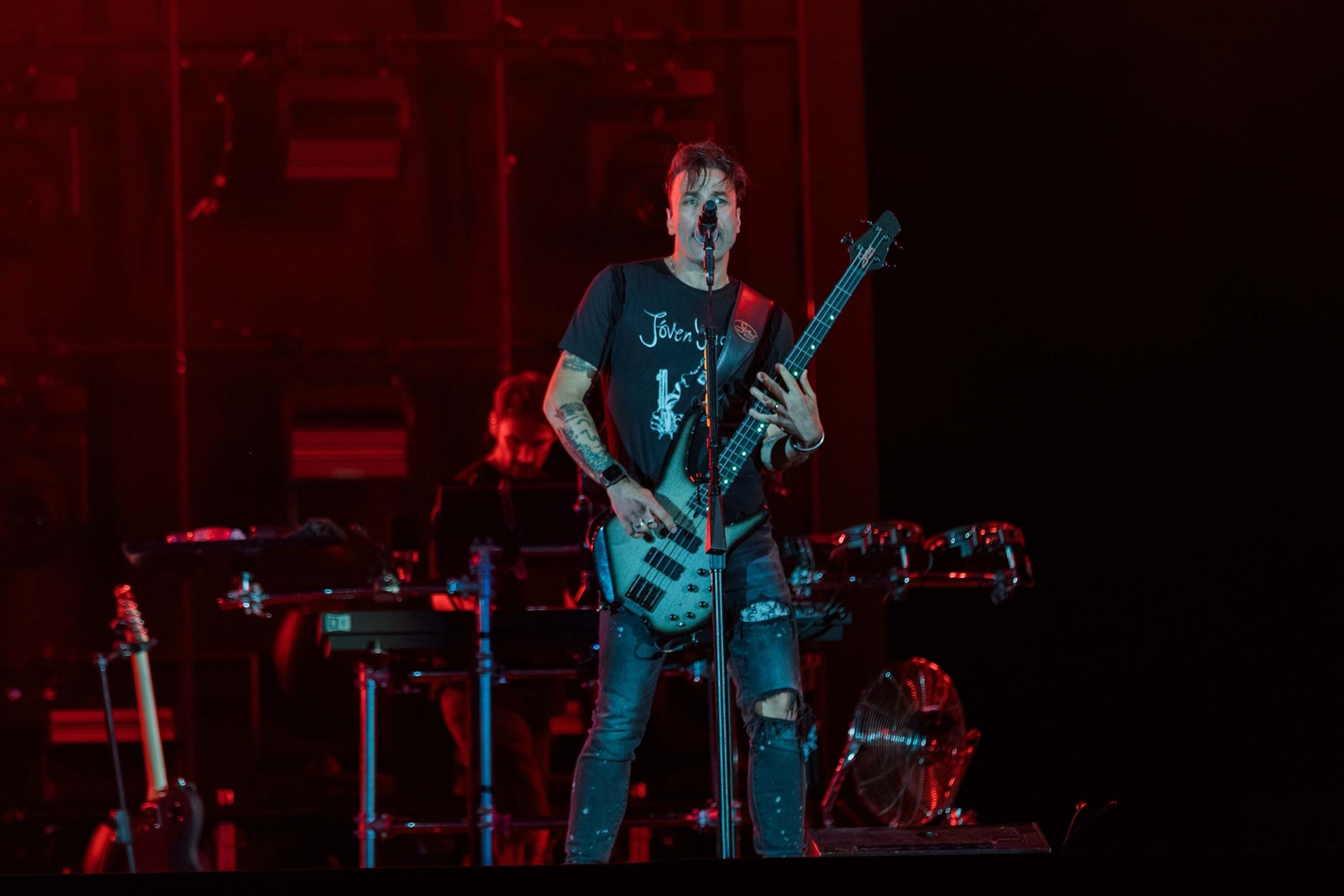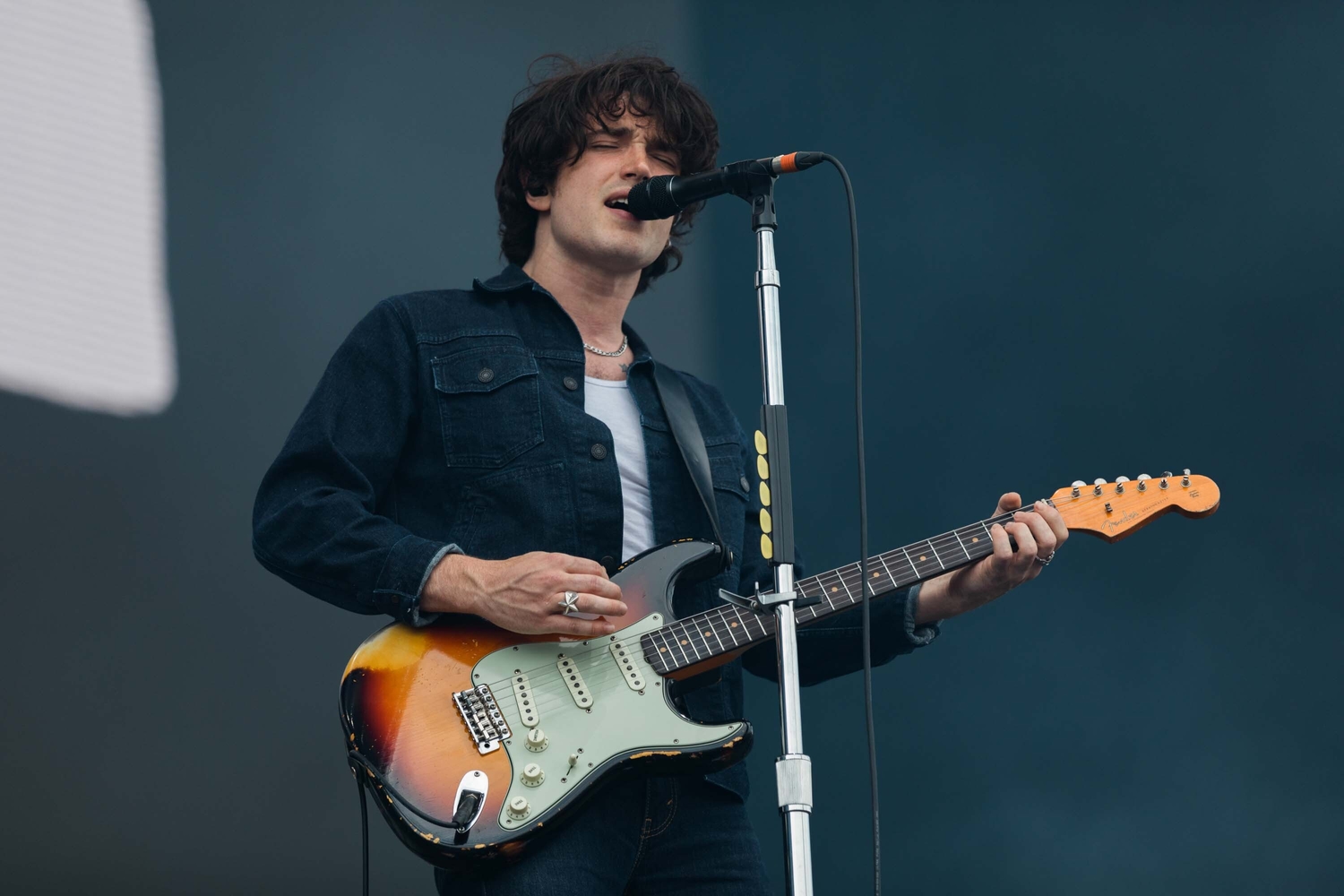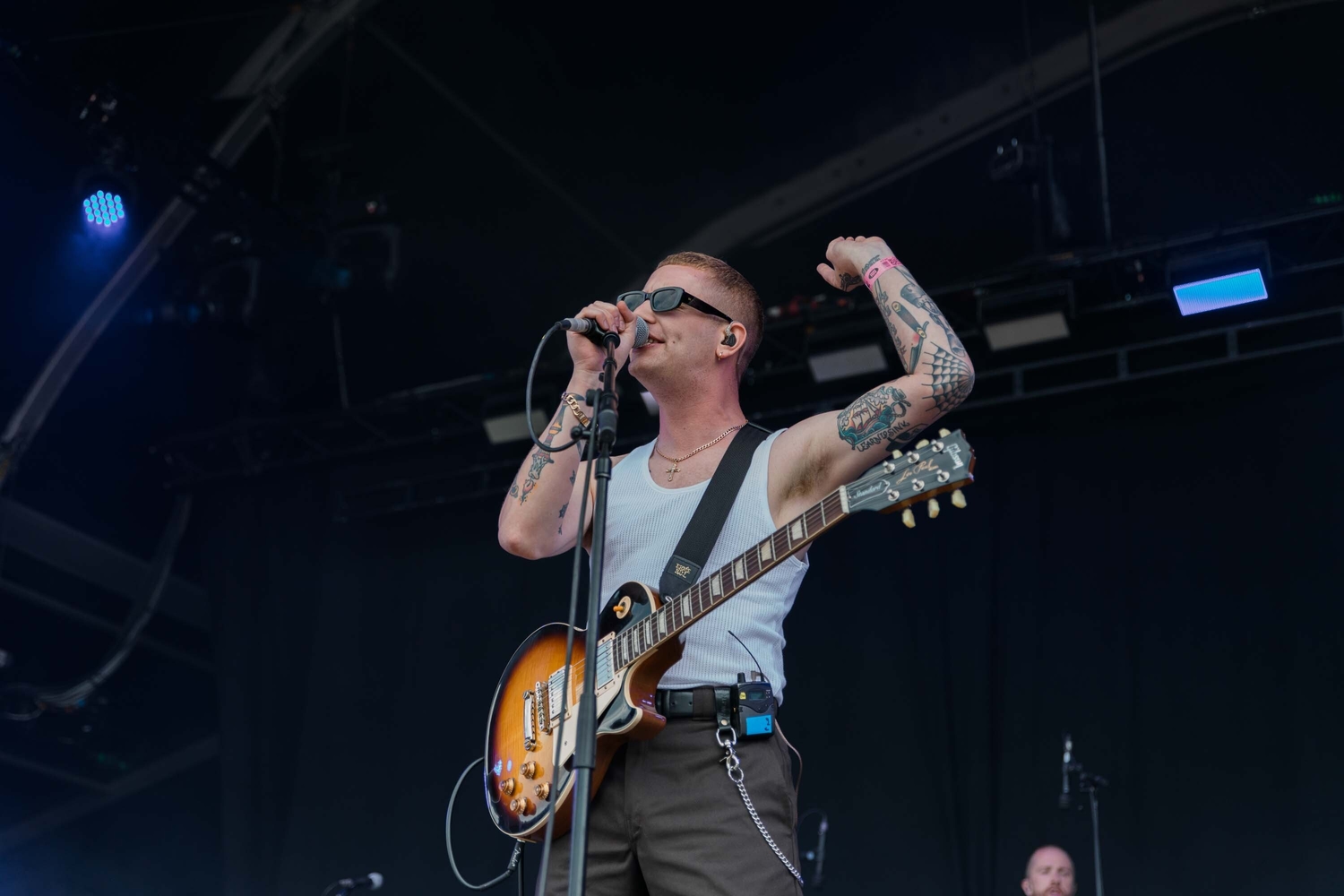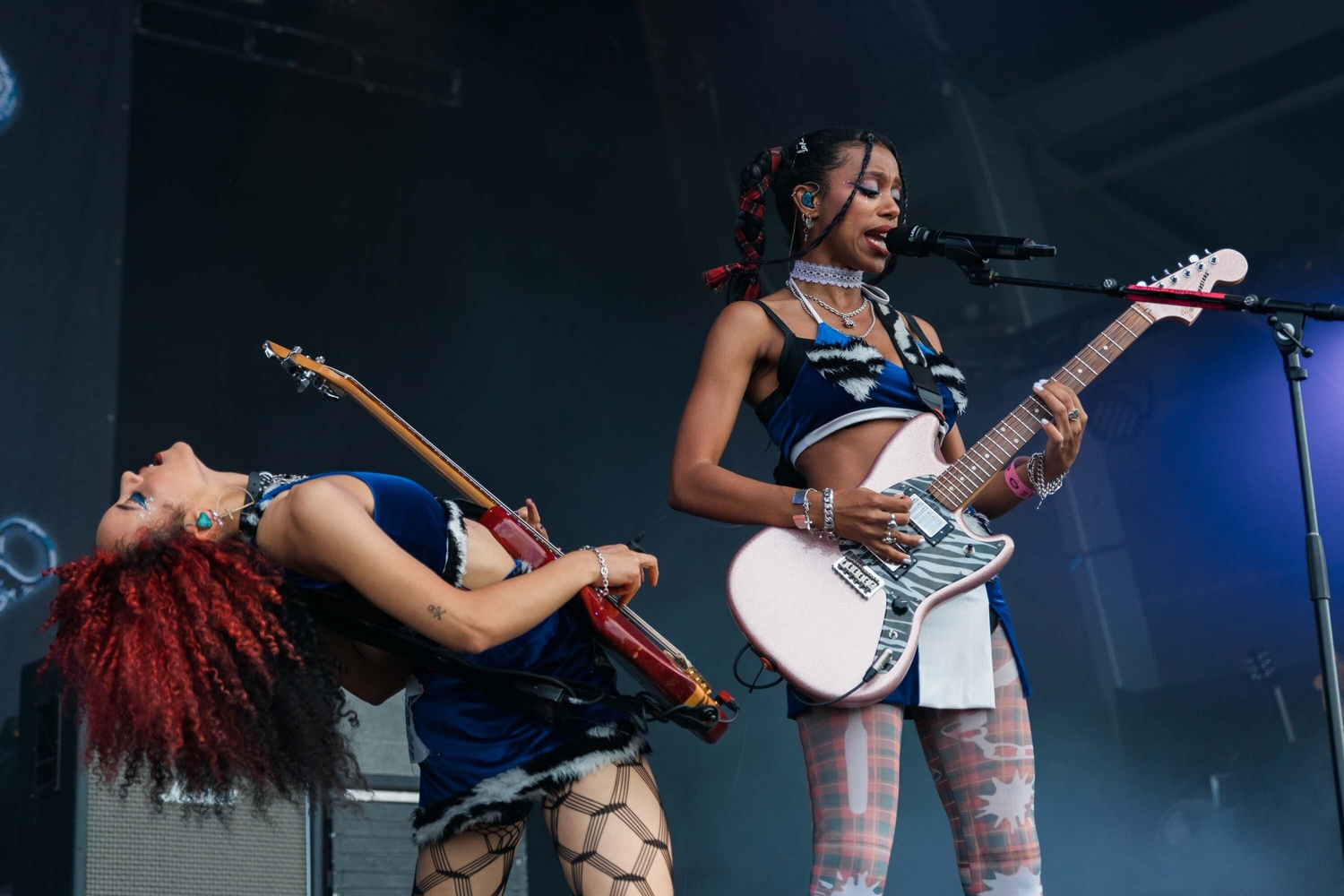 By the fourth day everyone has enjoyed pretty much 36 hours of good to great sets. A lot of festivals might be spent by this stage. So who does Rock Werchter wind out the Sunday with? Arguably the best newcomer of the last three years – Lil Nas X. Arguably the best rock band of their generation – Queens of the Stone Age. And arguably the biggest rock band in the world right now – Arctic Monkeys. Some flex. Not to race into that though, Inhaler play the main stage with their swooning indie pop. After that Kid Kapichi, the ultra-sharp rising punk band put them back in their place with "I'd be famous too, if I was Bono's son" and a middle finger. Not that the hostility was reserved only for the Irish newcomers; IDLES, the King and the whole UK got it too. They throw their rider to the crowd, lob bananas across the ranks of fans before finishing with an impossibly catchy destruction anthem. "Baseball bat – take that – smash the gaff!!" sums up their smartly dumb or dumbly smart breed of indie punk.
Nova Twins are next and truly no one can get enough. With support slots for Bring Me The Horizon and Muse it feels as though the stadium-metal baton has been passed firmly to the duo and if they keep driving their unstoppable anthems like 'Antagonist' and 'Choose Your Fighter' into crowds like this you might as well weld that baton to their hands.
Then it's onto the three-punch line up to close on the main stage, with a quick detour for the impeccable Rosalía who lands a comprehensive knockout. Lil Nas X delivers pure pop perfection. He draws a huge crowd, with 'Old Town Road' and 'Industry Baby' already top-tier singalongs. Probably the only artist on the planet who could replace a Cardi B verse with a Nirvana cover – dropping 'Something In The Way' into 'Rodeo' – he represents a truly unique proposition beyond genre and categorisation and someone destined to captivate main stages for years to come.
Queens of the Stone Age's Josh Homme has been having a deeply tumultuous time, losing many of his closest friends, undergoing surgery for cancer and fighting a custody battle with his ex-wife. But here he emerges unbroken maybe even matured and boasting a whole spring of new life. He's really enjoying this. He tells the crowd "We came here to bring it to you, and you brought it to us". There though he downplays the iconic rock band's role. From entering with 'No One Knows' to exiting with 'A Song for the Dead' it's masterful, turning even live debuts like 'Straight Jacket Fitting' into entrancing audience choirs like they'd rehearsed each day for the last year.
It's an impossibly hard act to follow, but Alex Turner has had the guidance of Josh himself before arriving at the lounge-singer-on-the-moon position he finds himself in today. It doesn't hurt that his band, Arctic Monkeys, are maybe the biggest of all in 2023. The suit, the shades, the crooned ad libs, it's both a complete artistic package and the perfect platform on which to build the immediate indie of their teenage days, the flawlessness of 'AM' and the charismatic, unfiltered uniqueness of 'Tranquility Base Hotel & Casino' and 'The Car'. Their set spans all, and will frustrate a vocal few without mercy. Whether it's the drum breaks of 'The View From the Afternoon' the swooning invitation to "Come and stay with us, it's such an easy flight" of 'Four Out Of Five' or the sheer leather and haze of rock'n'roll in 'Do I Wanna Know' there's something for everyone. By the time 'I Bet You Look Good On The Dancefloor' 'R U Mine' roll around, all that's left to do is bask in the glory of a band that are only ever a blink from a complete change of direction. The best British band of their generation, I'm sure 80,000 or so Belgians would agree.

With that the festival's remarkable line-up has met its end credits. Cue the literal fireworks. Iggy Pop, Queens of the Stone Age and Arctic Monkeys continue to redefine the scale of their legacy while so many great new bands here only start to write theirs.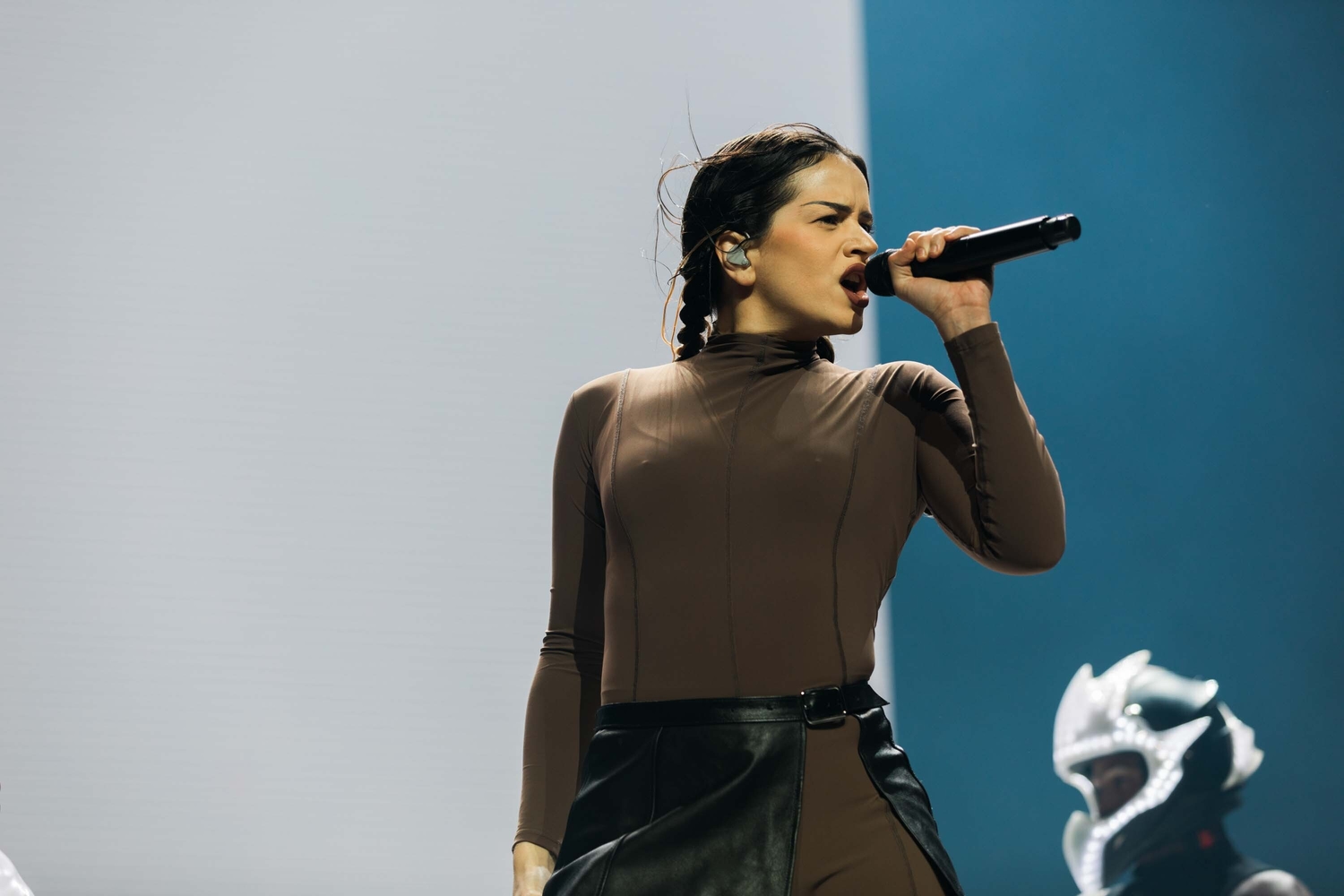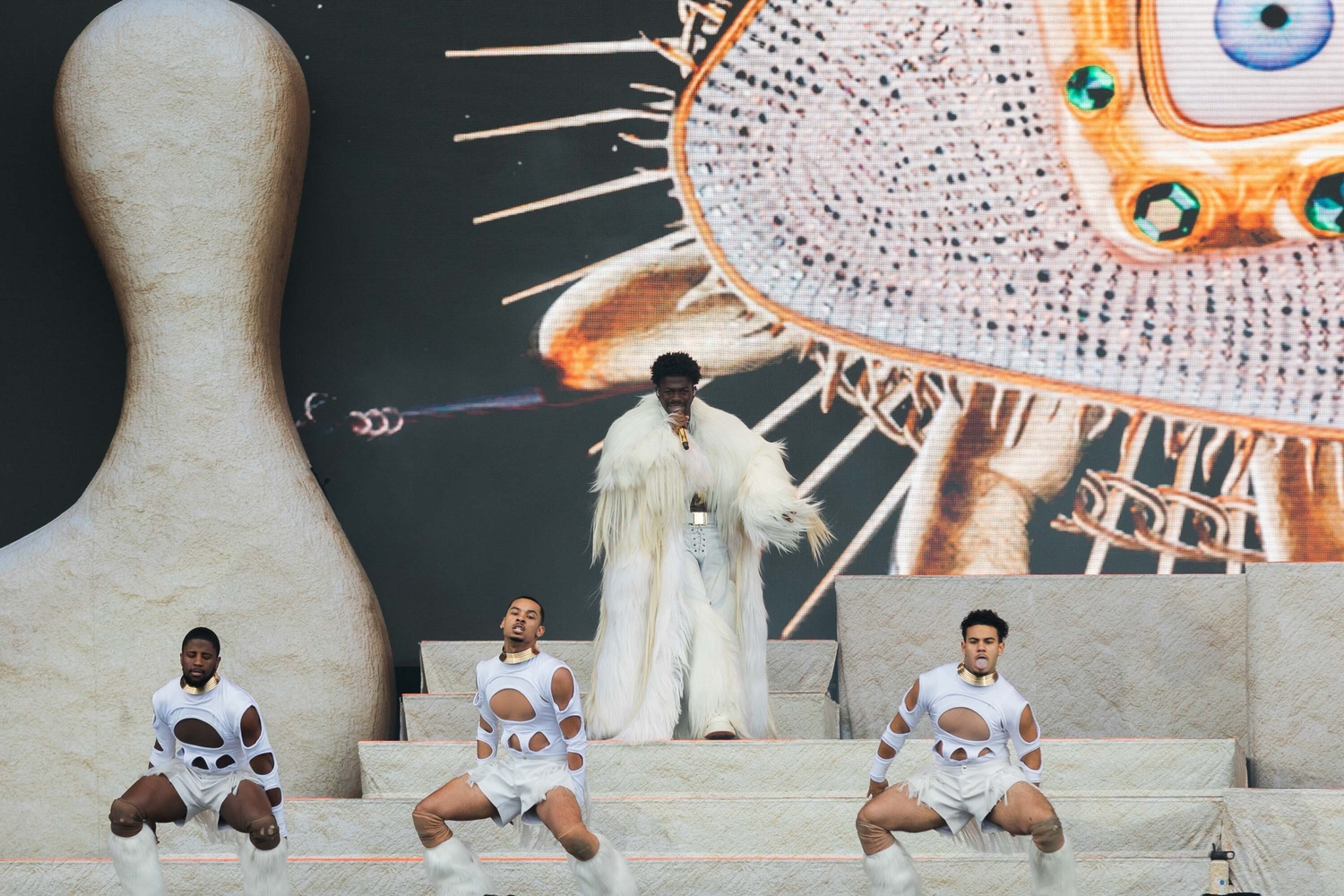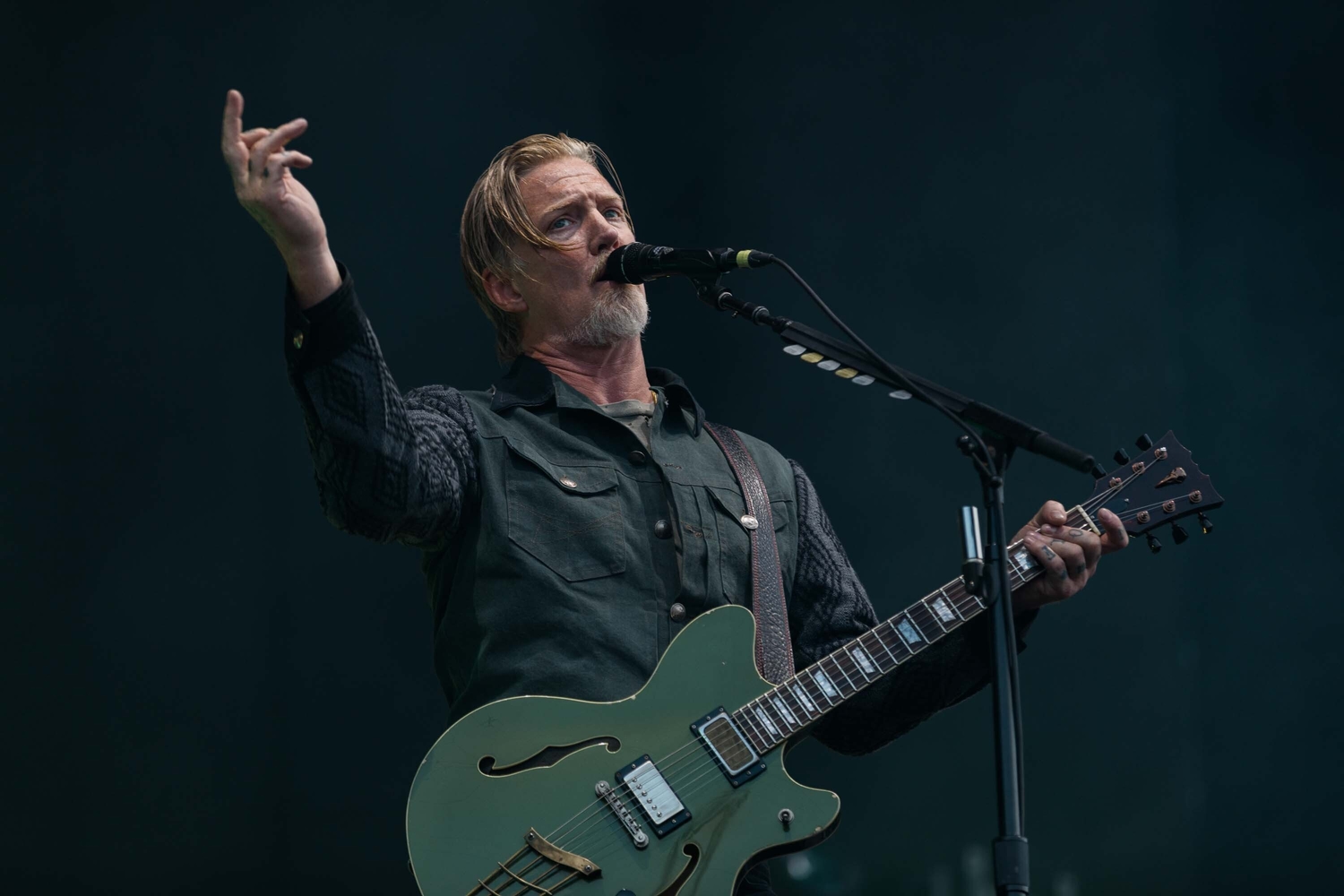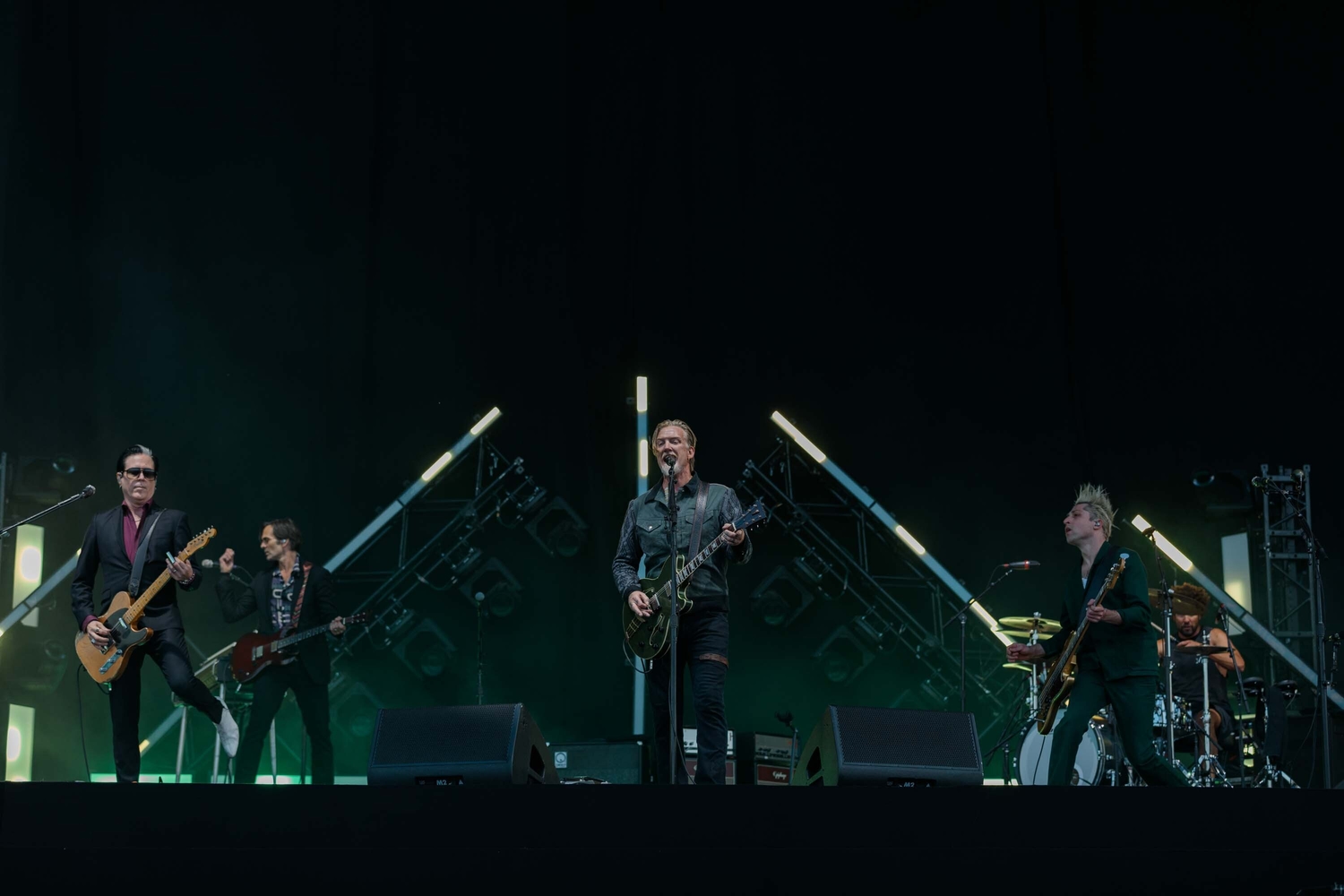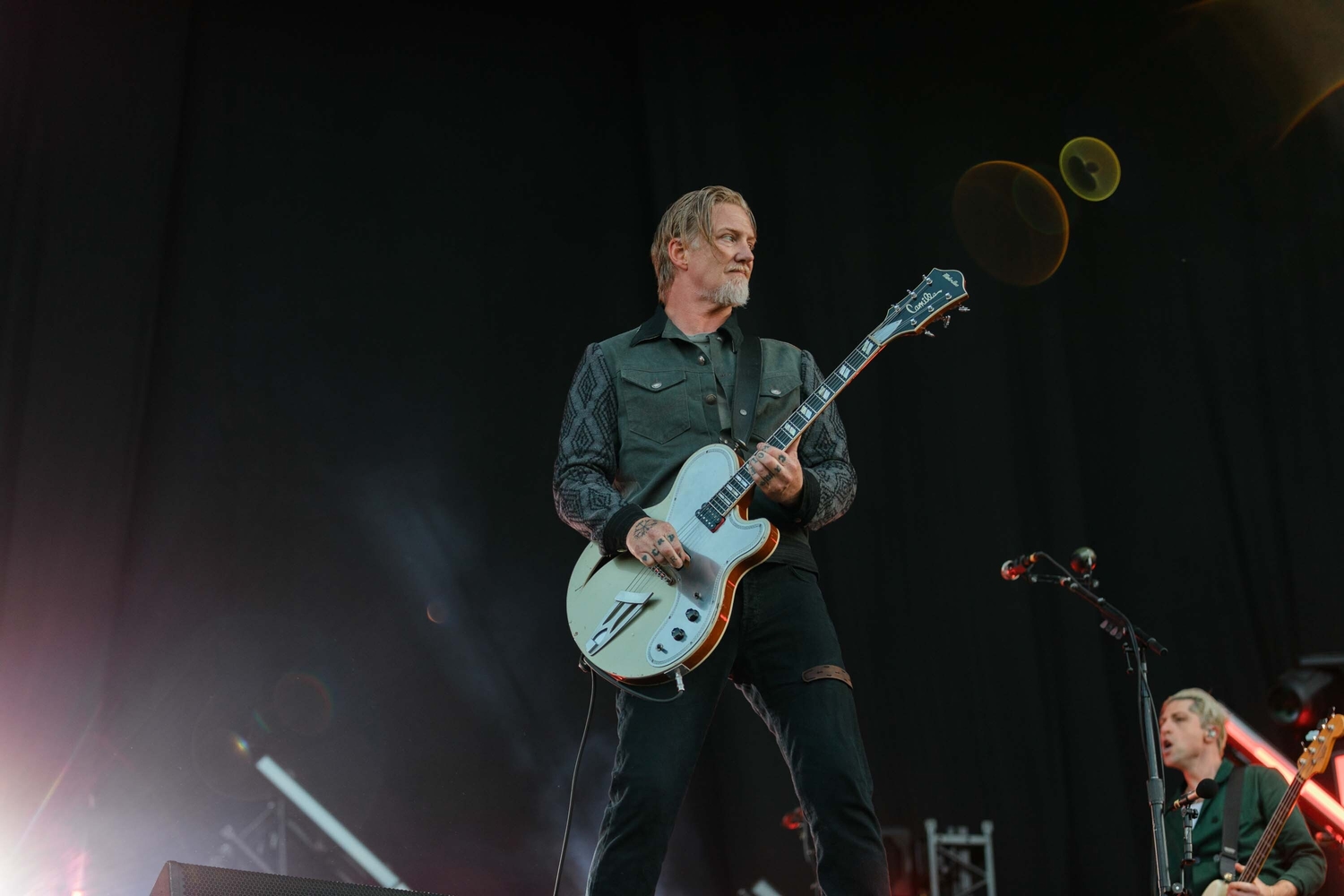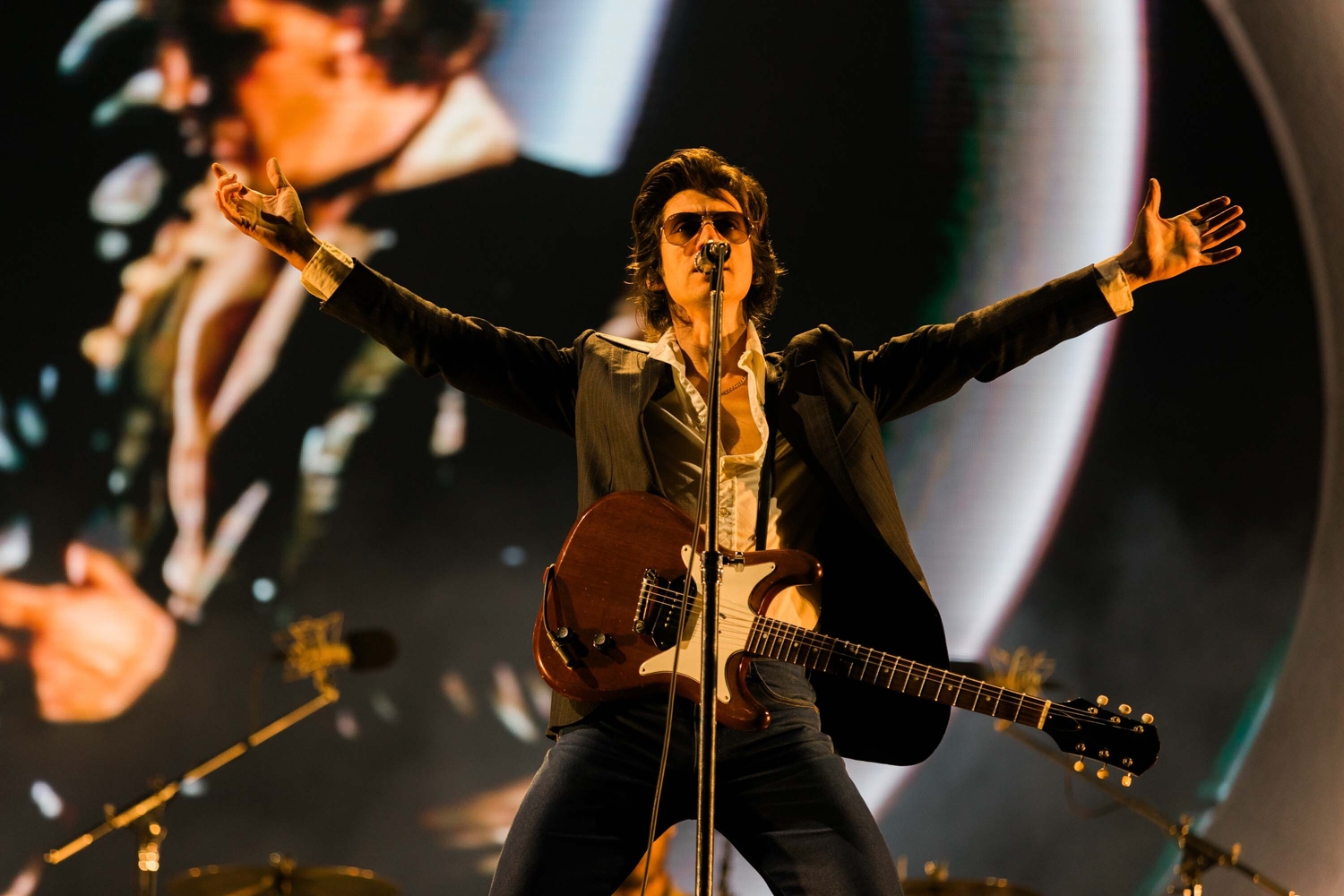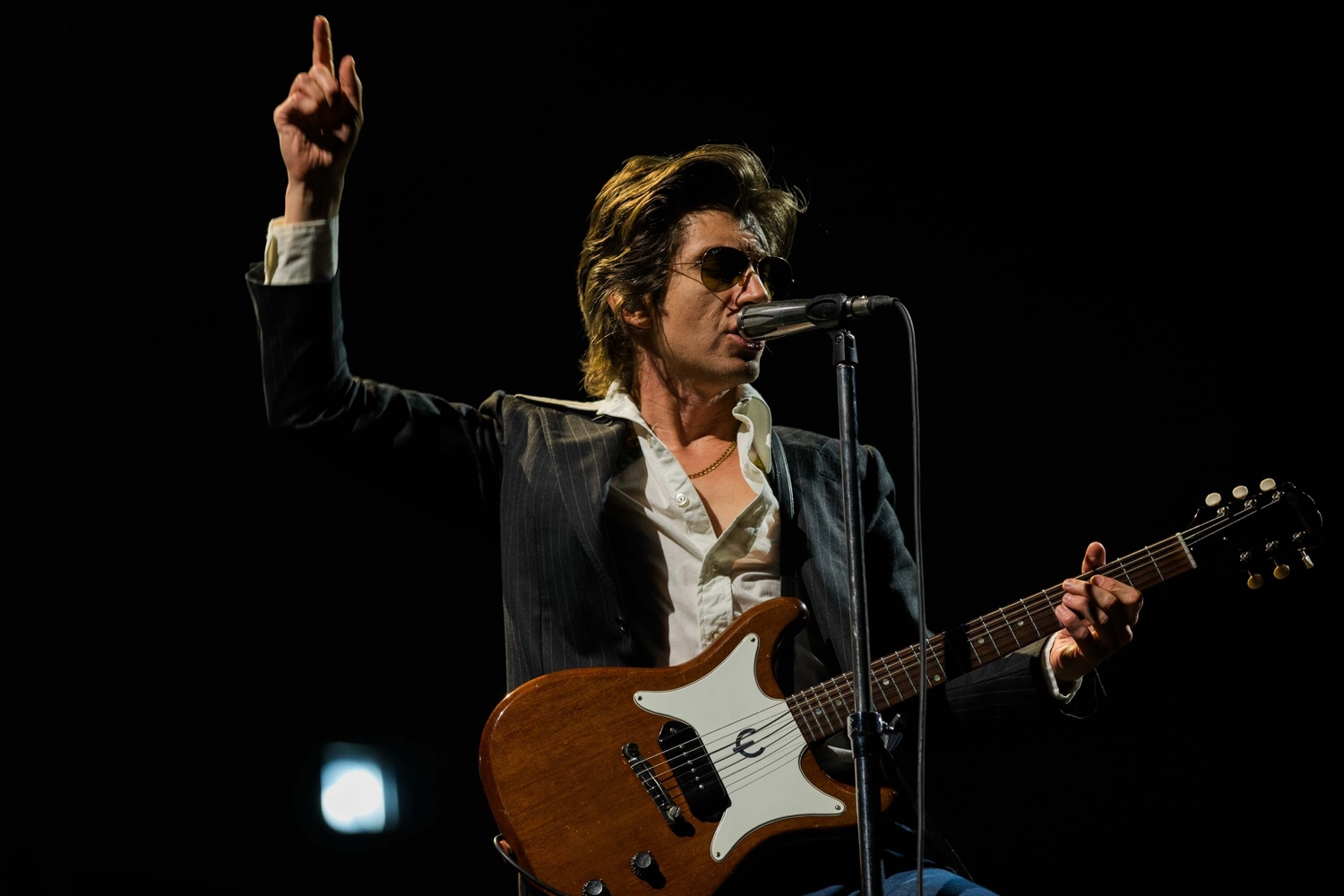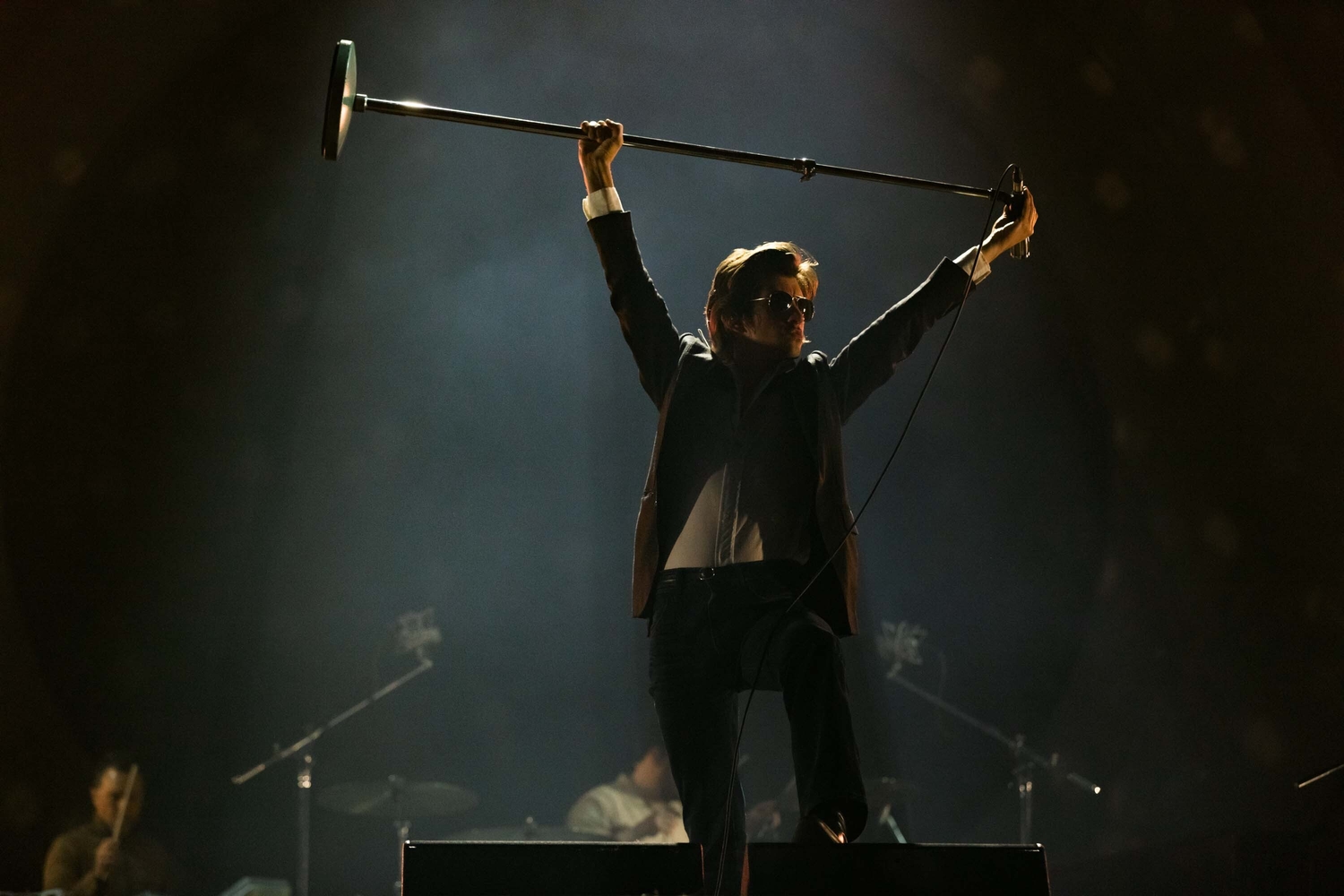 Read More
Featuring James Blake, Romy, Marika Hackman, yeule and more.