Live Review
Black Lips, Fluffer Pit Party, London
24th November 2017
The band are ankle-deep in plastic cups and loo roll.
In a sea of frenzied mosh-pitters, littered beer cans and strewn toilet paper that looks like streamers, Black Lips are playing on a 360-degree stage somewhere in the middle of London's Coronet. Half house party spiralling out of control, half unadulterated chaos, the band, ankle-deep in plastic cups and loo roll, play an energy-inducing show full of their trademark riotous garage rock.
This final Fluffer Pit Party of 2017 also happens to coincide with the sad farewell of the south London venue, and tonight is an ever-fitting way to go. It's a goodbye performance, but also a warm welcome for Black Lips and a string of support bands that include Future of the Left, Wamduscher as well as the innovative Madonnatron.
The Atlanta, Georgia band bring chaos to the Coronet's swan song in a flurry of noisy revelry. The garage rockers, drowned by a cloud of dry ice and a series of giant papier-mâché heads, bring debauchery to the stage from the off. The audience are treated to a range of the band's deep cuts from 'Arabia Mountain' and 'Let It Bloom'. 'Can't Hold On' and Dirty Hands' are crowd favourites, the band covered in a mist of cloudy smoke, toilet paper flying in and over their heads from all corners. As the Black Lips unleash anarchy through their sleazy rock, the audience reach fever pitch.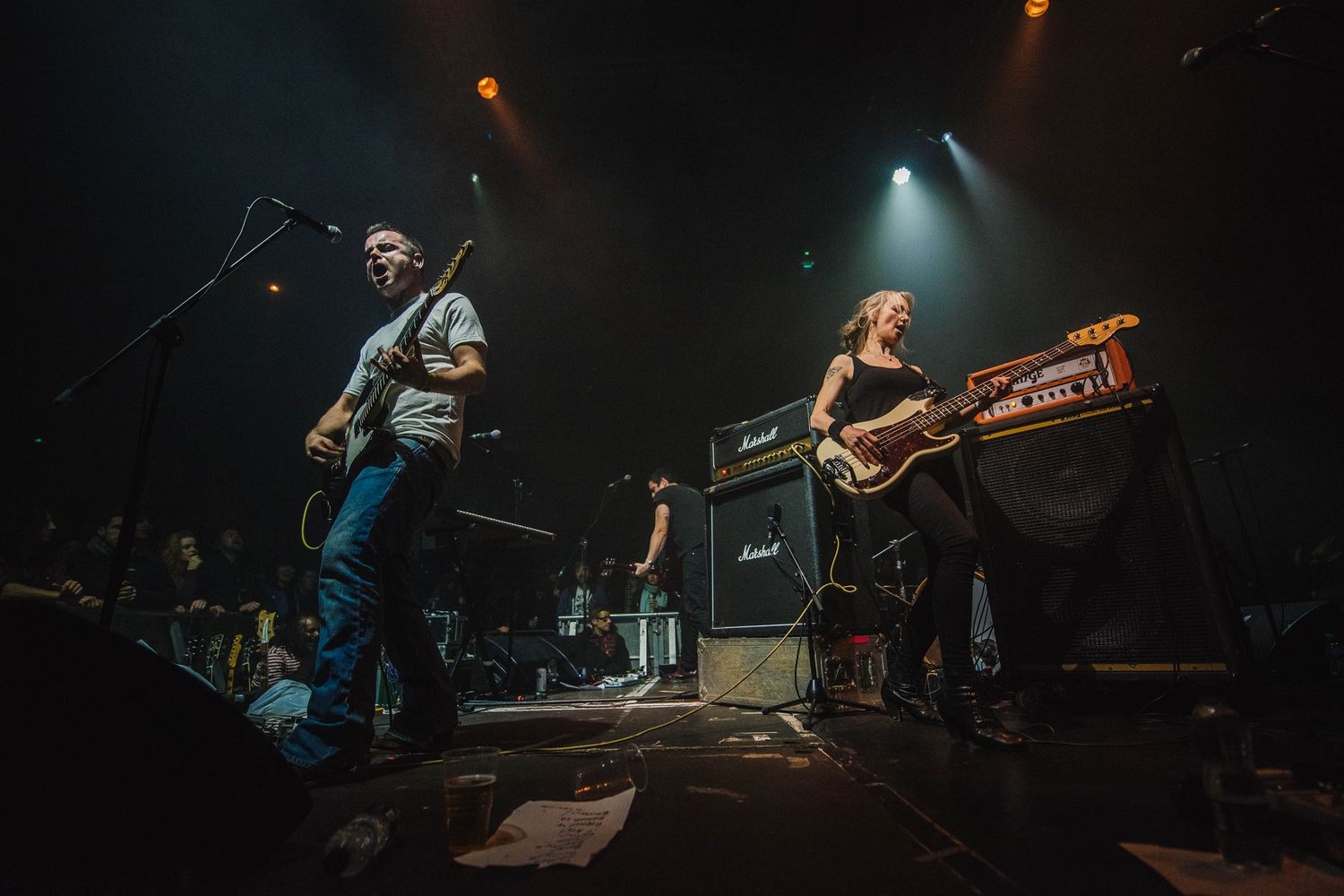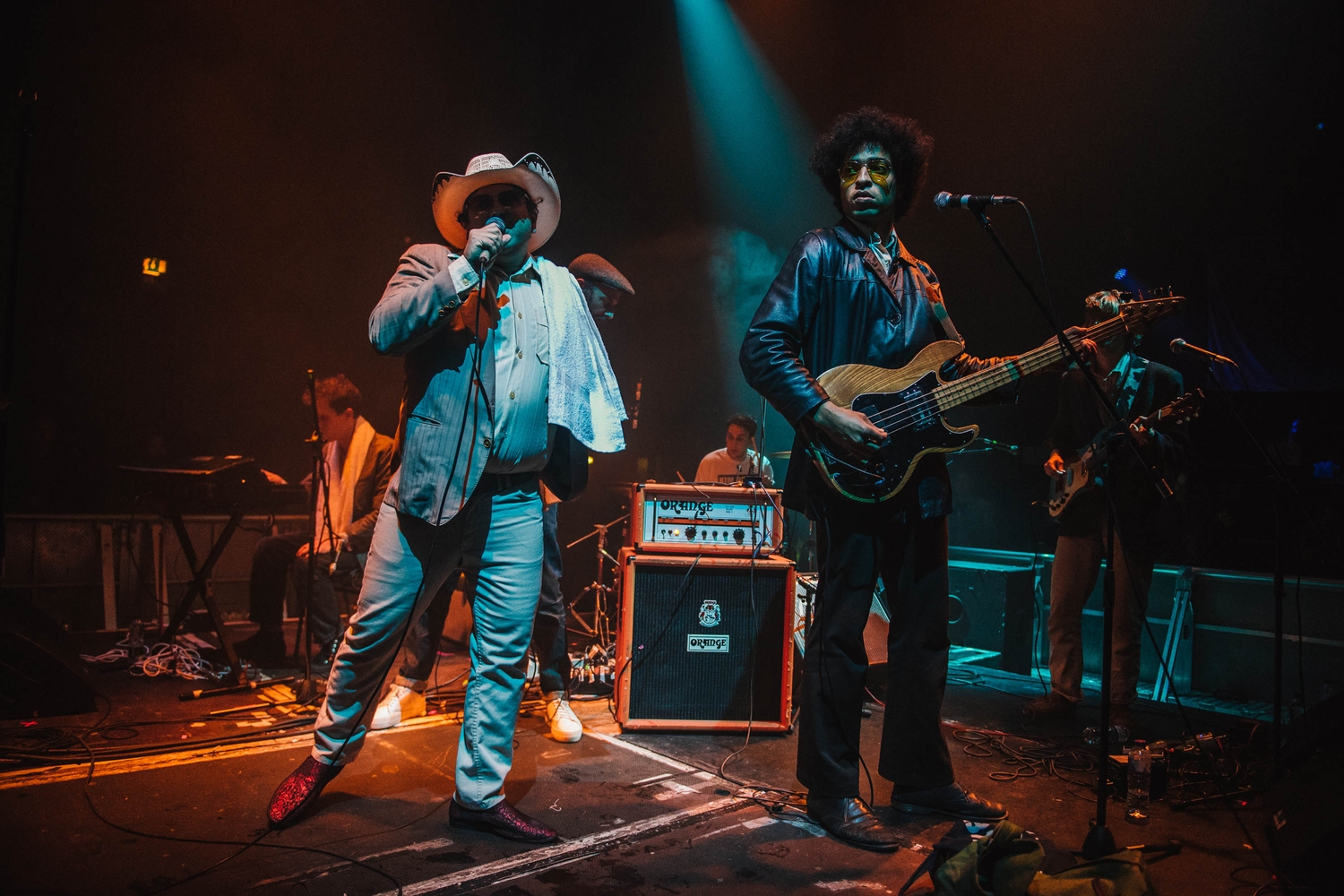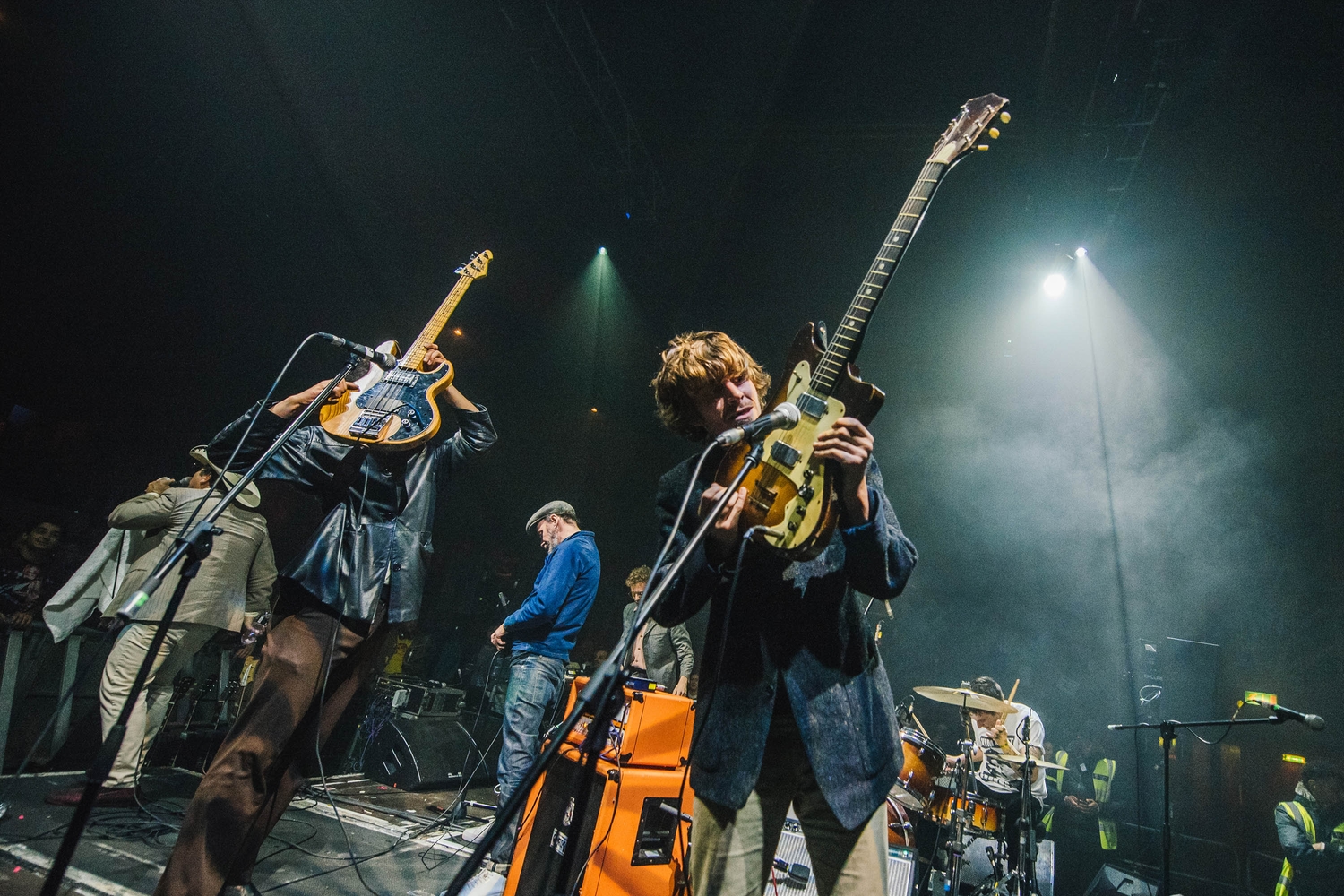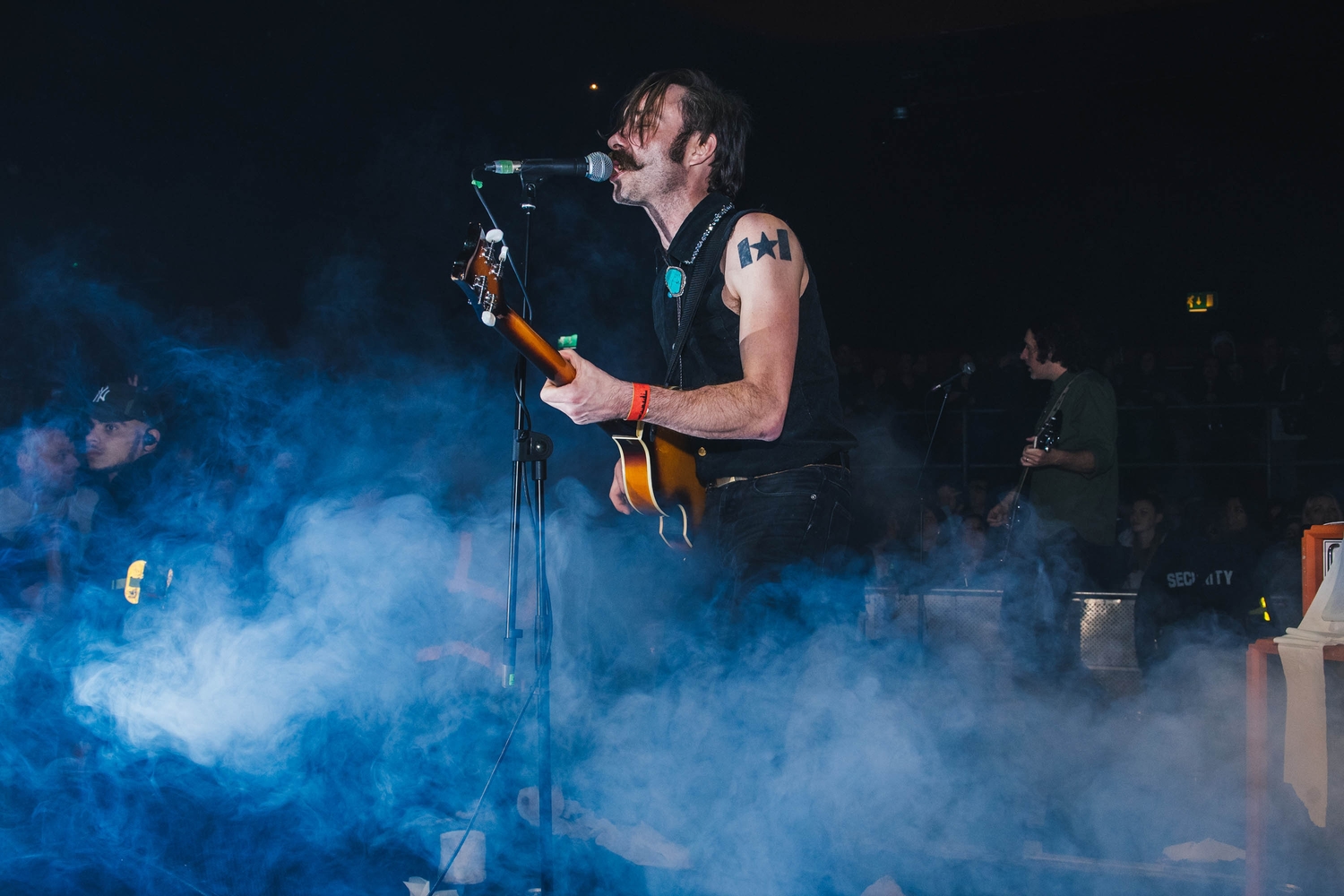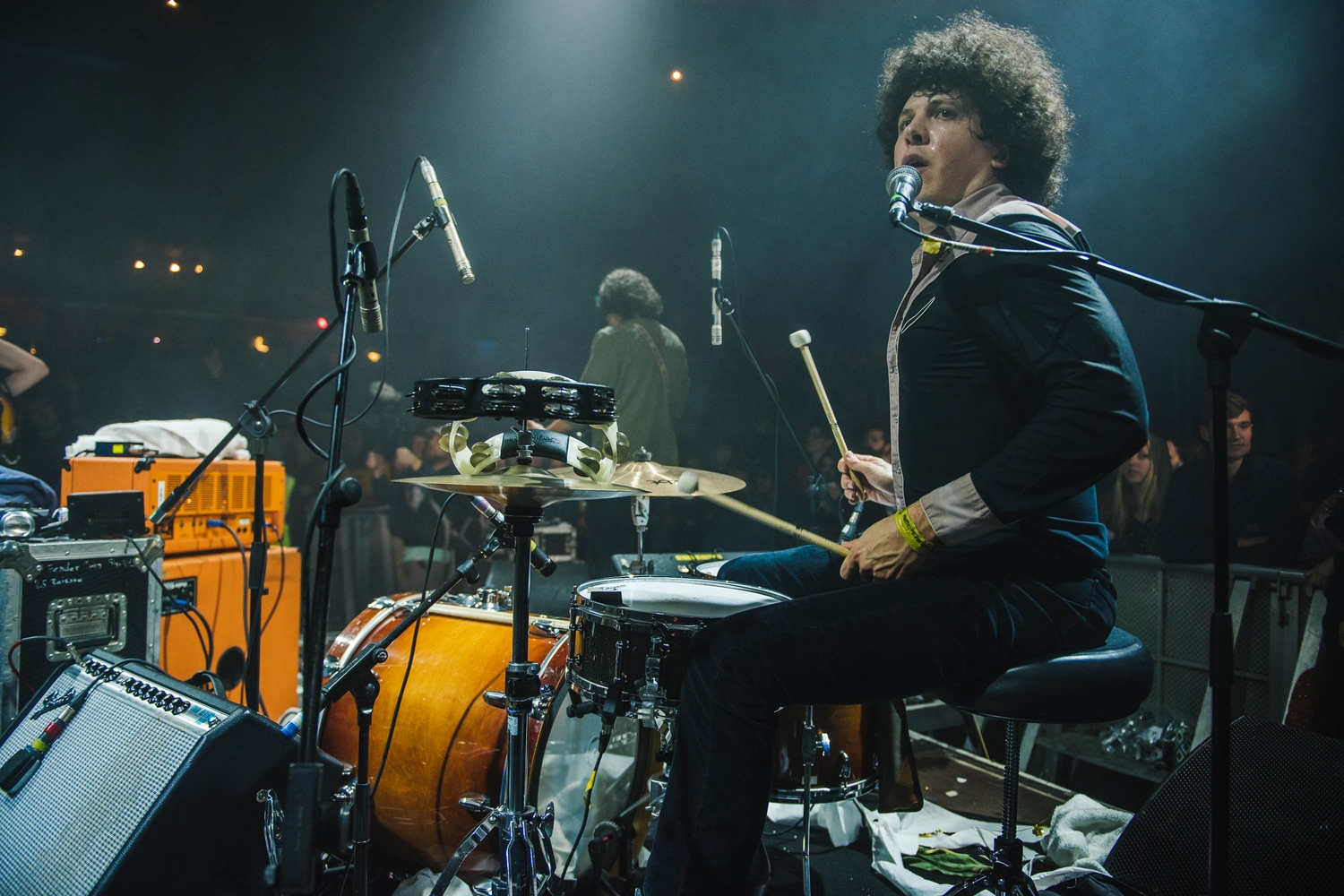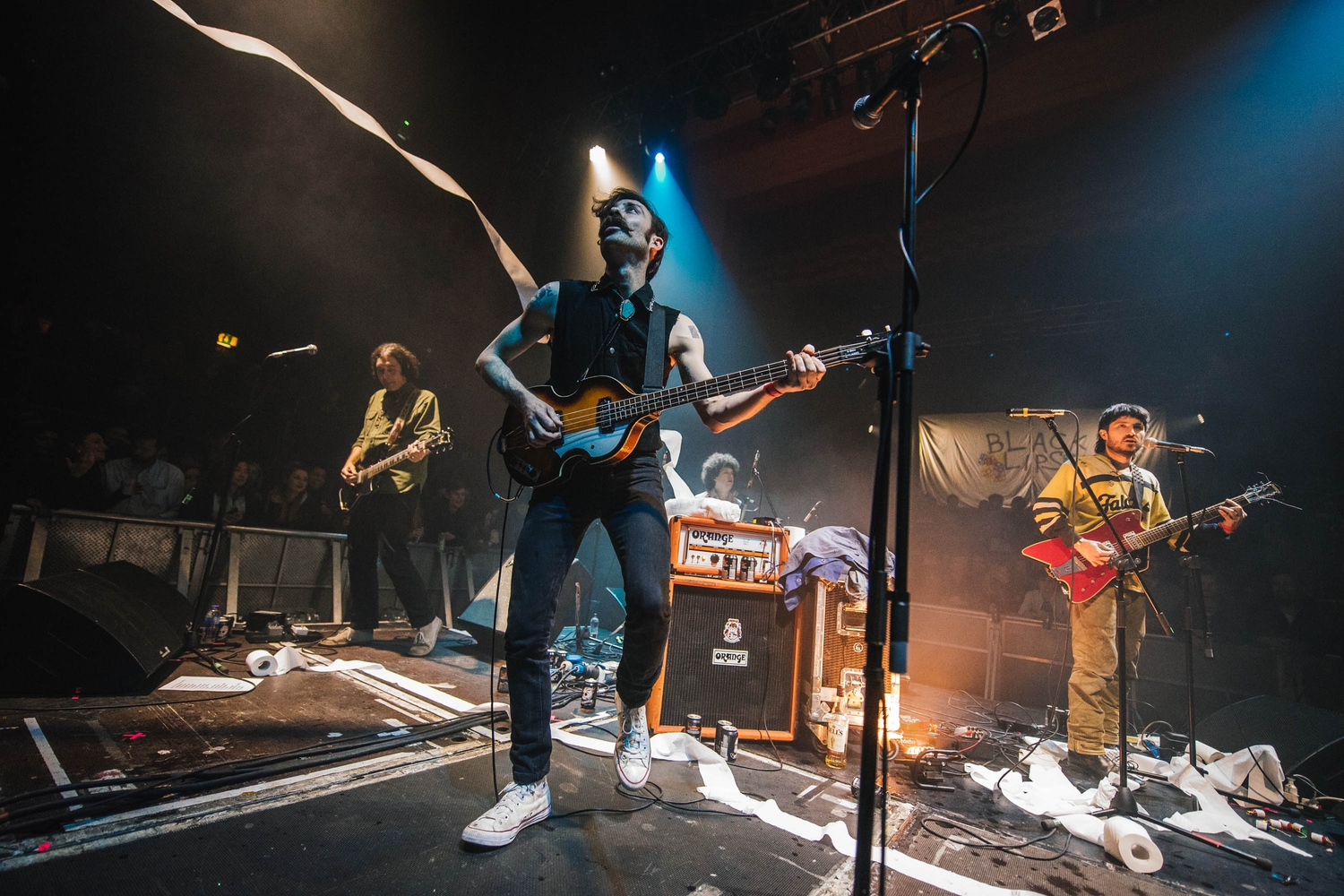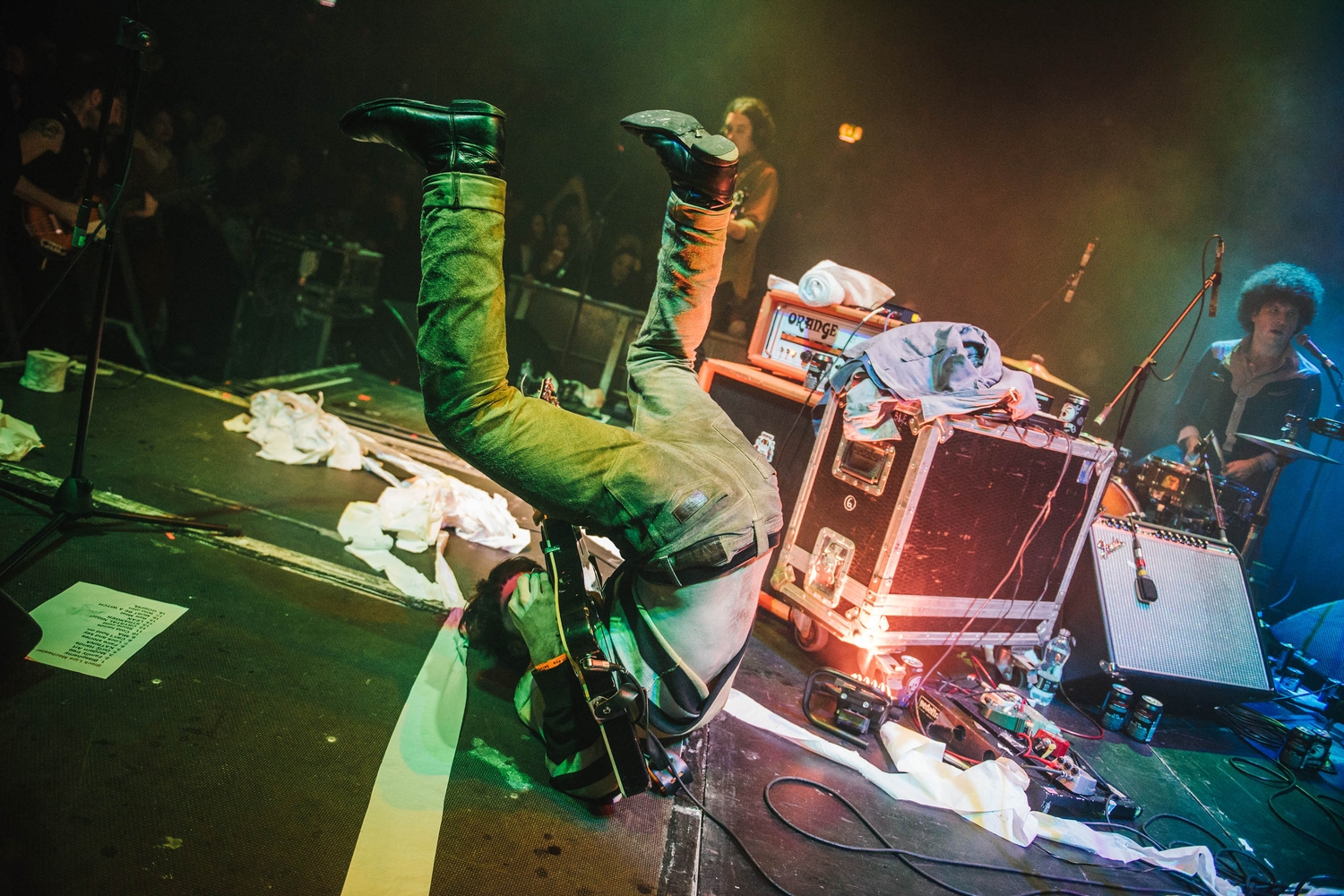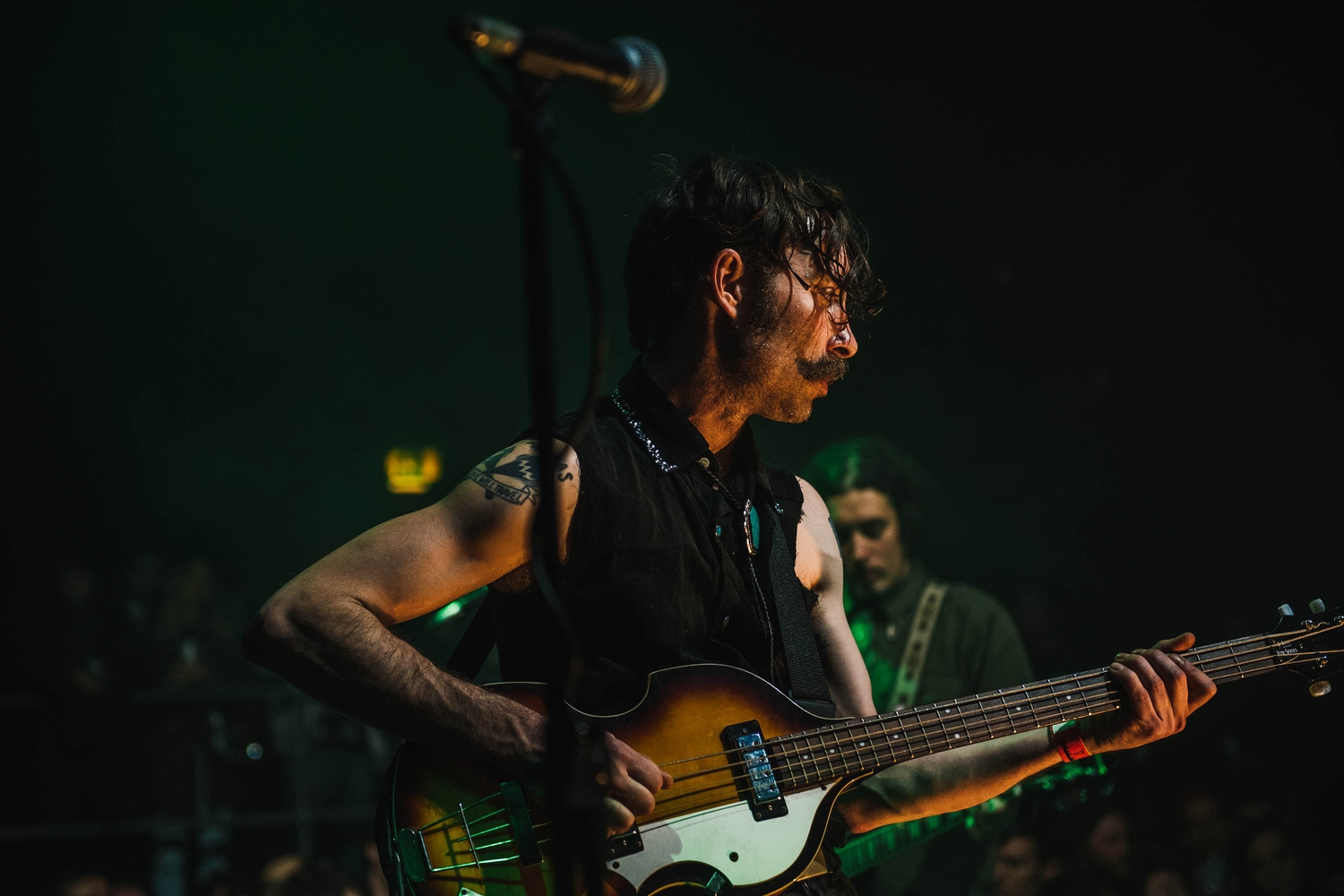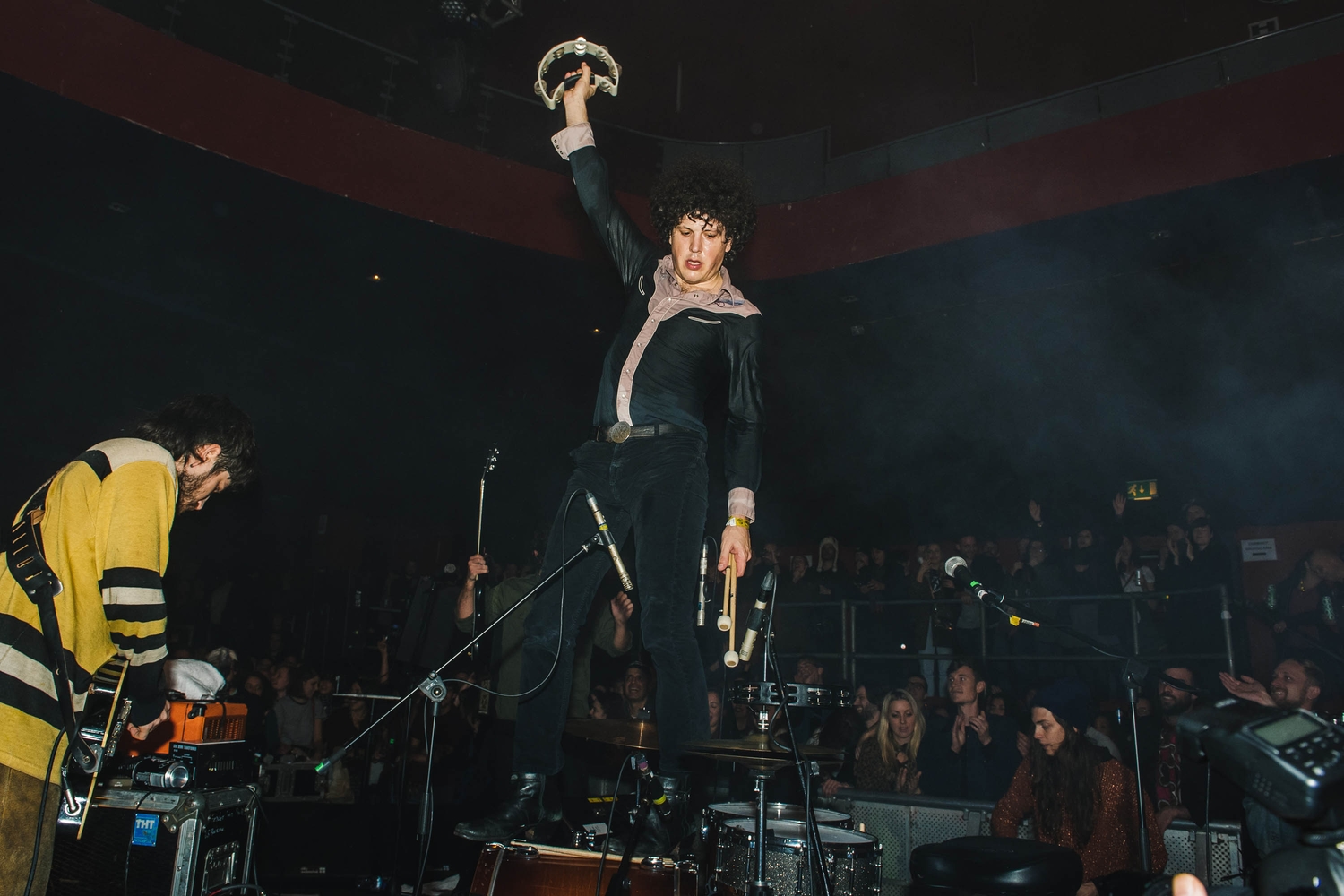 Photos: Lindsay Melbourne
Read More
Popular right now
Featuring James Blake, Romy, Marika Hackman, yeule and more.