Album Review
Black Lips - Sing In A World That's Falling Apart
3-5 Stars
Maybe change isn't such a bad thing after all.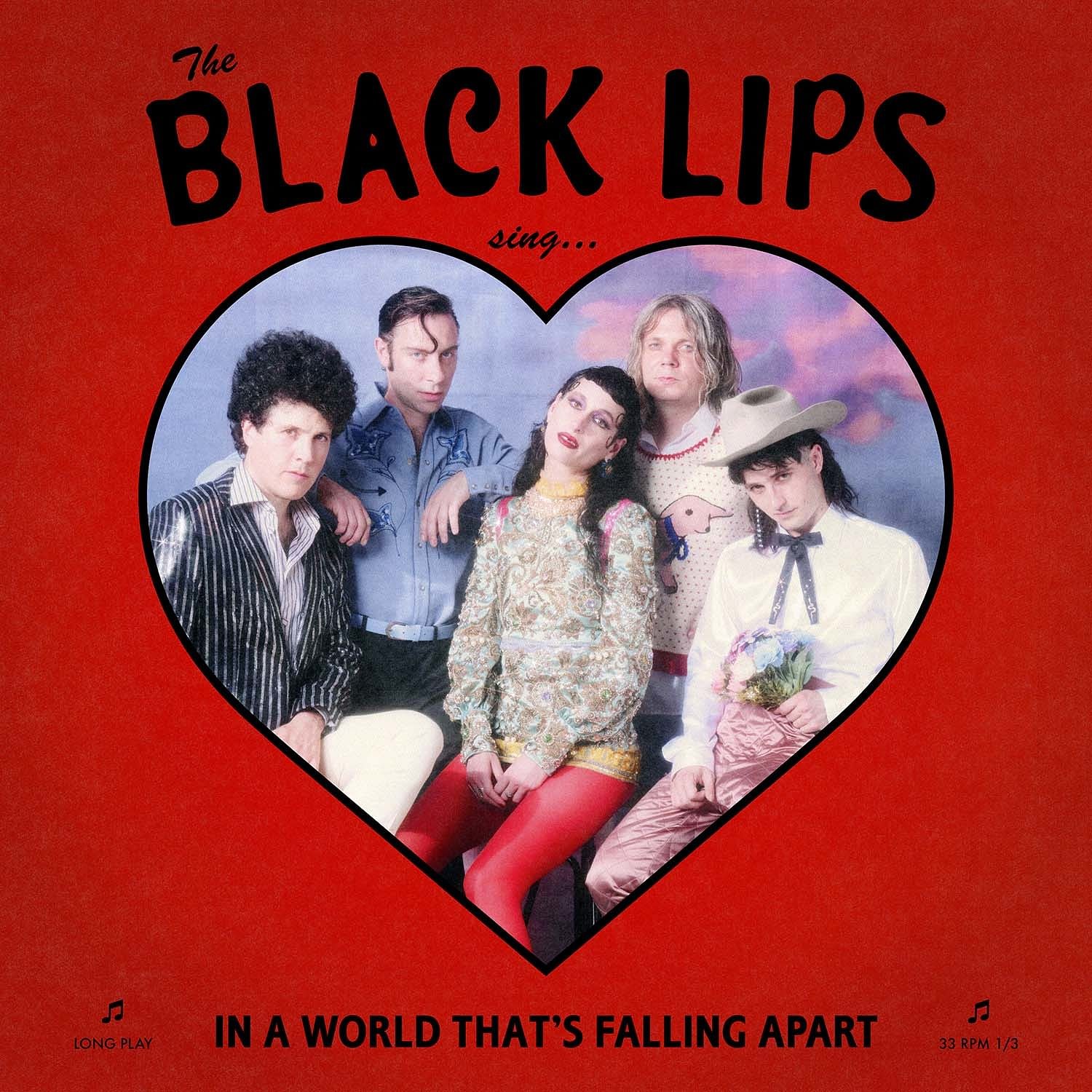 It's often said that change is a good thing. However, for the best part of two decades Black Lips have made a strong case that the opposite may be true. Since their inception in 2000 the group have bashed out album after album of drooping, psychedelic punk rock. The formula was simple, but it worked.
It's somewhat bizarre then, that with 'Sing in a World That's Falling Apart', the group appear to have taken a rather drastic u-turn. Their 9th studio album sees the Atlanta punks pivot to a very peculiar brand of country sleaze. 'Gentlemen' and 'Dishonest Man' jump straight out of the basement and into the rodeo. Gone the mangled Nuggets riffs and LSD infected yelps, replaced instead by slide guitars and deranged yee-haws. It shouldn't really work, but it does. Country rock hasn't sounded this weird since The Legendary Stardust Cowboy jumped into his riding boots.
Maybe change isn't such a bad thing after all.