Live Review
Bruising + Doe, DIY Space For London
12th August 2016
The DIY Presents gig sees two of Britain's brightest hopes raising the hype.
London's Doe and Bruising from Leeds are two of the UK DIY scene's most promising hopes, so what better place to bring them together for a DIY Presents show than South London's new radical, co-operative venue DIY Space for London.
Doe - now settled with new guitarist Dean Smitten - are releasing their MJ Hookworms-produced debut album next month, and the time taken to reach this point shows - the band are impeccably tight. Releasing their first EP in early 2013, nothing has been rushed for Doe, and as they speed towards the release of their debut LP proper (a compilation record was released in 2014), it feels like nothing can stop them.
Older songs 'Late Bloomer' and 'Julia Survived' are amped up even further and rolled out with supreme confidence, but it's tracks from the upcoming 'Some Things Last Longer Than You' that prove the most exciting. 'Last Ditch' sees vocalist Nicola Leel at her most vicious, while Jake Popyura's drums feel like the start of a hurricane - it's an impossibly loud, in-your-face showing.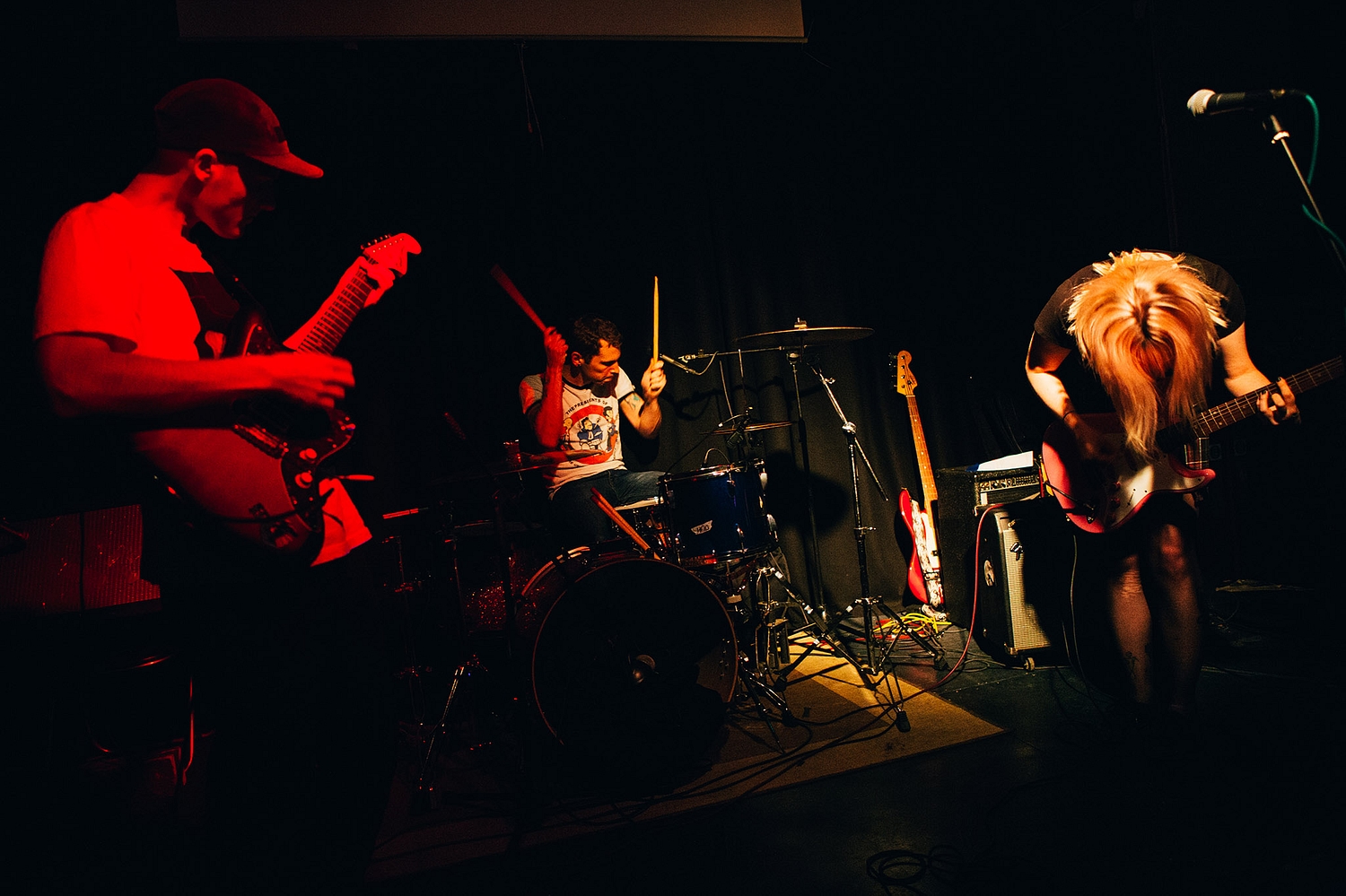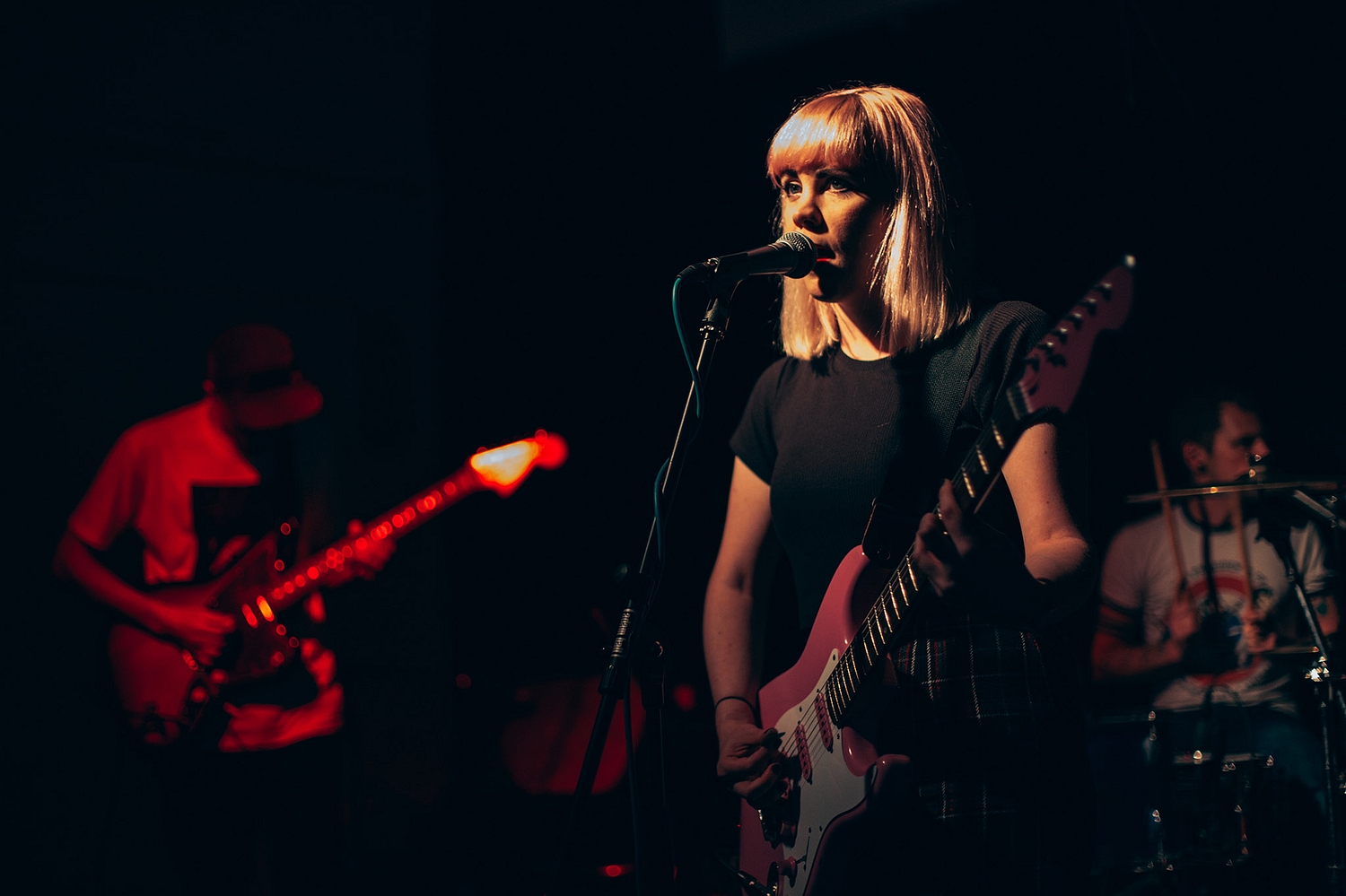 Bruising aren't nearly as brutal as Doe, but their charm more than makes up for a relative lack of punch. It's vocalist Naomi's birthday, and DIY Space For London proves the perfect setting for a party. Last seen in the capital as a stripped-back two-piece supporting Mitski at Birthdays, tonight's Bruising is a playful, fuzzy, fun one. Last year's 'Emo Friends'/'Honey' 7" was a shy but fun introduction, and tonight's airing of new tracks shows that more of the same looks set to come.
Both Doe and Bruising are pelting towards their debut albums, and on tonight's showing, the releases could see them emerge as two of the UK's best new guitar bands.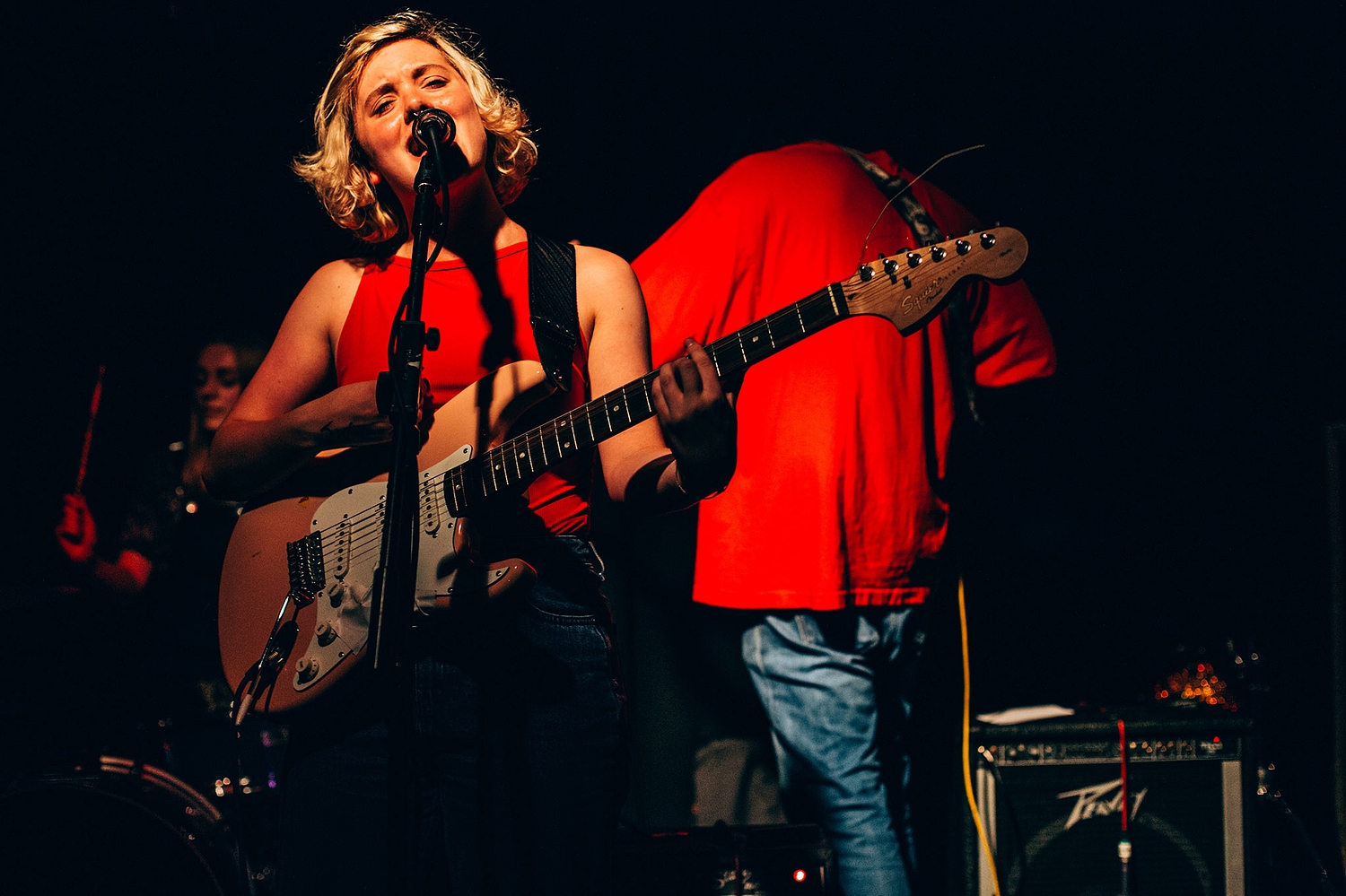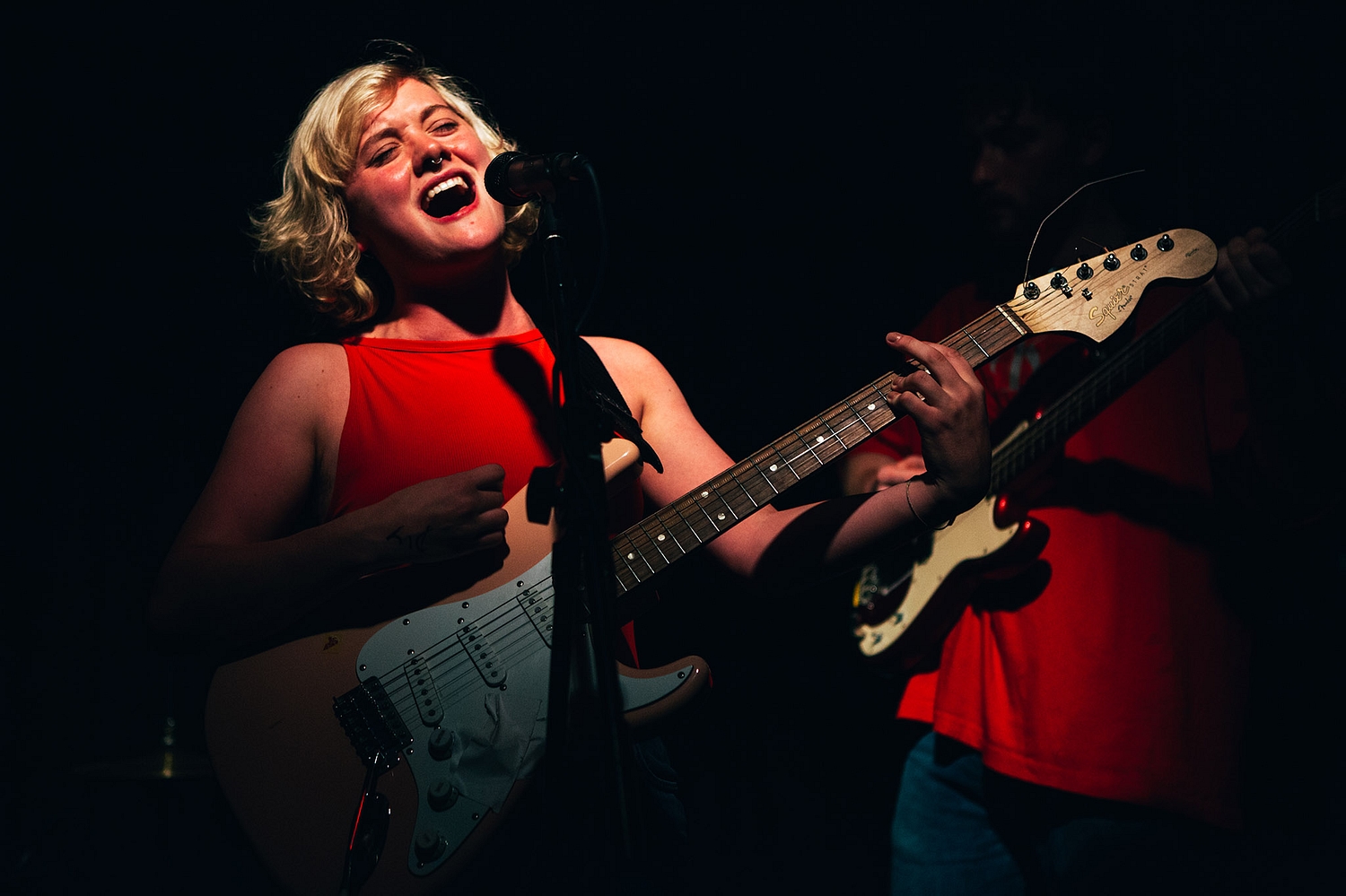 Read More
Popular right now
Featuring James Blake, Romy, Marika Hackman, yeule and more.