DIY Presents
Demob Happy round off the DIY Presents Independent Venue Week tour, in association with Jack Daniel's, with new tunes and mosh pits
Kicking off 2020 in intimate style, the Brighton trio will surely spend the rest of the year in far spacier surrounds.
If a band's chosen entry music can be judged as a marker of their intent, then at Coventry's teeny, packed Tin at The Coal Vaults tonight, Demob Happy are aiming to turn the underground Midlands haunt into a teeming, inter-dimensional portal. Dramatic crescendoes set the scene as the Brighton trio take to a stage clearly far too small to house their increasingly mammoth sound, but the relative intimacy of tonight's – and this week's – shows is for a good reason. Headlining DIY Presents Independent Venue Week tour, in association with Jack Daniel's, the short, five-date run is both a toe-dip into 2020's exciting waters and a throwback to the places where the band cut their teeth.

We first catch up with them the previous night, when they turn Exeter's Cavern into a seething mass of sweaty, flailing bodies. Though there are nods to days gone by littered into the set – a growling, deliciously grotty 'Succubus' here, the swaggering, off-kilter swing of 'Junk DNA' there – the conditions the band are throwing them out to are far different than back in 2015. Having spent the bulk of last year in the tour bus, chugging around the USA and Europe in support of Royal Blood, The Amazons, Frank Carter and some guy called Jack White, these days Demob Happy are a well-oiled machine, one capable of sounding simultaneously loose and impossibly hot under the collar, and meticulously tight and locked in at the same time; the hungry crowd who sing the set back to them clearly agree.

It's recent single 'Autoportrait"s heavy, needling riff that tips the evening over the edge into a full-on mosh, and, promisingly, at both venues it's the band's newest material that lands the hardest. 'Less Is More' opens with glammy call and response guitars before squelching into the saucy midpoint between T-Rex and Queens of the Stone Age, while 'Mother Machine' boasts a stadium-sized crescendo and three-part harmonies that another hairy male pop trio past would be proud of.

"We're gonna play a couple of new songs now because we want to, and you're going to like them cos they're good," declares singer Matt Marcantonio in Coventry, before deploying a one-two move that suggests the band are adding some lighter sparkle to their arsenal. Though, like Josh Homme and his merry men, Demob have always trod the line between masculine and feminine, embracing Lennon-esque vocal coos and accessible melody beneath the meatier moments, they've always still been a heavy band. The first newie – a sleazy beast that begins with a taught high-end riff courtesy of guitarist Adam Godfrey that goes straight for the groin – continues down this dual path, but it's in the second track, an unusually chipper, Bowie-inflected pop nugget, that you get a sense of new territory that could find its way onto LP3.

They end the night, the tour and, indeed, Independent Venue Week as a whole (it's the last gig of the entire event) with live favourite 'Be Your Man' and the sense that, having slogged away in venues much like these for years, justice is finally being done and all the hard work is paying off. Onward and upwards.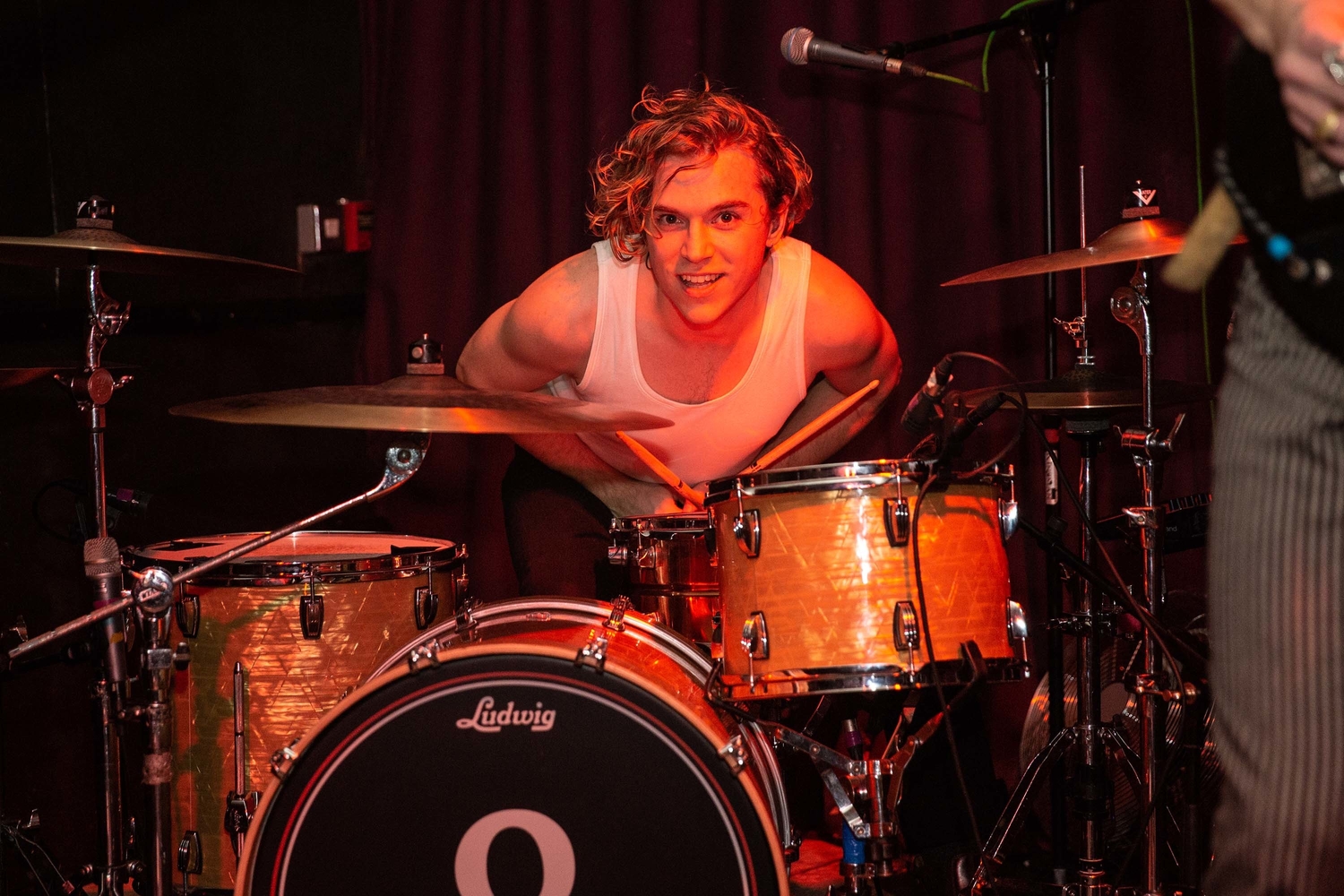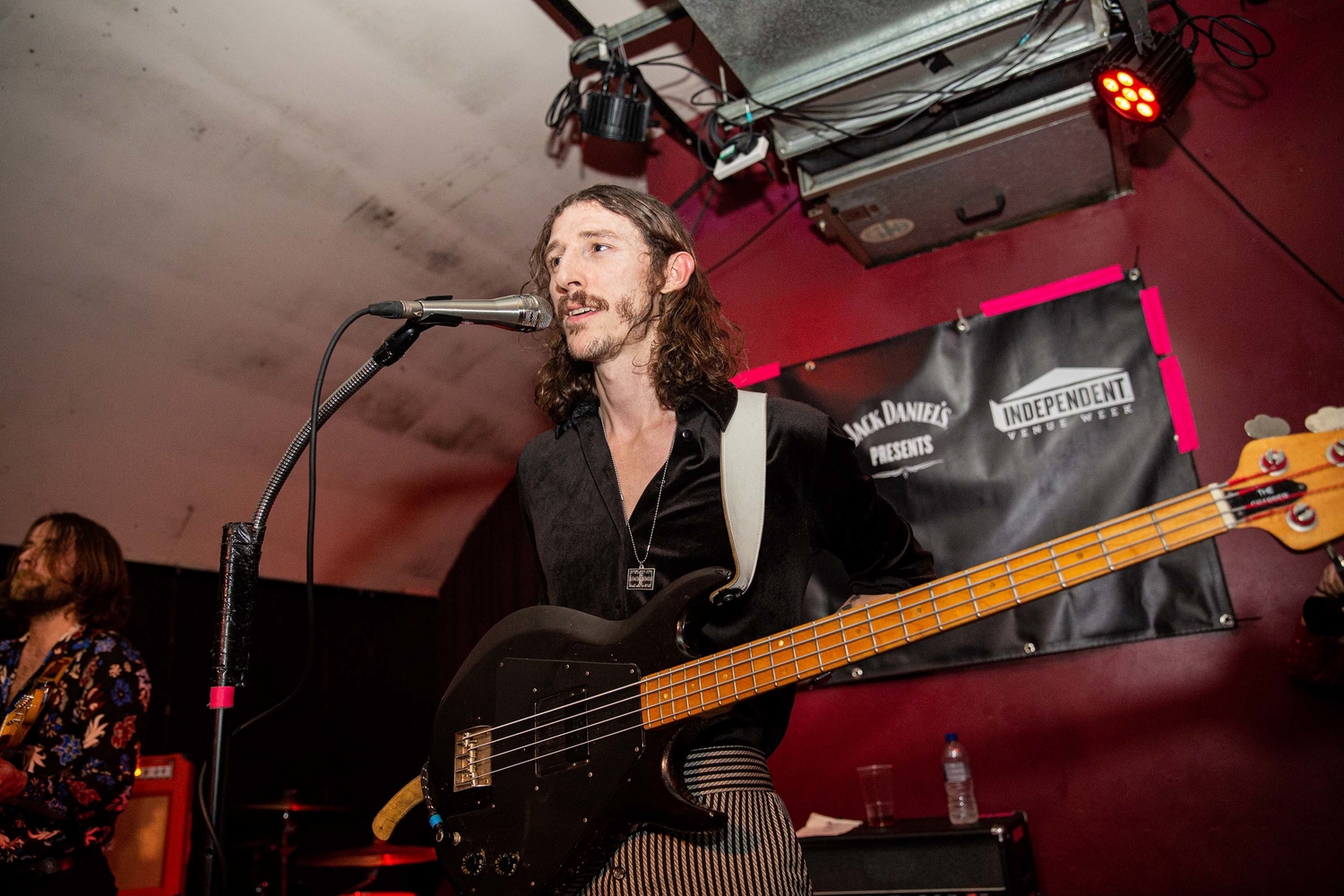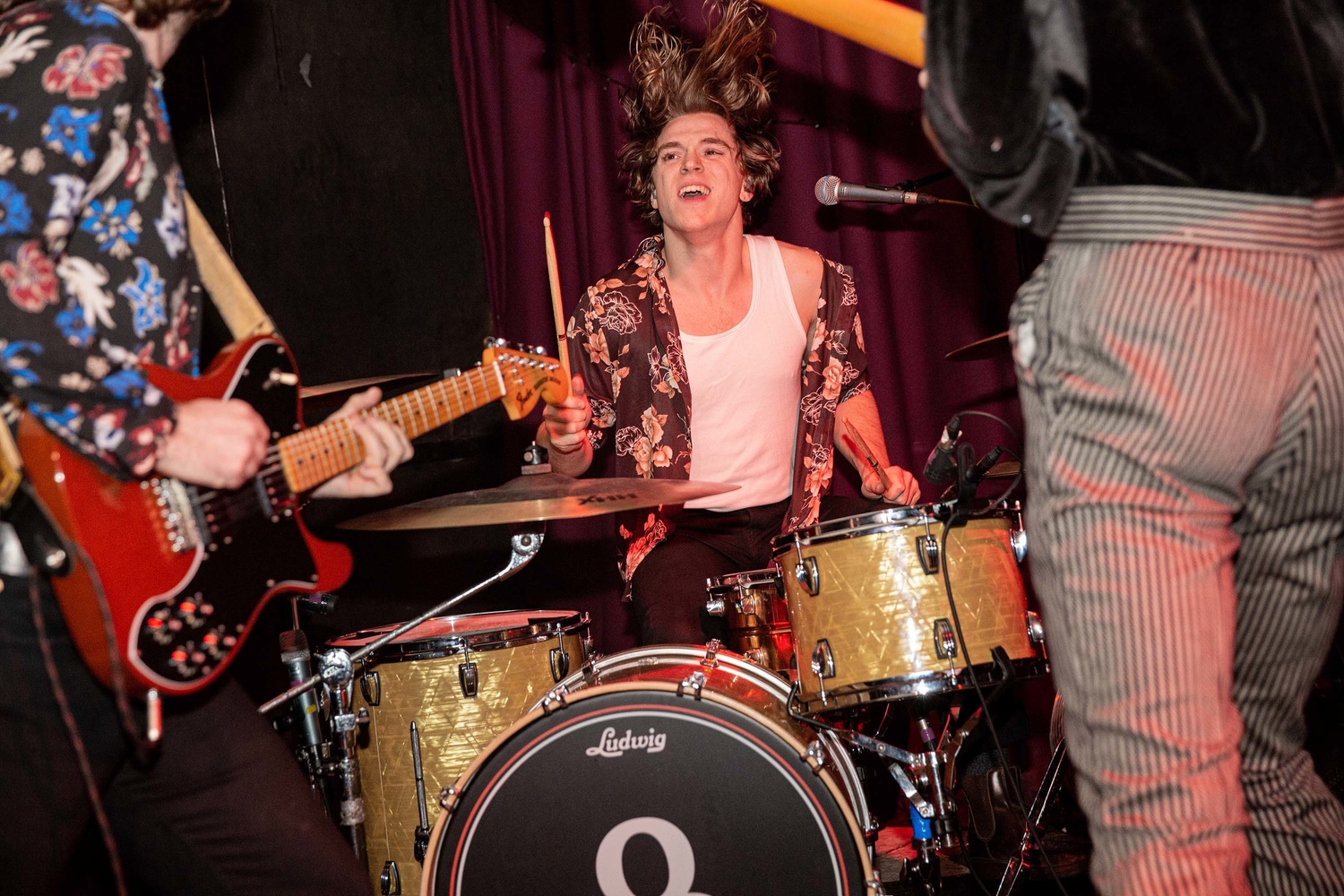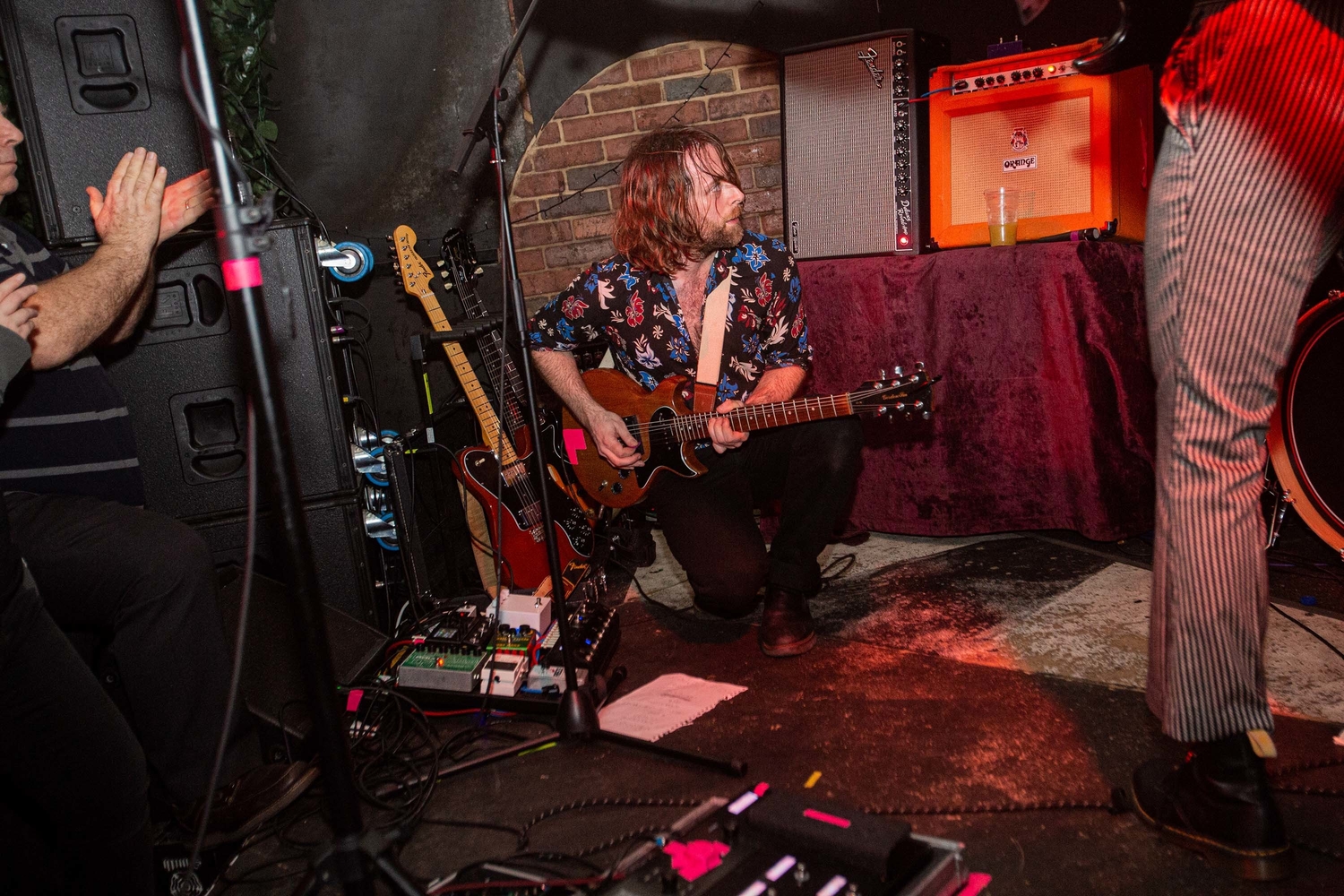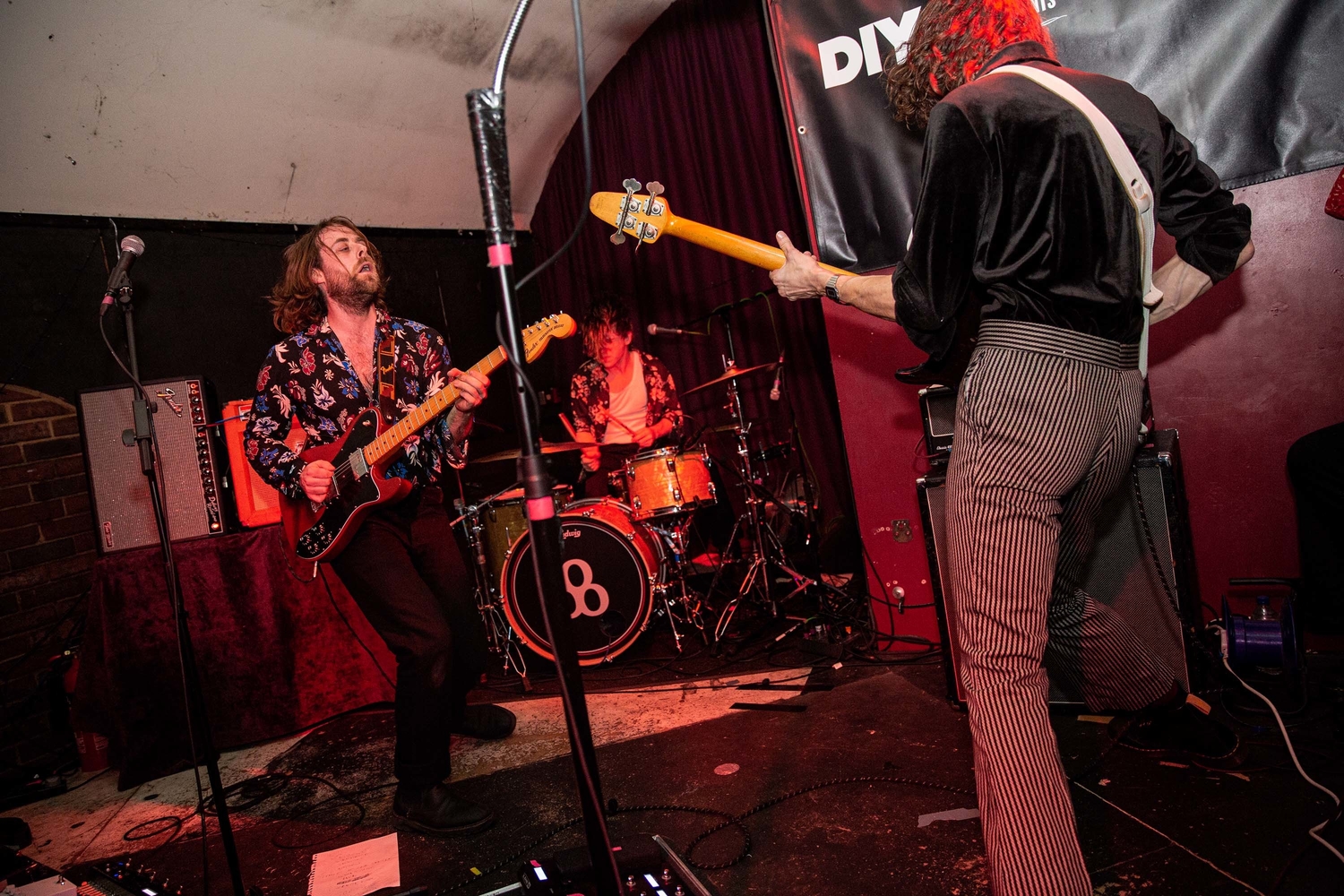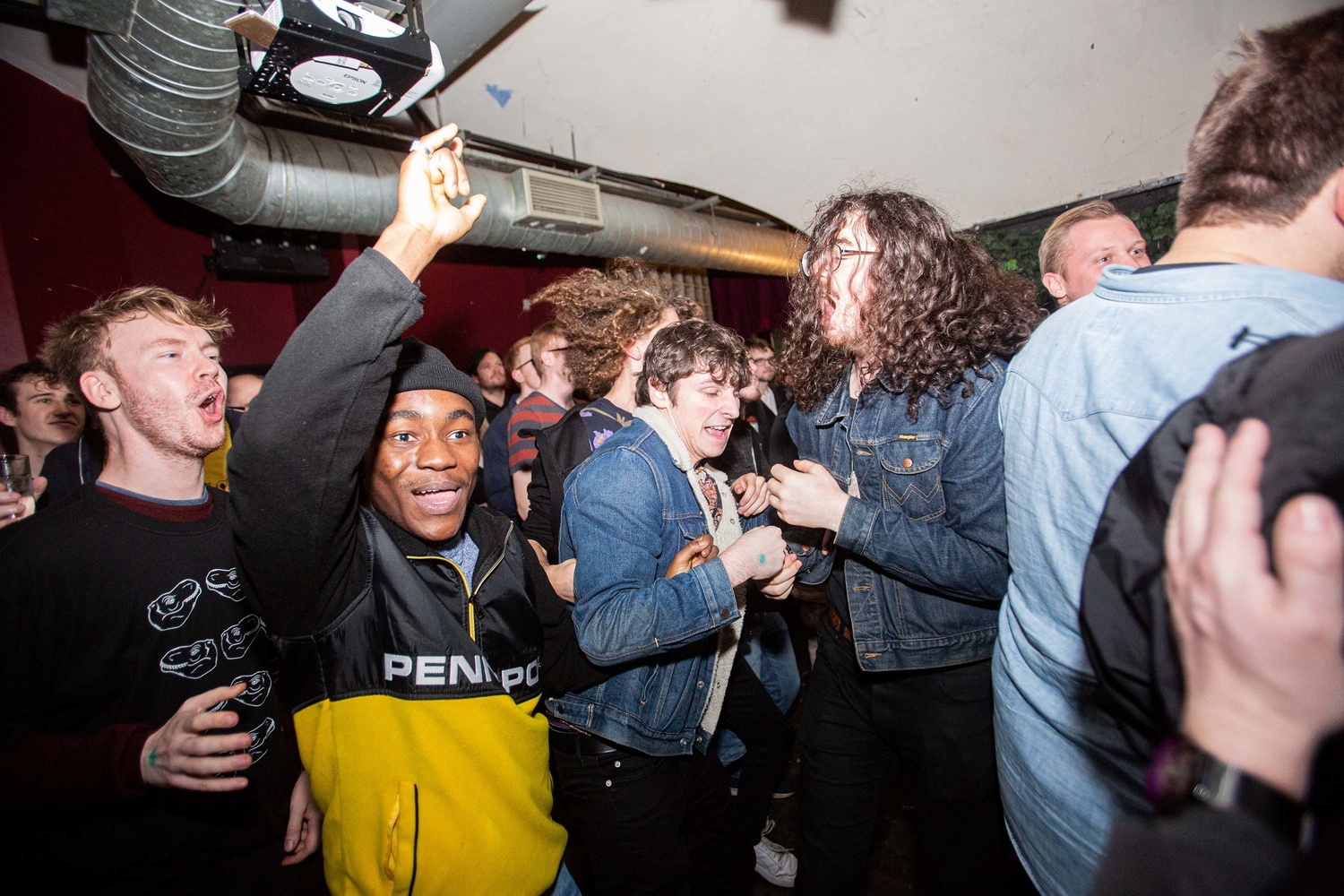 Read More
Featuring James Blake, Romy, Marika Hackman, yeule and more.