Festivals Fontaines DC, The Murder Capital, Pip Blom and more take over day two at ESNS 2019
We also caught sets from Drahla, Avec, Our Stories and more at the Dutch festival of new music.
Hello, and welcome to day two of ESNS, where we're spending a few days in the city of Groningen in the Netherlands to sample some of Europe's best new music talent across the city's many pubs and clubs.
Each year the festival chooses a country - or region - to highlight above all others, giving some of the continent's less prolific nations a chance to flourish among the Scandinavian pop and British indie buzz. This year, it's the turn of neighbours the Czech Republic and Slovakia, of which the latter is hosting some acts during the early evening in a tiny shipping container. Expansive instrumental rock is the order of the day, with first three-piece Our Stories blending intricate introspection with some rather large riffs, and Möbius, who take things in an altogether heavier, doom-laden direction.
Judging by the massive queue stretching down the street outside Vera, Eurosonic has more than caught on to the ongoing charge of Fontaines DC. The hottest ticket of the night, the band's set is a furious one, justifying every bit of hype they have at the moment and going a hell of a lot further. Frontman Grian Chatten is an intoxicating presence on stage, and barks his way through new single 'Too Real' with rage in his eyes, backed up by a melodic but raging torrent of guitars and drums. New song 'Television Screen' halts the chaos a little, replacing it with a reserved but anthemic rush, and when 'Liberty Belle' closes the set and a moshpit expands at the front of the venue, the Irish quintet put their stamp down as the band of the festival.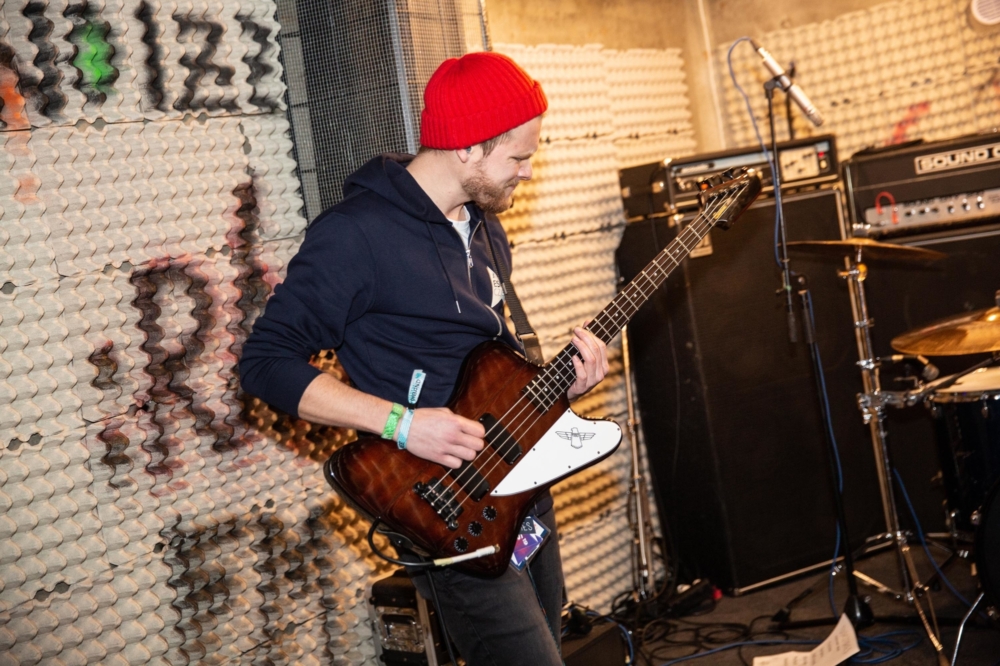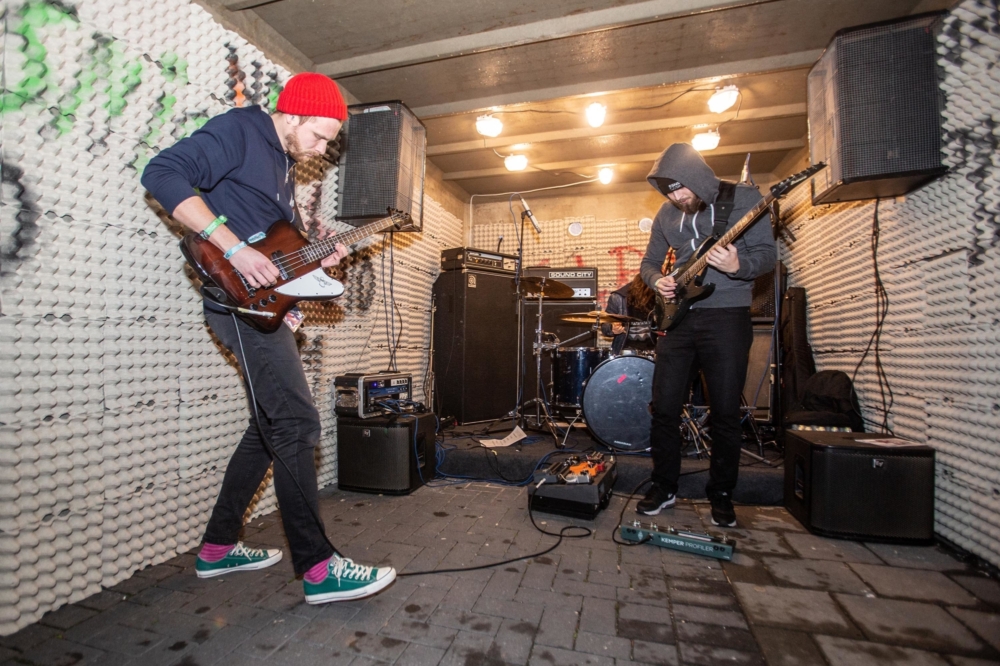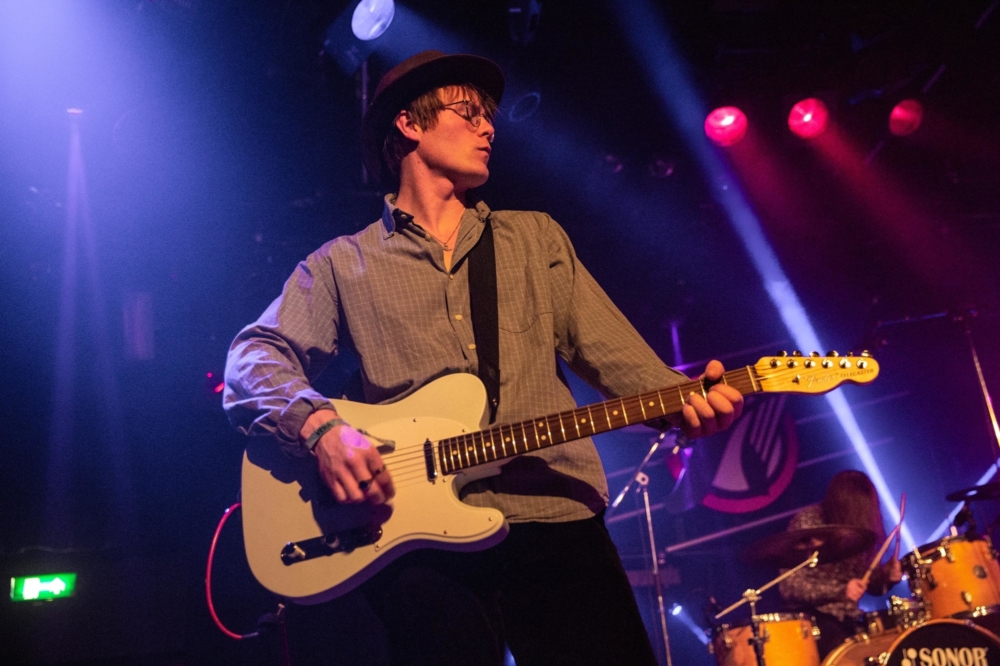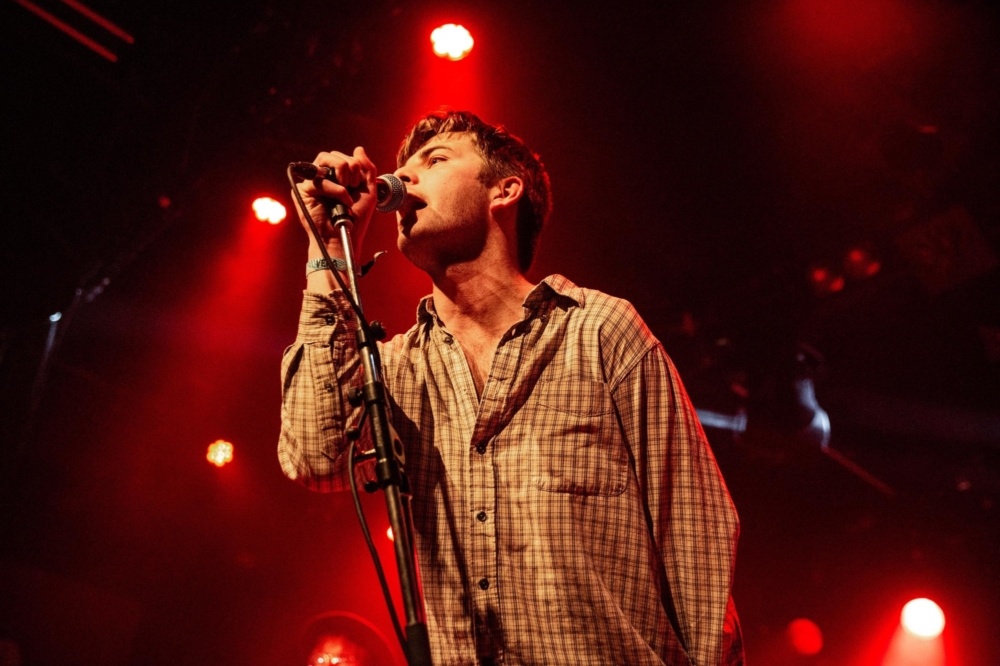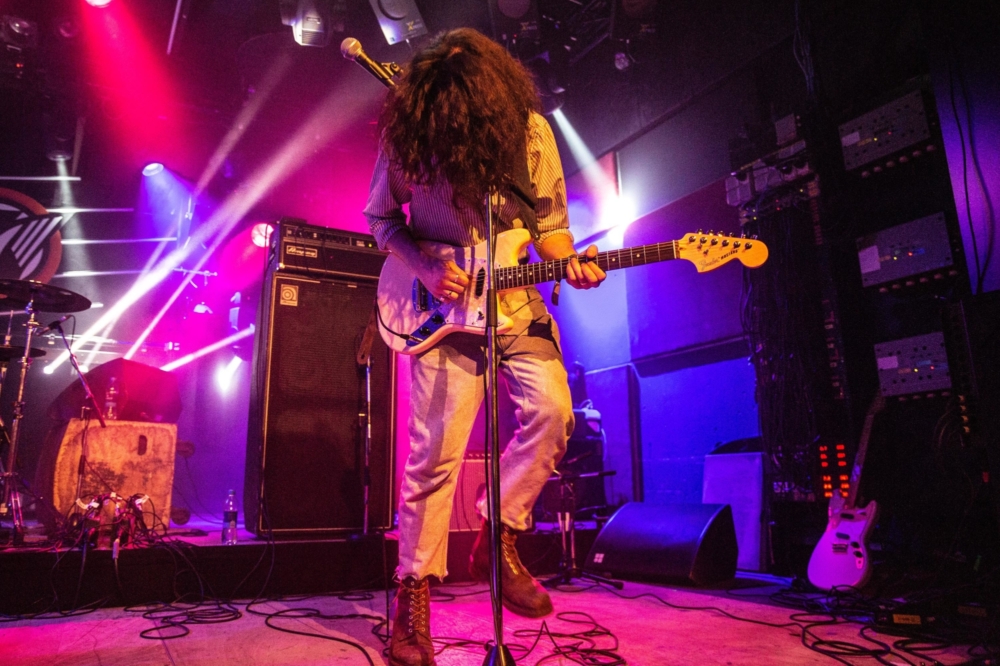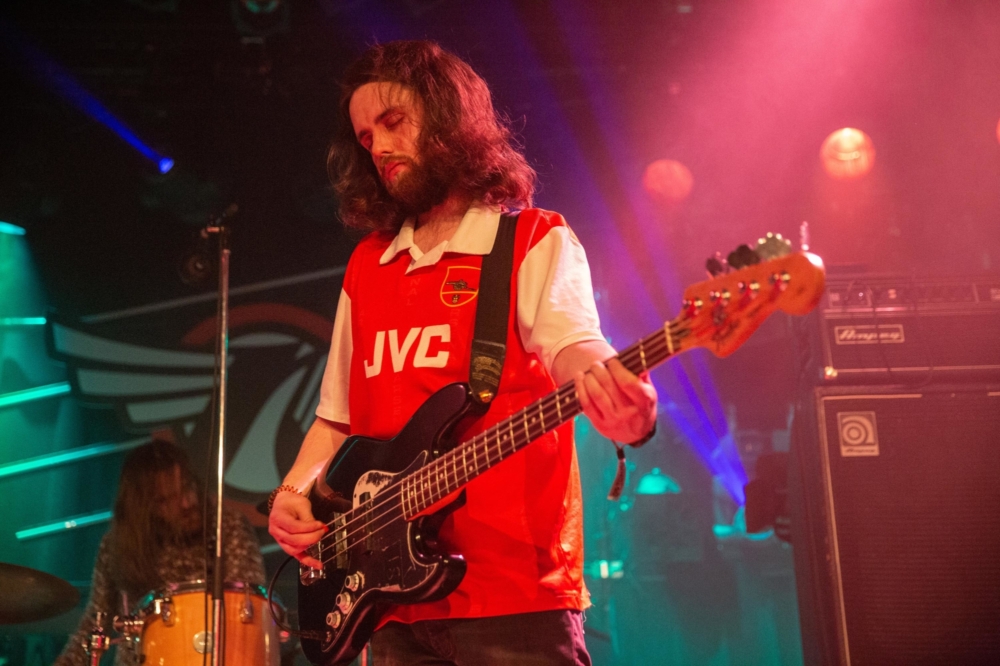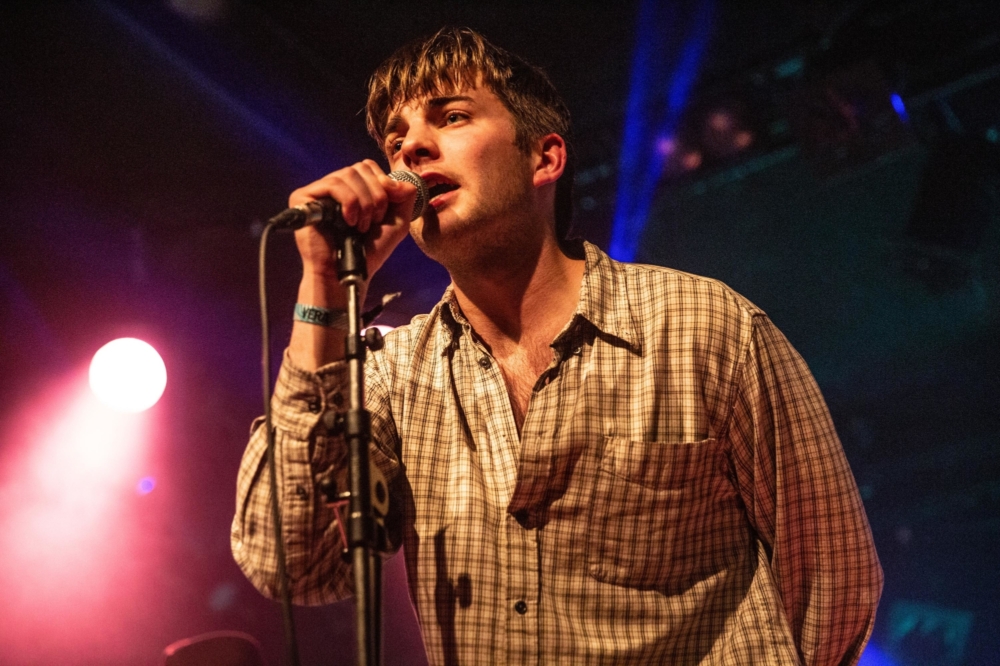 The young Austrian artist Avec may usually perform as a solo artist, but on stage she's supported by a full backing band, saxophonists, backing vocalists and all adding texture to her upbeat folk-esque pop. Think of a cross somewhere between Bon Iver and Daughter but with more bite and you're almost there.
They're given a run for their money by countrymen The Murder Capital, though. Taking to the upstairs room at Huis De Beures on Groningen's main square, the band - with only one recorded song to their name - make a cacophonous noise and stage theatrics that could make them stars very, very soon. Vocalist James McGovern towers over the crowd centre stage, eyeballing the front row and barking his way through songs of discontent over stabs of Protomartyr-esque post-punk. When they close with debut single 'Feeling Fades', crowdsurfers get lifted up and a simply biblical noise bursts out of the speakers, indicating that The Murder Capital have truly arrived.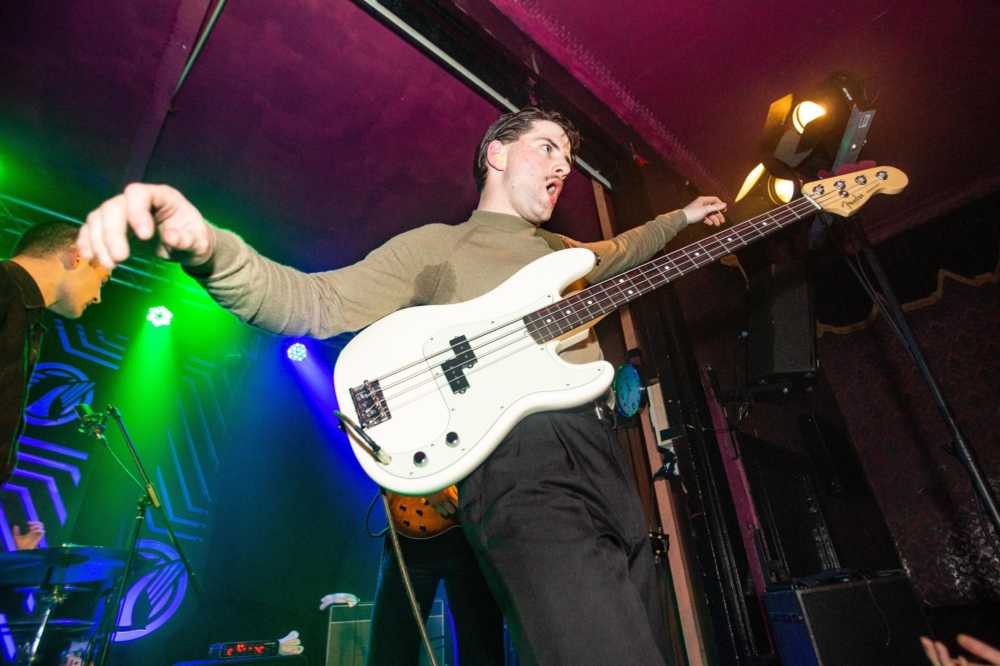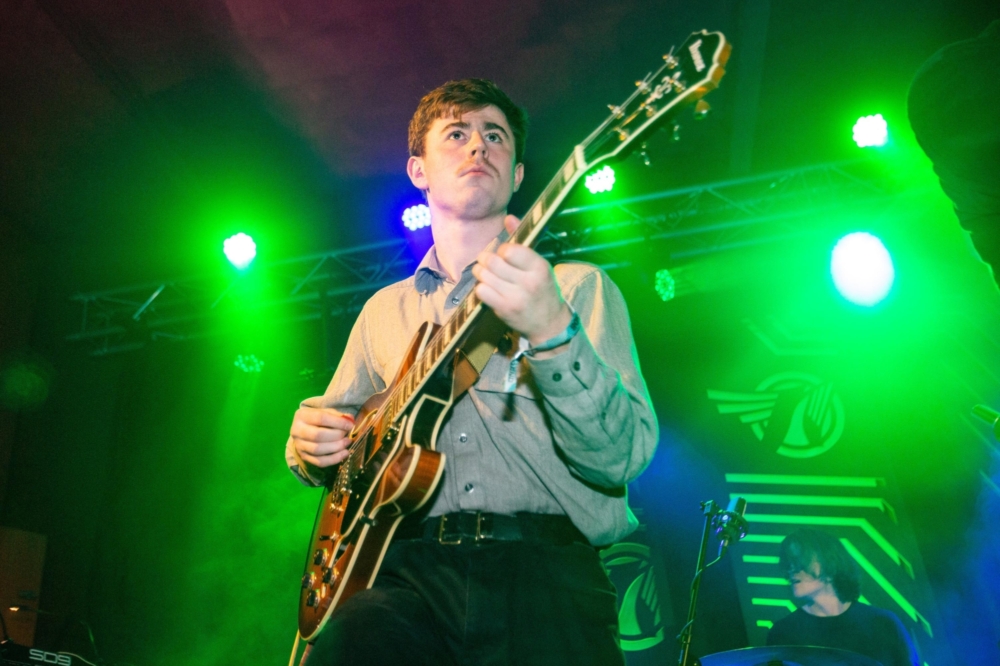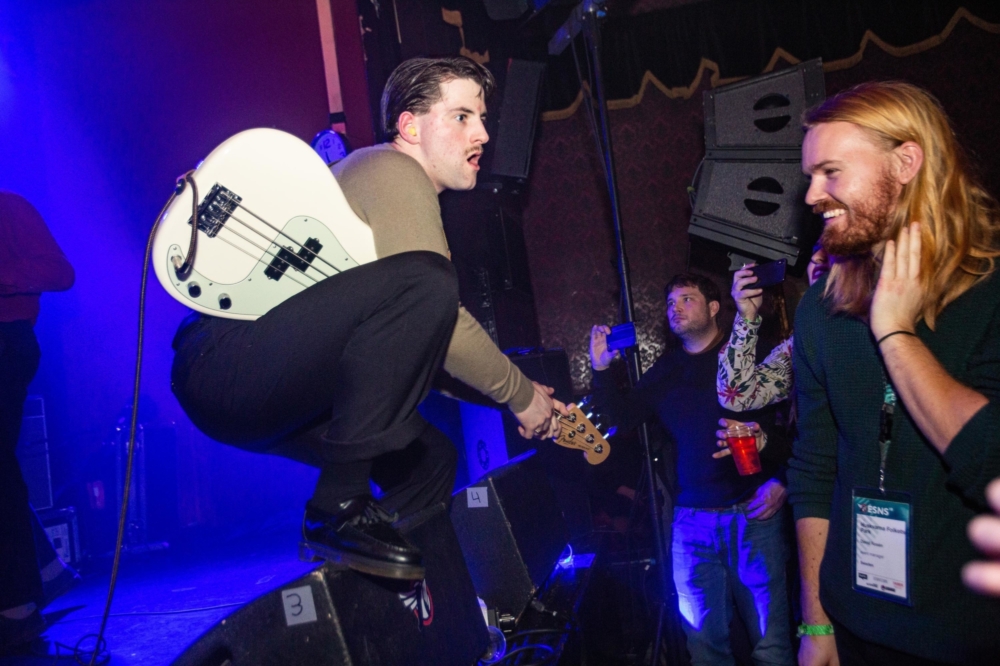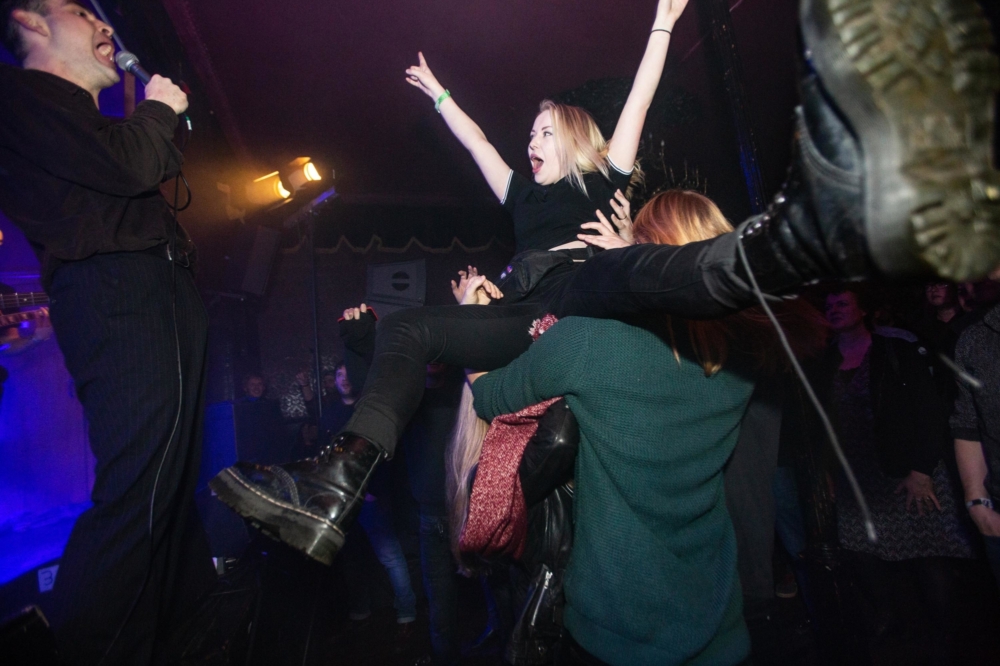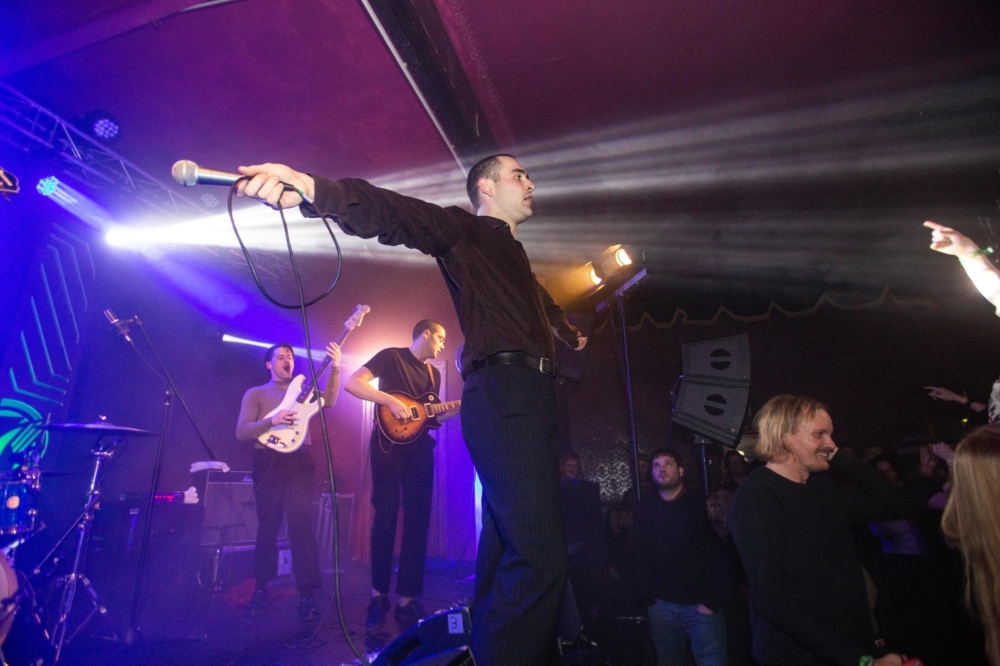 After beginning life in 2016 as a solo artist, Pip Blom are now well and truly a full-band unit, with Amsterdam-based Pip performing alongside brother Tender Blom on guitar and friends Darek Mercks and Gini Cameron on bass and drums. Together, they create an incredible force of noise on stage, with tracks from their most recent EP, 2018's 'Paycheck', giving their set a grittier, altogether darker feel with their urgent, scuzzy guitar riffs proving why they're one of the most exciting rock bands to come out of the Netherlands in recent years.

Leeds-based trio Drahla said "expect more sax" in early 2018 when hinting towards a debut full-length, and tonight at Huis de Beurs they deliver precisely that, the parping of Christopher Duffin taking literal centre-stage (after a cheeky rendition of that 'Baker Street' solo during their line check). Their driving, dark post-punk suits the post-midnight packed-out venue, a stark change visually to their predecessors on the stage, but no less intense.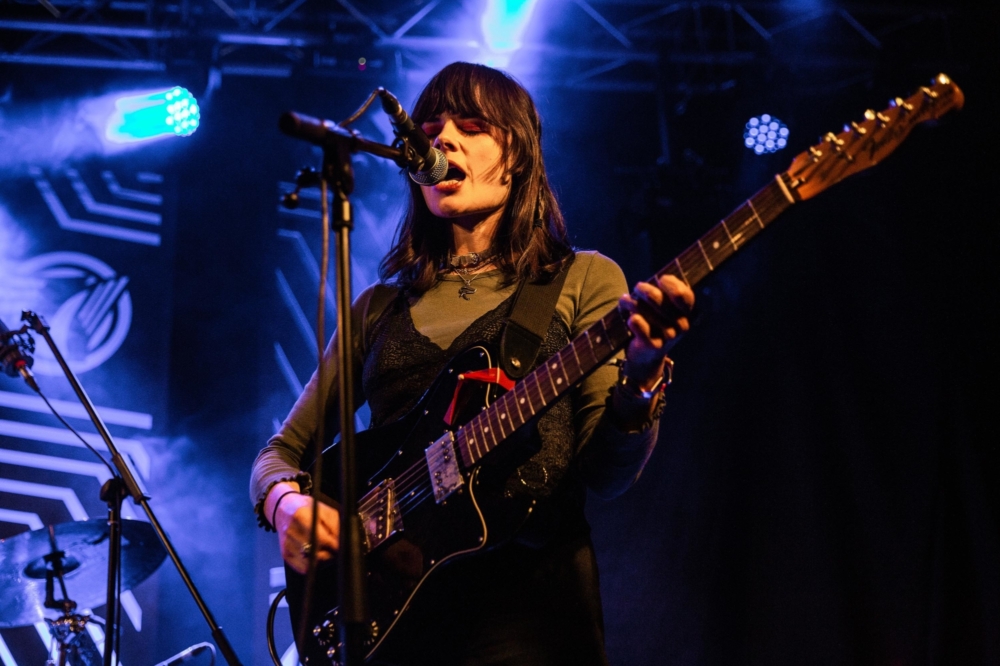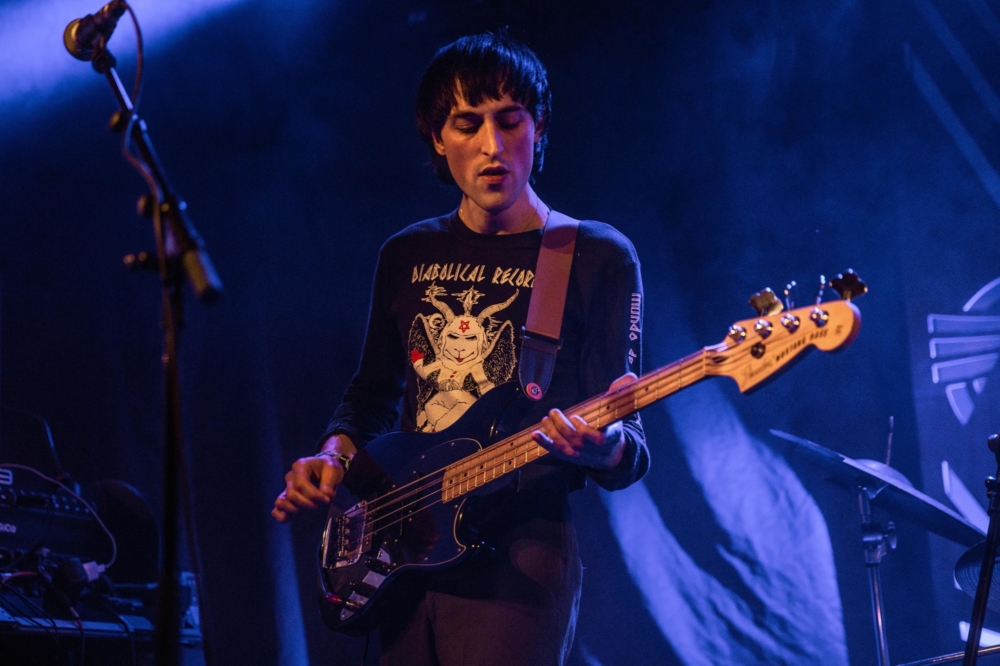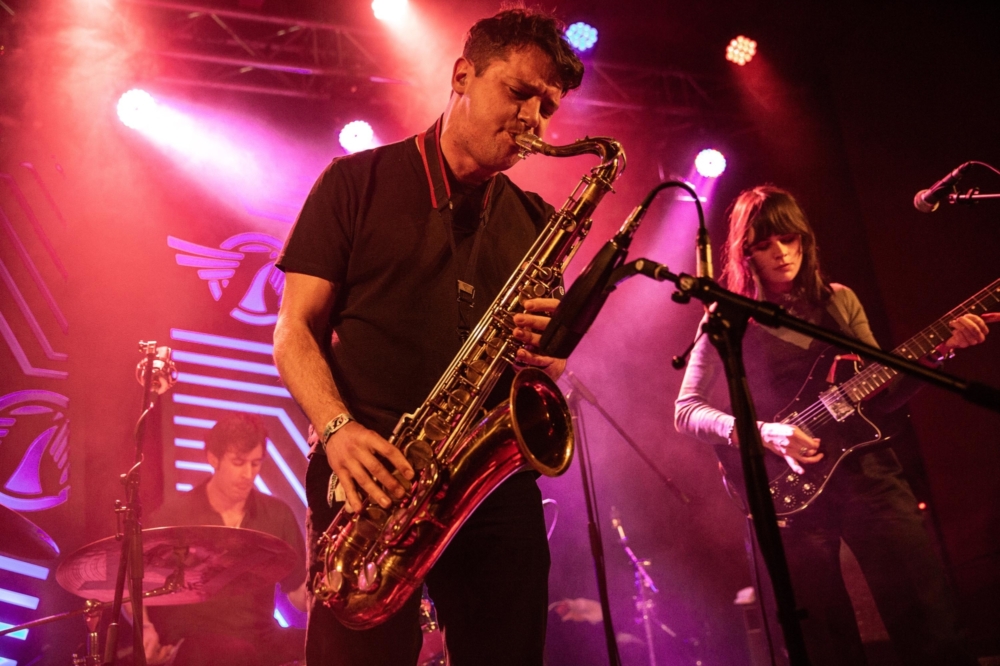 Get your copy of the latest issue
Read More