Festivals First Aid Kit cover Kate Bush and shine in the sun at Bestival 2018
Klara and Johanna Söderberg showcase tracks from new record 'Ruins' on the Castle Stage.
First Aid Kit are masters of sweet, lovelorn folk ditties, but prove their message is all the more forceful than that this afternoon at Bestival. After playing recent single 'You Are The Problem' here, Klara Söderberg slams the culture of victim blaming, viciously reaffirming that victims of rape and sexual abuse are never the ones to blame, only the perpetrators.
Of course, this afternoon's set also sees plenty of honeyed harmonies and gorgeous duets from the Swedish sisters, from new album 'Ruins' and beyond. 'Fireworks' is a nostalgic lament, conjuring up the strongest feelings of longing, while 'Emmylou' flips the script, content in its loved-up harmony.
A cover of Kate Bush's 'Running Up That Hill' is a gorgeous interlude, before 'My Silver Lining' closes the set with urgent, rumbling acoustic guitar and soft but purposeful backing from the pair's exquisite band, with Klara and Johanna leaving the crowd loved-up, emotional and thought-provoked.
The love from the band to the crowd is reciprocated: as they depart, they're tossed a bouquet of flowers which they skip off stage with in delight.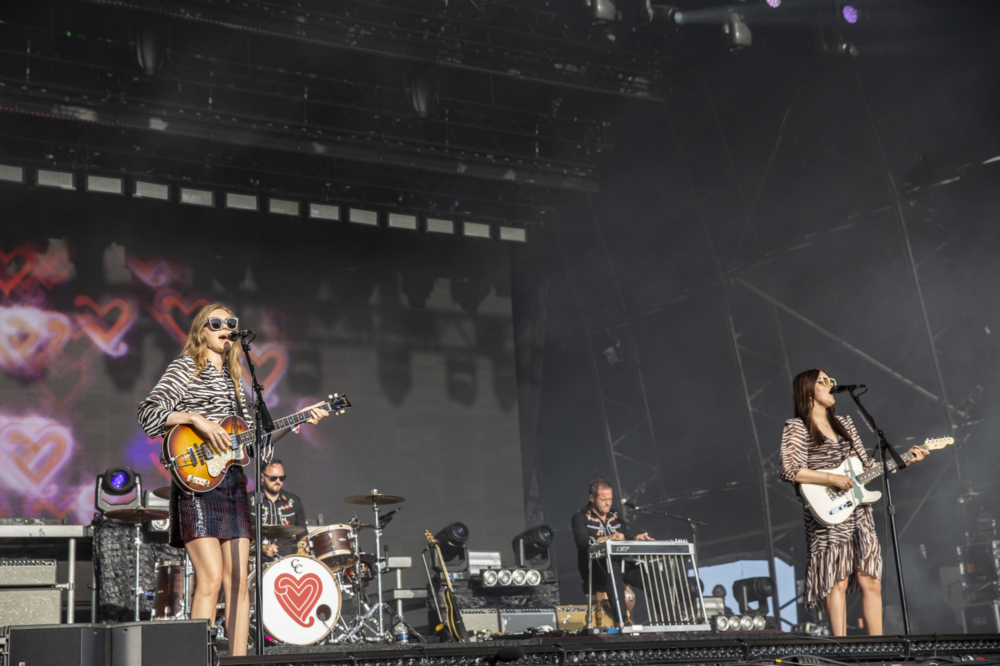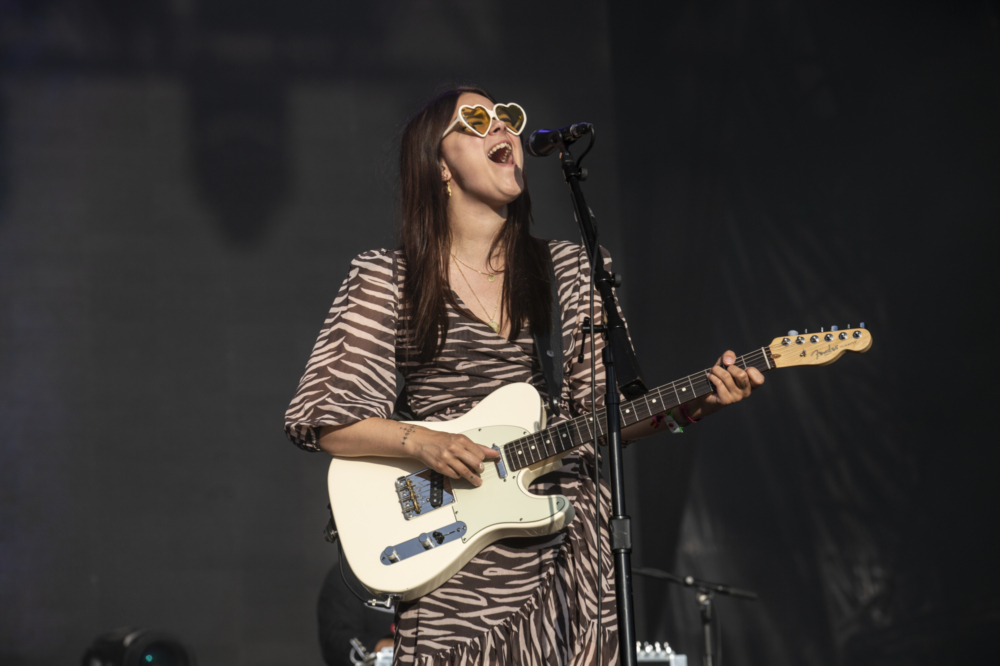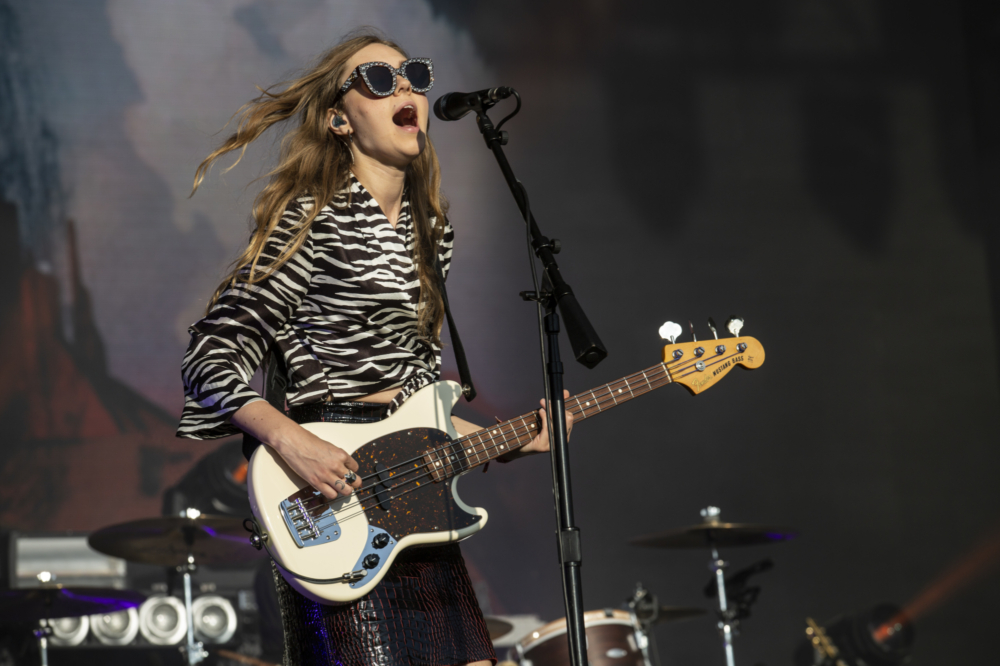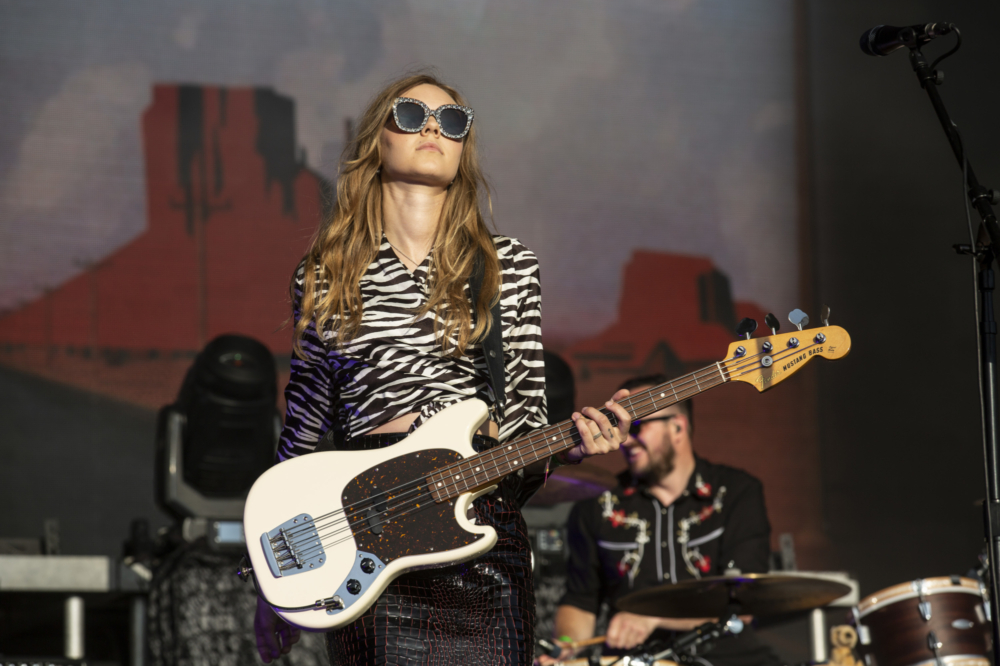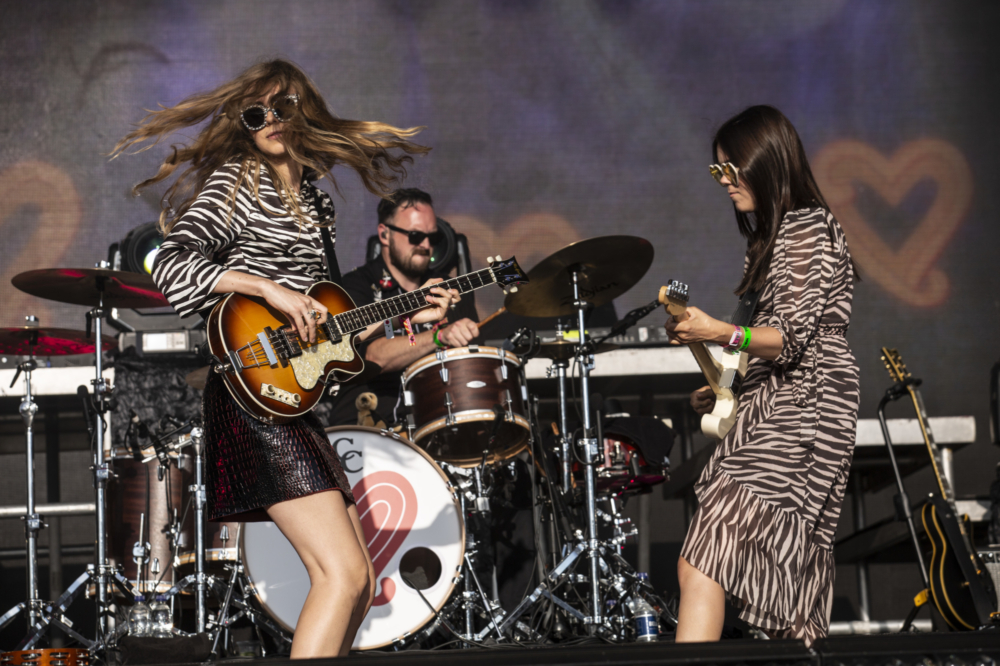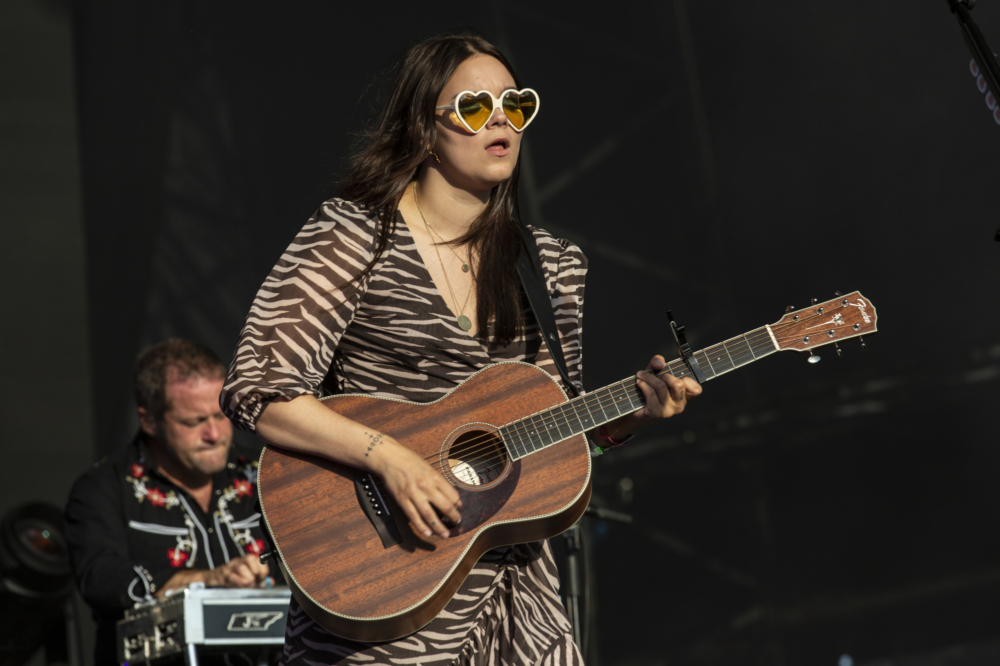 Get your copy of the latest issue
£23
£12
Read More