Live Review
Glass Animals, Roundhouse, London
25th October 2016
A sea of waving limbs and shaking torsos.
At their biggest UK headline show to date, Glass Animals' show is a celebration of the moment.
Second album 'How To Be A Human Being', released earlier this year, is all about the human experience. From the display outside where you can place yourself within the artwork, to the vibrant set up of glowing lights and green cacti on stage, the whole night is geared towards creating an event worthy of recounting.
Taking to the stage as 'Premade Sandwiches' blasts through the room, the show lives up to all expectation. Opening numbers 'Life Itself' and 'Youth' are just as vibrantly realised on stage as on record - an impressive feat with the group sticking to their four person live setup.
Older favourites like 'Black Mambo' and 'Gooey' are where the crowd really let loose, deep set grooves washing over them in a sea of waving limbs and shaking torsos. The newer material might lack the benefit of firm familiarity, but it's here the group really shine.
The rising crescendo of 'The Other Side Of Paradise' hits even harder with a room echoing every word, whilst the lyrics of 'S02E03' scale to anthem proportions in the sold-out venue.
Making his way to the back of the room for a performance of Kanye West's 'Love Lockdown', frontman Dave Bayley controls the crowd throughout, his characteristic dancing bringing out the mover and shaker in everyone present.
Ending with the resoundingly tropical lyrical refrains of 'Pork Soda', Glass Animals are celebrated as heroes. It's a long road that's led the band here. By building that into their music, the group have created an experience that shows no signs of ever tiring. With even bigger shows already now, it's onwards and upwards for the Oxford outfit - and you can be sure it's going to be one heck of a rise.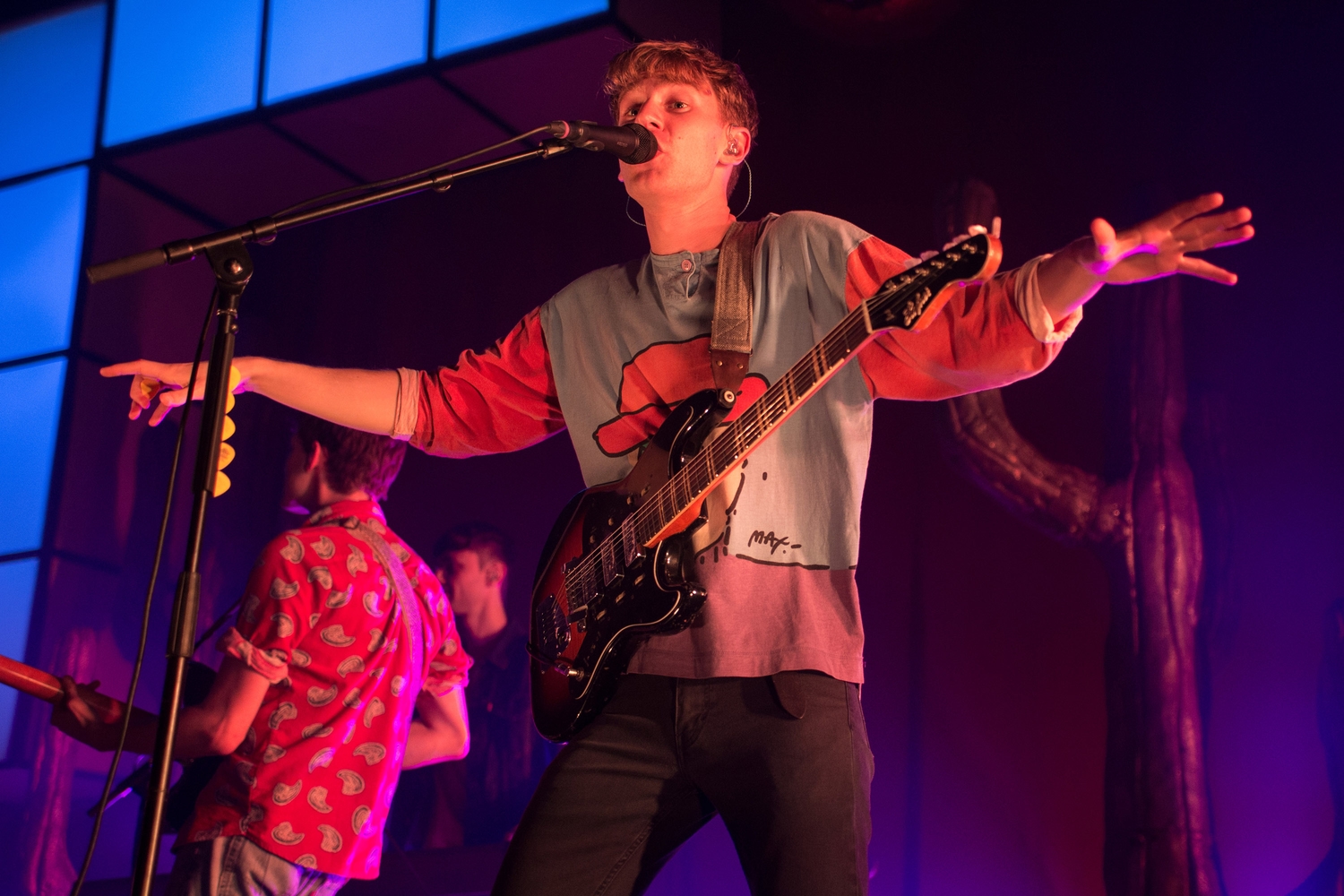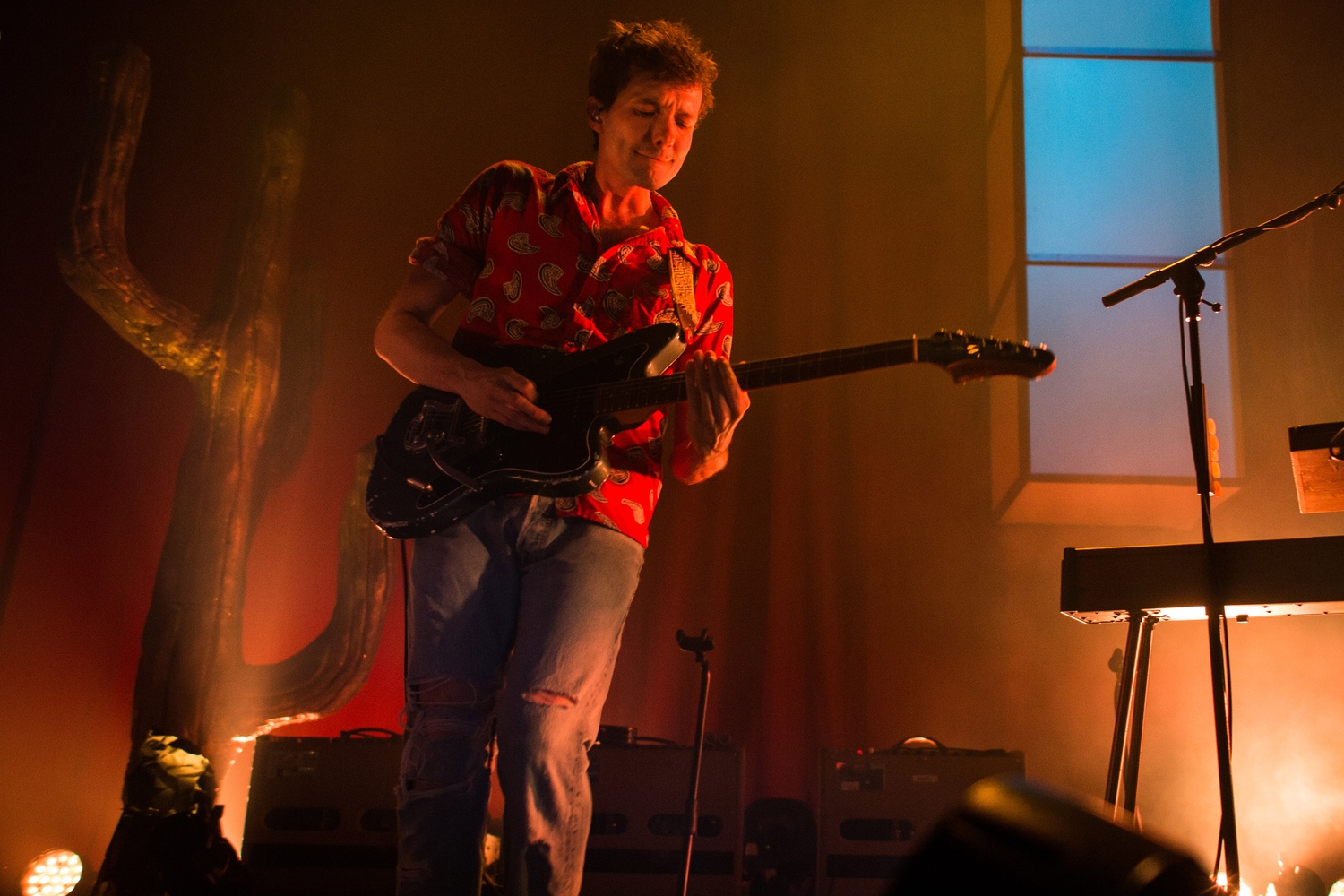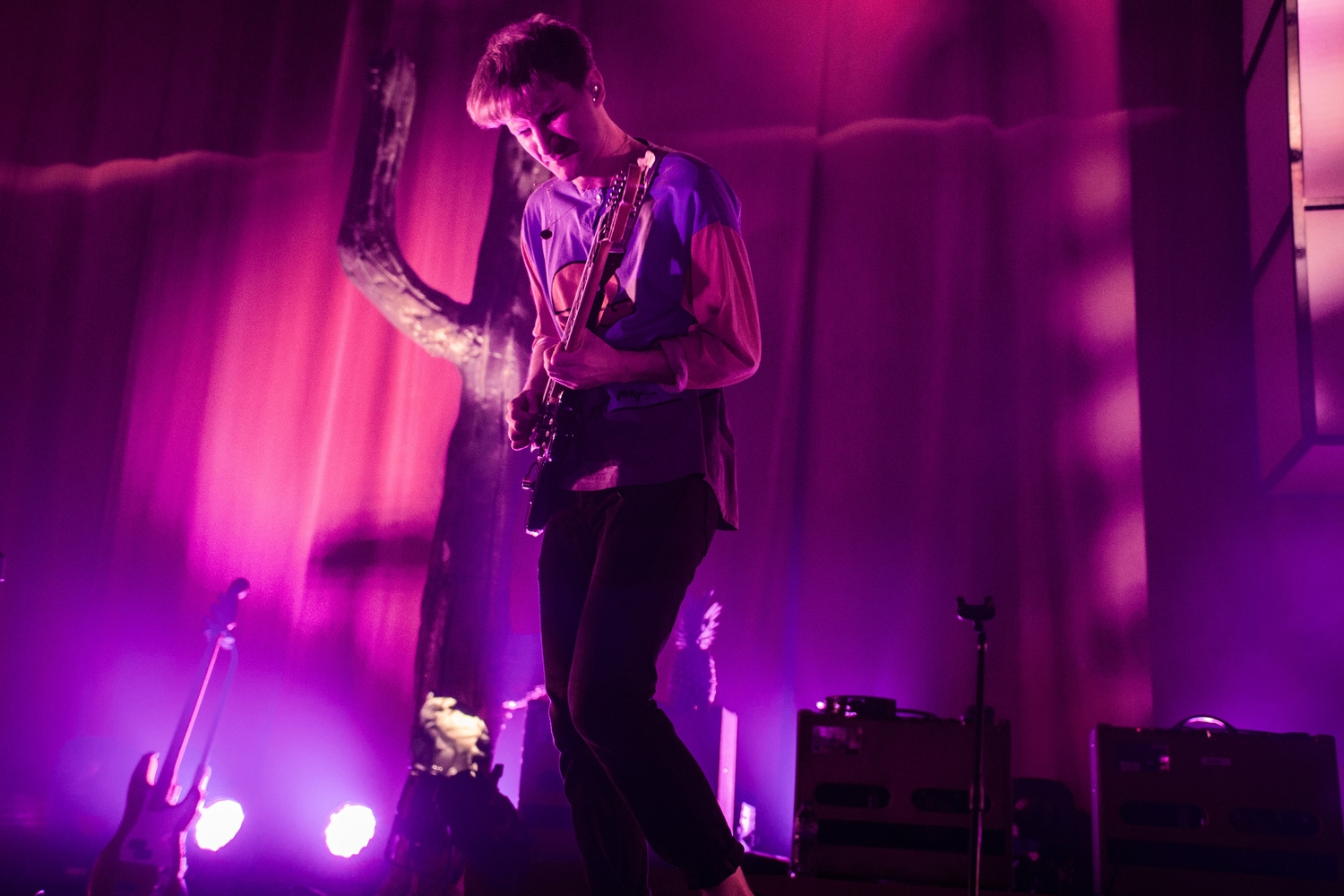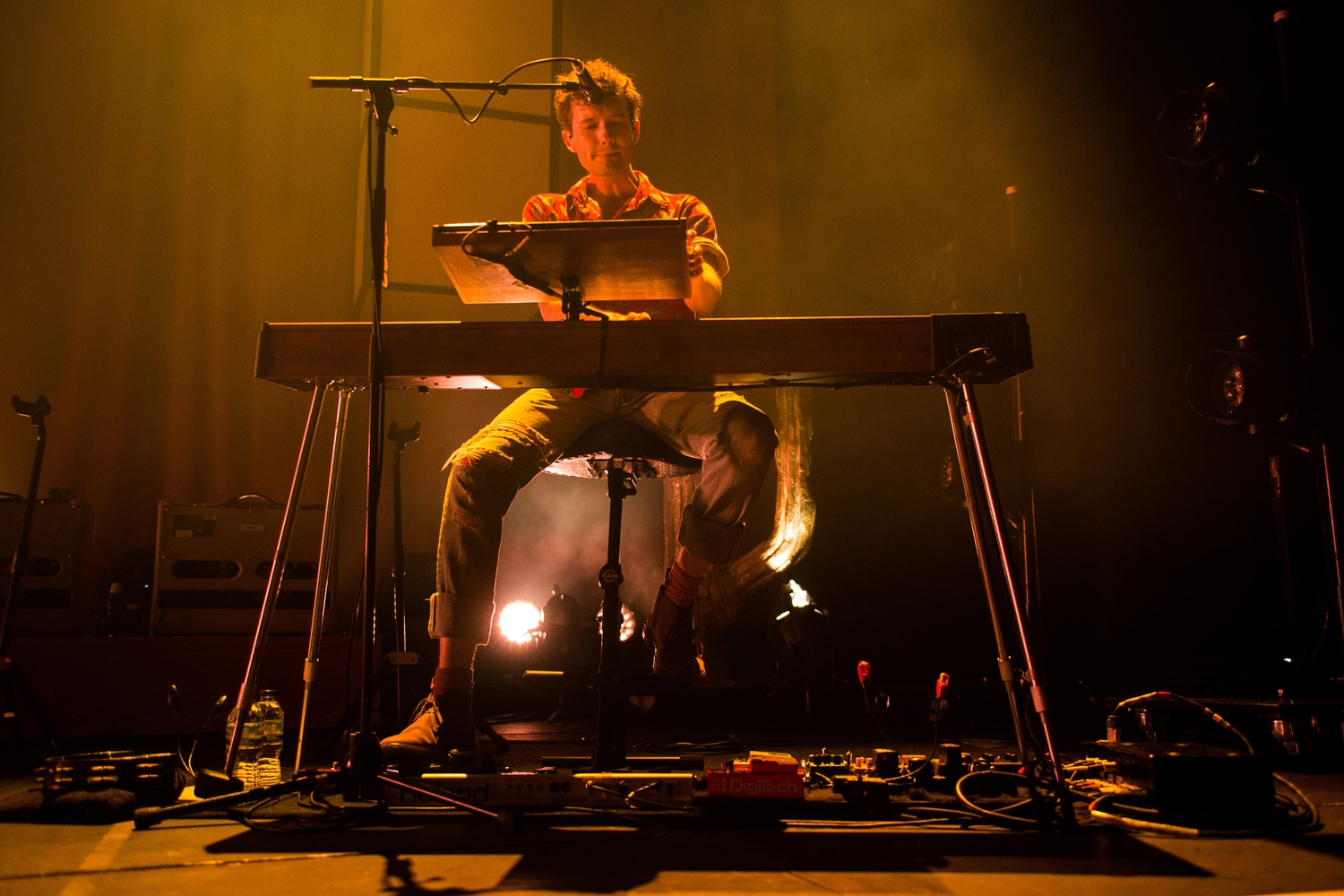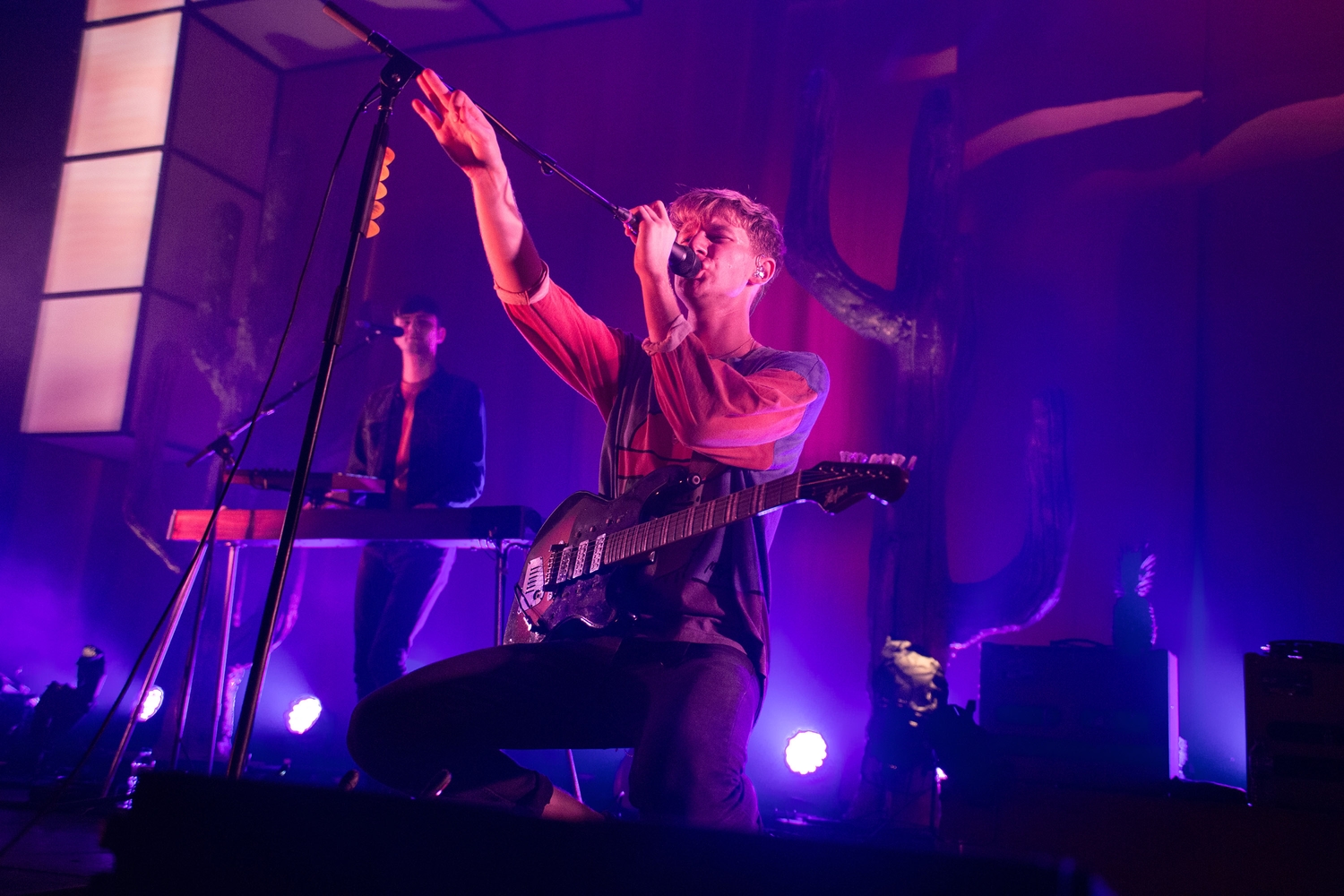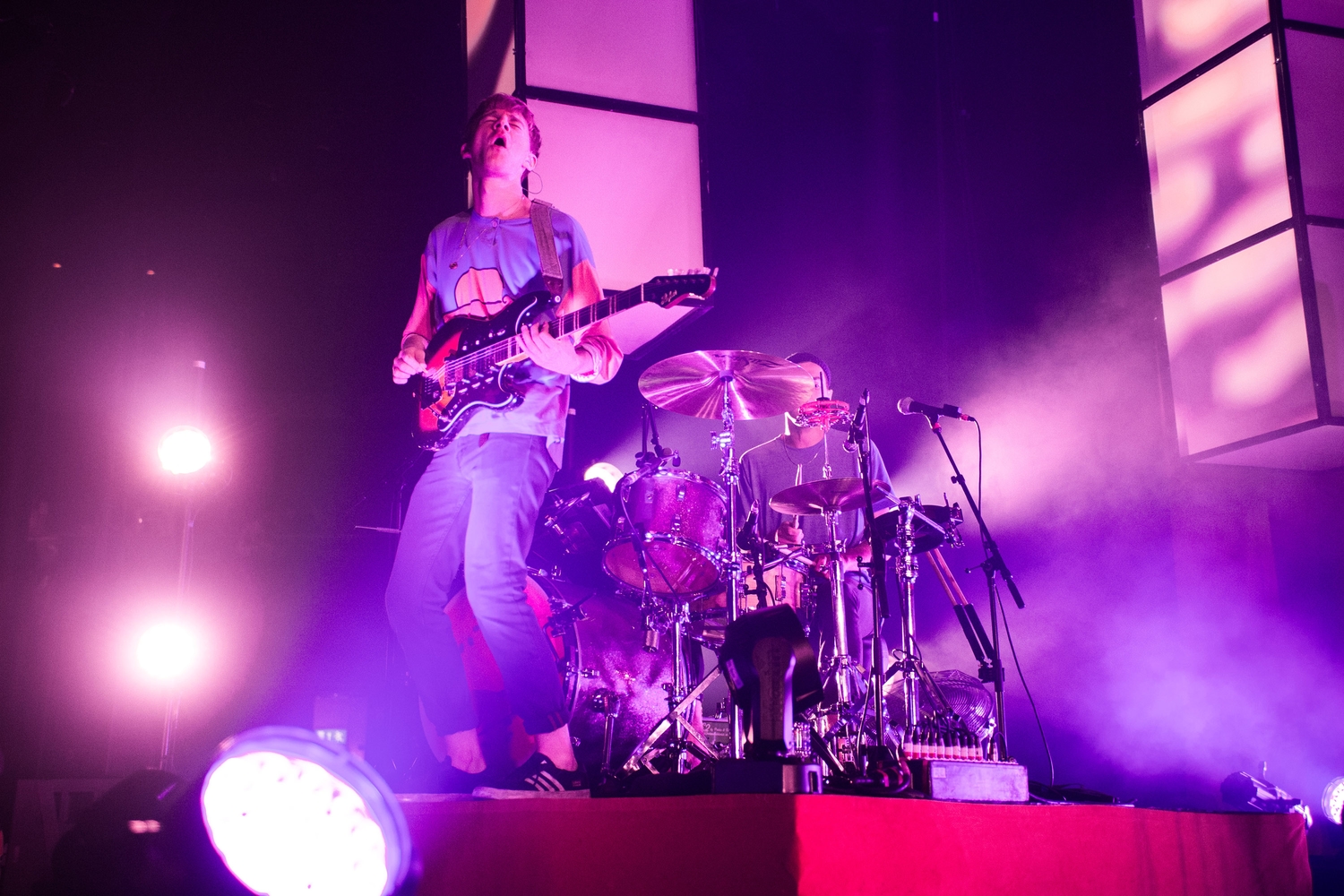 Read More
Featuring James Blake, Romy, Marika Hackman, yeule and more.