Live Review
Hookworms, Brudenell Social Club, Leeds
3rd March 2018
They're a band not concerned with hiding anymore.
Hookworms bring with them a rather odd fanbase, the kind of crowd who are singular in their motives; here for Hookworms and Hookworms alone. They're a crowd antsy for the band to get started after a number of delays and willing to chat away over otherwise fantastic sets from the stacked bill of supports (including Durham DIY punks Martha and London's psych-loving Ulrika Spacek) while they wait.
It's a feverish love for a band that makes total sense when the Leeds based five-piece take to the gear-laden stage. With a set comprising mostly of tracks from recent album 'Microshift', Hookworms are an intoxicating spectacle made more so by the swirling visuals layered over the band.
Opener 'Negative Space' sees vocalist MJ at his most raw and impassioned. Written in the wake of the death of their close friend Archie, to whom there is a memorial plaque in the doorway of the Brudenell, the song twists and turns as the band grapple with their emotions. It's at once euphoric and mournful; a powerful opener in a location that means so much.
There's a clear-eyed perspective to the tracks from 'Microshift' that brings a totally new Hookworms to the fold. It's a transformation none more apparent than on 'Opener', an 8-minute cathartic explosion of buzzing organs and rushing guitars which sees MJ try to break down toxic masculinity with a hopeful zeal.
Even the few dives into 2014's 'The Hum', such as 'The Impasse' and 'Radio Tokyo', feel crisper and almost re-energised by this transformed Hookworms while losing none of their chaotic energy.
It's a sign that the heart of Hookworms is beating the same as it ever was. Still capable of whipping a crowd into a frenzy, but now more willing to take down their demons in the open. It's an infectious and somewhat hypnotic attitude that, tonight, presents a band not concerned with hiding anymore.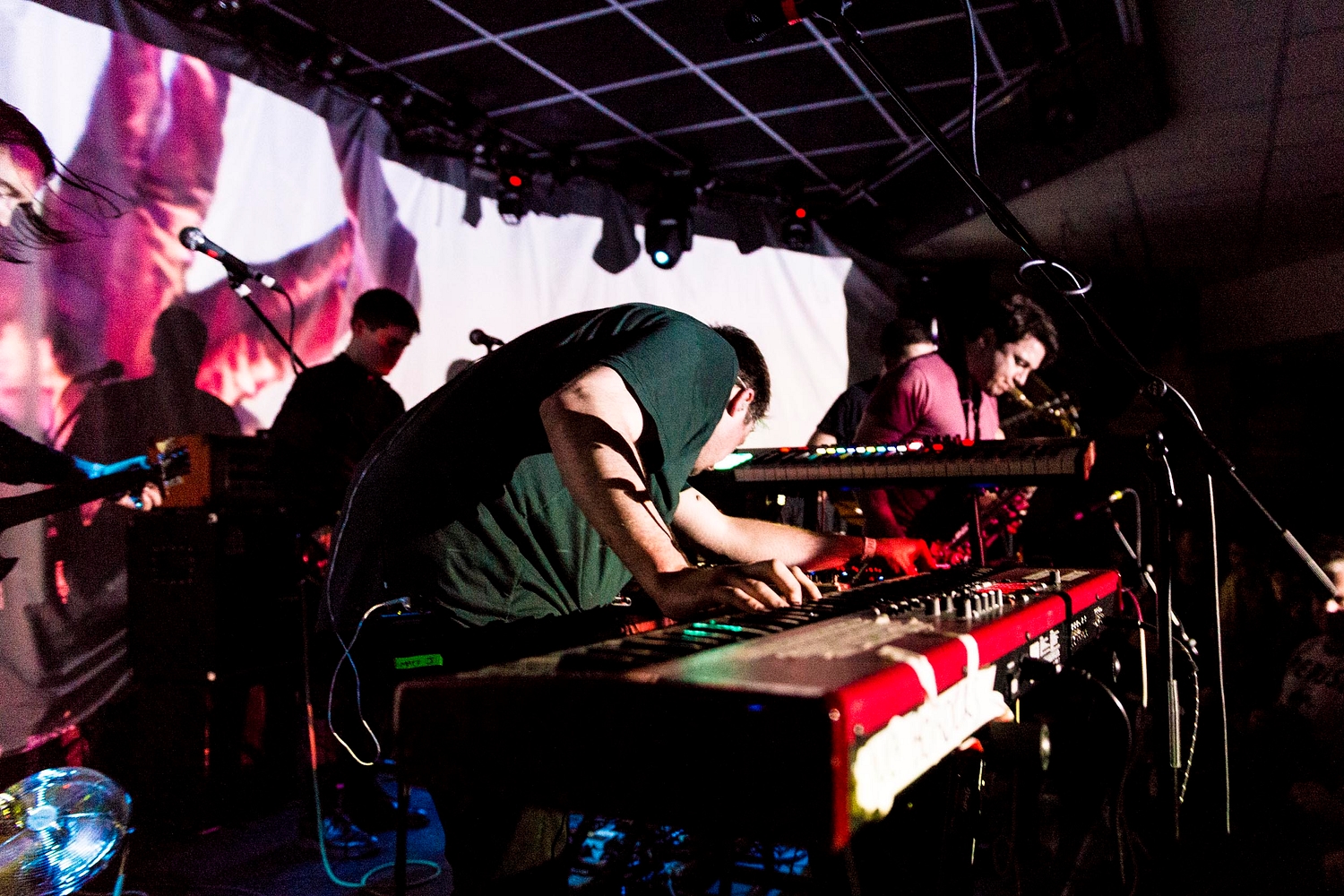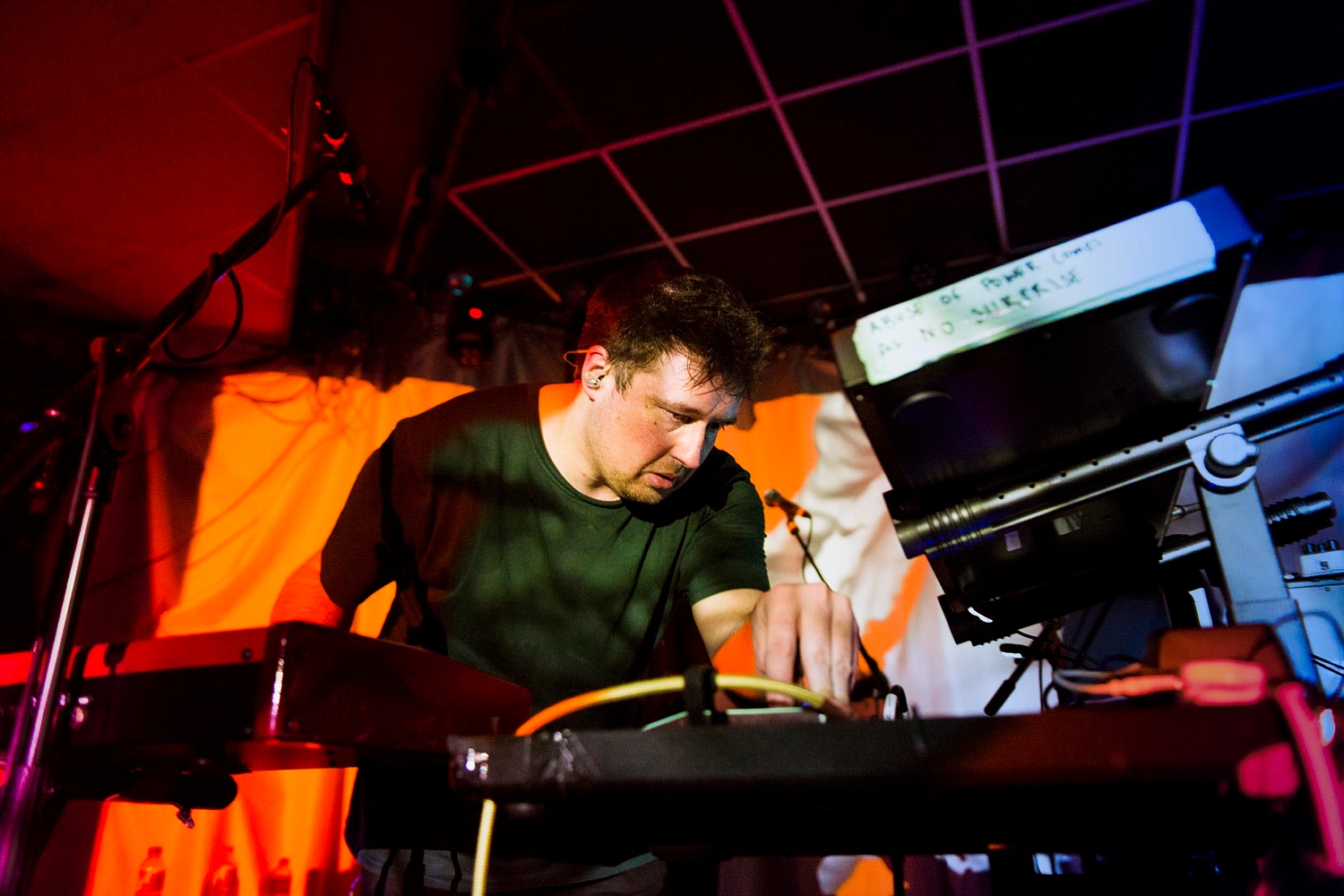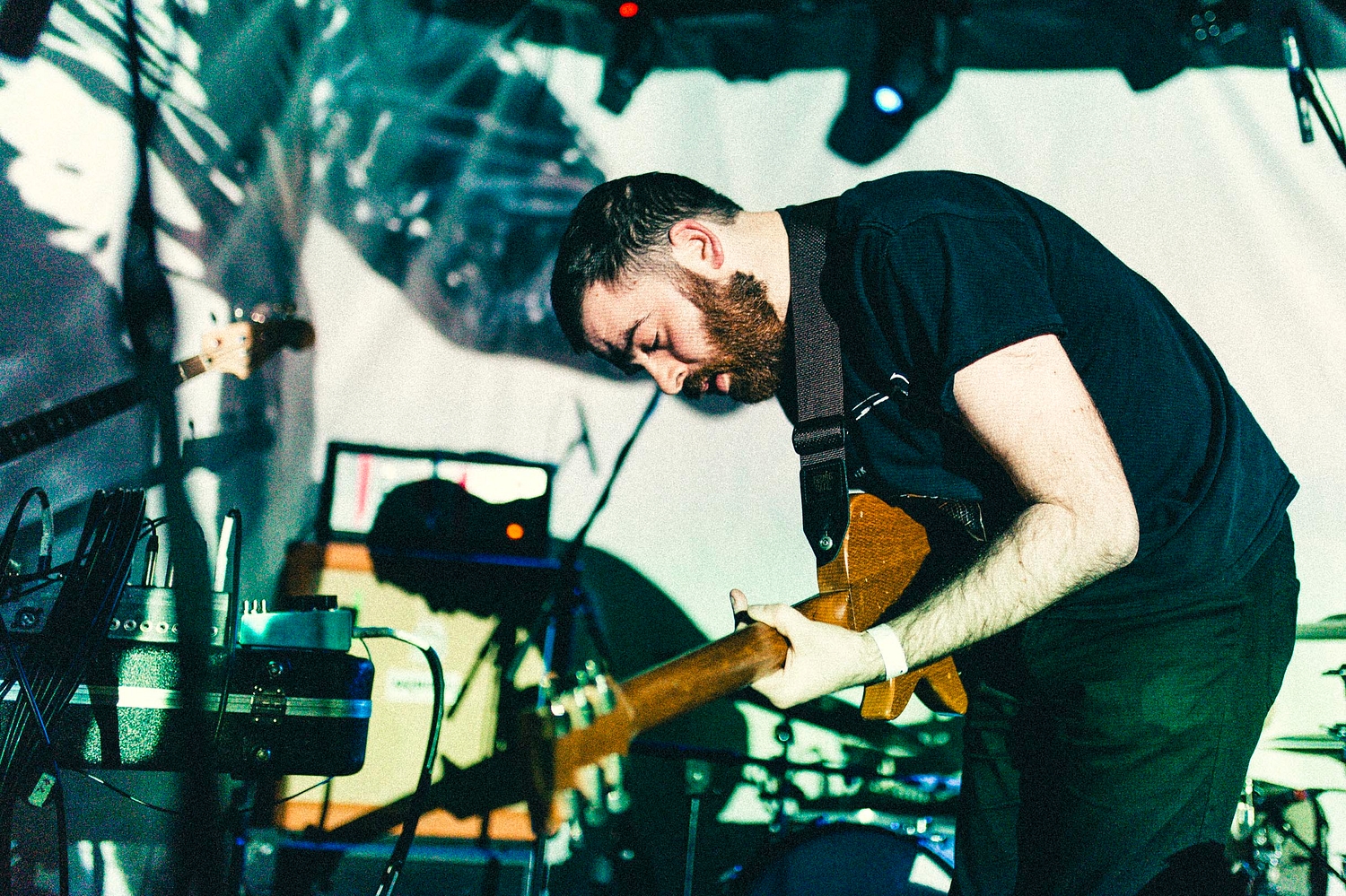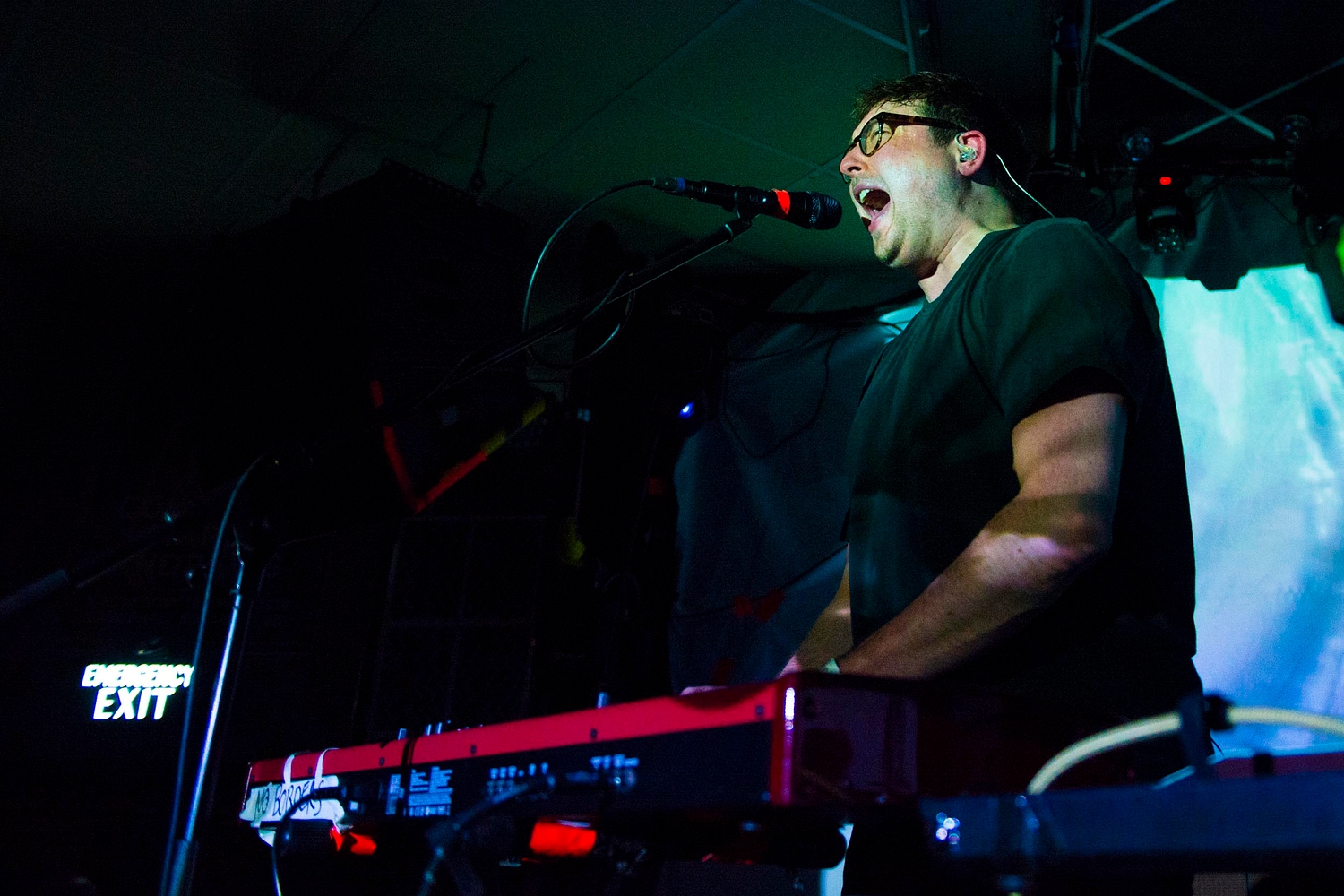 Read More
Featuring James Blake, Romy, Marika Hackman, yeule and more.