Latitude 2016
Frightened Rabbit pack a punch at Latitude 2016
The Scots brought a thunderous, emotionally intense set to Henham Park.
Frightened Rabbit thrive on emotional intensity. Today's set in the 6 Music Tent at Latitude 2016 serves this to the extreme, with the crowd responding rapturously to every note.
Songs from this year's 'Painting Of A Panic Attack' and cult favourite 'The Midnight Organ Fight' make up the meat of the set, with the latter's songs significantly beefed up live. On record, 'The Modern Leper' and 'Head Rolls Off' are breezy and calm in parts - today, Grant Hutchison's thunderous drums make them festival anthems.
Still growing as a frontman, Scott Hutchison scales the edge of the stage at the start of 'Keep Yourself Warm' - a conductor for something that feels near religious. 'The Woodpile' remains their radio-friendly hit, but it's 'Keep Yourself Warm' and closer 'The Loneliness and the Scream' that show the band at their devastating best, and as honest and true as ever.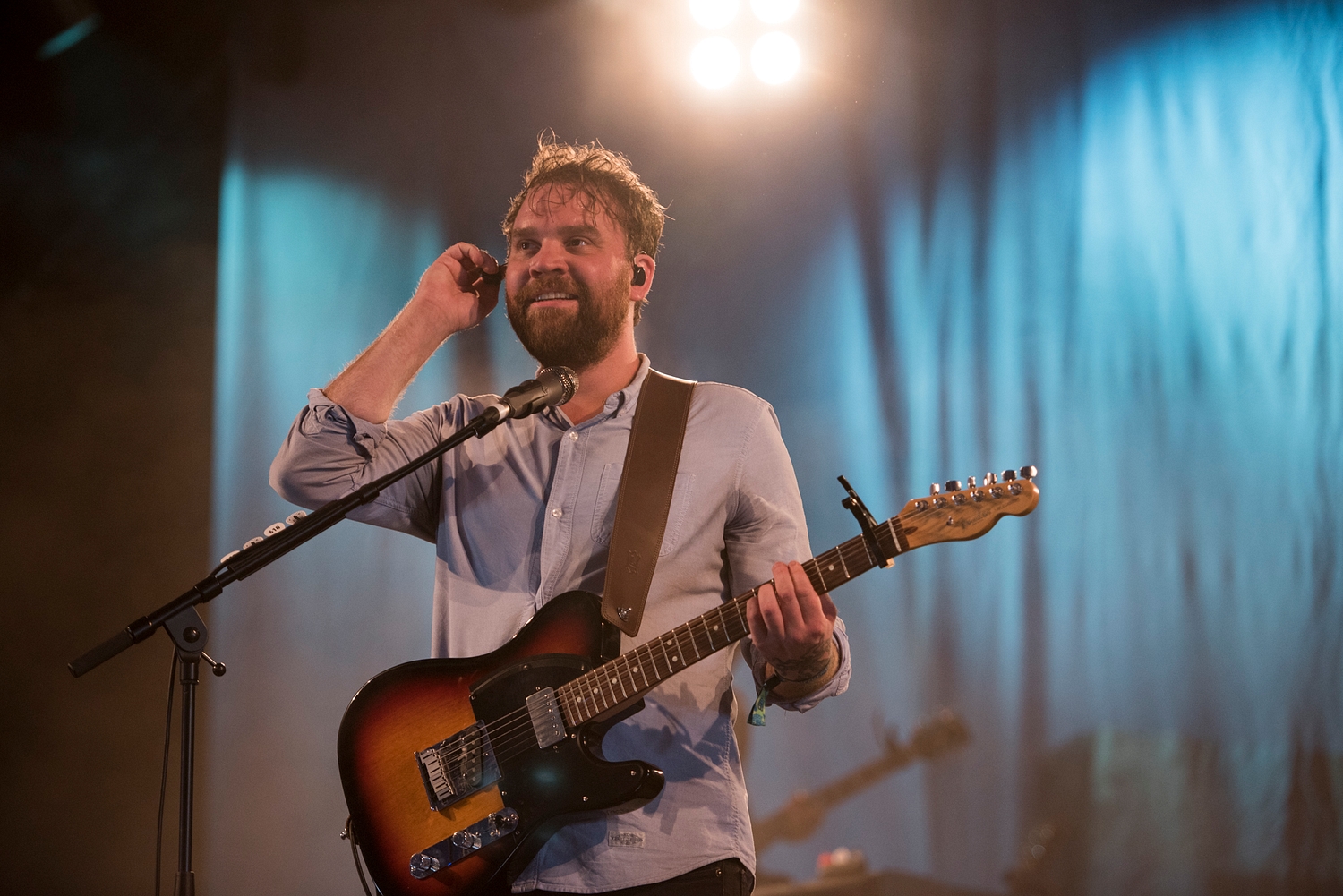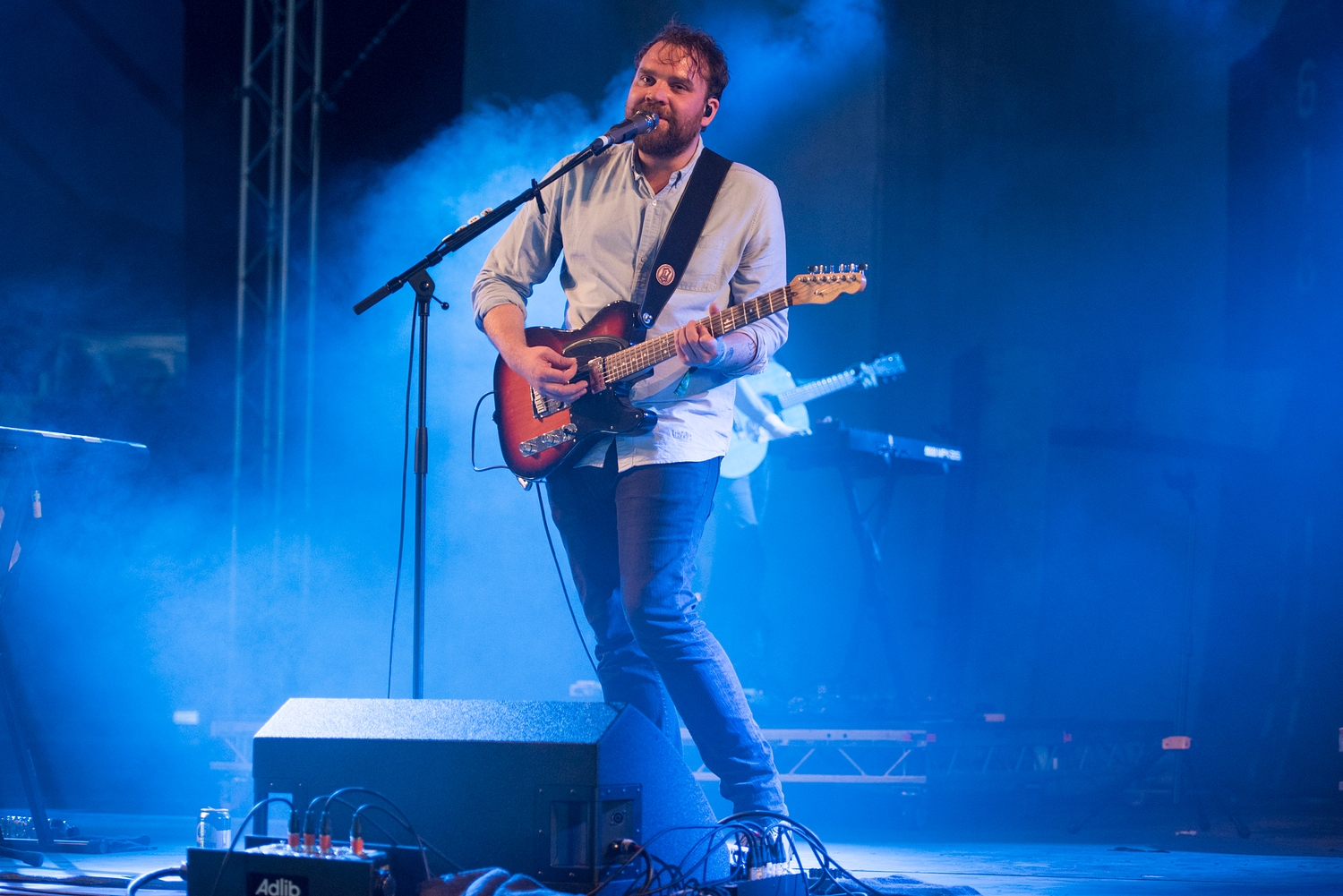 Photos: Sarah Louise Bennett / DIY
Read More