Features & Interviews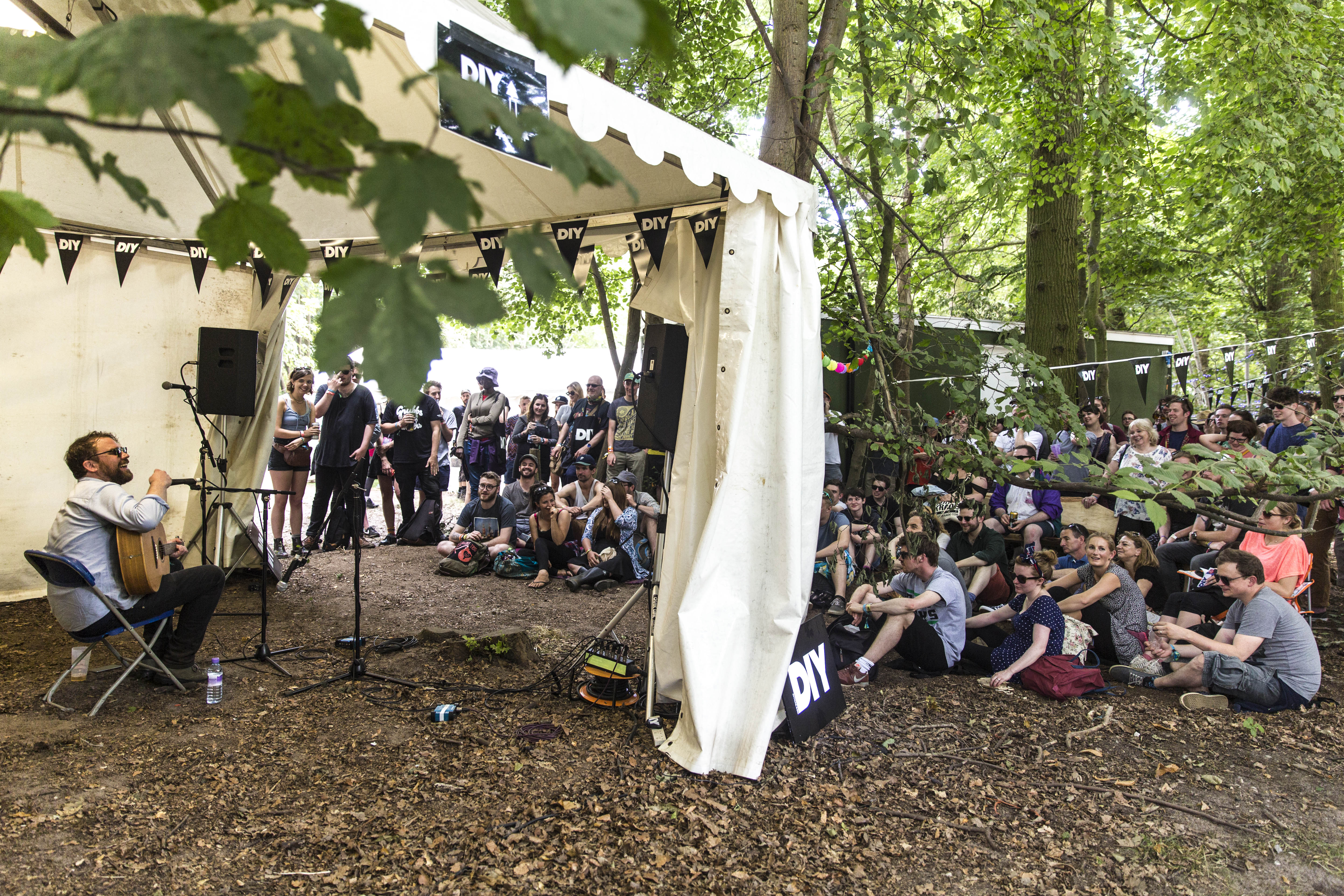 Scott Hutchison popped into the DIY Den for an acoustic set and a chat.
16th July 2016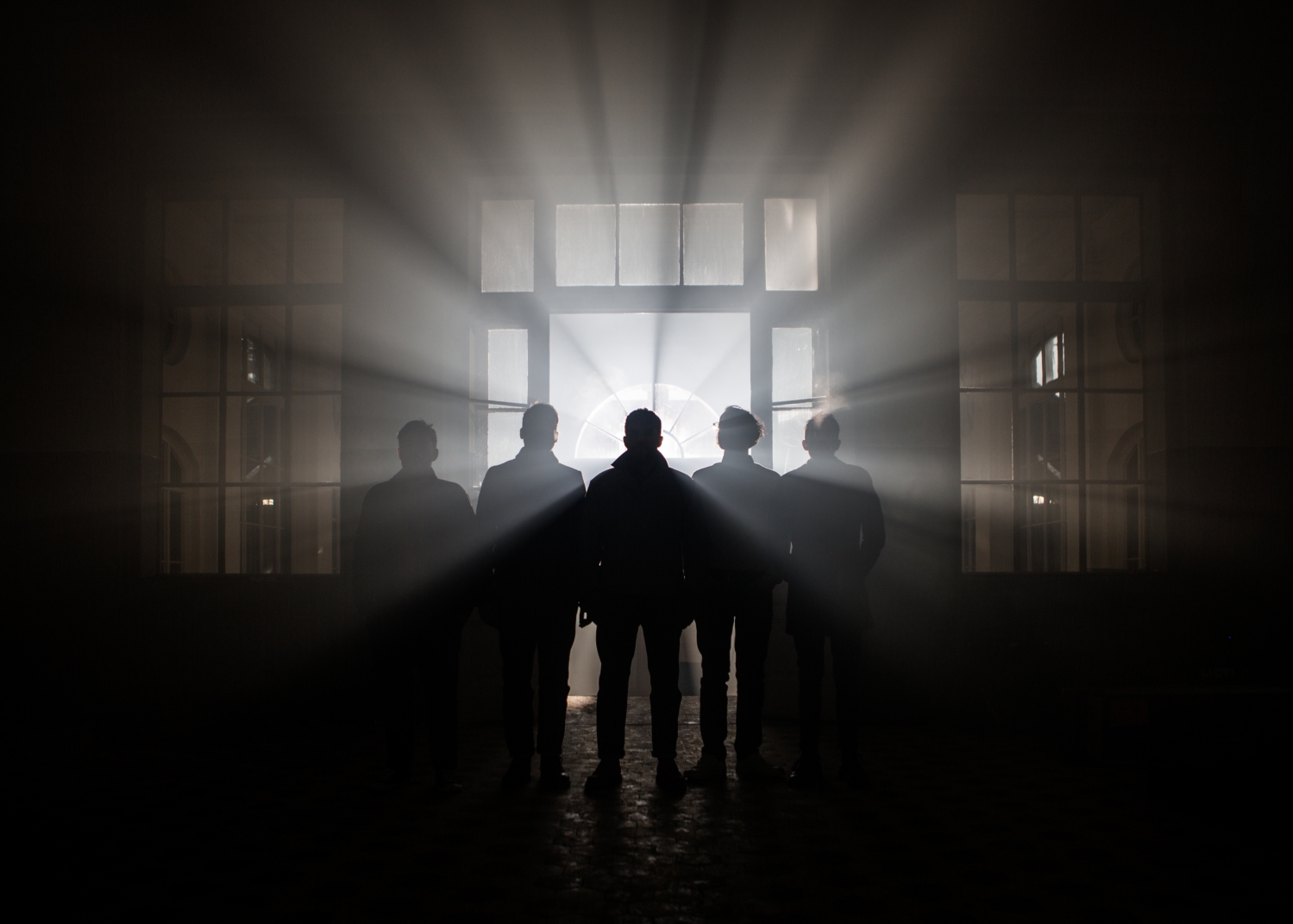 A tumultuous eighteen months in Los Angeles led Scott Hutchison to Frightened Rabbit's darkest album yet.
12th April 2016
Album Reviews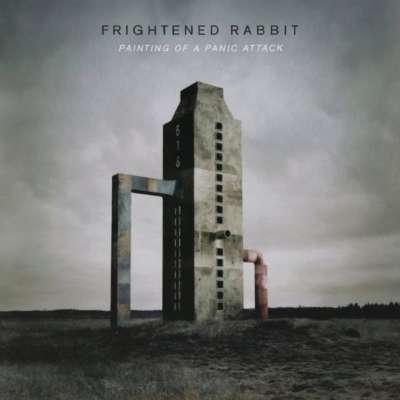 3 Stars
This album may declare itself a painting, but there's a much bigger picture to see here.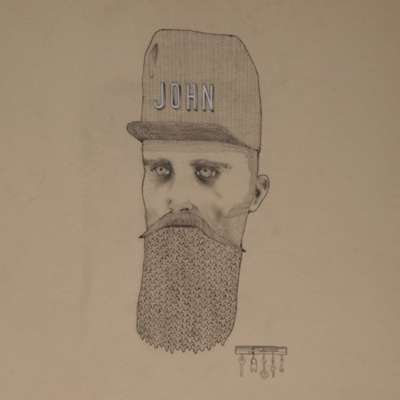 3 Stars
An interesting insight into a accomplished musician's repertoire.