The one-day event takes place at the seaside town's Dreamland venue.
"I would do anything for Mitski," says one person on the way to new Margate event Leisure: it's fair to say the energy in the seaside town today is electric.

With a skyline lit up with the bright flashes of Dreamland's ferris wheel, the day's acts are split between just two stages, with timings making it easy to jump between the outdoor Scenic Stage and dark confines of Hall by the Sea.

With a few late timetable shifts, CMAT takes to the stage solo - accompanied only by her acoustic guitar. Her hook-laden pop fills the room with joy - stand out single 'I Wanna Be A Cowboy, Baby!' is a dreamy Western fantasy. Decked out in her trademark white corset emblazoned with her initials, she looks effortlessly cool.

Also to fill the Hall by the Sea is the fuzzy indie rock of North London's Sorry, quickly followed by Surf Curse on the opposite stage. Soccer Mommy's Sophie Allison then celebrates the release of her third LP with a swirl of hazy guitar melodies and thoughtful lyricism. It's one of the day's highlights, the crowd captivated by her artistic nuance and emotional connection with a mix of old favourites as well as testing the waters with her new record.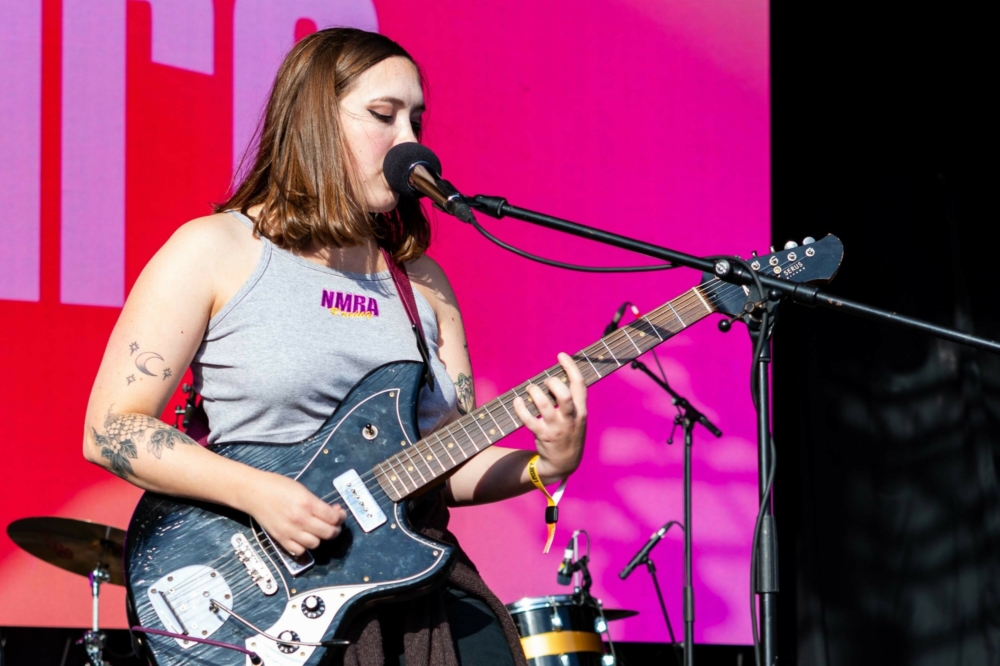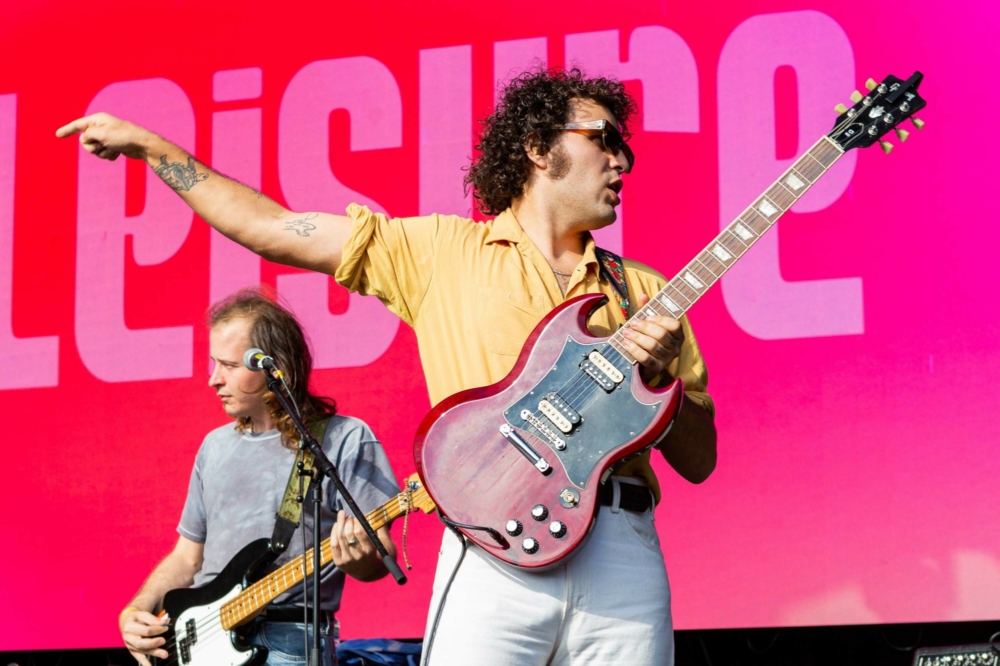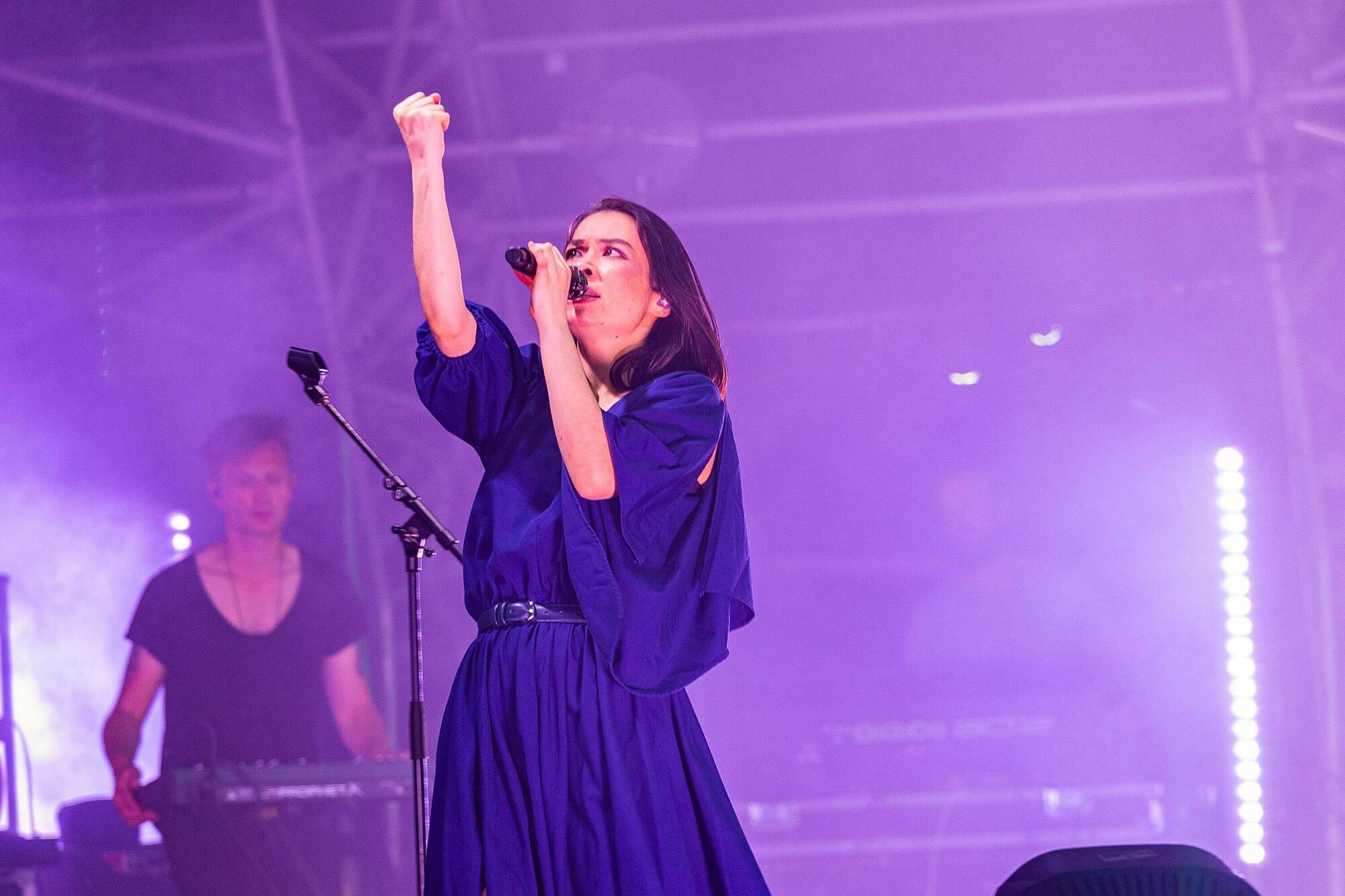 Nilüfer Yanya's refined performance sparks with skill and textural rhythms - the perfect warm up act for Mitski to close the evening. The crowd is humming with excitement, notably lots of young people are filling the front of the stage - children dragging chairs into the crowd for an unobscured view. She's theatrical - gripping the crowd with her avant garde pop and lyrics spilling with emotional authenticity. The audience are giddy at her erratic dance moves - a performance that has become synonymous with her live shows after pressing pause on touring for three years.
As she celebrates the breadth of her discography, the crowd are clearly enraptured by her - thrilled to be sharing this moment of sweet sincerity.
Photos: Katie Stokes
Read More