Festivals Liam Gallagher, Biffy Clyro and Wolf Alice close a triumphant Reading return
29th August 2021
Holly Humberstone and a surprise set from Pa Salieu also stand out on the festival's final day.
It's a bittersweet kind of excitement that emanates from the first gang through the gates this Sunday morning - yes, everyone's buzzing for today's bands, but this time tomorrow it will all be over. Playing us through the melancholy, Blondes are first up on the Festival Republic stage. The opening notes of 'Coming of Age' really set the tone for the day, shimmering and carefree, and the audience they lure into the tent with their dreamy guitar-pop are definitely into it, judging by the t-shirts willingly whipped off and thrown around during their final song.
Today's Introducing stage boasts formidable amounts of talent, the first of which comes from FUR. Their blend of poppy hooks and pure cool guitar is an excellent fit for the crowds of what feels like Reading's big indie day, serving as a reminder of how good a few riffs and an infectious melody can be. The watching crowd at the Introducing stage certainly think so, bopping along with gusto. The same goes for Lauran Hibberd, whose grunge-pop tunes sound even better live than they do on record. Half self-deprecating and half unforgiving, Lauran warns us "I'm gonna depress you for three minutes and then it's back to the fun jumpy stuff!" before playing the moody 'Cool', but then her cheeky side reappears as she tells us to "raise a hand if you hate men!" – to which the crowd, men included, all stick their hands in the air before her infectious and painfully relatable 'Boy Bye'. And if we thought the Introducing stage couldn't pull anything more out of the bag – Pa Salieu pops up for a surprise set that almost sees the walkway the Introducing stage occupies blocked off with people jumping along to the rapper's vibrant setlist.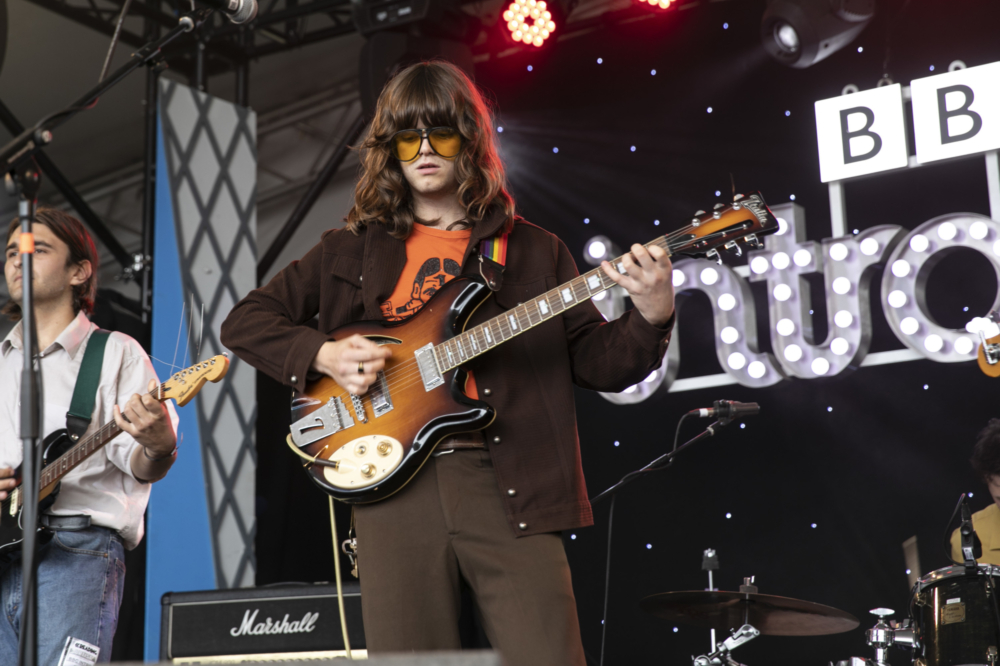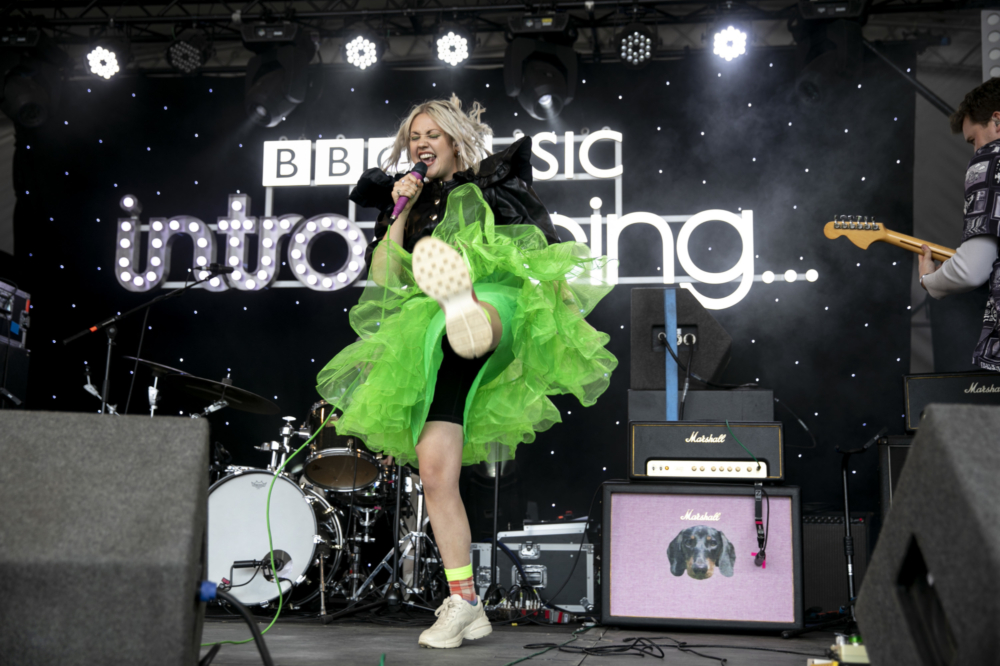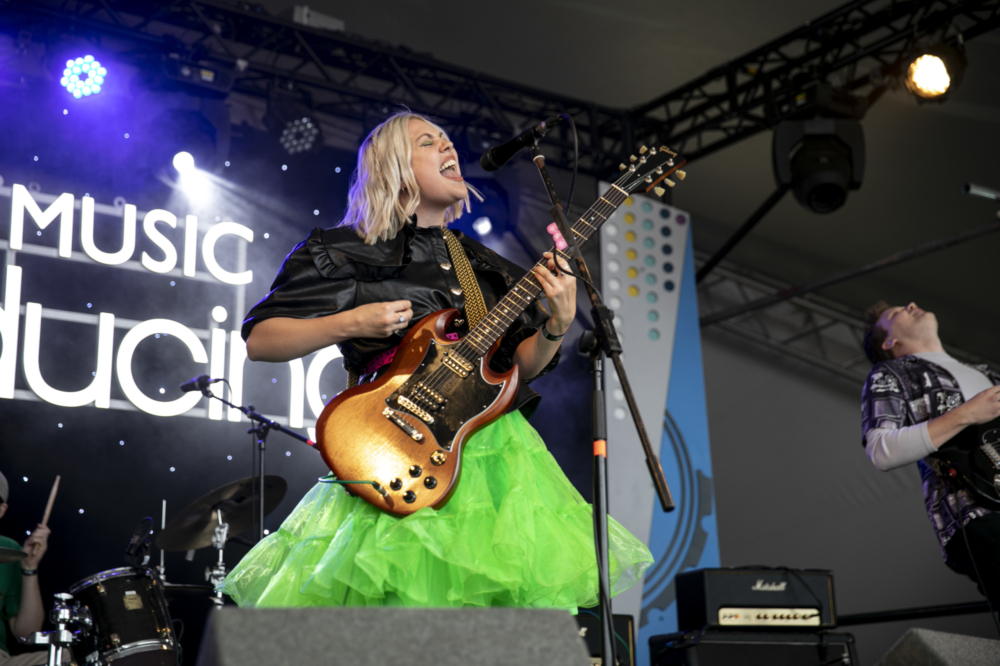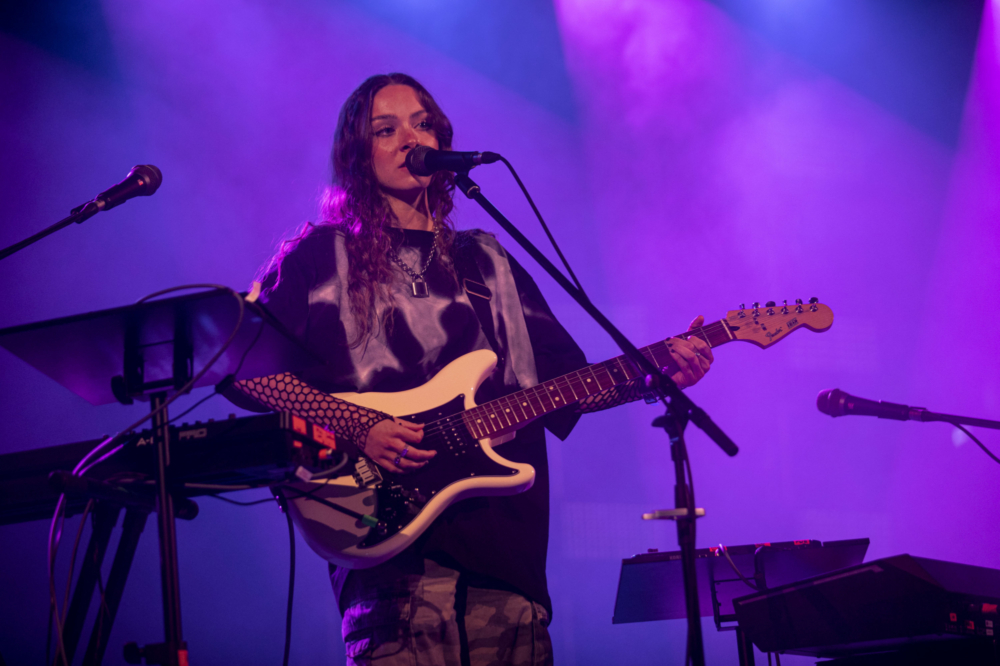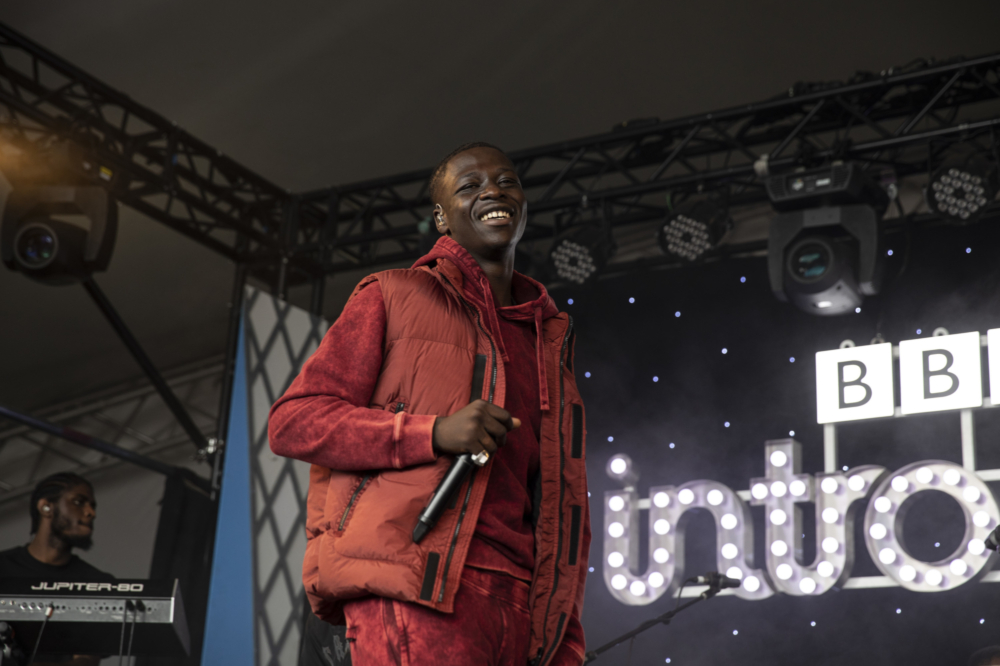 Holly Humberstone isn't in any way an Introducing act, but it is her first time at Reading - after growing up going to Leeds, she tells her adoring audience, this is a dream come true. It's also one of her first shows ever, and her humble joy to be here shines throughout her set, as she exclaims "I've never seen any proof that you guys actually exist!" in response to the raucous 'HOLLY! HOLLY!" that echoes between every song. Holly brings the intimacy of her ethereal bedroom pop right here into the Festival Republic tent, so emotionally generous with us that she shares a little bit of what each song's about no matter how tough the time she's touching on, and it adds a new layer of depth to her already-gorgeous sound.

On Main Stage East, just as the day starts to turn to evening, Wolf Alice take to the stage to give one of the most powerful performances of the weekend. Ellie Rowsell's command is second-to-none – as she declares in opening track 'Smile', this honey bee definitely stings, and here it's in the form of wild screams in Wolf Alice's famous noisy numbers. The likes of 'Giant Peach' and 'Moaning Lisa Smile' are joined by new favourite 'Play The Greatest Hits', which firmly stomps its way into being a moshpit staple. Equally stunning, though, are the softer songs from 'Blue Weekend' - 'The Last Man On Earth' conjures an atmosphere that's sheer beauty, glittering over the overcast evening with its swirling piano and of course, Ellie's silvery vocals slipping as easily into crystal-clear melodies as they do into rowdy yells. They close with 'Don't Delete The Kisses', and it sees the crowd lose it in the most beautiful way: every voice singing along and sparkling back at a band so clearly in their prime.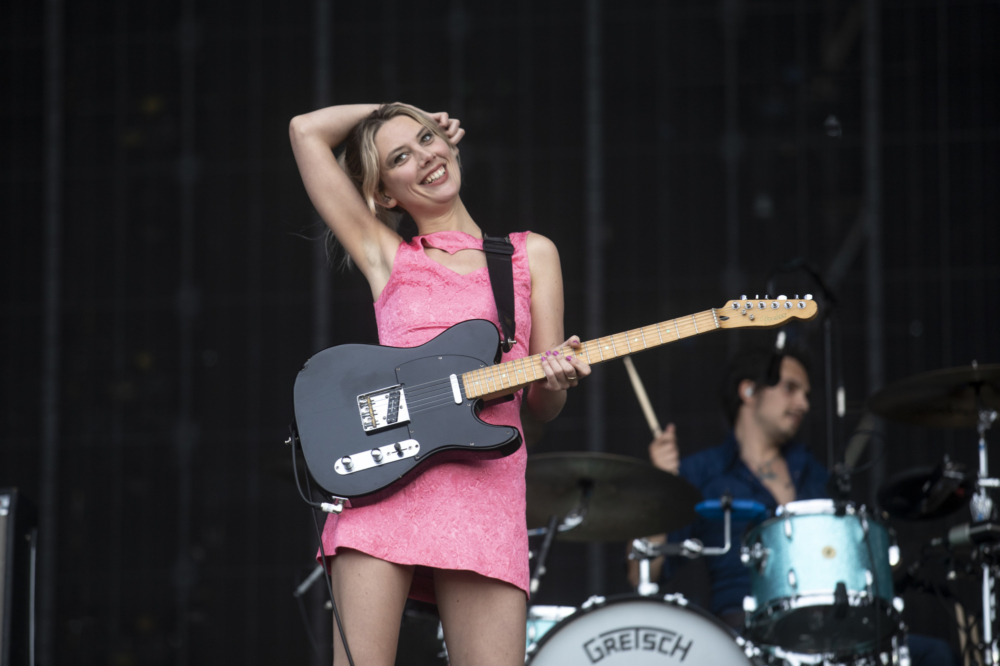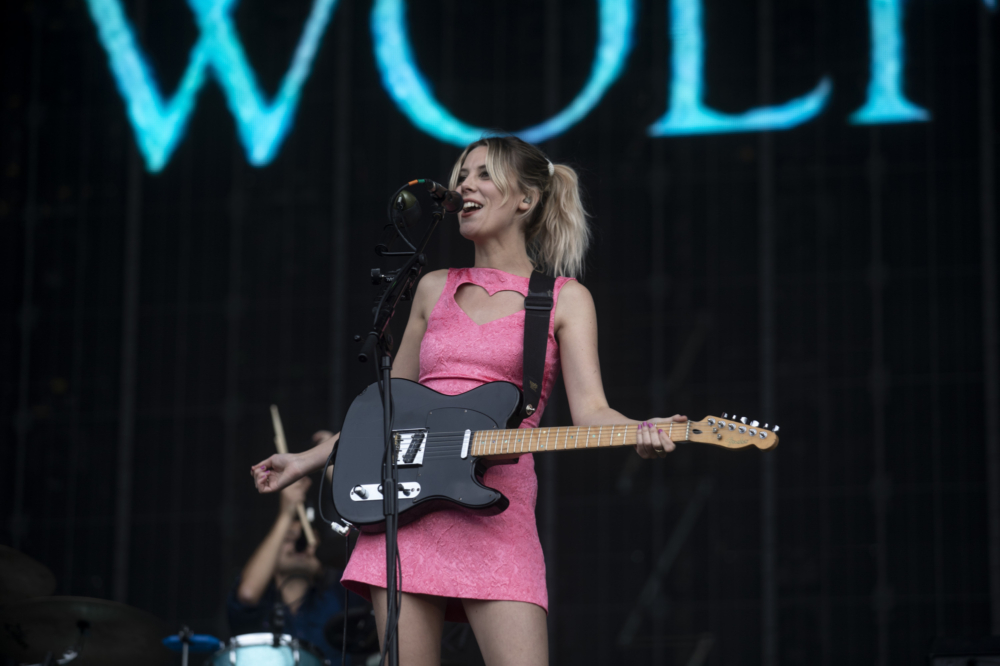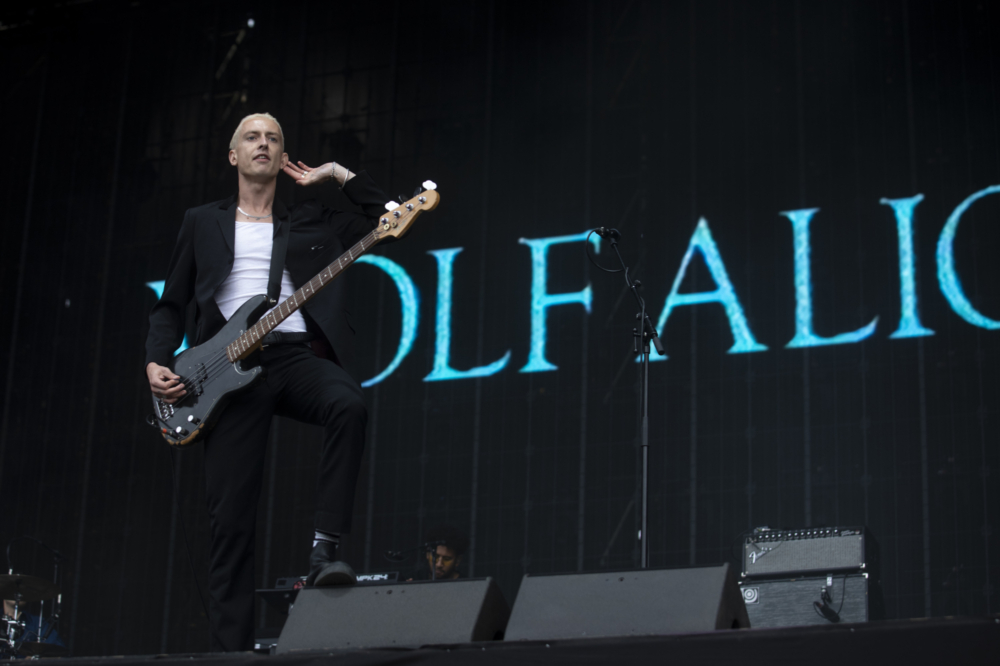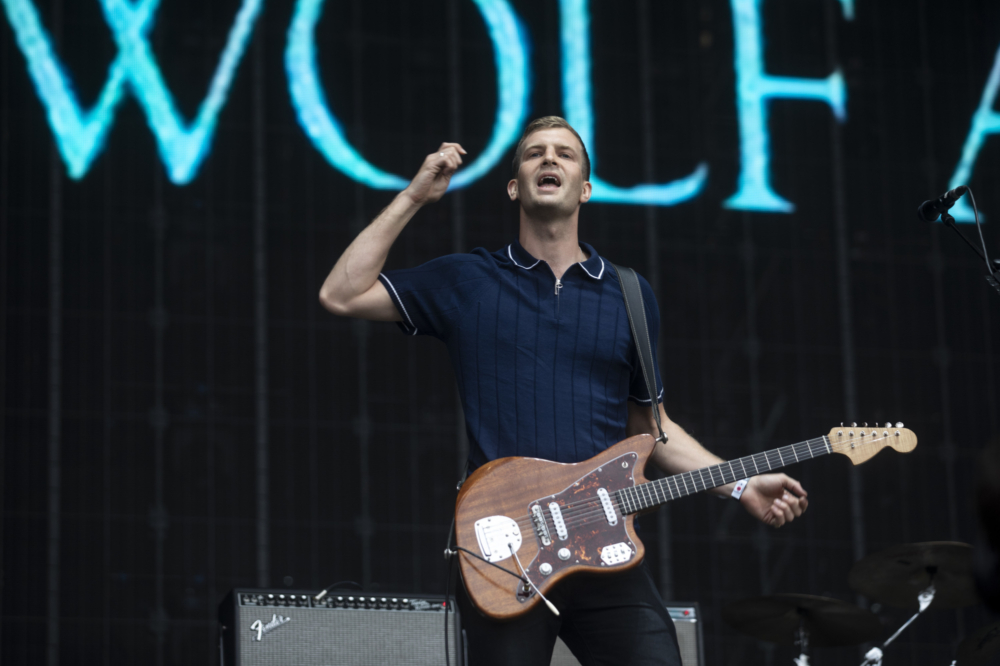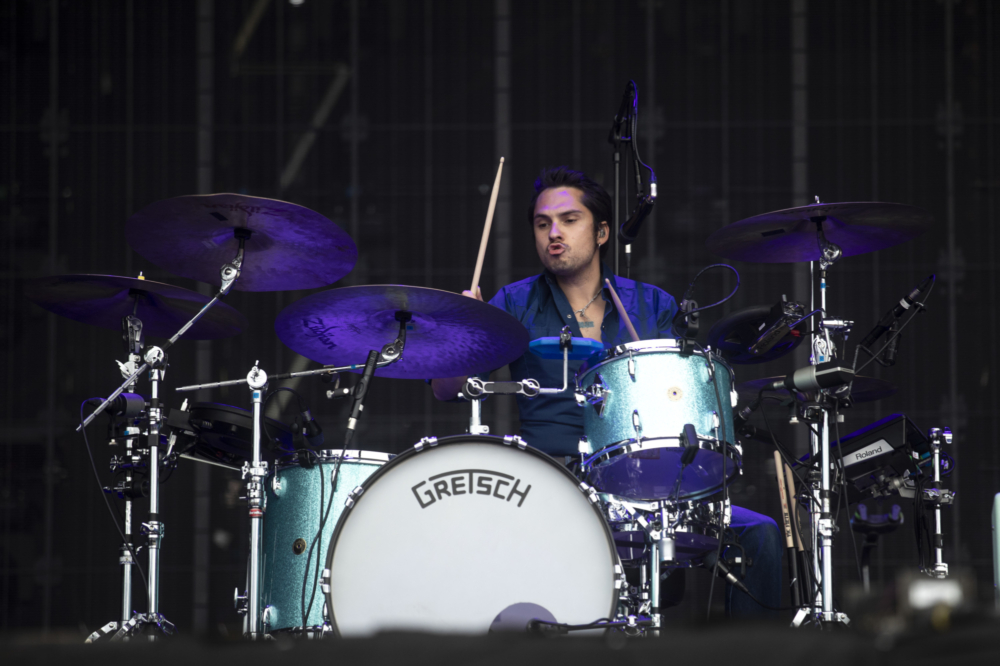 Biffy Clyro were a late addition to the weekend's line-up, jumping in to fill a QOTSA-sized gap, and fill it they do. They're back tonight to remind us that they are made for this. Reading's rock roots are out in force as the hordes throng towards a sunset-backed Main Stage West for Biffy's set, soundtracked in by the thumping chords of opener 'North of No South'. And from there on, it's just a huge singalong, of a load of people here to watch one of the best rock bands about do what they do best – entertain. Biffy play to their strengths – a big chorus, the sheer magnitude of their sound totally fitting with the mammoth stage, crowd, and fireworks to boot, and storm through a set without a low point. 'Biblical' is as much of a highlight of you'd expect, especially for the crowd waiting to go and see Liam Gallagher, who's practically patented the word, but it's hard to pick out any select moment. Biffy are masters of commanding this kind of crowd, be it on the anthemic side ('Wolves of Winter', 'Many of Horror', 'Mountains'), or on the denser, heavier side. And just to knock out a special moment, for closer 'Machines', they're backed by a violin section, just to add gravity to a set that was already magnetic.
Finally. It's the closing set of the entire weekend, and who better to send us off than Liam Gallagher himself: for a lot of the people watching, it's not even just their first time seeing the big LG, it's maybe their first festival ever, so before he comes on there's a sense that something slightly surreal is about to happen. And he greets us fittingly, booming out a pair of Oasis classics to start things off – 'Hello' leads straight into 'Rock and Roll Star'; the title of the latter emblazoned across the back of the stage, just in case anyone wasn't sure who they were watching. In a gap between songs, he downplays how excited everyone is to be here by saying "it's just good to get out the house, innit… my house is fucking massive, but it's done me head in…"

There's no denying that the heavy hitters of this set are, naturally, the Oasis songs. Bangers like 'Wall of Glass' go down a treat, but the set's most powerful moments by far are definitely the bucket-list classics. Singalong standout 'Stand By Me' is sandwiched in between Liam's solo songs, and he's inarguably got the whole festival completely under his thumb, including the barman he dedicates the song to on account of the barman telling Liam that "he thought Oasis were boring, but he likes what Liam's doing with it". There's a teasing three encores, because everyone knows that no one's going home until we've heard 'Wonderwall', and when Liam finally comes out for his last return, the payoff is exactly what everyone's been hoping for. The fireworks go off, the volume of the audience rivals Liam on the speakers, and Reading draws to a close for another year. What a way to go off: as Liam tells us, "you've fucking started it! So come on and finish it."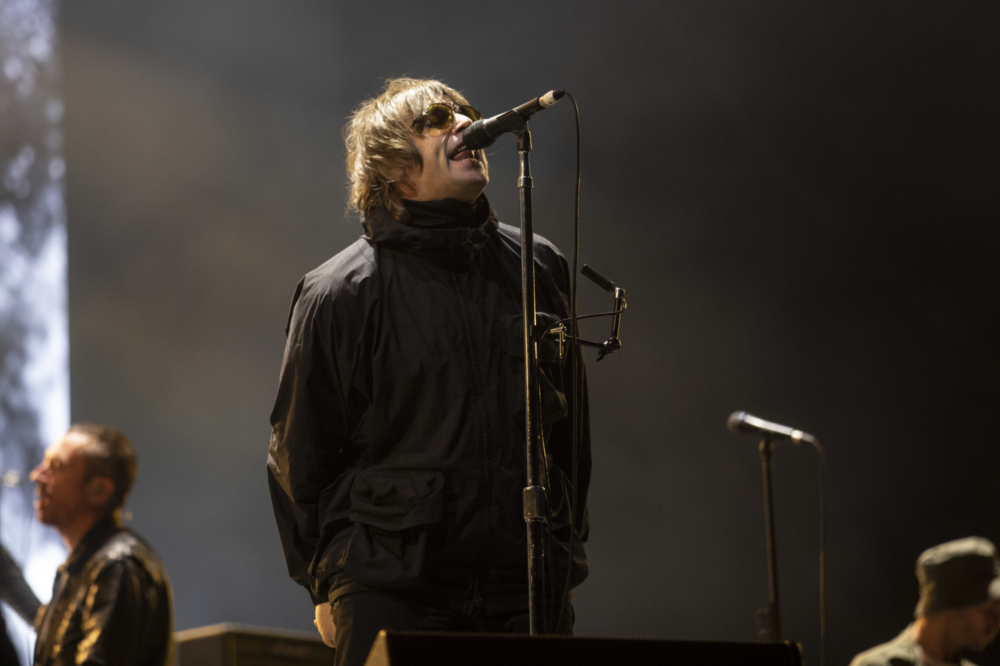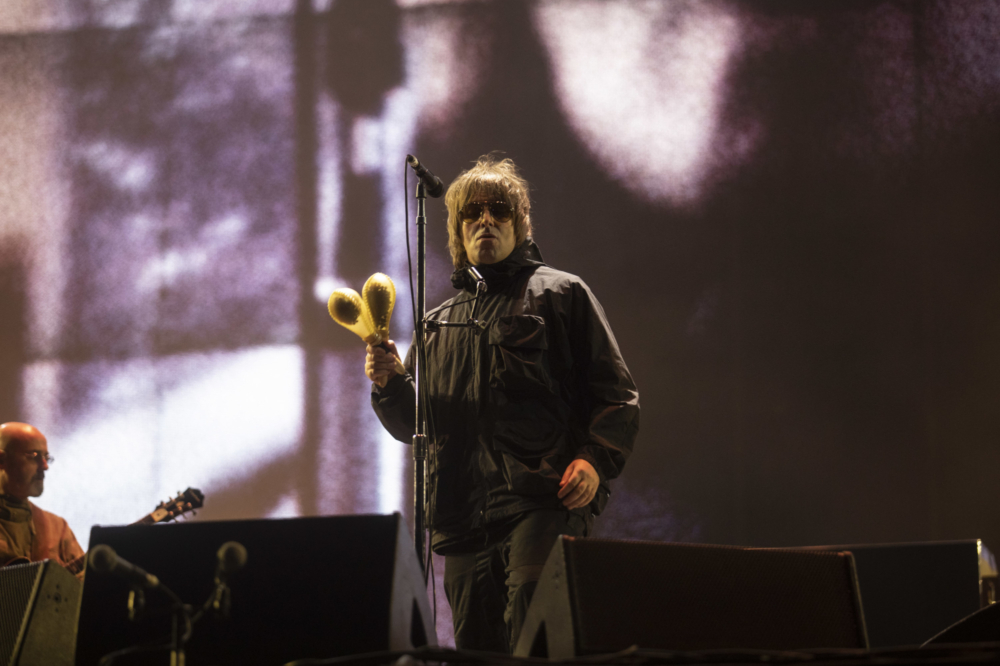 Get your copy of the latest issue
Read More