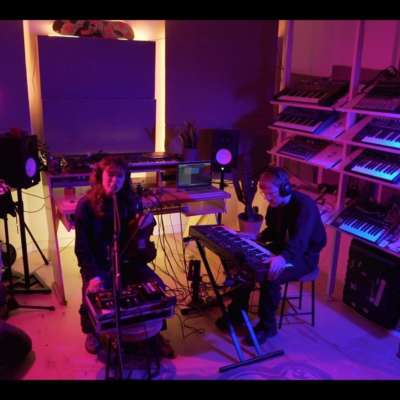 Reviews / Live
The Groningen festival's online debut also featured highlights from Holly Humberstone, Jelani Blackman, The Cool Greenhouse and more.
January 21, 2021 4:25pm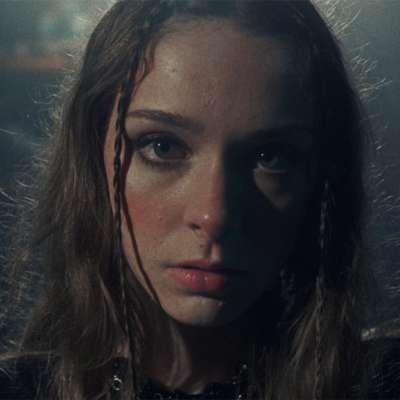 News / Neu
The 15-minute film documents the story of her first body of work.
November 16, 2020 10:32am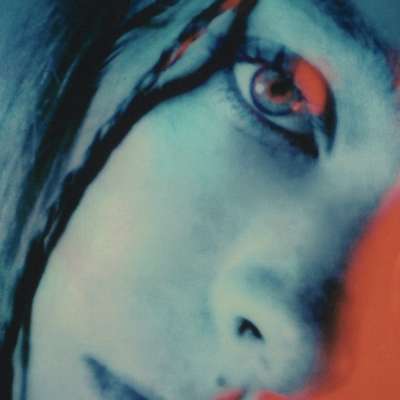 News
And she's sharing the new lyric video for 'Overkill' too!
July 22, 2020 1:54pm