Festivals Mark Ronson & Diplo introduce house-centric Silk City project to Friday night of Bestival 2018
The duo's second ever show with the project - topping the Castle Stage bill - has its ups and downs.
We're pretty sure that Silk City's bill-topping set on the Friday night of this year's Bestival is the first time an act has headlined a major festival with only their second show. That's the power of Mark Ronson and Diplo, though, and their ability as partystarters is never in doubt.
Tonight's 75-minute set isn't flash, and doesn't rely on special guests. Instead, it focuses on the pair's crate-digging past, spinning house record after house record from decades past. They're interspersed with snippets of chart-topping big-hitters, all filtered through their house lens, drawn into the seamless set which sees tracks melted together gorgeously. It comes with mixed results - Dua Lipa's 'New Rules' slots into its new guise excellently, as does Cardi B's 'Bodak Yellow'. A house remix of Amy Winehouse's version of 'Valerie'? Not so much.
As DJ sets go, tonight is excellent, a showcase of the duo's significant record-spinning pedigree and ability to fuse tracks together with pinpoint precision. As a festival headliner though? Silk City - reasonably, at only show #2 - doesn't yet possess the chemistry of any of the pair's numerous other collaborative projects, and its motives seem somewhat unclear. Remixes of chart-toppers hint at a bombastic, hit-filled hammerblow of a set, while the textured flow of pulsating house that fills the gaps sees it more as an exhibition of their expertise rather than crowd-pleasing intentions. Major Lazer mega-smash 'Lean On', for example, is faded in, announced exuberantly by Mark Ronson, and then phased out not 30 seconds later.
"We wanna thank you for taking a chance on us, Bestival," Mark says before they depart with little ceremony. It's a chance that pays off in some senses, and falls short in others. Once Silk City develops a personality of its own and becomes more than the sum of its parts, though, they could become world-beaters in their own right.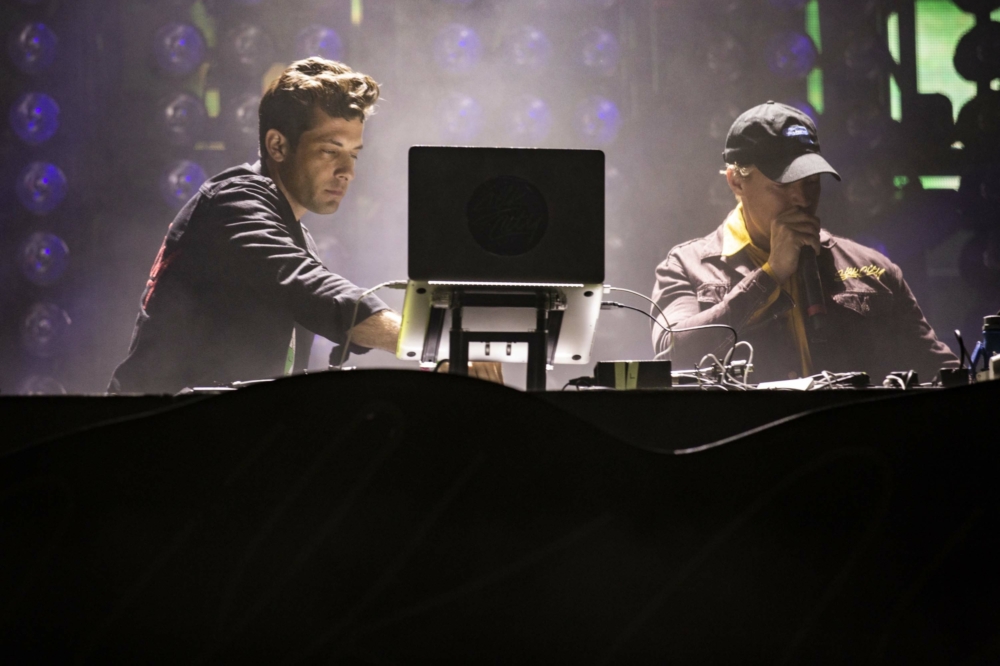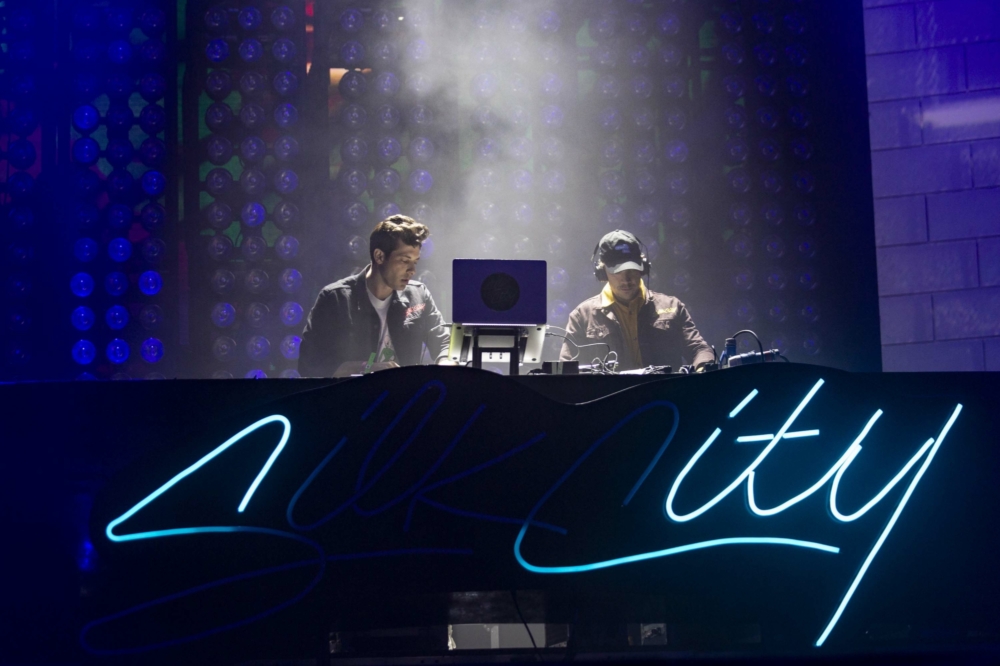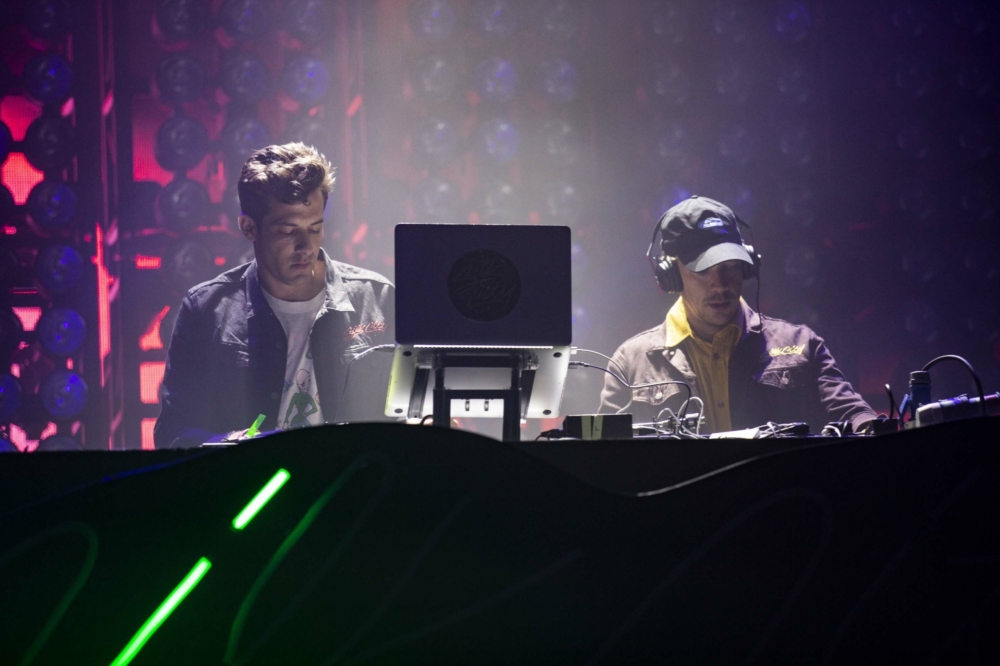 Get your copy of the latest issue
Read More