Features & Interviews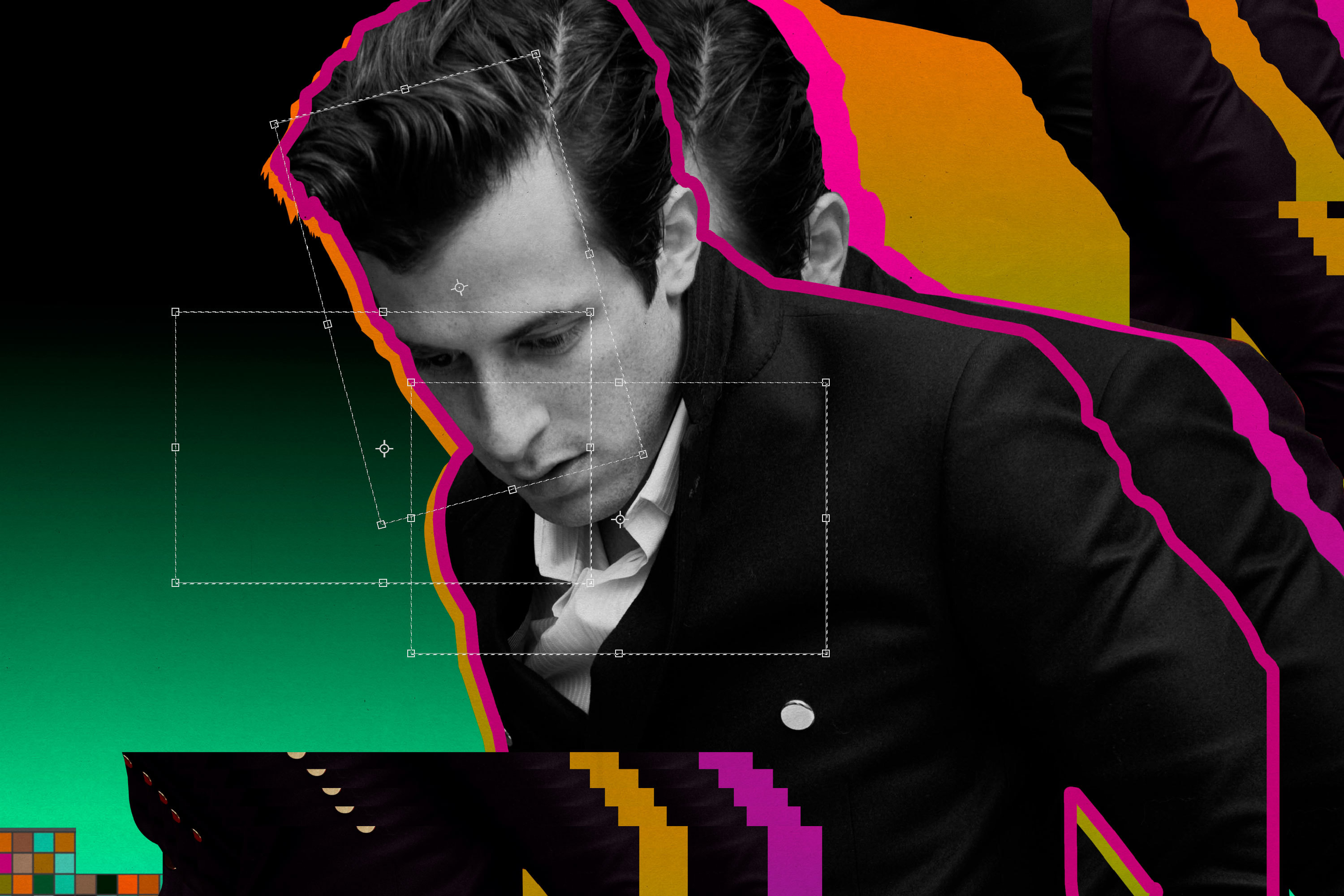 He's the multi-award winning author of some of the biggest songs of the decade. However, with the emotional 'Late Night Feelings', Mark Ronson is making personal breakthroughs as well as professional.
1st July 2019
Album Reviews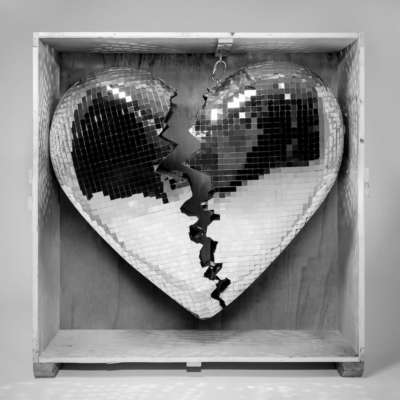 4 Stars
The last dance at the disco, as romances are made and dreams are broken.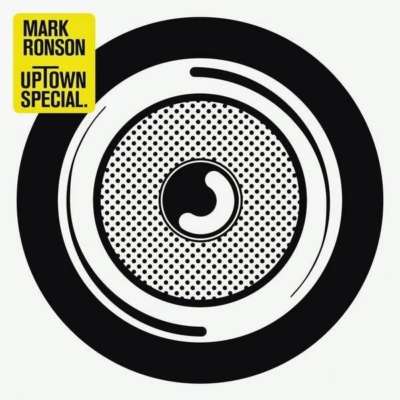 4 Stars
A brilliant, ageless album.