Live Review
Oscar, Soup Kitchen, Manchester
20th November 2015
Beautiful sad songs.
Oscar Scheller, the bedroom indie pop auteur with a fondness for 'big happy-sad vibes', is looking at a small but curious crowd. "This is our first ever gig in Manchester," he says, with a slightly awkward but hopeful smile. He looks nervous but soon his caramel baritone soothes the damp November vibe of the Soup Kitchen basement.
The short set consists of fragments of the recent EP 'Beautiful Words' and a few choice singles, from the bouncy early track 'Sometimes' to the latest noisy creation 'Breaking My Phone'. He starts cautiously with the krautrock-infused 80s electro pop of 'Told Me So', which leads into the whimsical bedsit sadness and deadpan savage humour of 'Feel It Too'. "Do you still feel it too, like I do?" he asks in a lush crooner voice reminiscent of Morrissey.
'Beautiful Words' is an earworm of sing-along proportions. Scheller's velvety vocals gliding along the elegant melody have a beguiling, almost hypnotic effect. By the end of the song, the crowd is attempting the rousing chorus: "I just wanna feel beautiful words/ Beautiful words returning / But all that you can say is you haven't found / You haven't found the beautiful words". Beautiful sad songs.
Without a minute's break, Oscar and his musical supporting cast leap into the jagged guitar swagger of latest release 'Breaking My Phone', before the R&B-influenced melancholy of 'Daffodil Days', bursting into a riotous, joyfully boisterous chorus driven by urgent pulsating drums, once more proving the young Londoner's exceptional pop credentials.
Bidding farewell to their first night in Manchester, they end on the exuberant, messy Blur-inspired 'Sometimes'. Sounds of whooping approval rip through, still enchanted by the silvery obscenely catchy tunes. It's only a matter of time before we're all humming along to Oscar's irresistible melodies.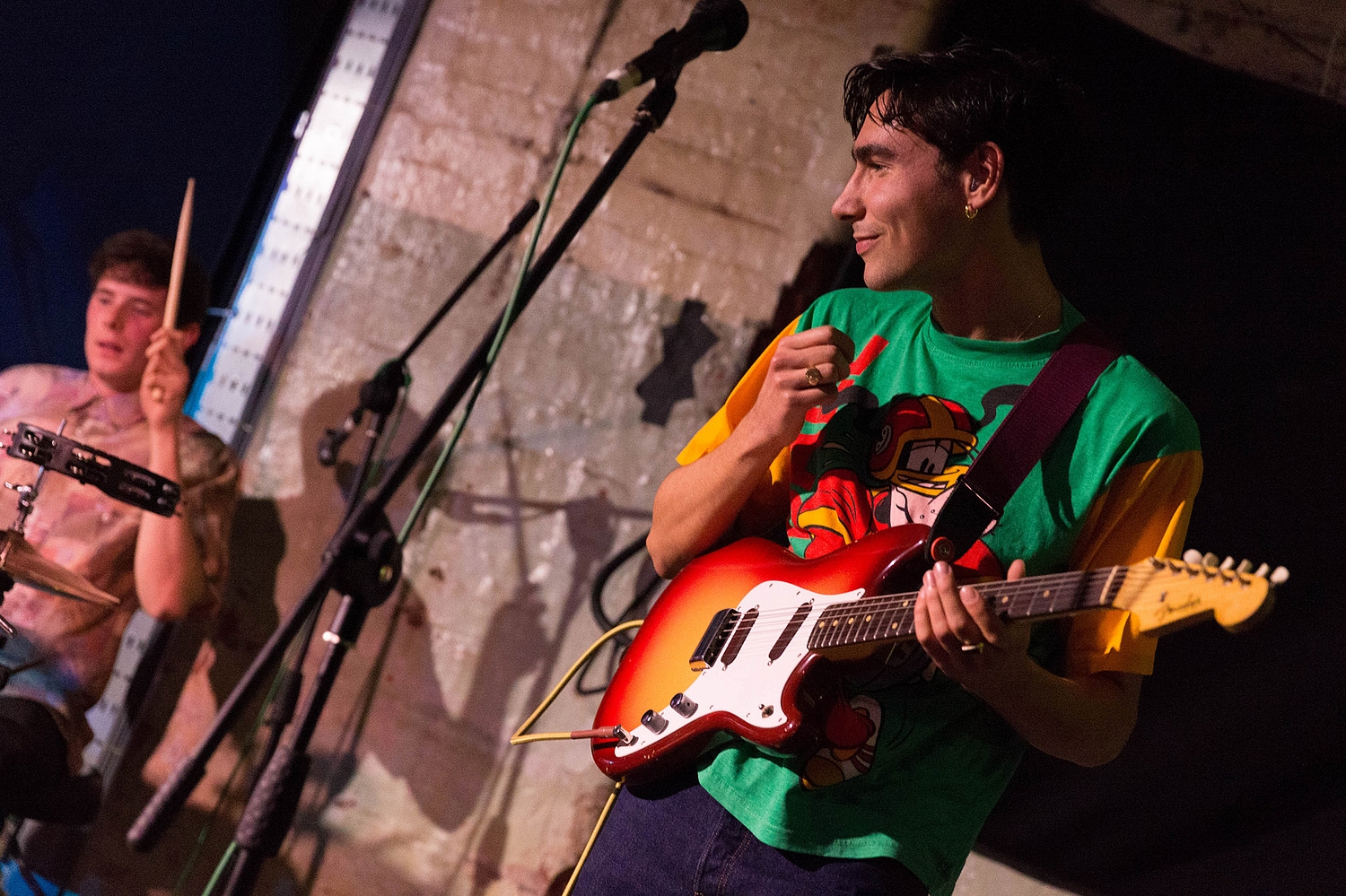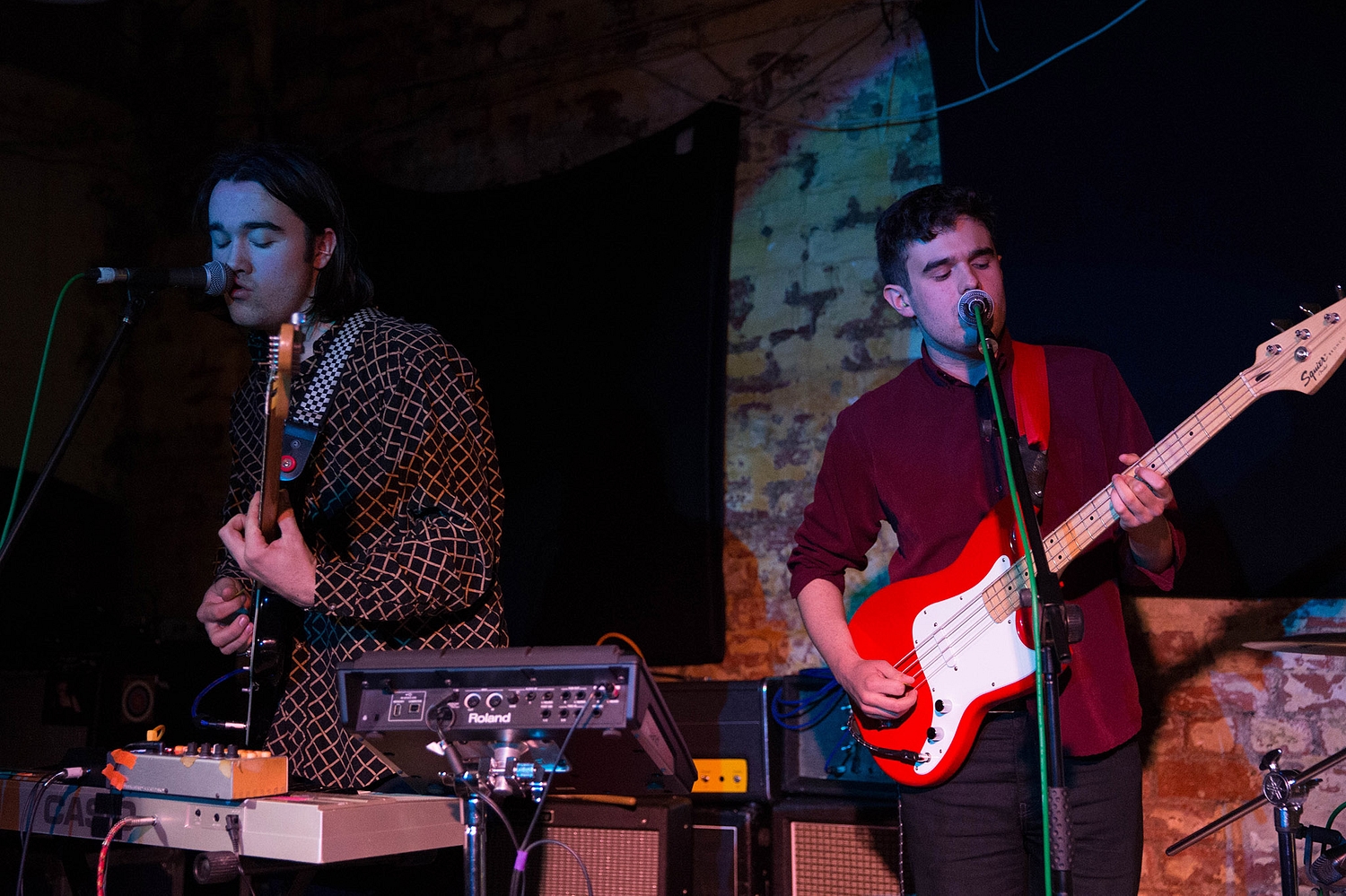 Read More
Featuring James Blake, Romy, Marika Hackman, yeule and more.