Live Review
Pixies, Alexandra Palace, London
20th September 2019
Black Francis' signature scream is there with all its menacing majesty intact.
"Can you hear my voice? Can you hear the drums?" asks king Pixie, Black Francis, the last words he'll say for the night without the syllables being torn from his throat as if Satan himself were driving a combine harvester up and out through his larynx. The signature scream is there with all its menacing majesty intact as the group rip through a mammoth 38 song setlist at London's Alexandra Palace, in support of new album 'Beneath the Eyrie'.
It's a fire-and-brimstone start, kicking off with 'Doolittle''s' biblical bangers 'Gouge Away' and 'Dead', collapsing into a breathless 'Crackity Jones'. The joy of being a band that was born looking middle aged means that time is eternally kind to Pixies, playing with the same acidic attack that they did 30 years ago. As 'Vamos' descends into Joey Santiago's now-customary sci-fi sonic shredding breakdown, the guitarist (wrenching his flat cap across the guitar's pickups) teases more weird out of his instrument than a lifetime of Elon Musk tweets.
There's an absence, of course. No Kim, no deal, right? No problem, actually - Paz Lenchantin, the hardest working bass player in alt-rock, a veteran of A Perfect Circle and Zwan among others, cements her full-time place as Kim Deal's replacement. Squint and you might think The Breeders star is still up there, but Paz plays with a swagger all her own.

Having a back catalogue spanning three decades sees Pixies fall foul of a problem all 'heritage' acts suffer from, though. For every 'Debaser' there's a 'This is My Fate', for every 'Bone Machine' a 'Daniel Boone'. A tanked-up Friday night crowd visibly cools as the new material fails to keep the frenetic pace of some of alternative rock's formative masterpieces. There's even a touch of self-sabotage, with the band stalling the tempo in the second verse of 'Nimrod's Son', leaving the crowd waiting for an explosion that never comes.
'Tame', a reminder of when the band were anything but, closes the set, with Black Francis still willingly lacerating his vocal cords for the benefit of that terrifying roar.
The elation of the LOUD-quiet-LOUD dynamic remains in tact after all these years then - it's just a pity the night as a whole doesn't quite elevate above GREAT-okay-GREAT.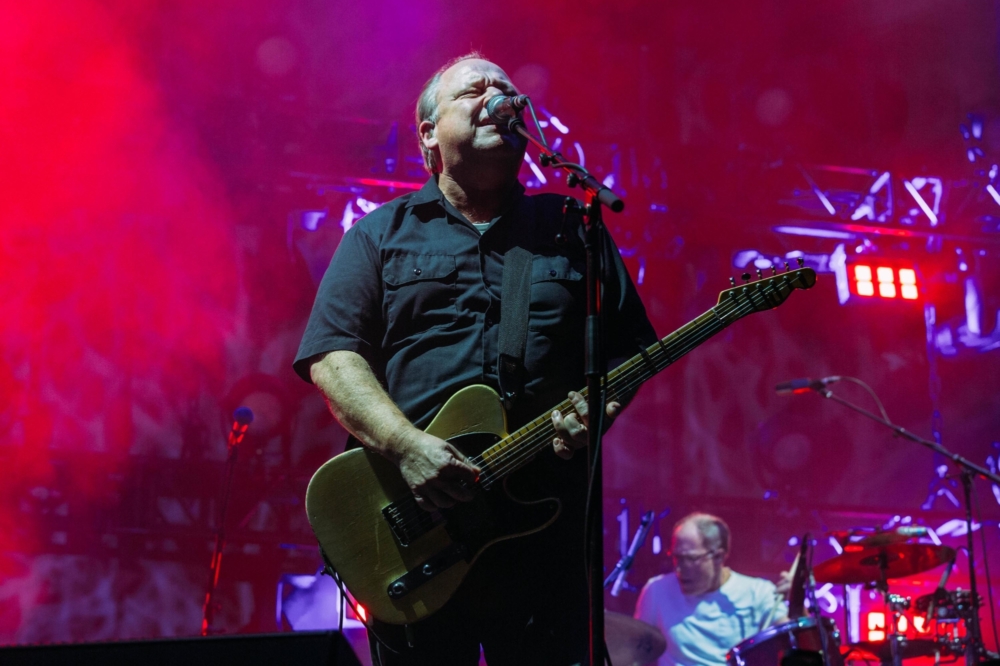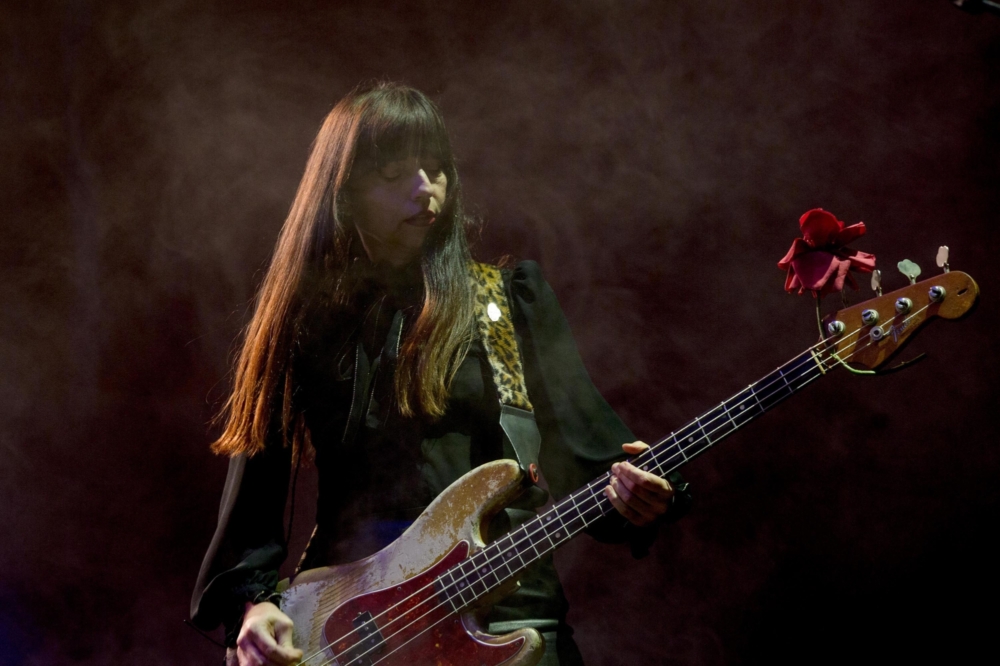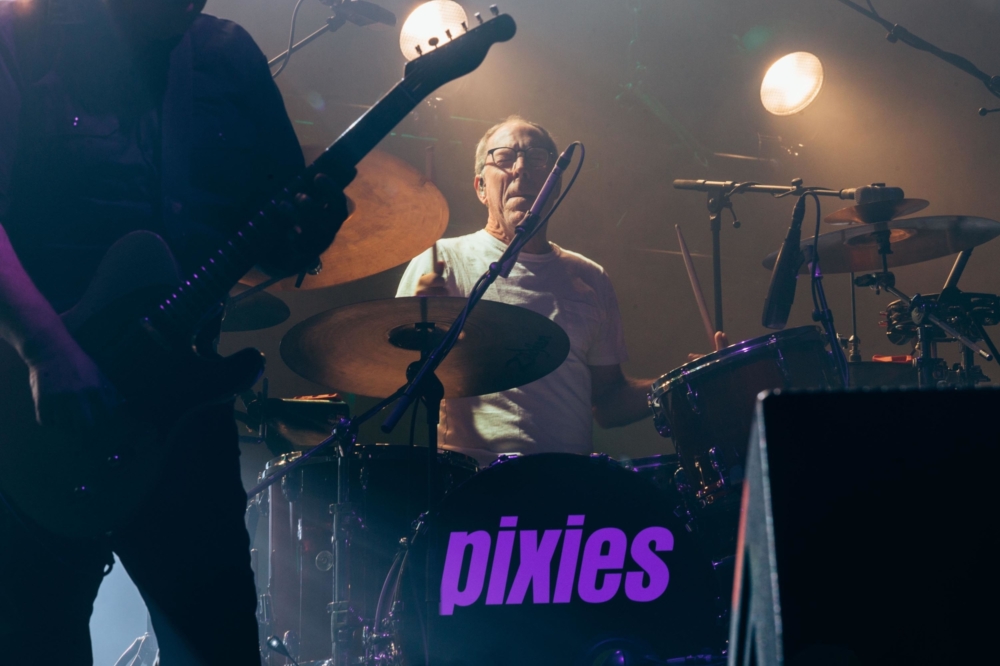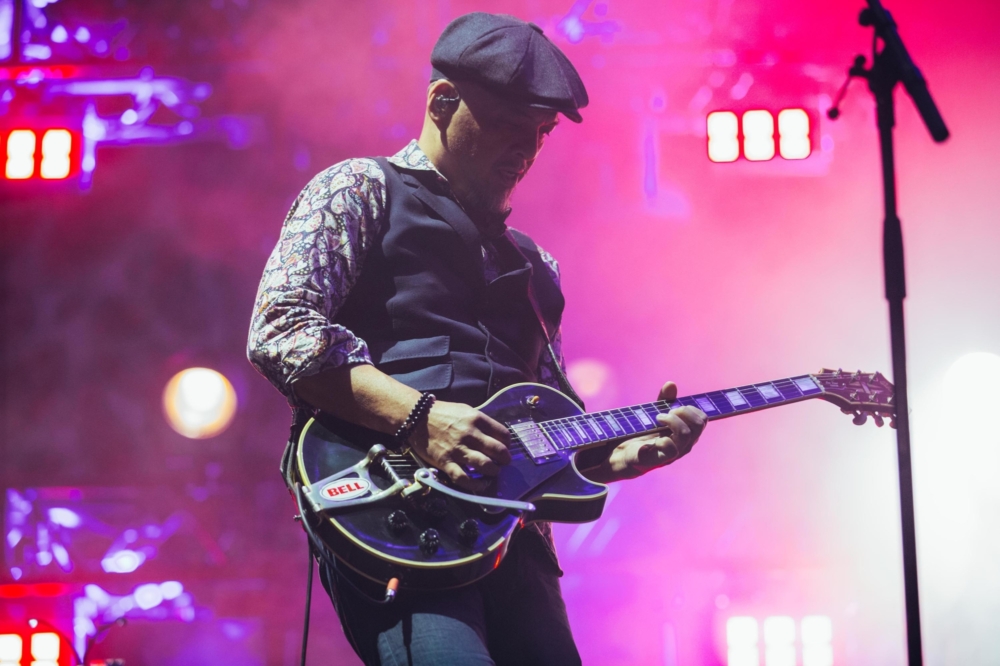 Get your copy of the latest issue
Read More