Festivals Arctic Monkeys return with a bang to close Primavera Sound 2018
Lorde, Skepta, Slowdive and more also helped close out the Barcelona bash.
Let's Eat Grandma kick off the final day of this year's Primavera Sound on the Heineken Hidden Stage (named slightly strangely - the huge structure sits not at all inconspicuously just away from the festival's main gates), and proceed to give an intriguing preview of forthcoming second LP 'I'm All Ears'.
Kicking off with creepy, instrumental album opener 'Whitewater' into the plastic-y, hyper-modern pop of SOPHIE/Faris Badwan-produced comeback single 'Hot Pink', Rosa Walton and Jenny Hollingworth cut very different figures to those who emerged with debut album 'I, Gemini' nearly three years back.
Crashing through 'Hot Pink' into the euphoric synth-pop of new single 'It's Not Just Me' and the winding, propulsive 'Falling Into Me', they seem far more comfortable in their own skin second time around.
New album cuts 'I Will Be Waiting' - a gorgeous, suitably patient cut that shows of the pair's voices strongly - and 'Ava', an understated piano-led ballad, complete the 'I'm All Ears' previews, before a handful of 'I, Gemini' cuts leave day three well and truly underway.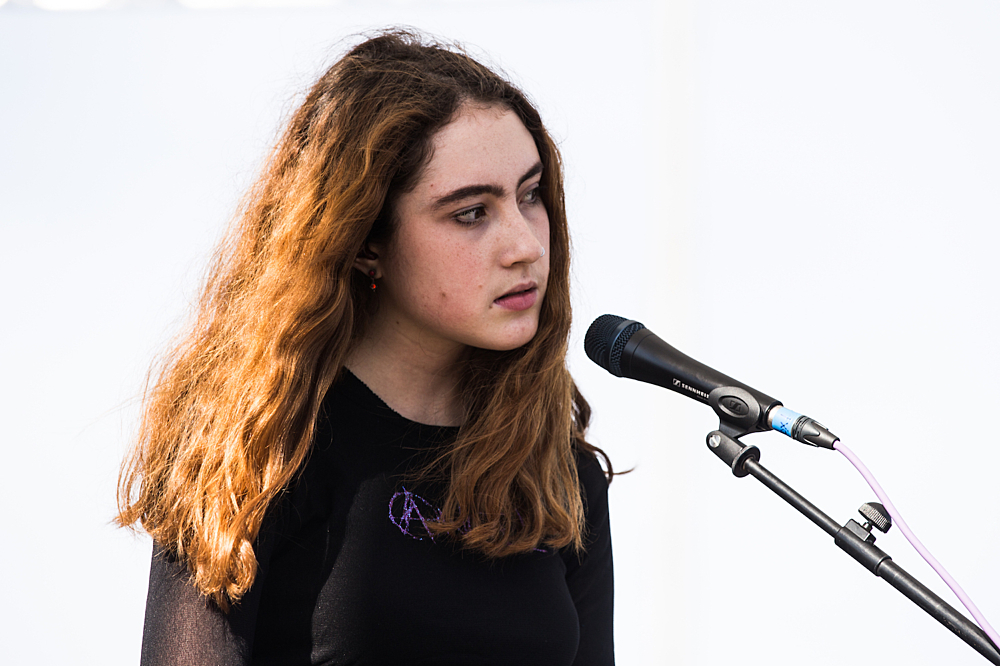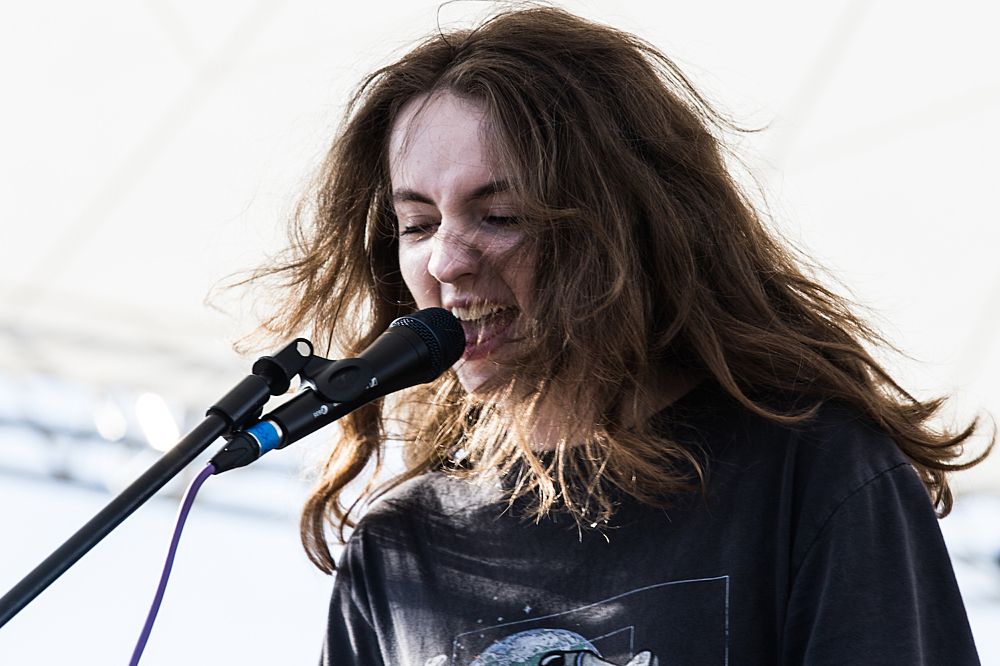 Also riding a wave of huge confidence at the moment is Rex Orange County, and he's greeted with the kind of pandemonium that follows him everywhere right now on the Pitchfork stage down by the waterfront. On face value, Alex O'Connor's music should seem a little out of place at the uber-cool Primavera - it's as close to Radio 2 drivetime as it is to King Krule, or closer even - but he's occupying an unidentifiable space in the middle-ground that's making him a king to teenagers, and a peer to Skepta, Tyler and Frank among others.

From the songs, at least, it's not hard to see where the devotion comes from - the singer has a gorgeous ear for melody, with 'Loving Is Easy' and 'Best Friend' both seared into the brain of every naysayer after one listen, where they proceed to stick like bubblegum. Growing into more of an entertainer with each show too, Rex is slowly starting to look like the full package, and Barcelona laps it up.
Directly after on the nearby Adidas stage, Rolling Blackouts Coastal Fever bring one of the biggest - if not the biggest - crowds the stage has seen all weekend. Heading confidently through breezy cuts from debut album 'Hope Downs', the band's three vocalists bring different angles of attack to the songs, but the power when they join together for a punchy chorus (best shown on the supremely catchy 'Talking Straight') it's an intoxicating prospect.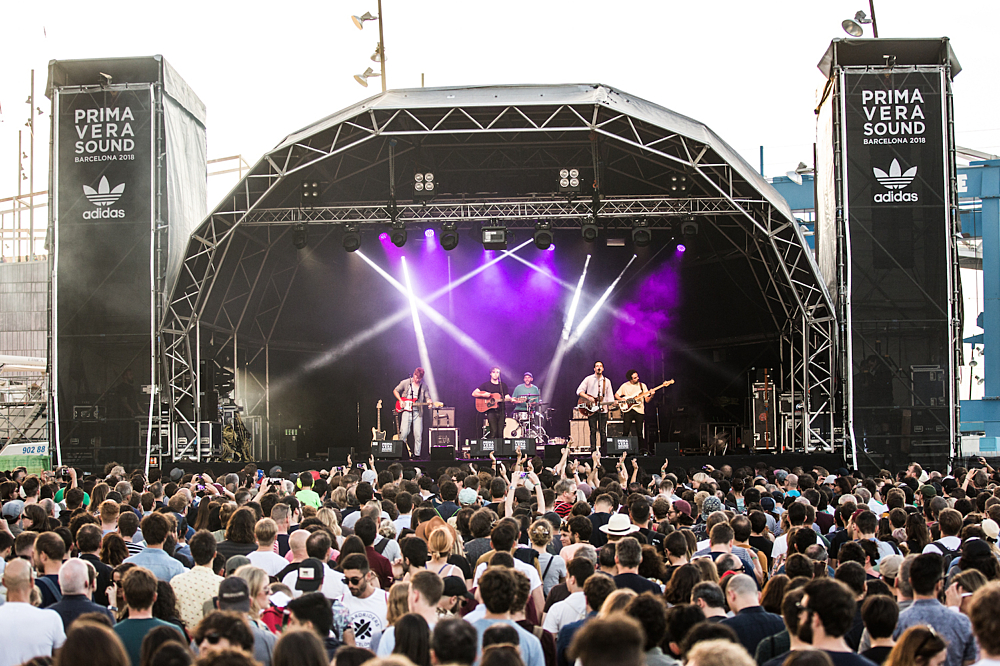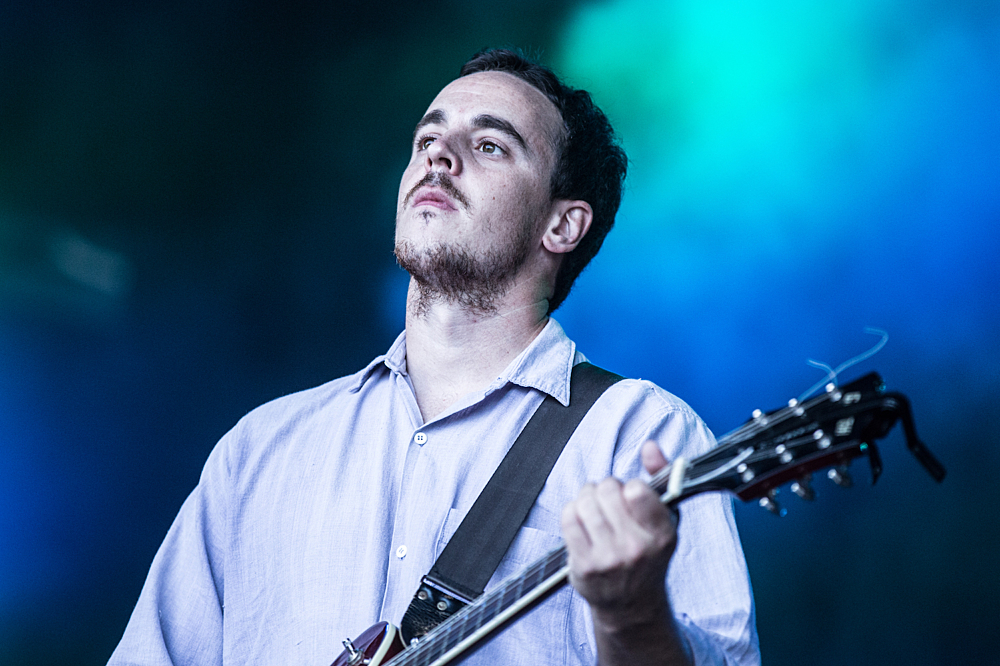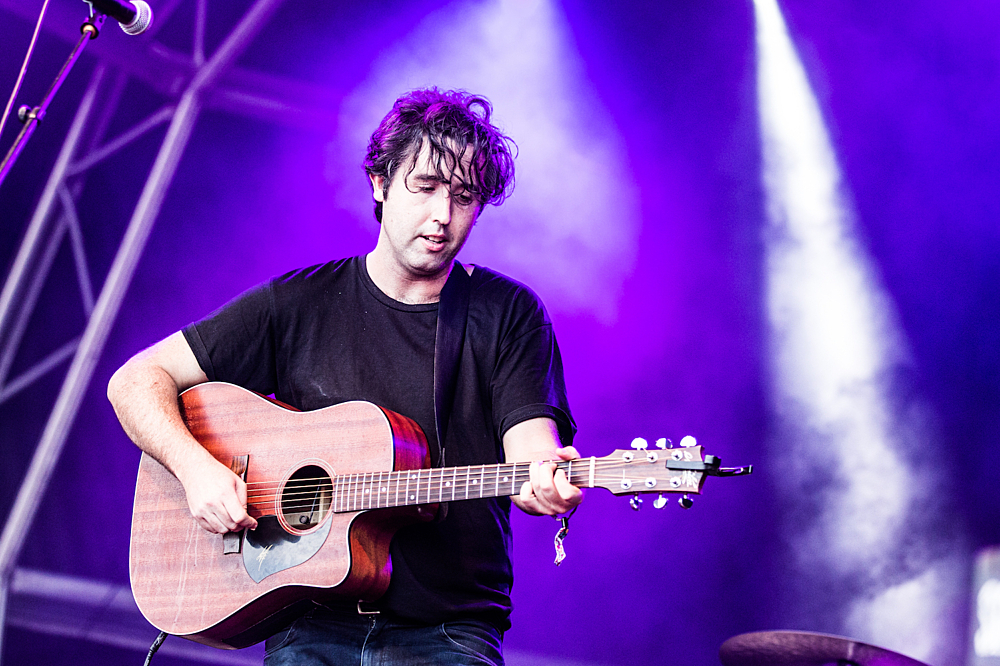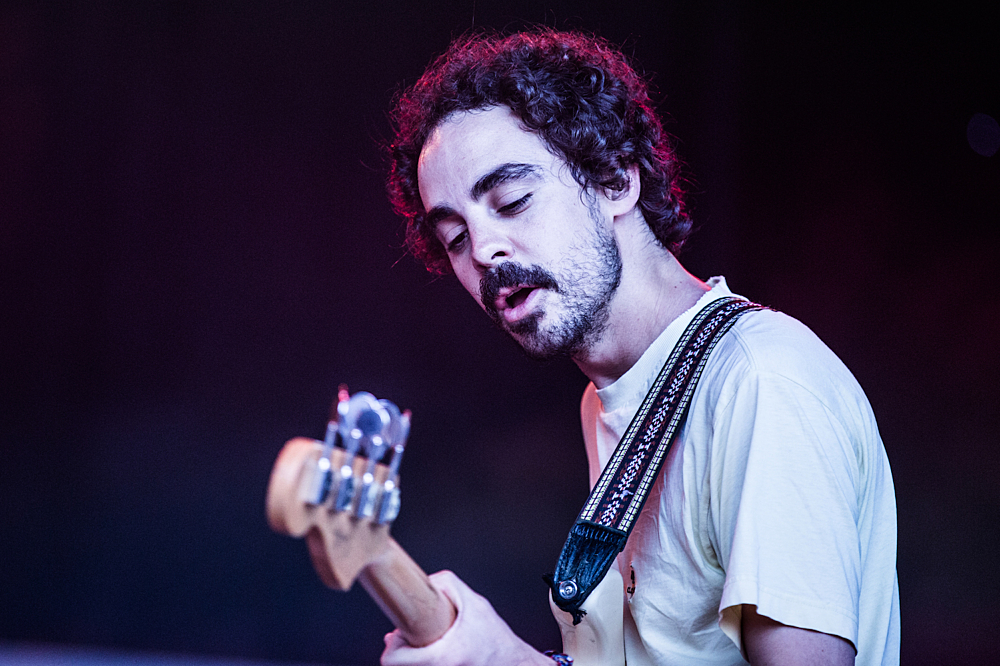 As evening sets in, Slowdive prove the perfect accompaniment for a woozy sunset, sliding into the final night of shenanigans. Well and truly re-established as a force, nearly four years after making their comeback, and with a truly excellent new self-titled album in the world, the band's confidence is sky-high, and they bring the Primavera stage, with its crystal-clear sound, a deeply atmospheric hour-long set, punctuated by the gorgeous, driving 'Star Roving', a highlight from the self-titled LP.

Lorde, meanwhile, over on the cavernous Seat stage, has no care for such subtleties. As with second album 'Melodrama', the Kiwi's live shows are a non-stop emotional barrage, and tonight is so different. Disclosure collaboration 'Magnets' gets hips moving, 'Liability' and a short cover of Frank Ocean's 'Lost' get tear ducts flowing, before 'Green Light' sends everyone into raptures, with barely any energy left for the gigantic event about to take place opposite.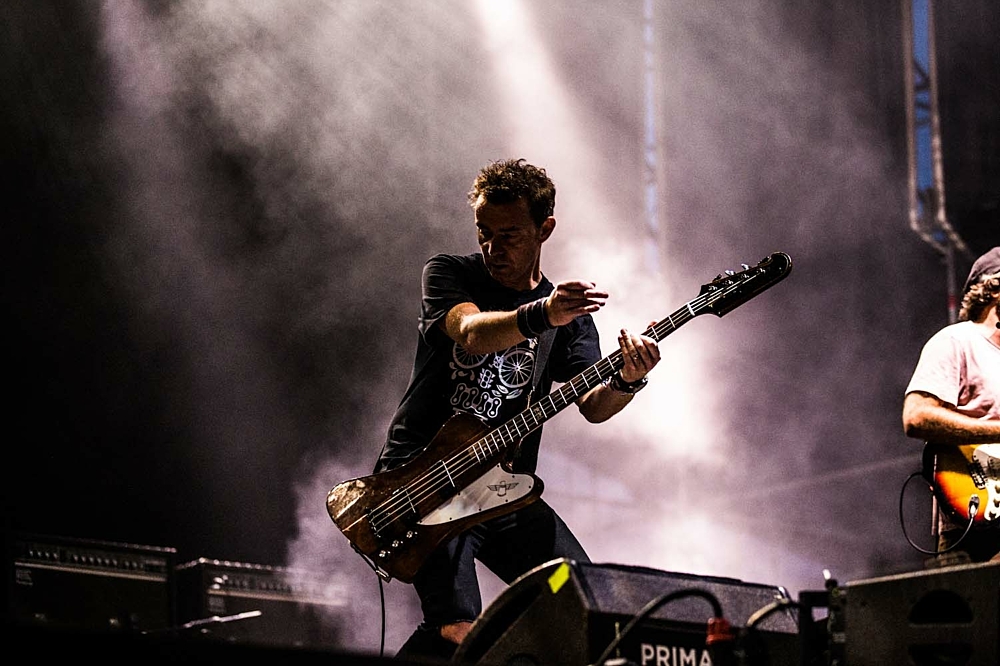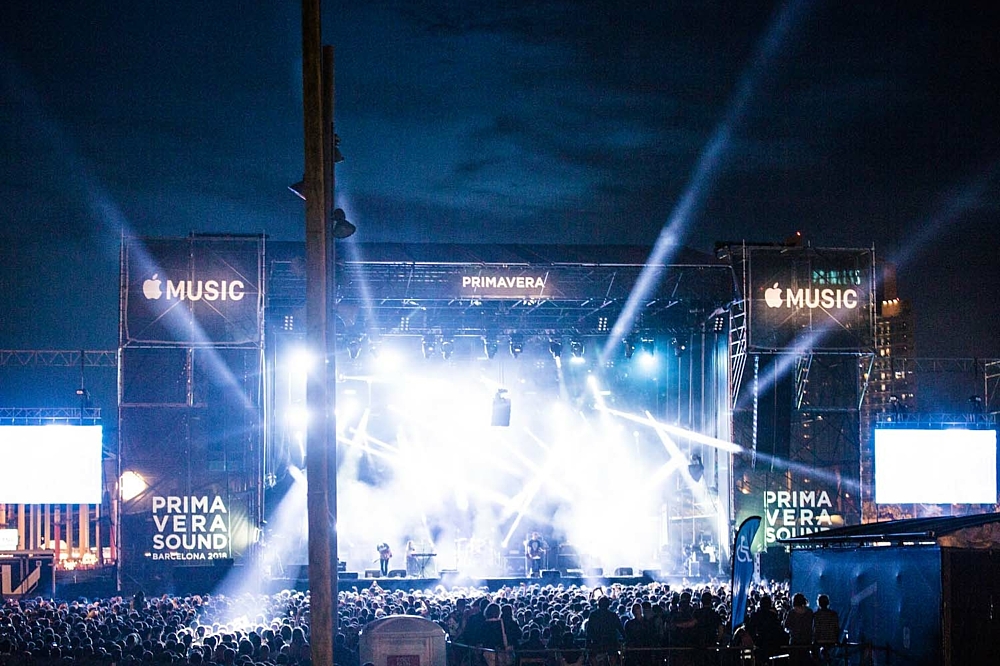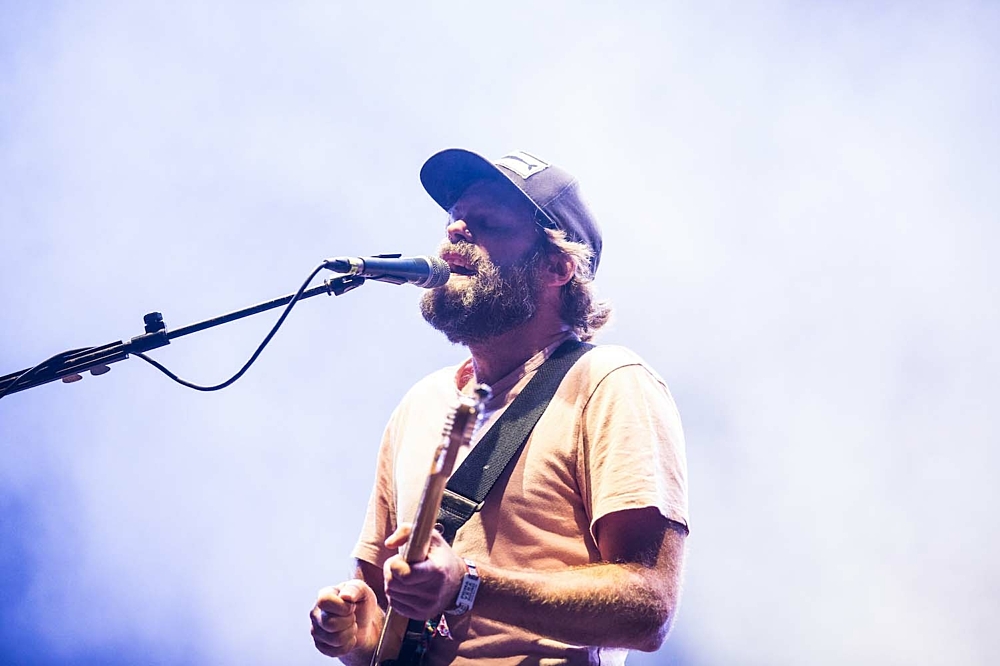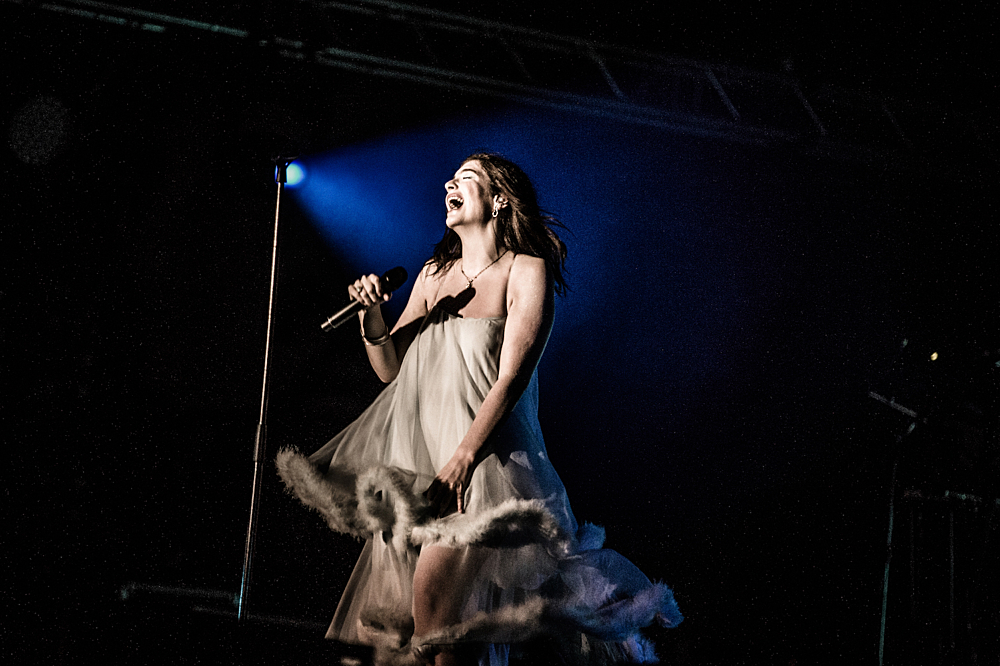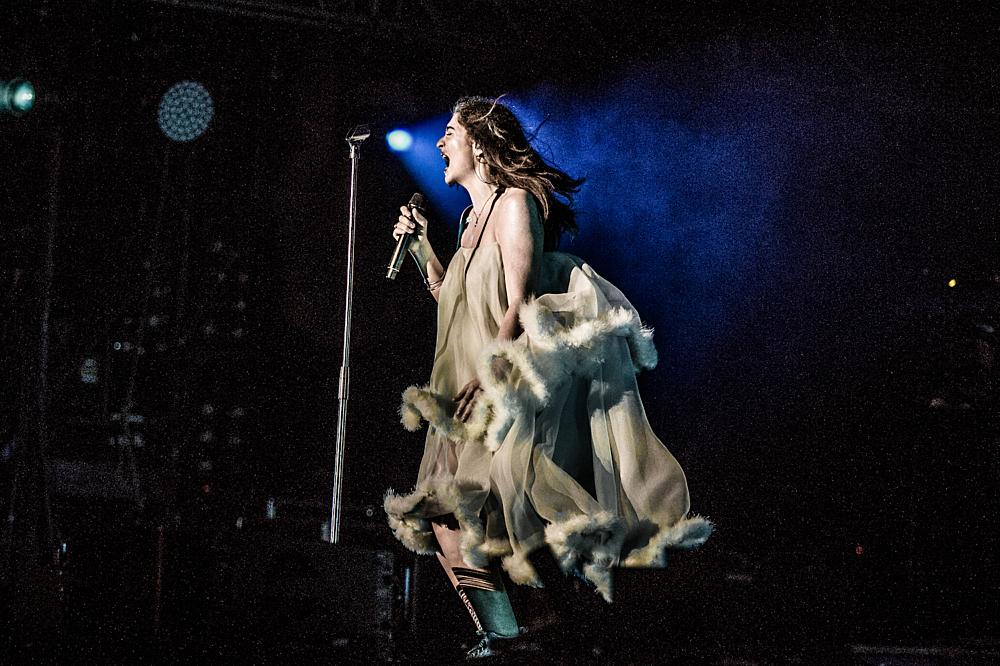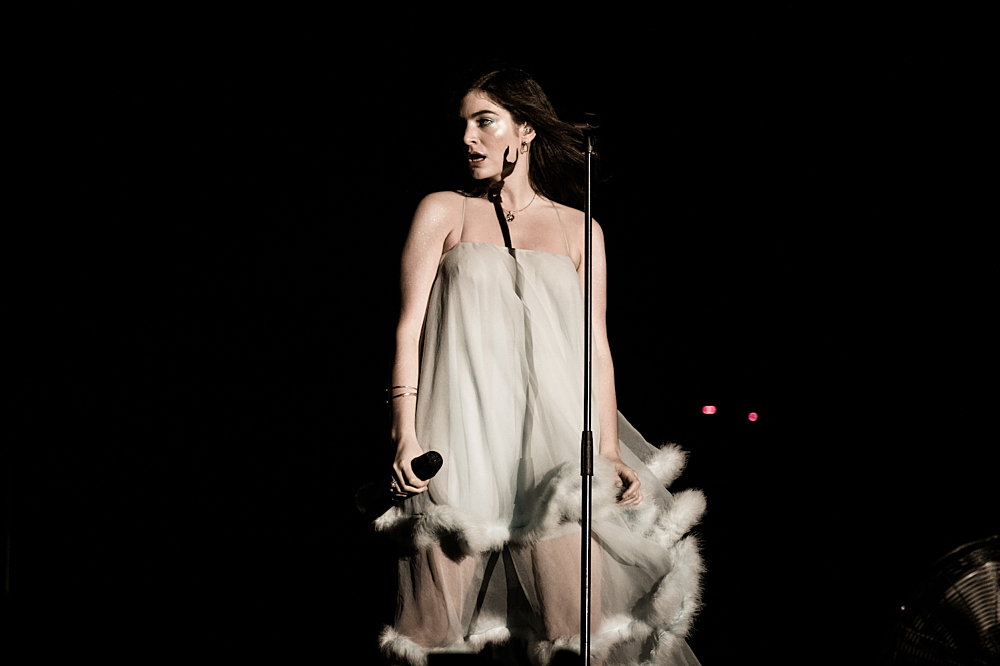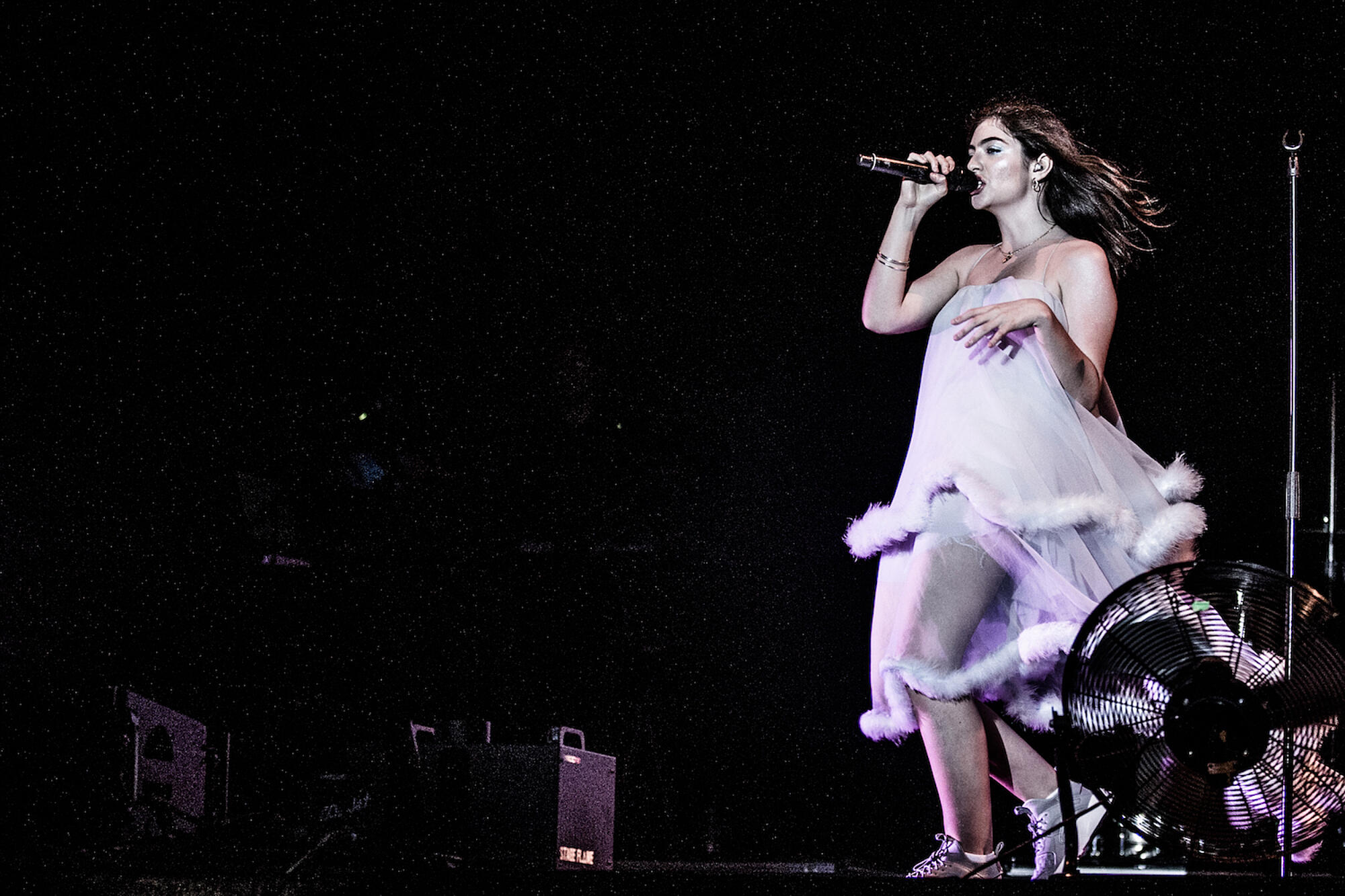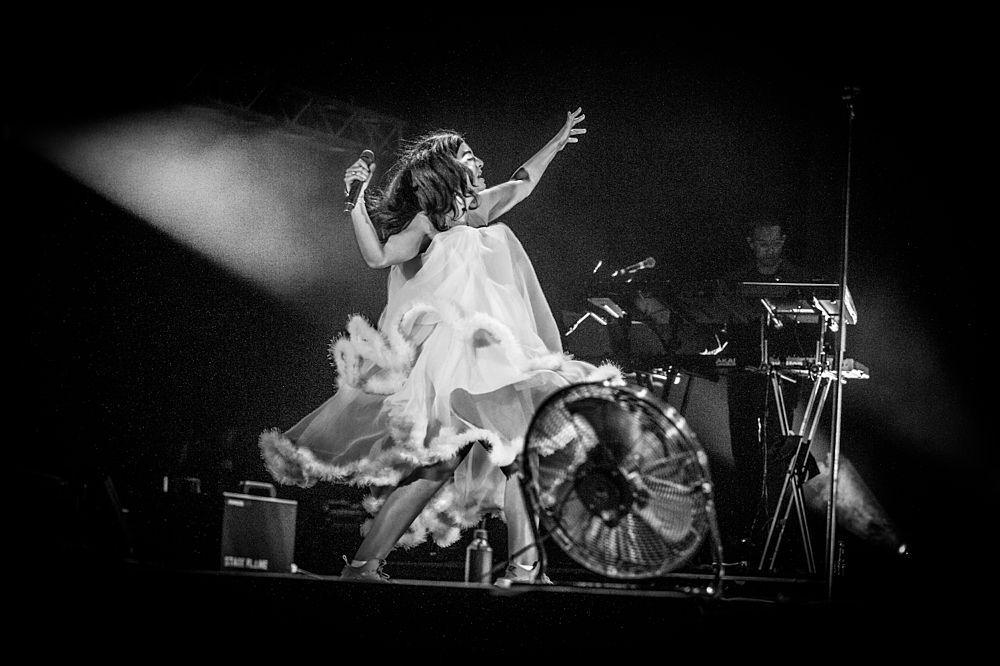 Said event is, of course, the return of Arctic Monkeys to the festival headlining stage. More than a few eyebrows were raised upon the release of the band's sixth album 'Tranquility Base Hotel & Casino', as to how these lounge tracks with no discernible choruses or singalong moments would fit into massive festival sets just two weeks after release.

No bother though; as soon as 'Four Out Of Five' opens the set, the huge gathering sing along to every clink of piano, every note from Alex Turner's mouth. 'Tranquility Base' songs fit alongside the likes of 'Brianstorm' and 'I Bet You Look Good On The Dancefloor' - the second and third tracks in the set that follow 'Four…' - than might've been expected. It's largely due to Alex's relentless stage presence, worming his way across the stage, clad in sunglasses, a white suit and a 'What would Dolly do?' t-shirt, and the heightened presence of Matt Helders behind the kit on new tracks, where on the album he's almost entirely absent for songs at a time.
'Favourite Worst Nightmare' tracks '505' and 'Do Me A Favour' show the quartet - backed by an astonishing number of backing musicians tonight - are just as ferocious as ever when revisiting the decade-old tracks, but it's 2013's 'AM' that the set largely focuses on, the band's chunky, stadium-ready fifth LP.
'R U Mine?' predictably closes the set, then, in an encore that perfectly encapsulates each side of the band: it follows a brilliant rendition of 'Tranquility…' track 'Batphone' and debut album opener 'The View From The Afternoon' without a hitch, and any worries about how 'Tranquility Base Hotel & Casino' will affect Arctic Monkeys' position as a world-beating festival headliner are left in the dust.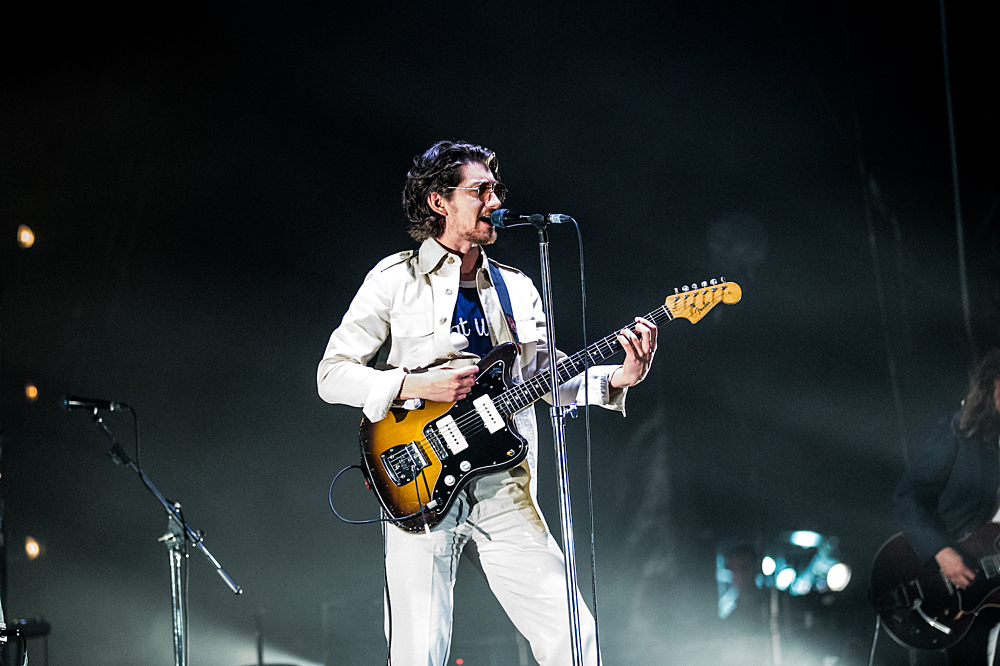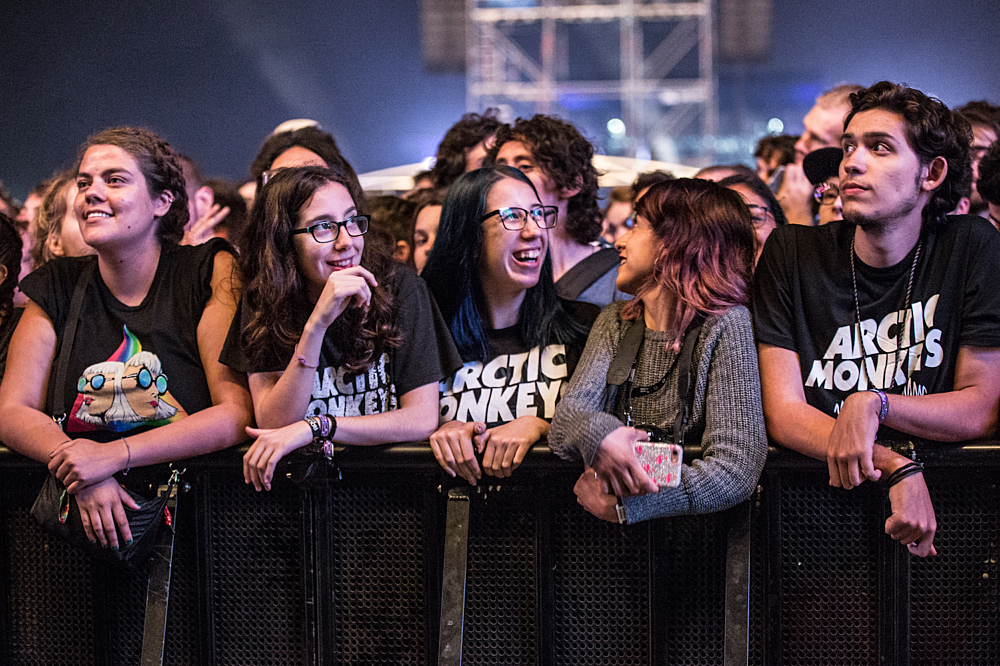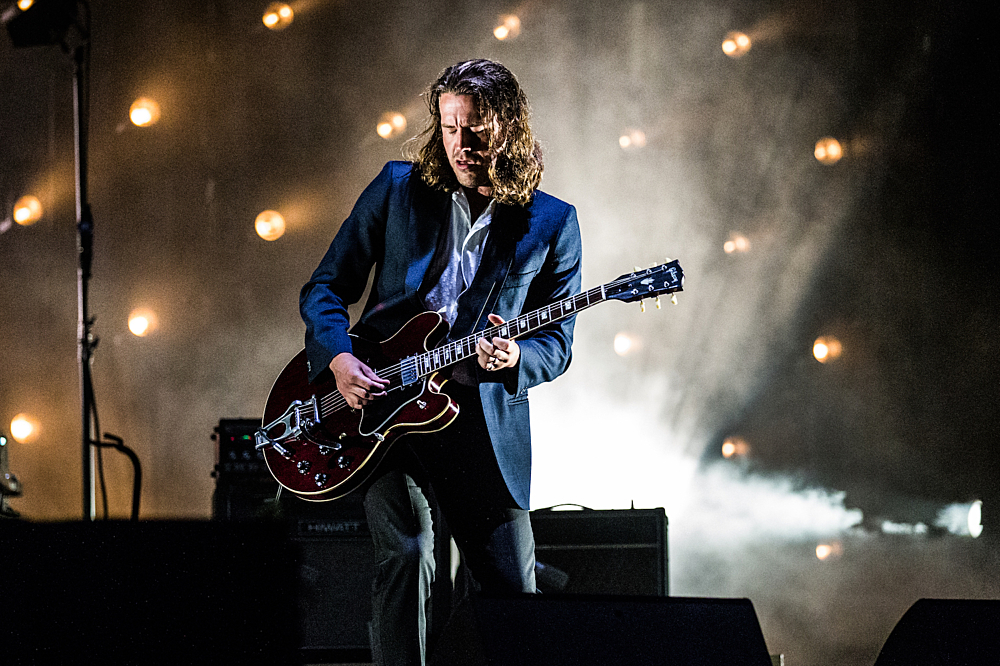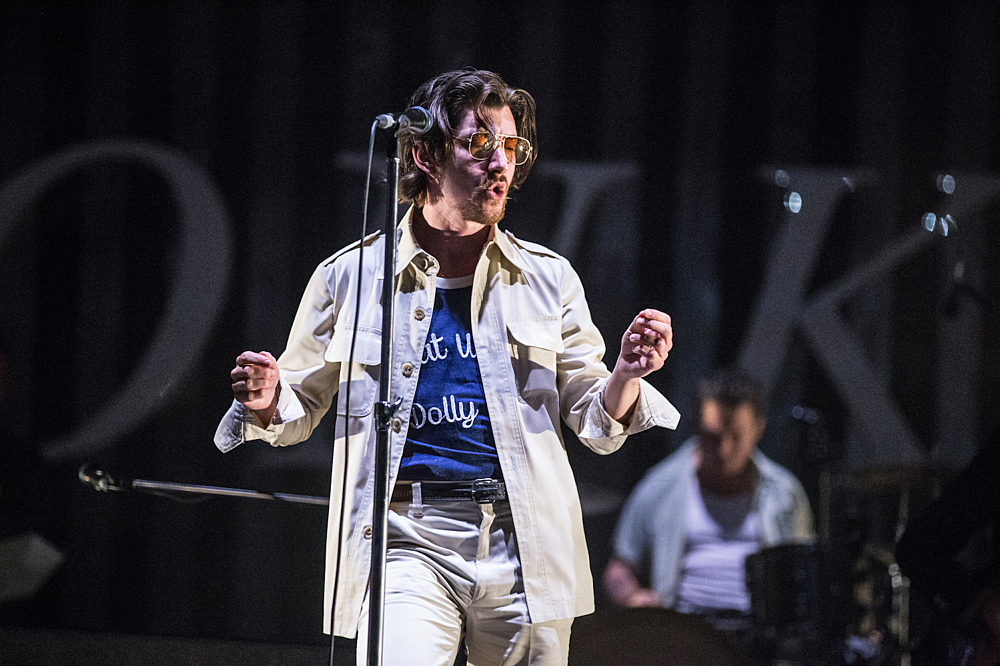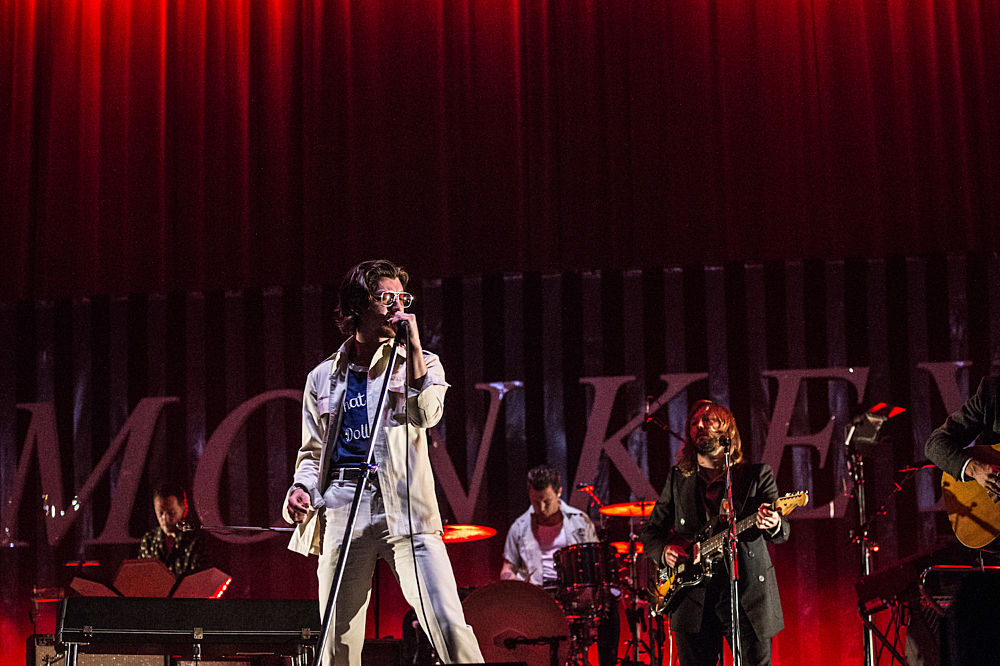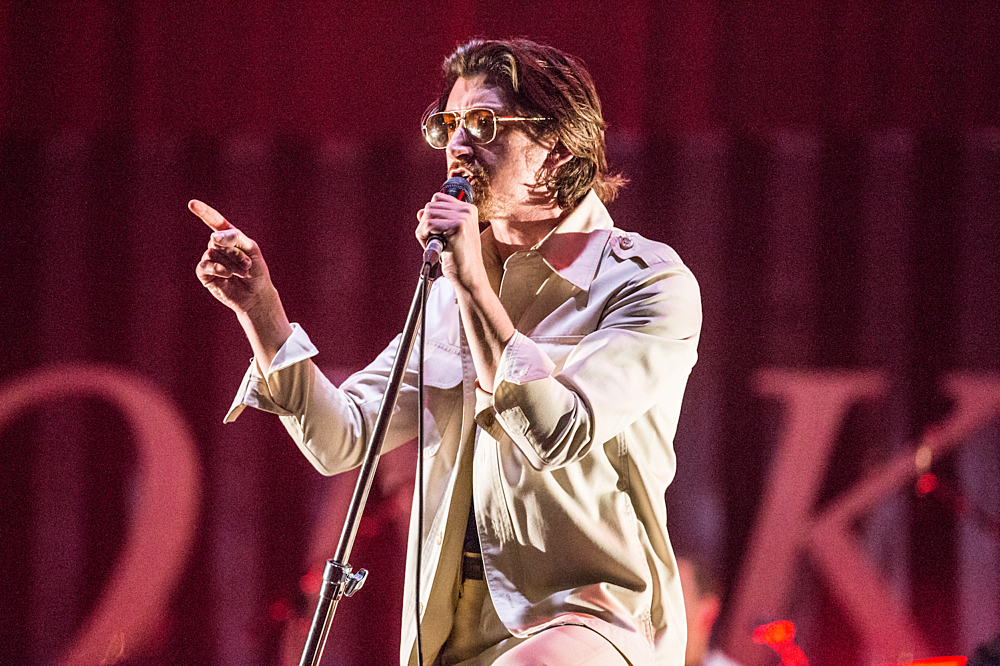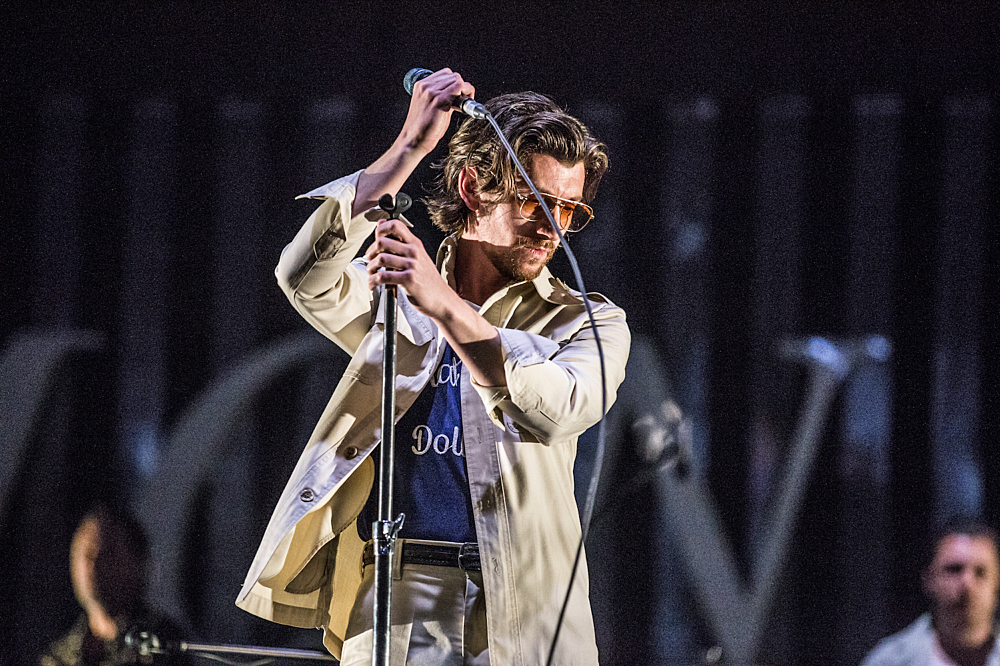 As with Slowdive earlier, Beach House then take to the Primavera stage and pop up as the perfect band at the perfect time, something the festival seems to have an unknowing eye for. Heavily focused on new album '7', the set sees Victoria Legrand and Alex Scally weaving wonderfully atmospheric cuts that are all washed with the same irresistible ambience, which gorgeously sends many in attendance off to their beds once they close with 'Dive'.
Those who don't end up calling it a night, though, are treated to a somewhat surprise Skepta set. With Migos having cancelled the previous night, Joseph Adenuga fills in to close the final night, starting at an eye-watering 2.45am. As only he can do though, he whips up the crowd into a frenzy, with tracks from 'Konnichiwa' feeling as fresh and cutting as they did upon release in grime's golden year.
An exhausting but perfectly balanced night of opposing states, Primavera Sound manages to melt together a line-up of all genres and make them fit like a glove, and for that, it's one of the best festivals we have.

Get your copy of the latest issue
Read More