Features & Interviews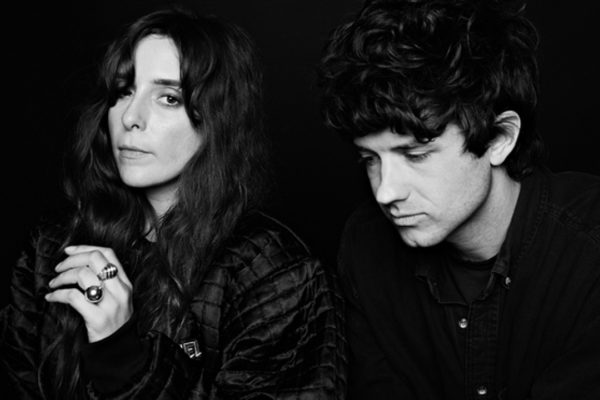 Beach House discuss their new album 'Depression Cherry', and the magic of ideas.
24th August 2015
Album Reviews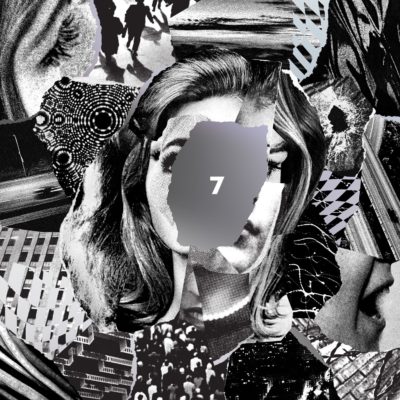 3 Stars
A gorgeous, irreplaceable atmosphere washes over anything they play.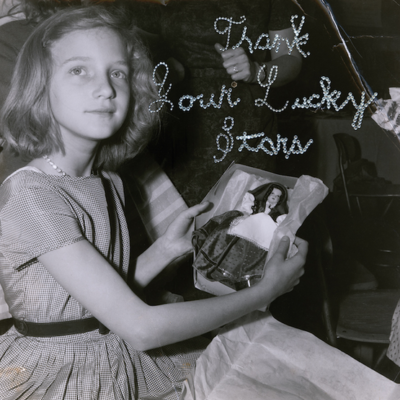 3 Stars
There's so much of this parallel universe they've yet to explore.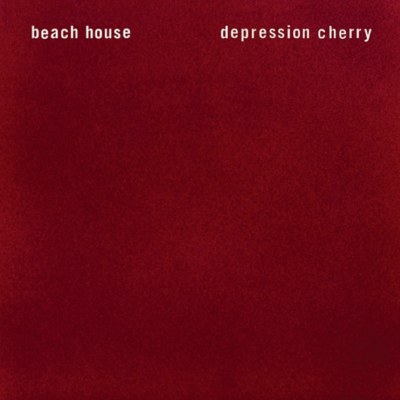 3 Stars
An odd outlier in an otherwise brilliant back-catalogue.