Festivals
Years & Years, Liam Gallagher & more bring Mad Cool 2023 to a triumphant close
8th July 2023
Red Hot Chili Peppers headlined the final day of this year's Madrid festival.
After two days packed full of some of music's biggest names - revisit our Thursday and Friday reports now - things are no different for the final day of Mad Cool 2023; in fact, some would reckon they've saved the biggest til last.
The anticipation for Saturday's line-up is huge; very early on the festival's final day, there seems to be many more people on site. On the plus side, it means that Years & Years' crowd a little over an hour after doors open is a vast one, with the audience revelling in Olly Alexander's playfully hedonistic pop set. Dressed in a lace top and thigh high leather boots, Olly is as fabulous as ever - even in this heat - with his current 'Night Call' show managing to feel slick and, yet, well-worn this far into its run, with the singer exuding a tangible sense of confidence while on stage. A real highlight comes with his cover of Pet Shops Boys' 'It's A Sin', which shimmers with emotion as the sun begins to dip in the sky.
In almost complete musical contrast, Touché Amoré's appearance on today's bill may seem a little out of place, but their cathartic brand of post-hardcore gathers a dedicated throng of fans over at the Ouigo Stage this evening. Running through tracks from across their career, the frenetic likes of 'Home Away From Here' and 'Method Act' sound blisteringly tight, while 'Reminders' provides a gorgeous singalong moment. The fact that festival stages aren't their natural habitat doesn't even seem to matter much; they still make it their own.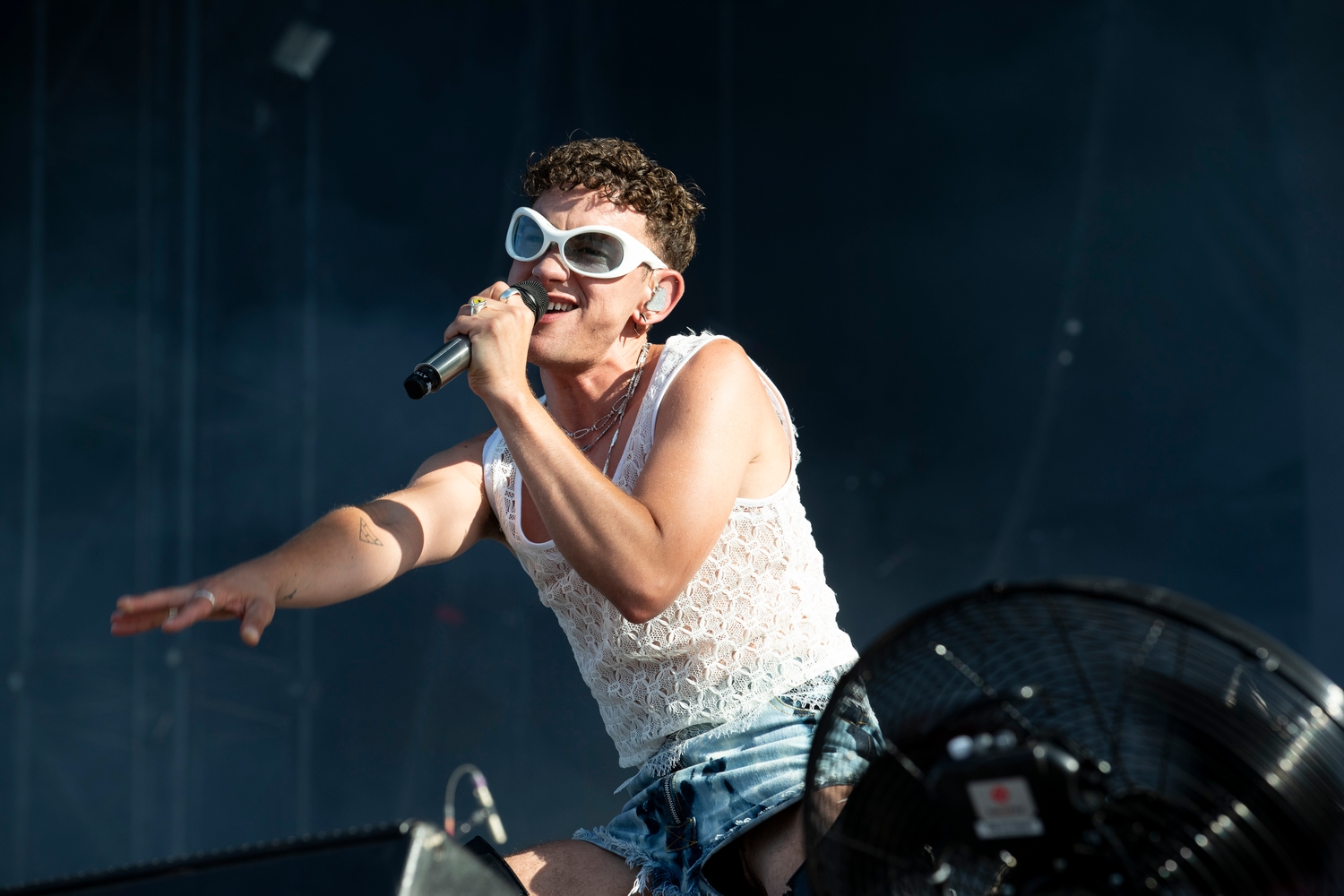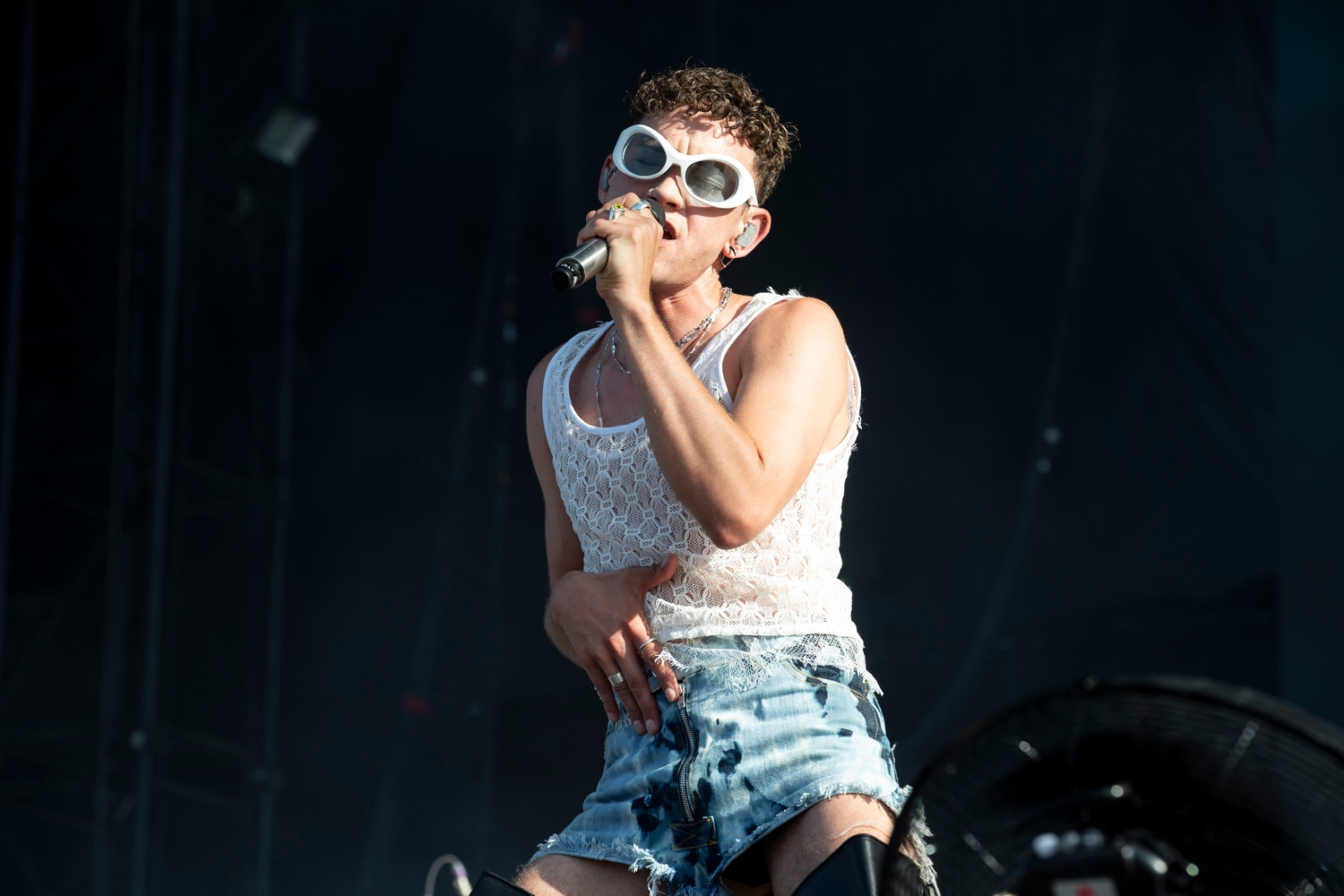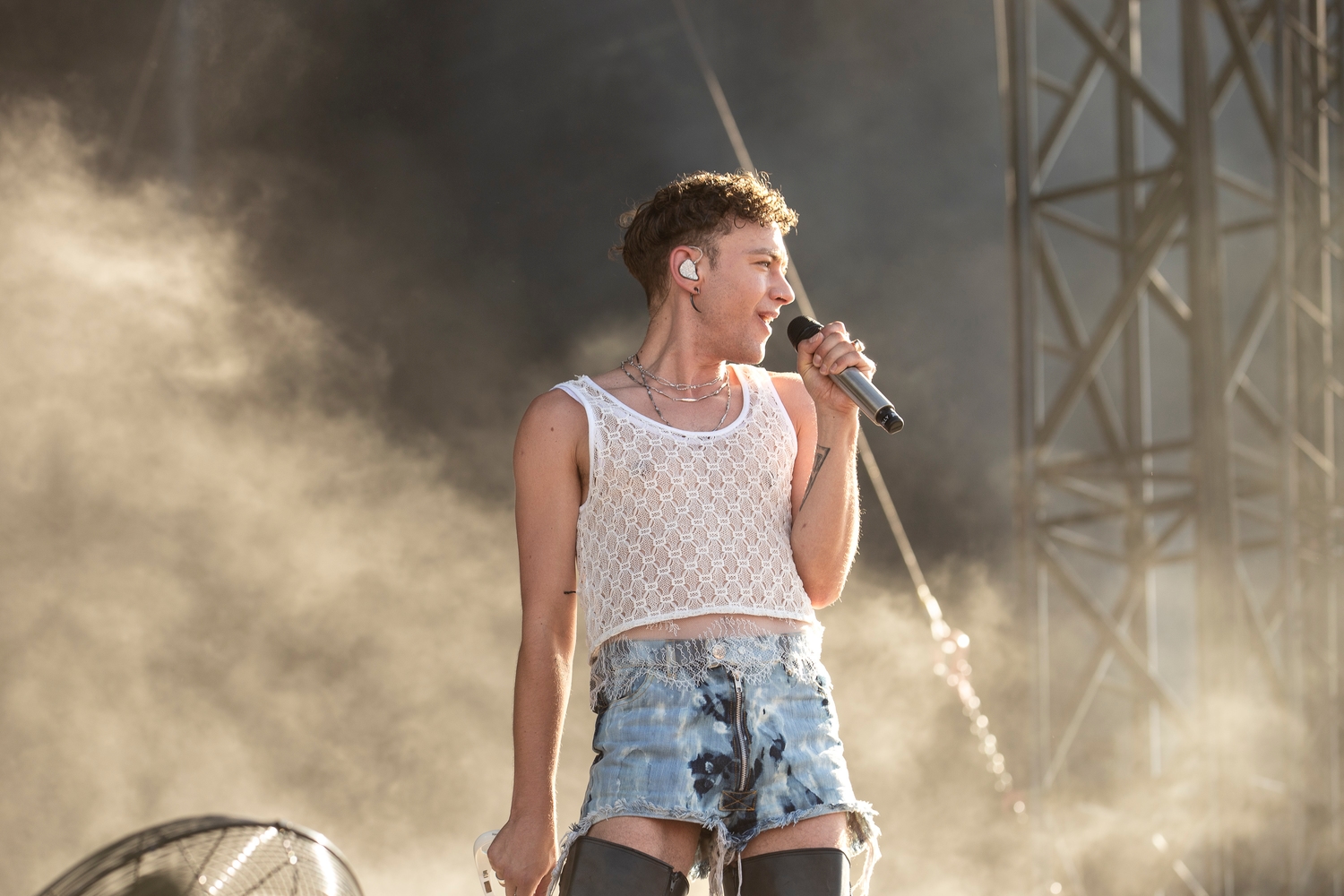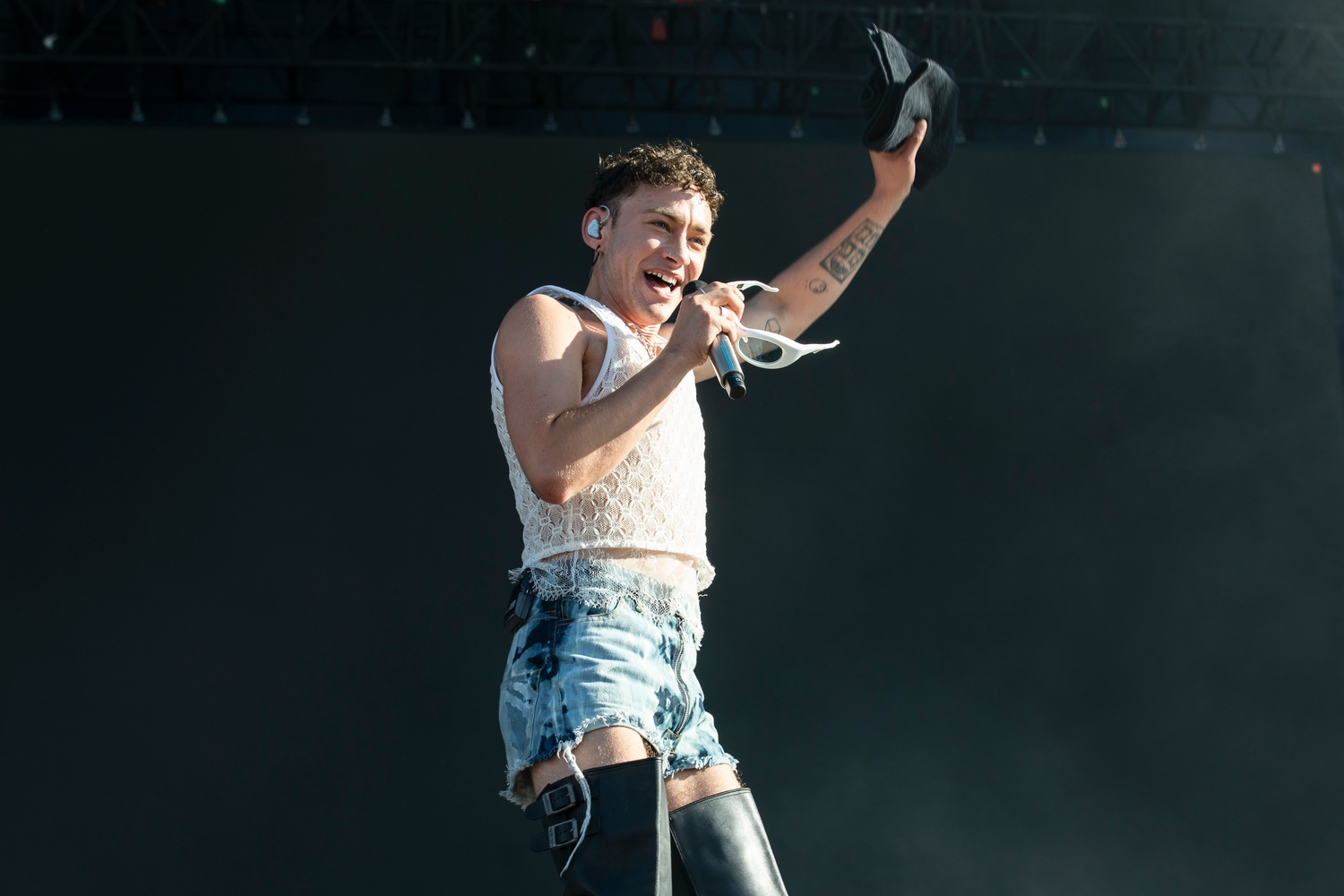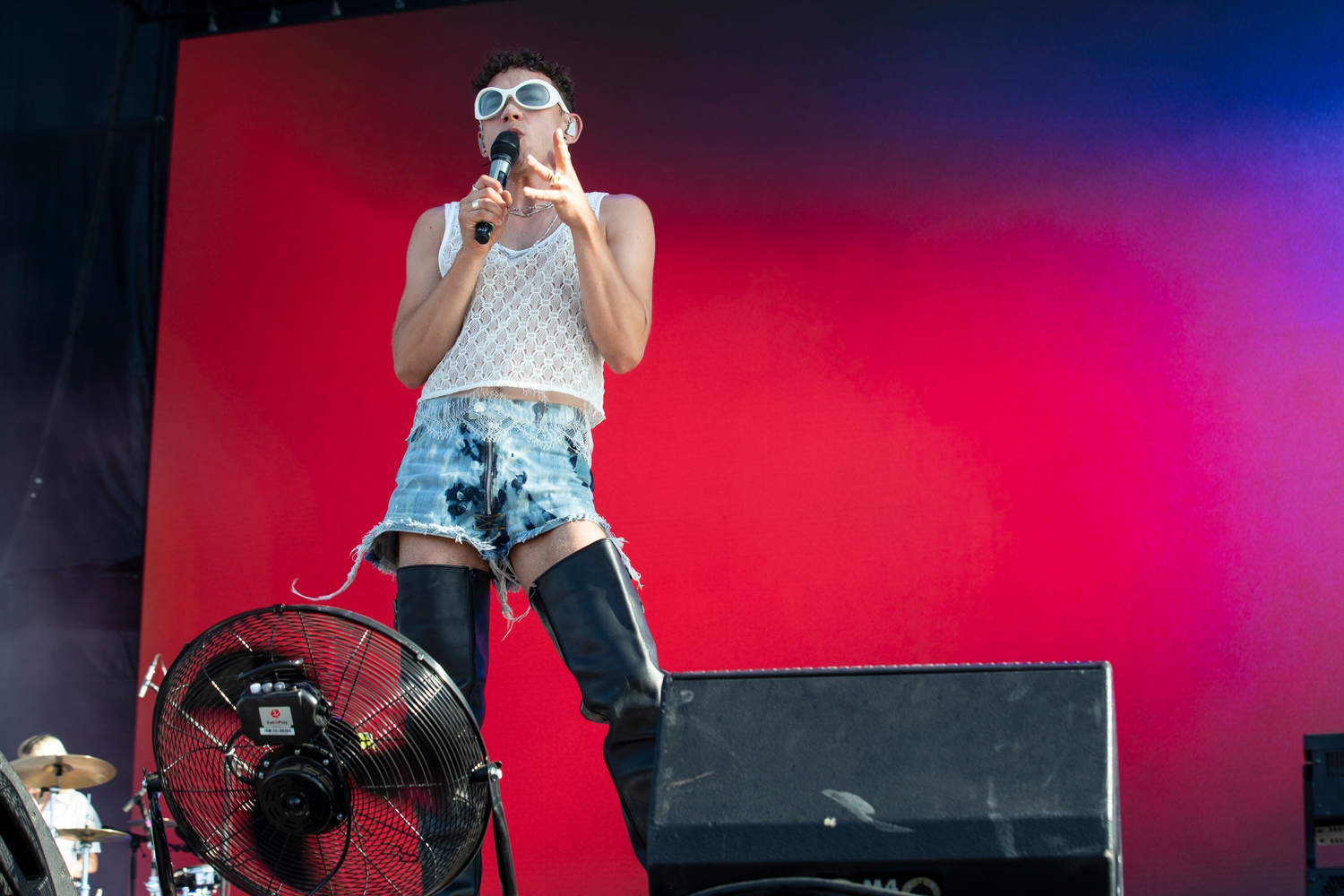 Over at the festival's Main Stage, the audience gathered to watch Liam Gallagher is the biggest of the weekend so far. With most of his set today consisting of Oasis covers - classics like 'Wonderwall', 'Rock and Roll Star', 'Cigarettes & Alcohol' and 'Champagne Supernova' all get a look-in - it's little surprise to see thousands of people hanging off the singer's every word, bellowing the lyrics back at him; such is the universal power of those songs. The fact that he is as LG as ever - still persevering with his trademark parka - makes it all the more iconic.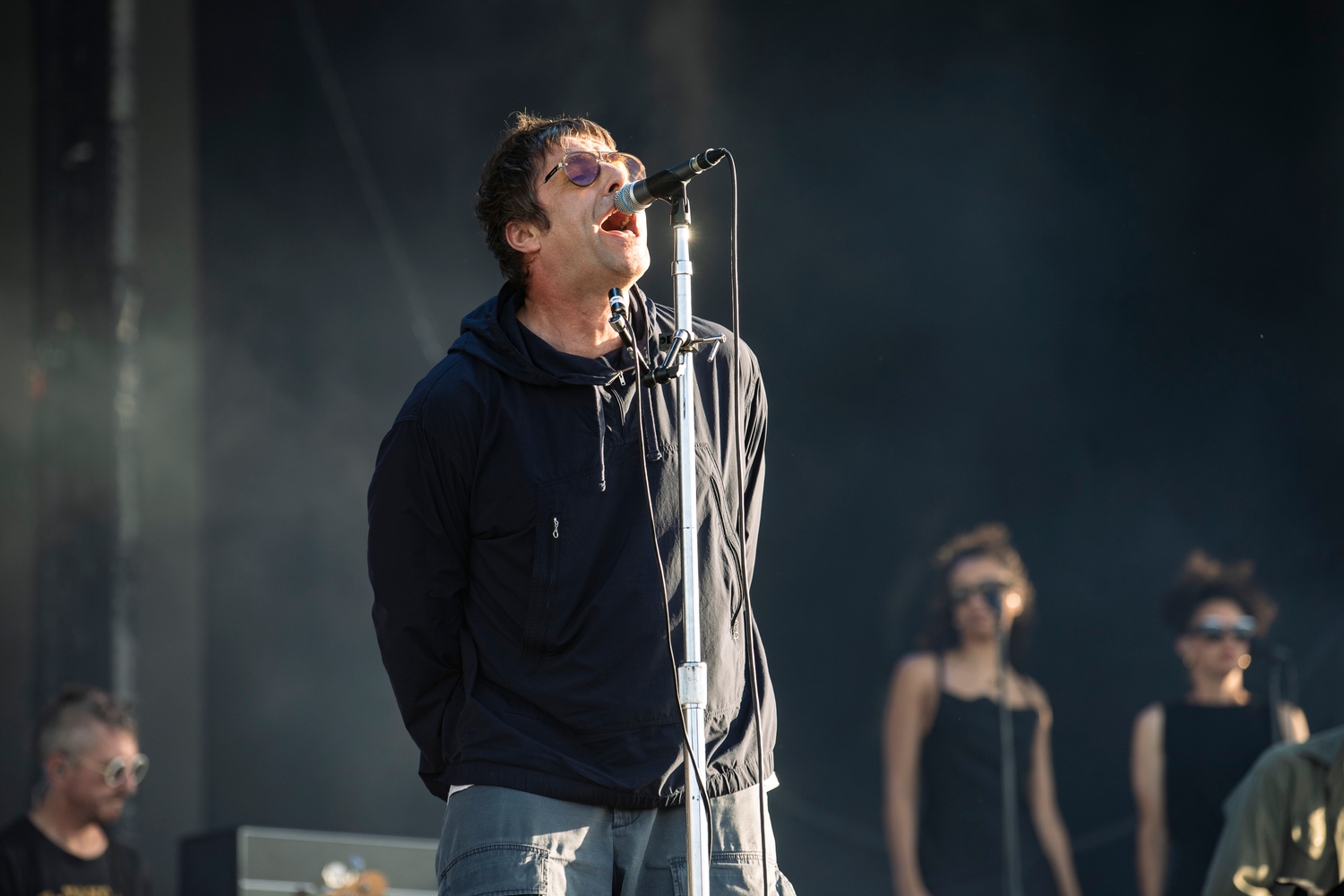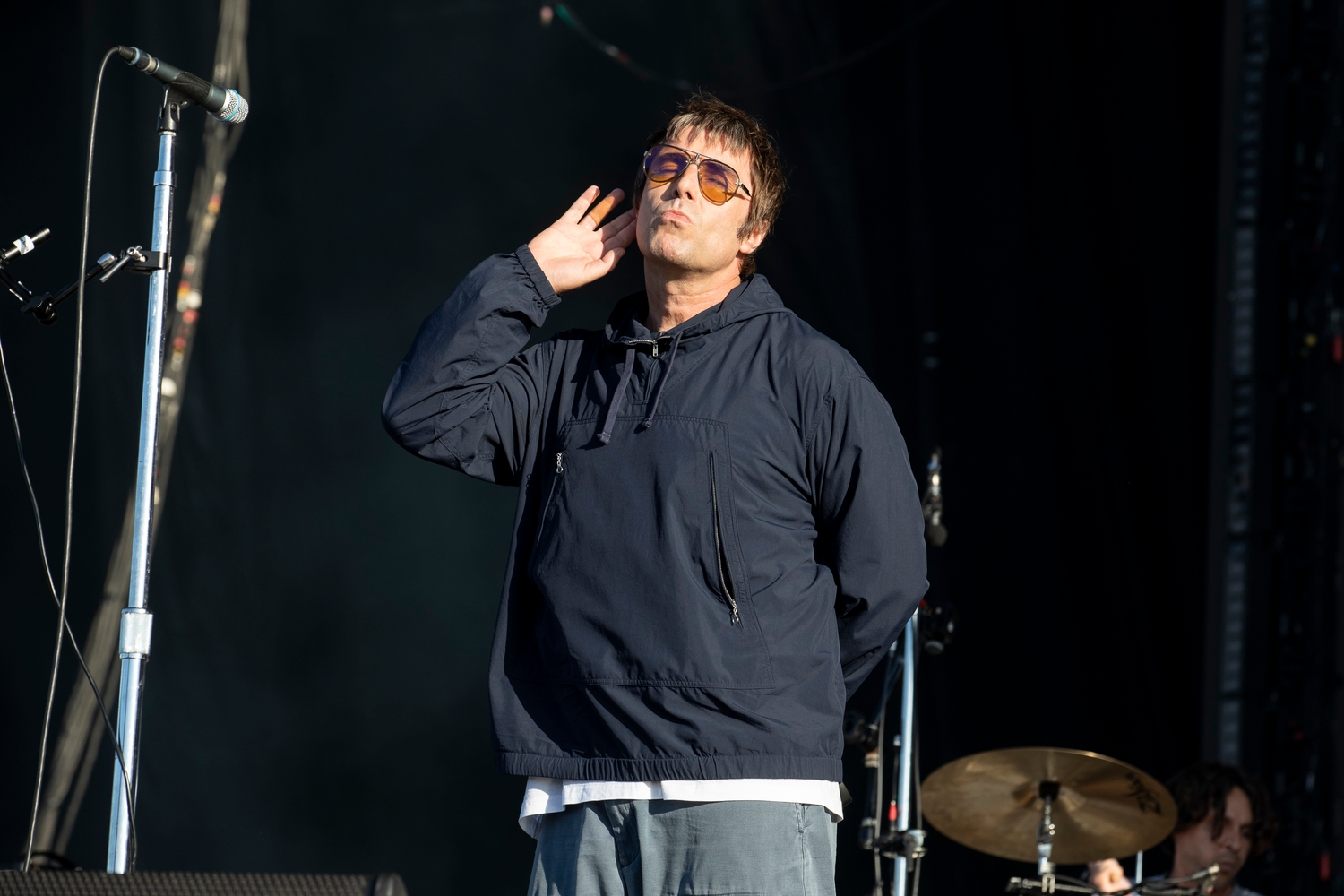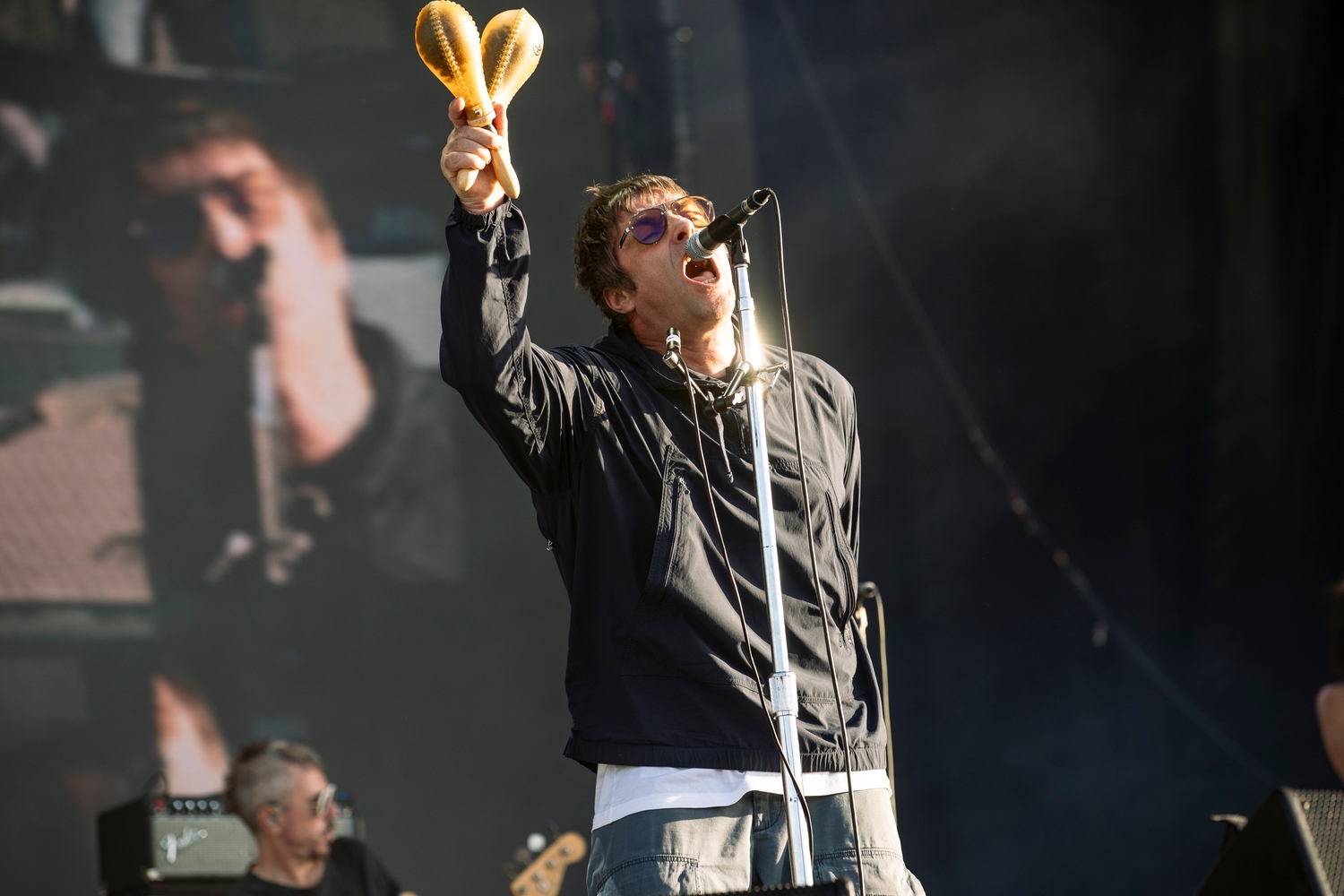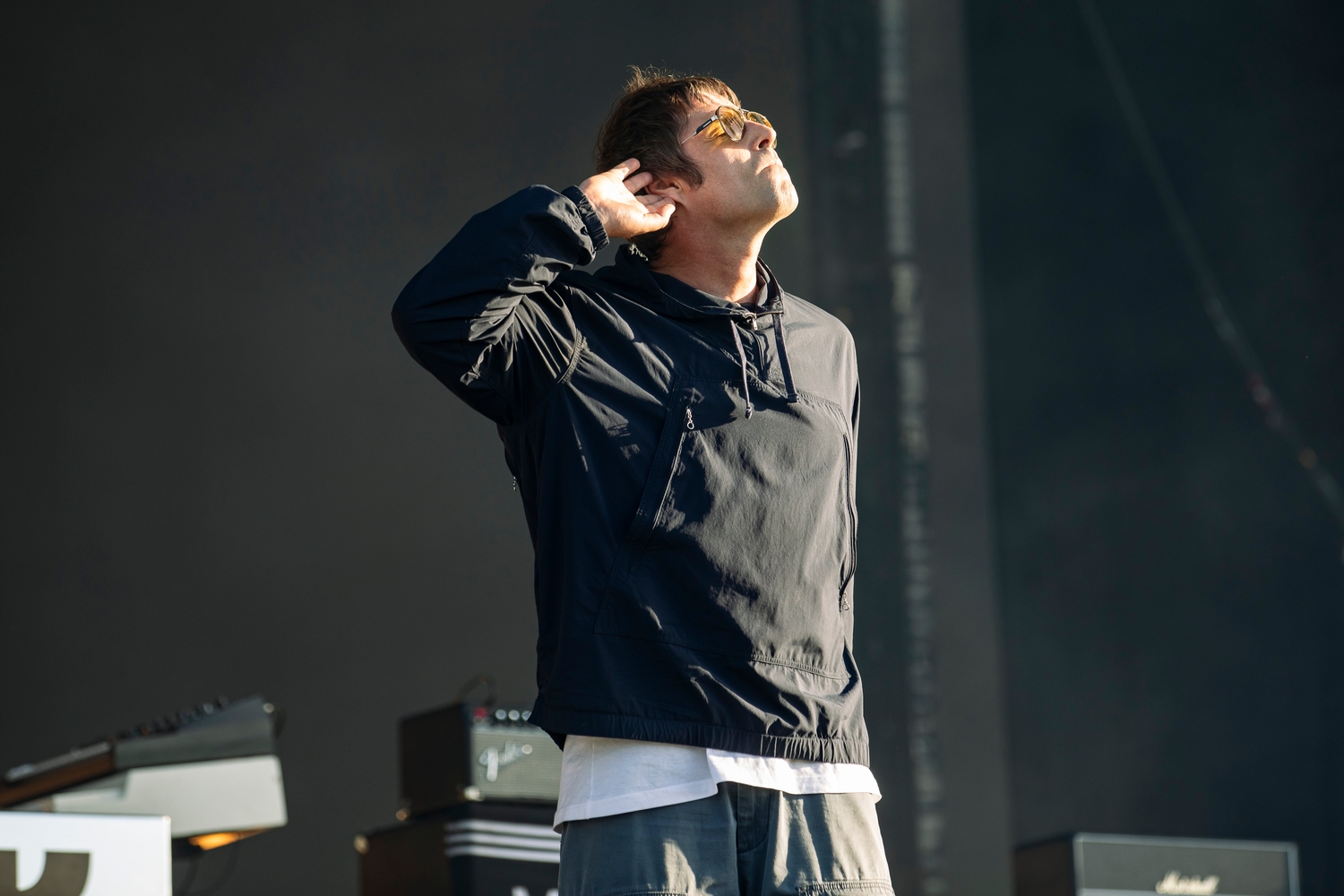 Walk around the festival's site today and it's immediately obvious who tonight's headliner is: the amount of Red Hot Chili Peppers merchandise on display is staggering - there's even a couple wearing matching chilli outfits, posing for selfies with strangers. Unsurprisingly then, by the time the band take to the stage tonight - for their first show in Madrid since 2016 - the anticipation is at fever pitch. But while their swaggering brand of rock and roll starts off strong (with a double header of 'Around The World' and 'The Zephyr Song') it begins to lose momentum mid-way through, with their setlist omitting some of their biggest hits ('Can't Stop', 'Under The Bridge', 'Scar Tissue') in favour of cuts from more recent albums.
Ava Max, however, is intent on pulling out all the stops. Taking to the Madrid Is Life Stage for her late night set, the star's crystalline brand of pop is a dazzling display for the senses, as she whips through tracks from her recent 'Diamonds & Dancefloors' album in a flowing red cape. A somewhat more dynamic offering than the headliners across the field, it also provides a giddy, glistening note to end the festival on. Hasta la vista, Madrid; we'll be back.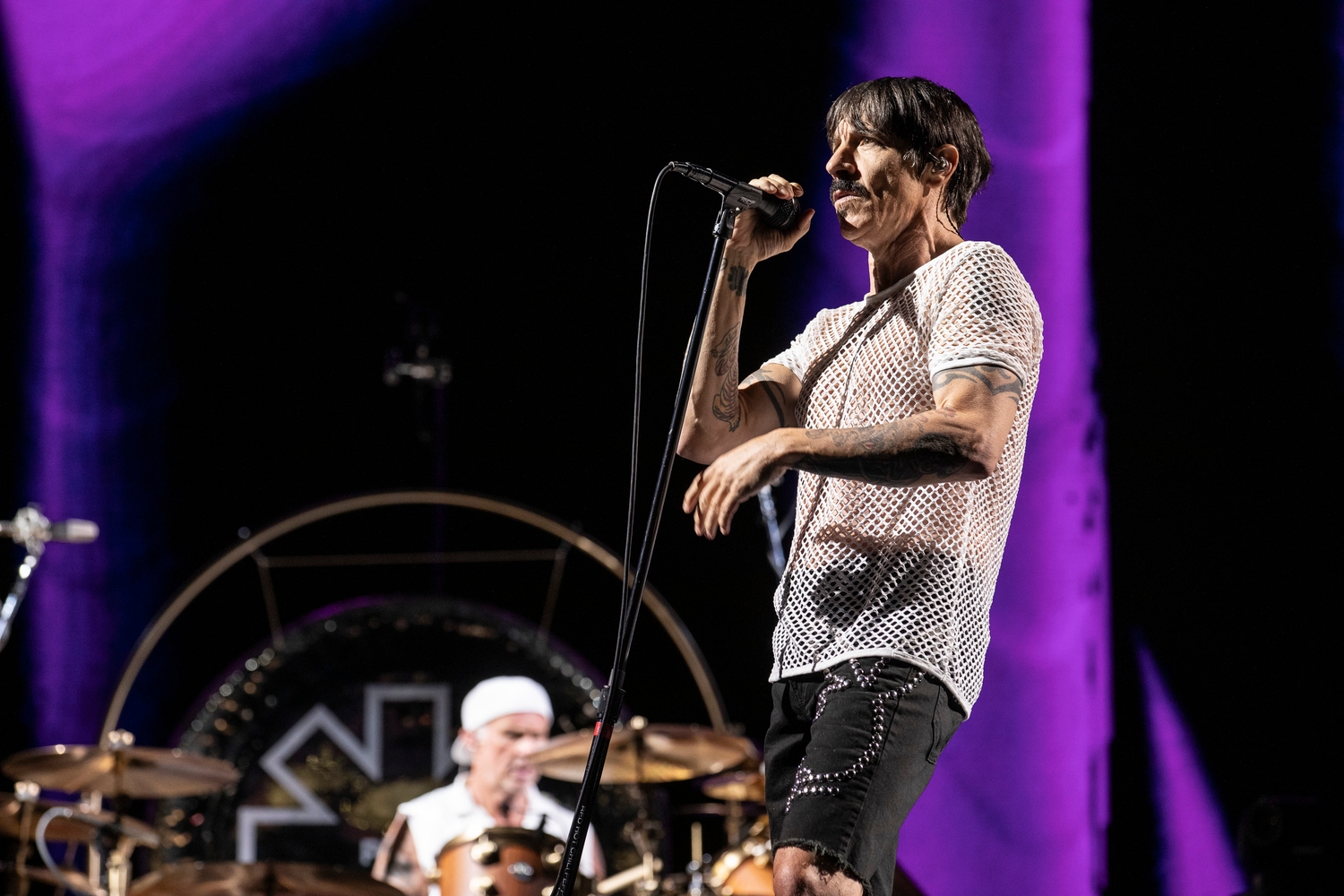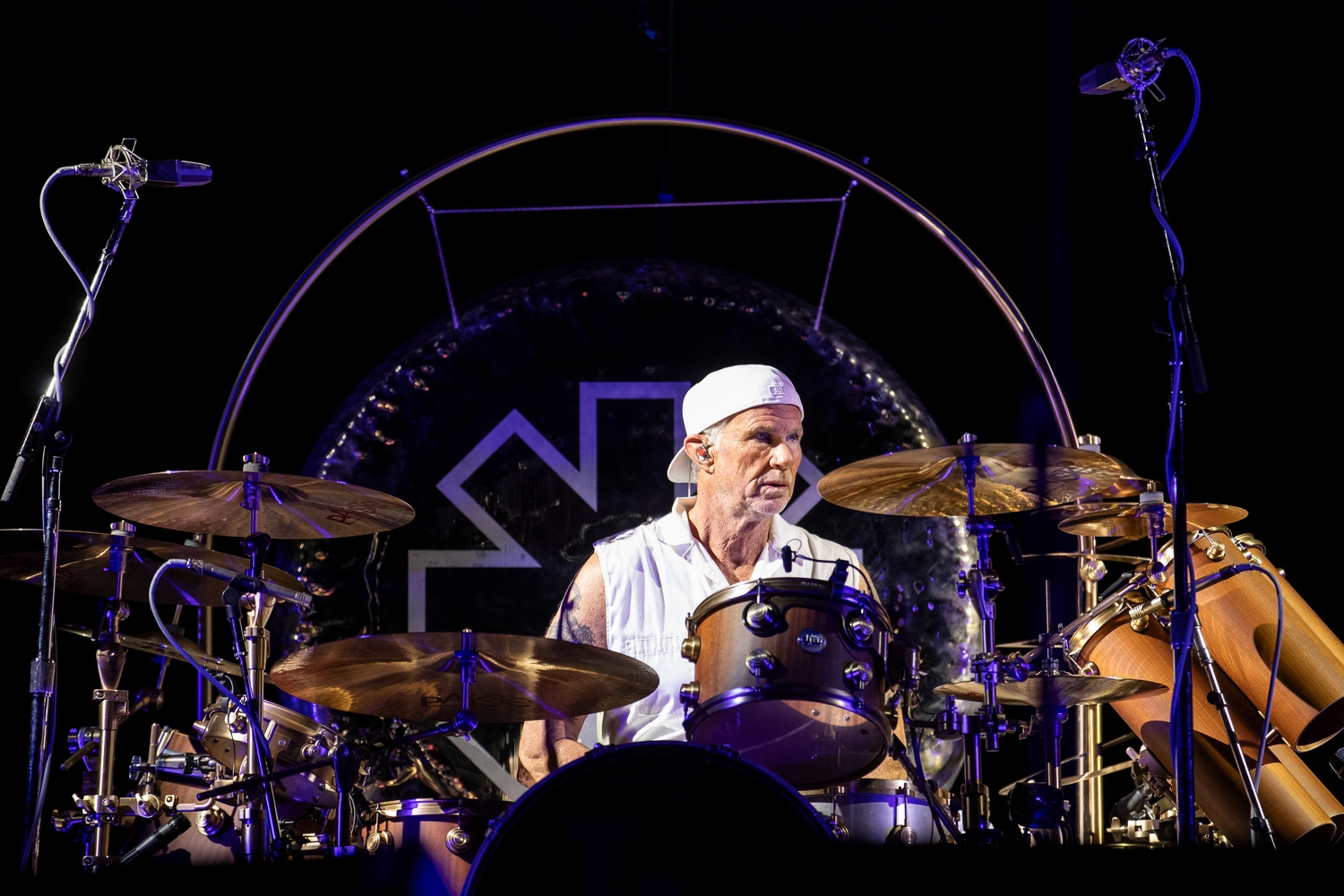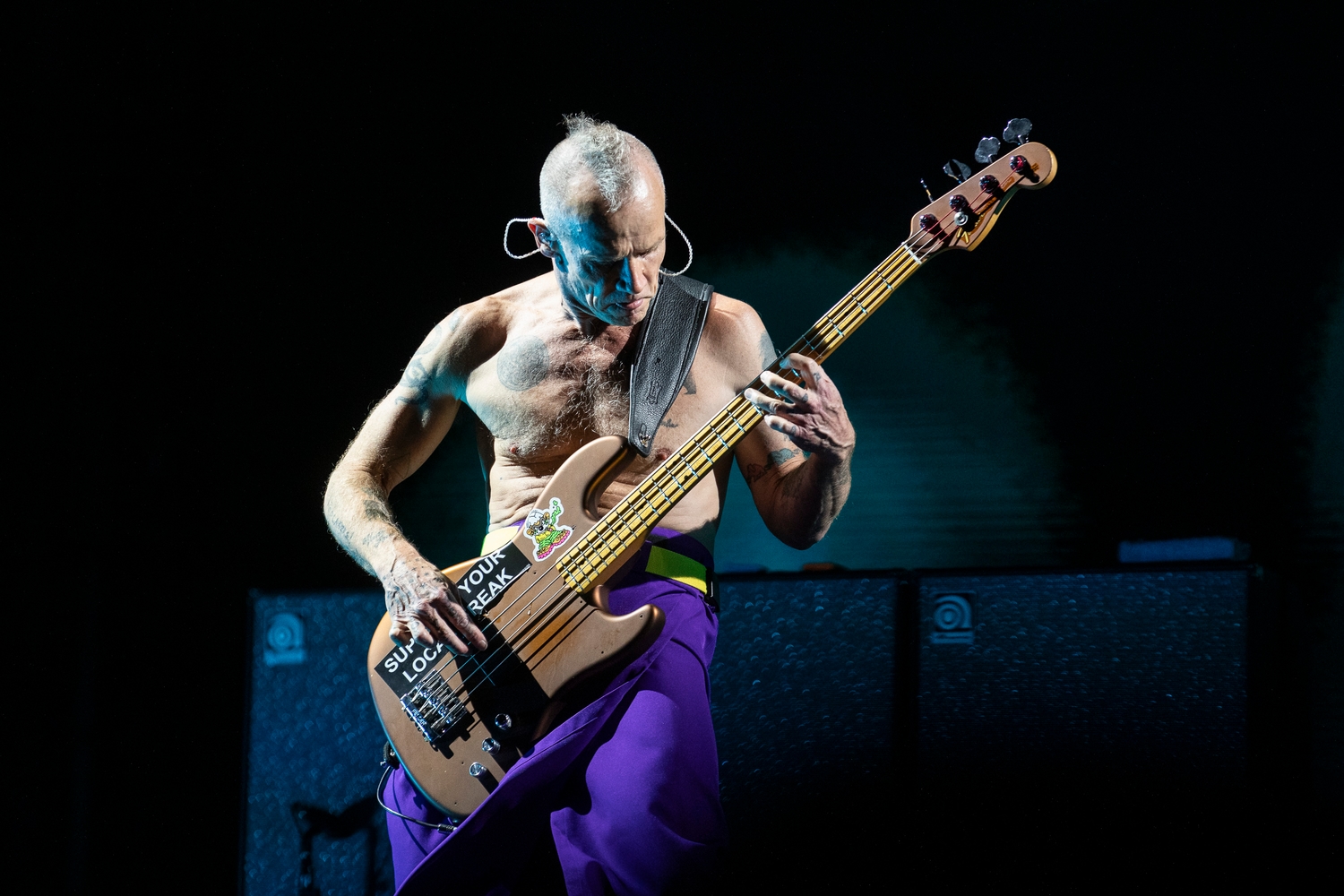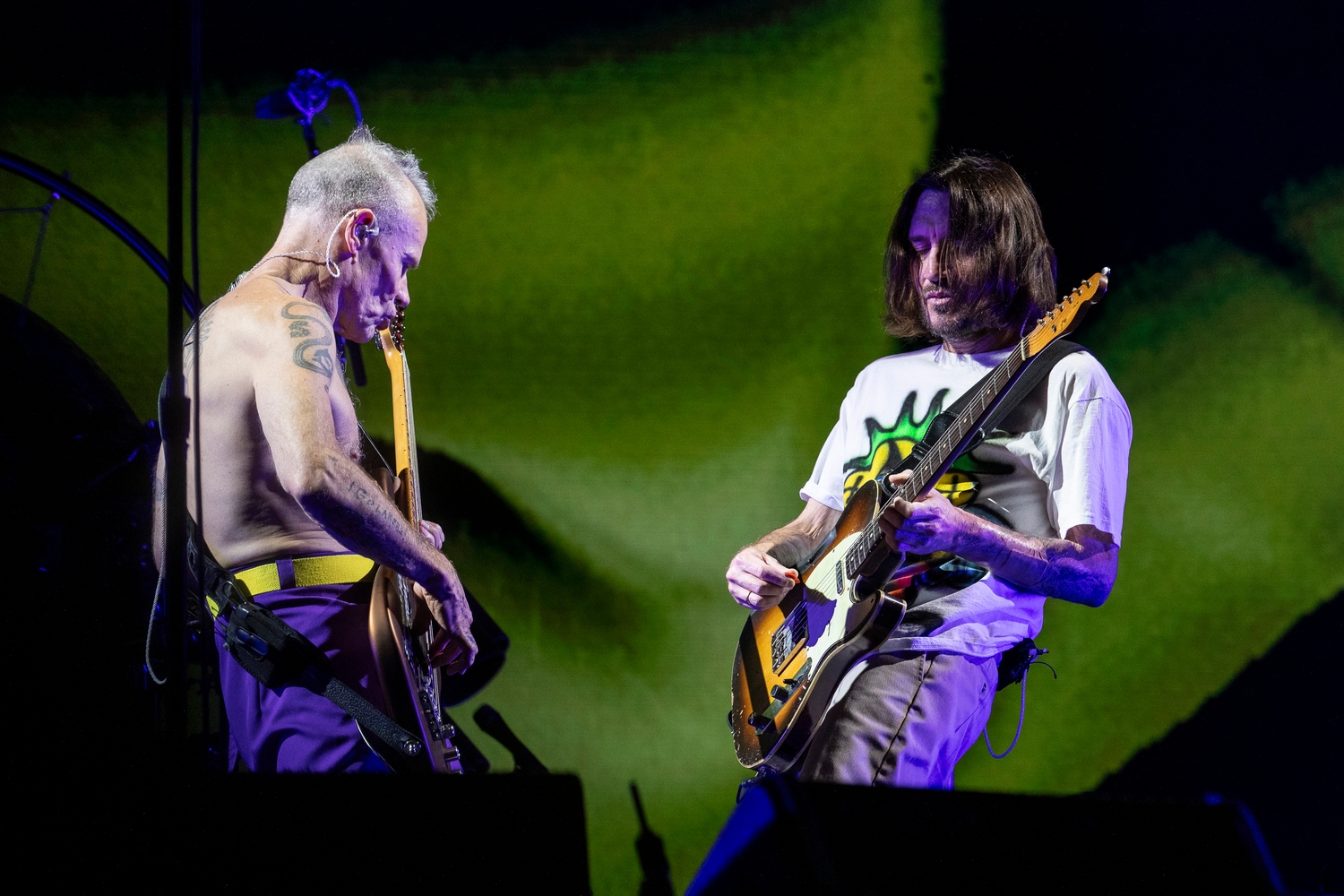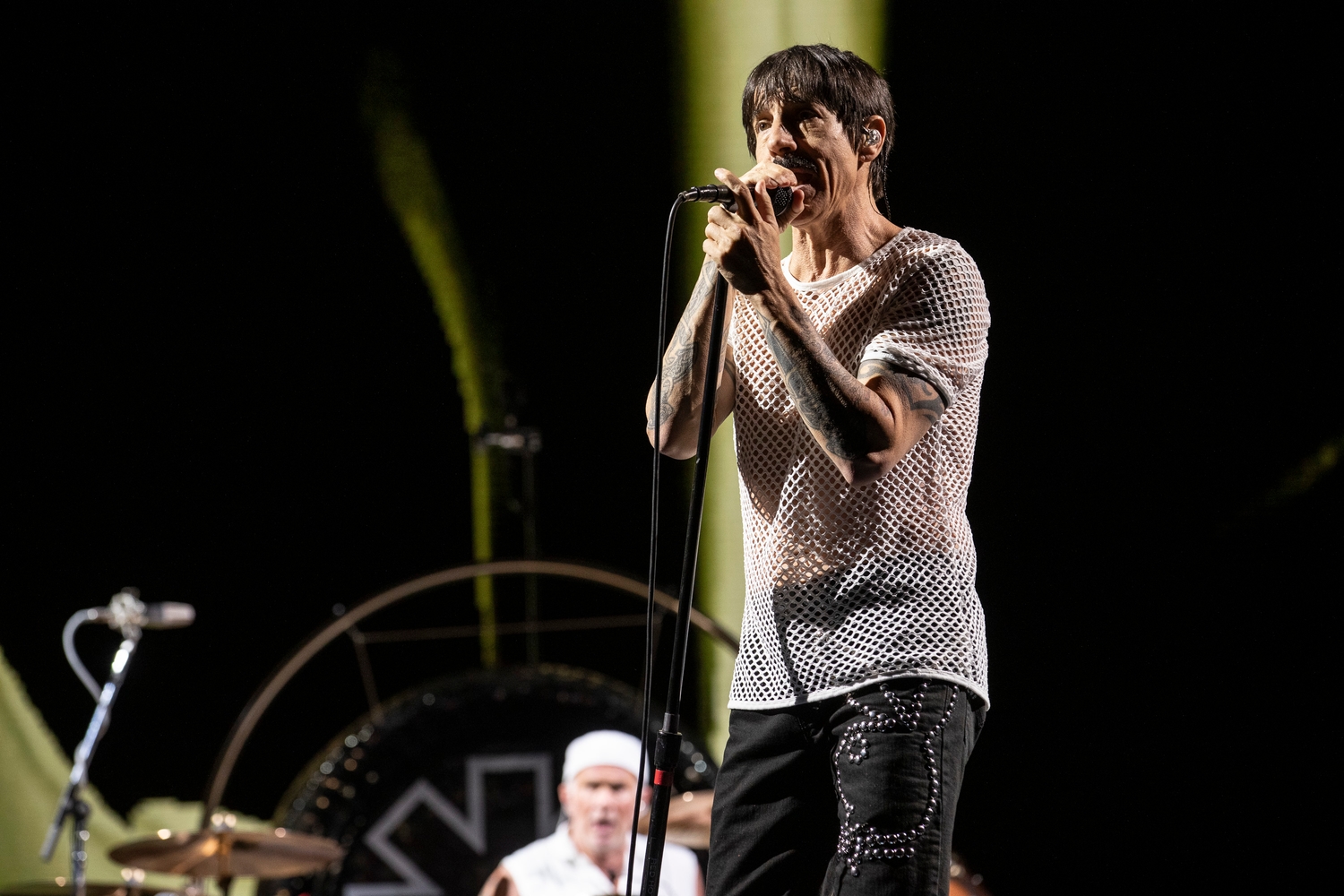 Brought to you in partnership with Mad Cool 2023.
Read More
Featuring James Blake, Romy, Marika Hackman, yeule and more.