Festivals
Robbie Williams is the greatest showman at Mad Cool 2023's opening day
6th July 2023
Lizzo, Lil Nas X and Nova Twins were also major highlights of the Madrid festival's first day.
Marking their first time at their brand spanking new site in Madrid's Villaverde, the sun is blazing high on the sky by the time fans are let through the gates on the first day of this year's Mad Cool festival.
Huddling in the shade cast by the Region of Madrid stage, the audience gathered for King Princess' early set may begin as a small one, but they're a dedicated throng; swinging off every note of Mikaela Straus' captivating pop, which, on stage, is given a more ragged but satisfying edge. Meanwhile, over on Mad Cool's main stage, Dallas Green's City and Colour provide a more atmospheric start to the day, with their brand of dusty Americana shimmering in the afternoon sunshine.
The first big crowd of today, however, comes reserved for The Offspring. To think that next year, the band will be celebrating their fortieth anniversary together seems quite unbelievable, but as they blitz through huge hits like 'Want You Bad', 'The Kids Aren't Alright' and 'Pretty Fly (For A White Guy)', you're quickly reminded of just how integral their place in punk music has been. Granted, there's still a fair dose of silly humour (courtesy of guitarist Noodles and his "record-breaking" crowd statistics, mostly) but theirs is a deliciously fun, if not a little nostalgic, set.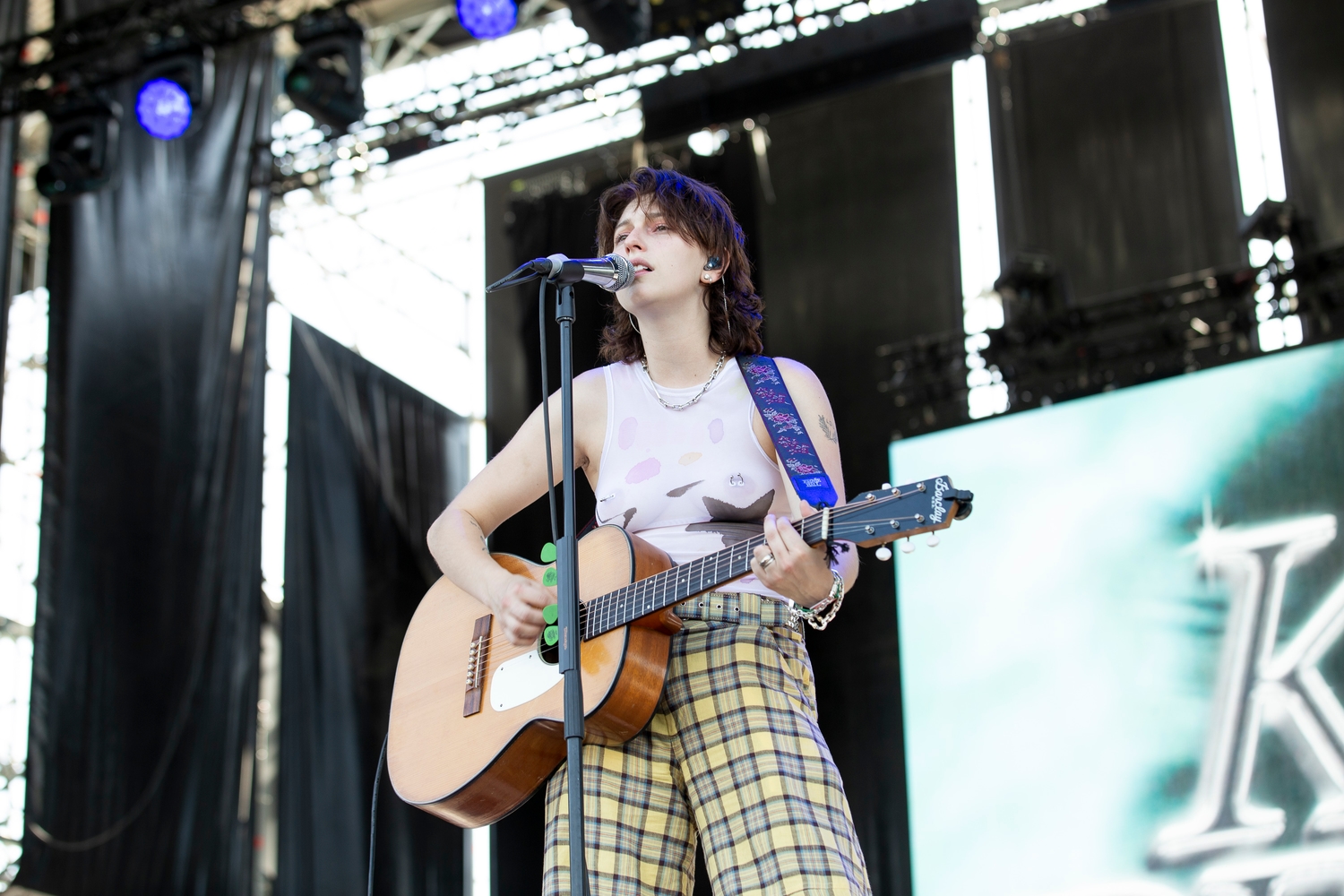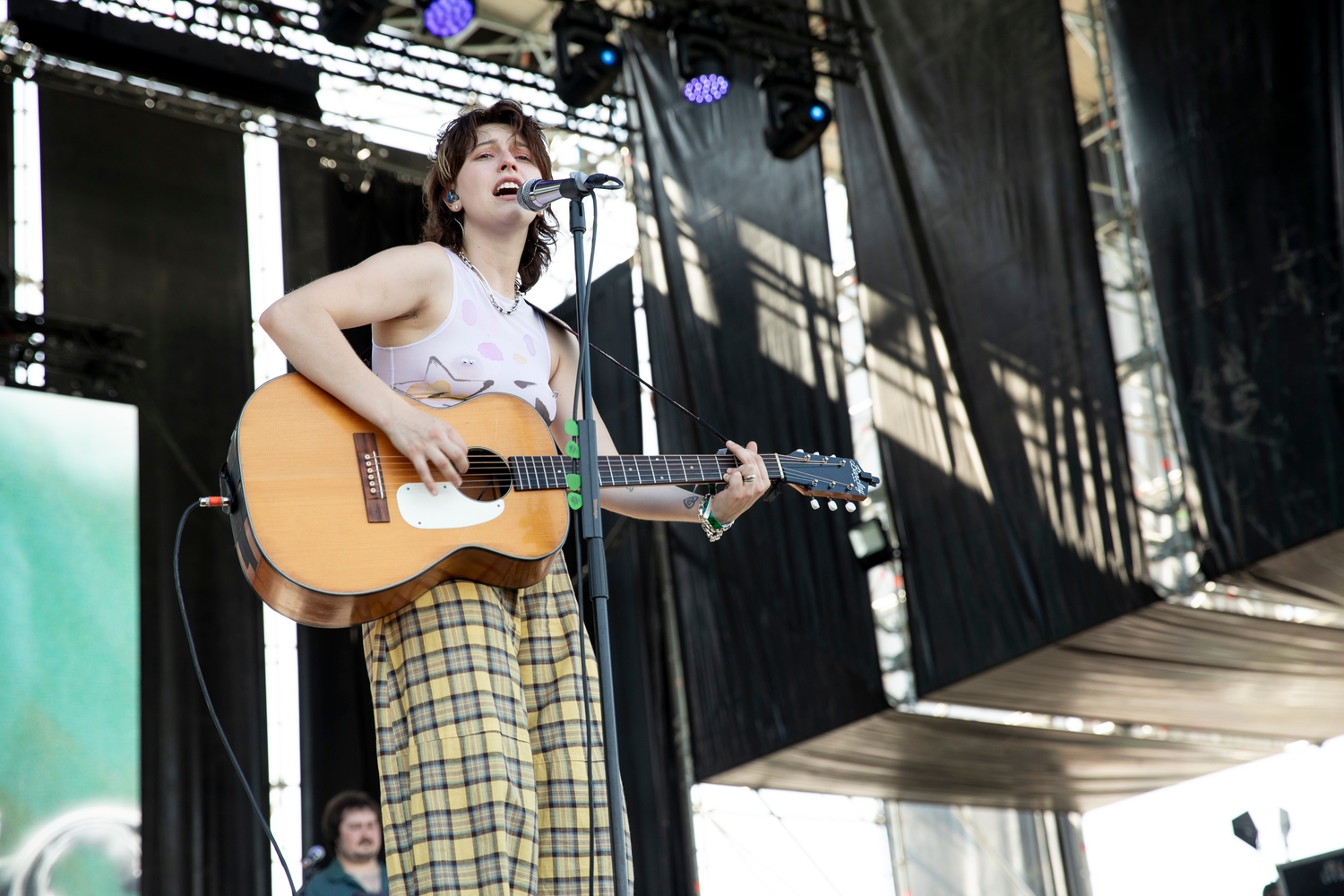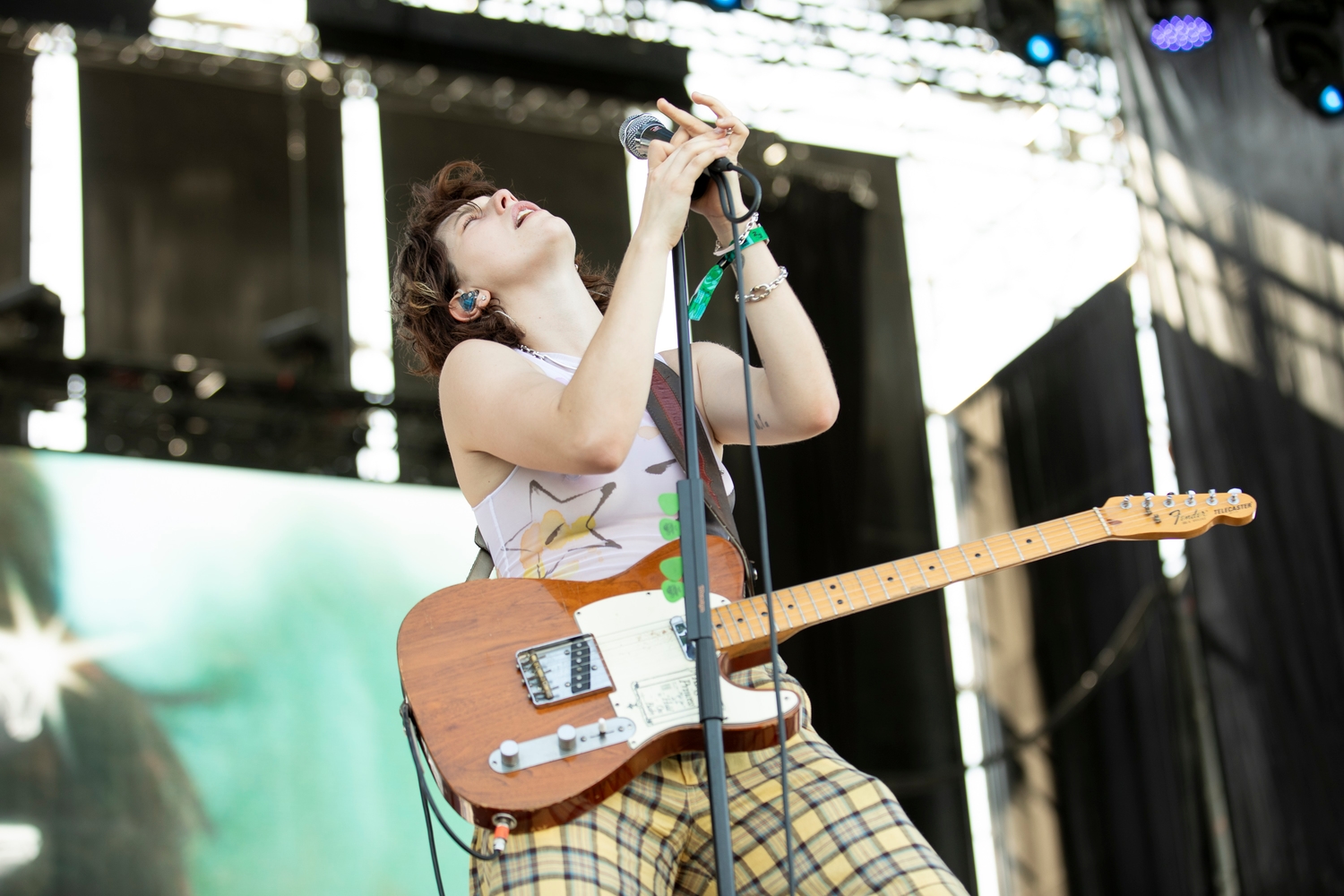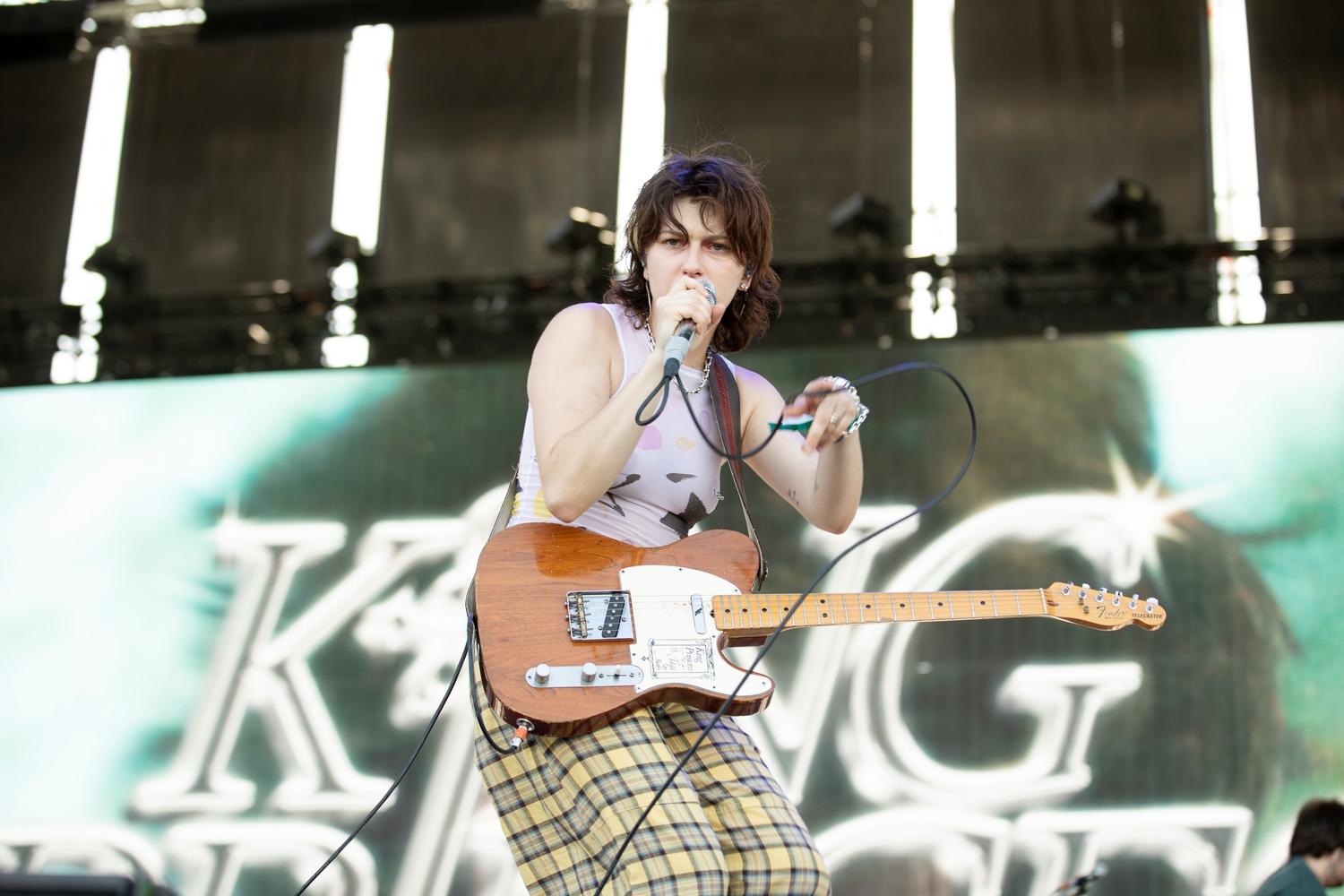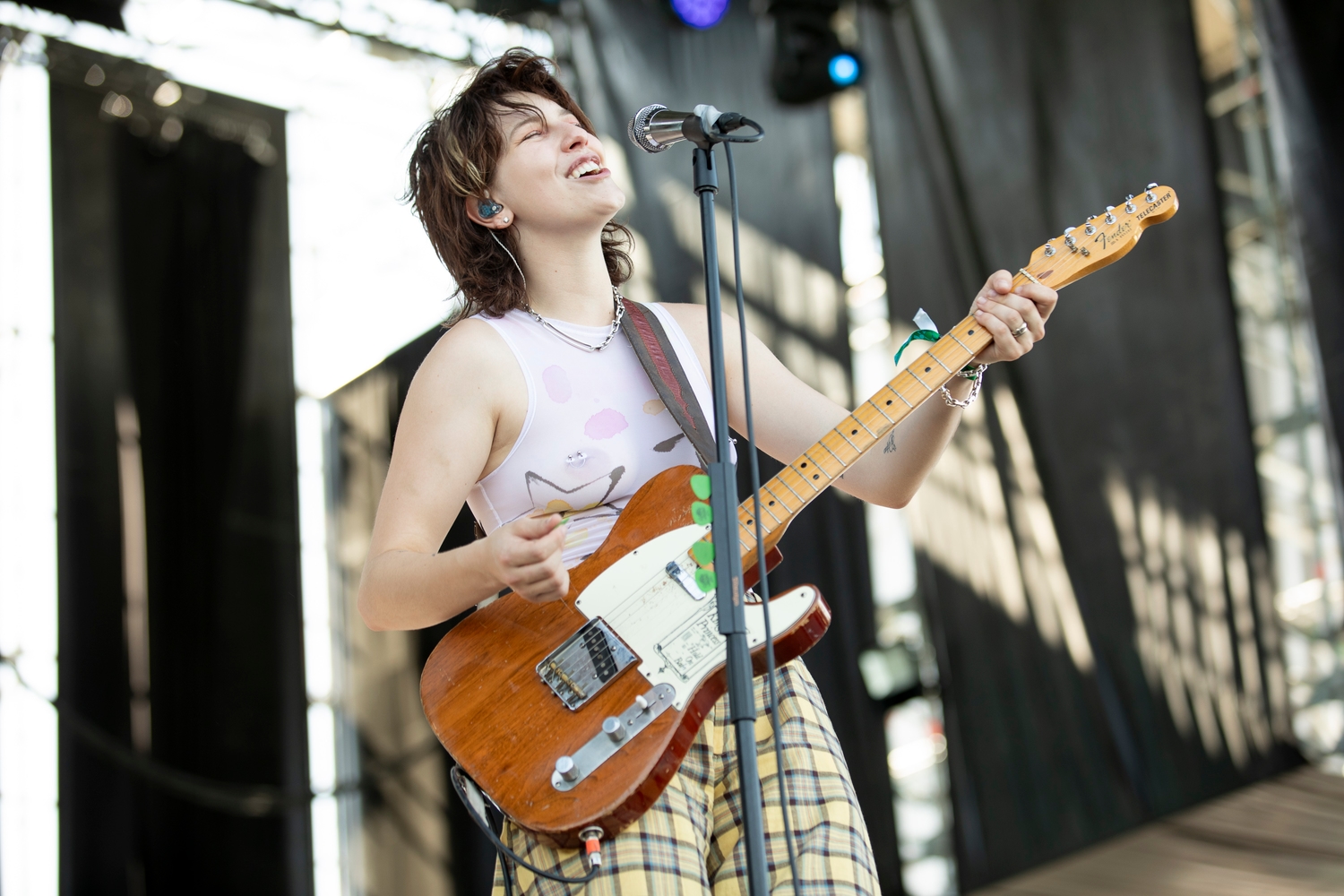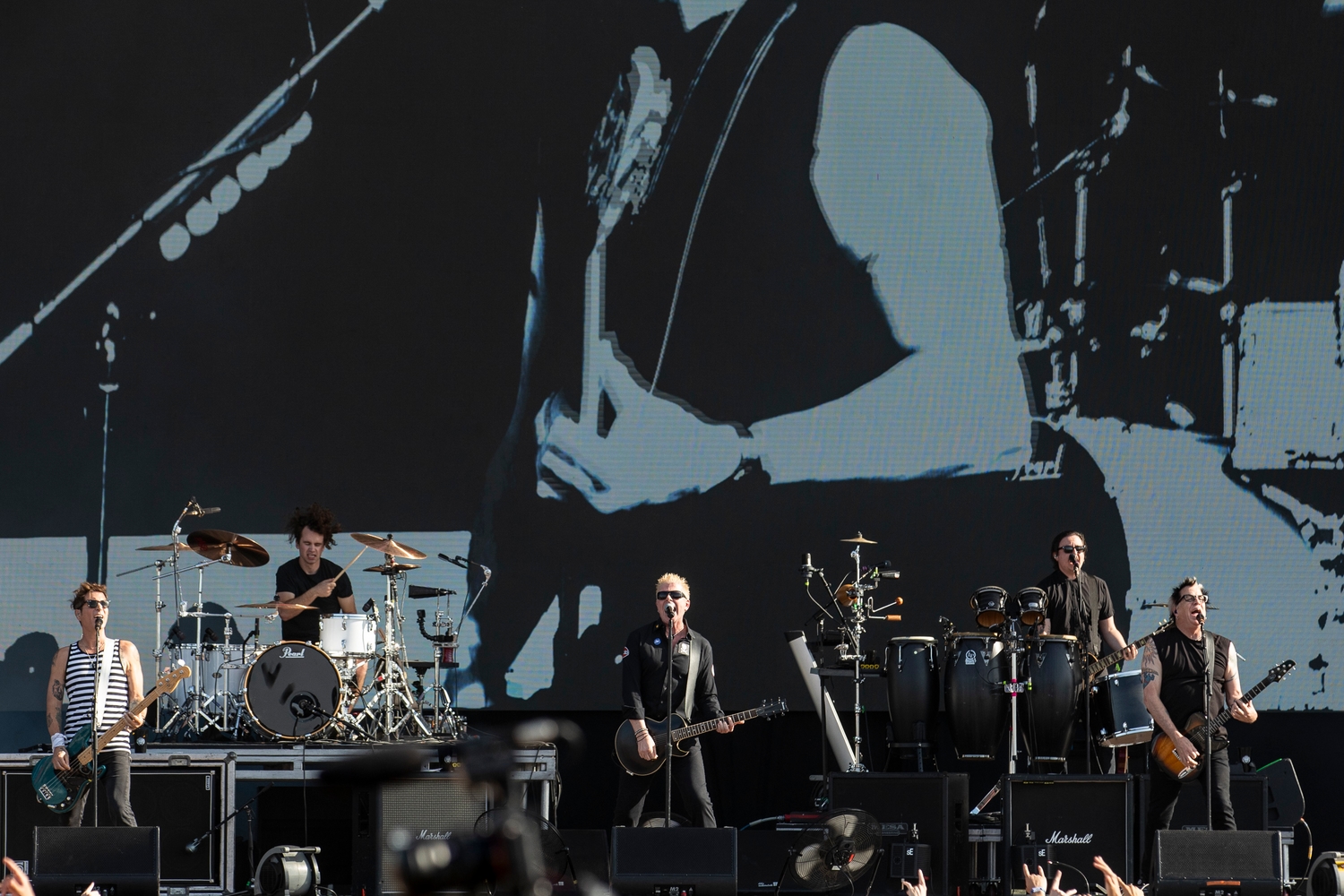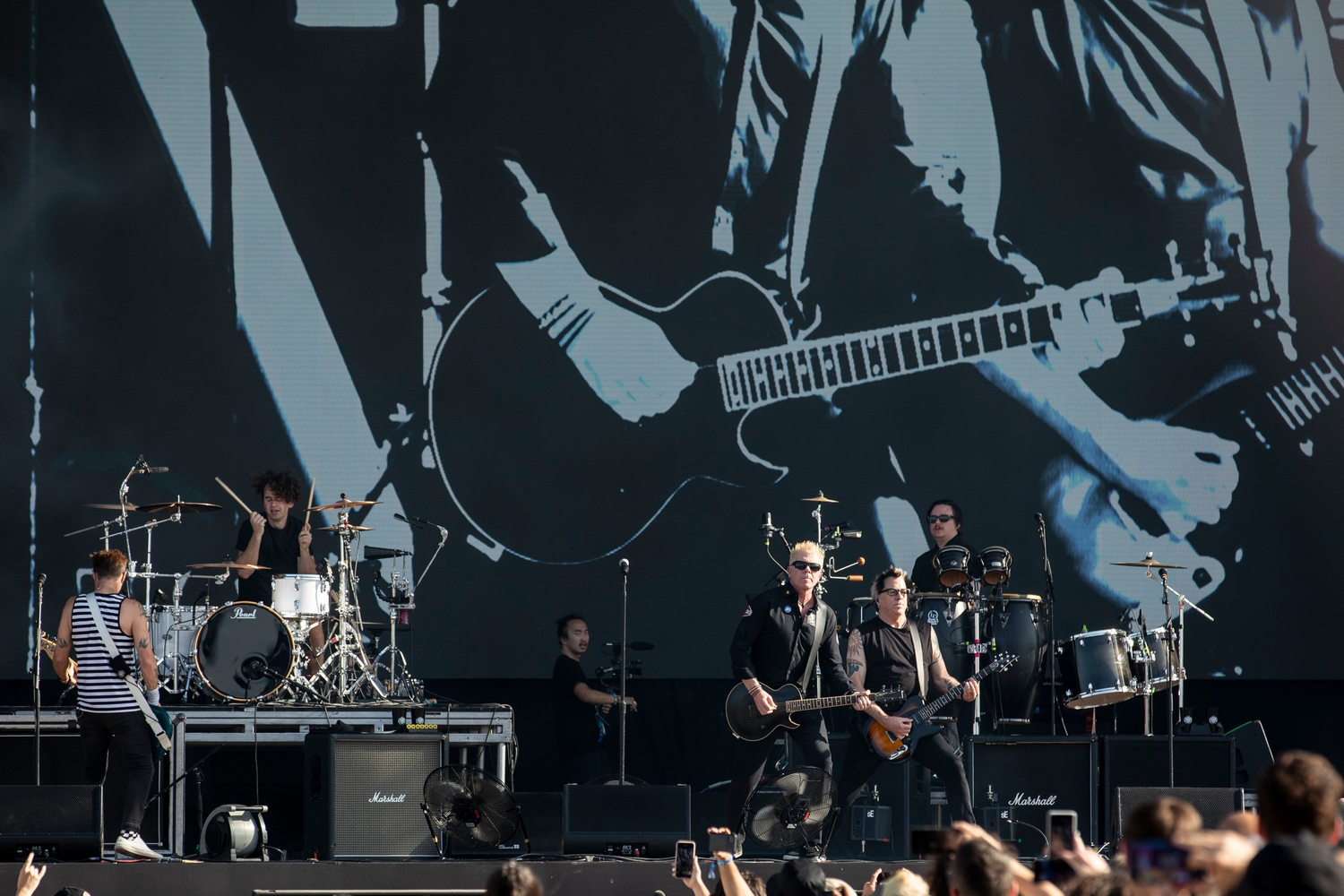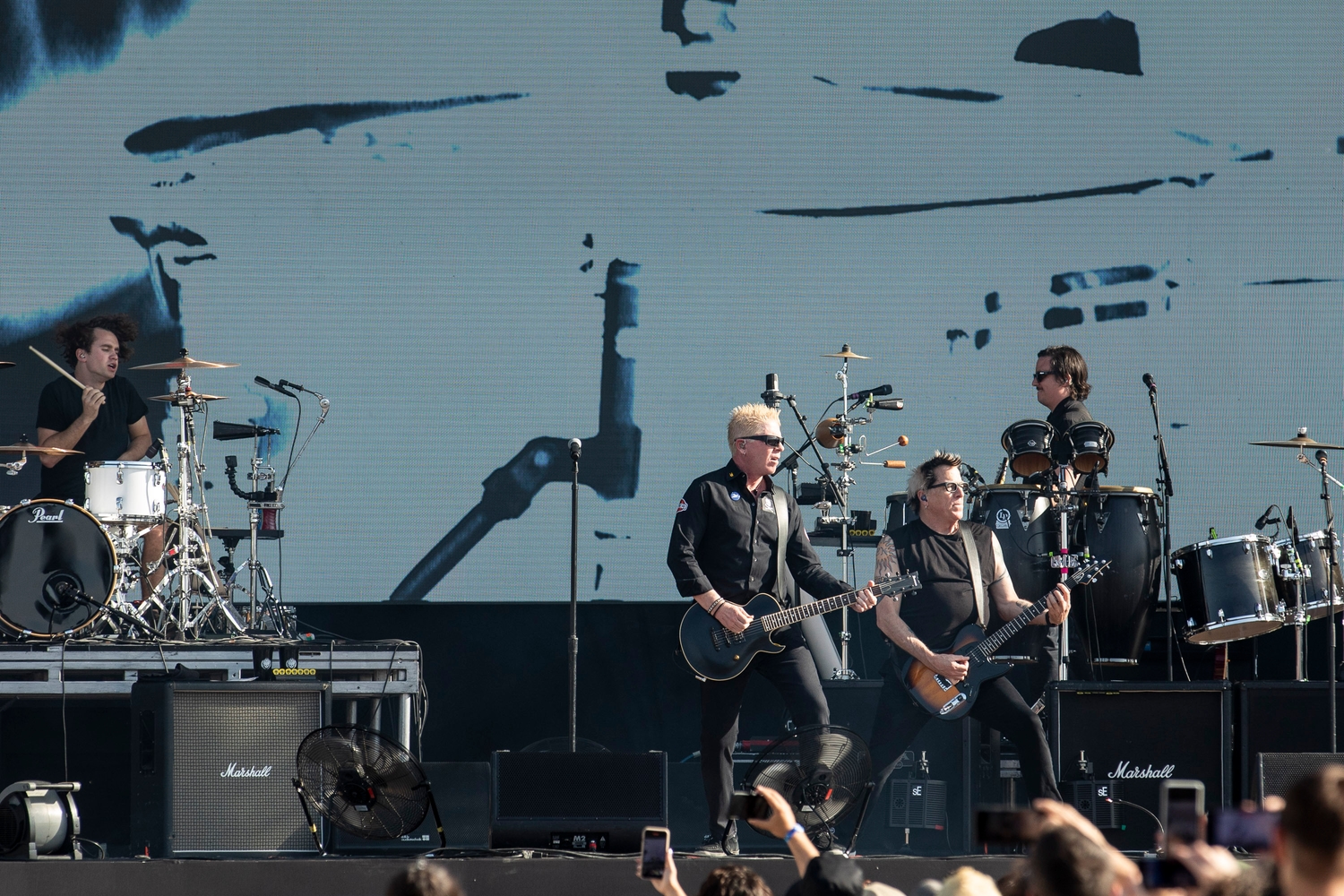 Fresh from their huge Finsbury Park show last weekend, and in the midst of a series of festival appearances, the high concept backdrop of The 1975's current touring run may not be present here today, but that doesn't seem to concern the packed out crowd at the Region of Madrid stage that greet them. Admittedly looking a little worse for wear, the line between Matty Healy's aloof on-stage character (hip flask in one hand, cigarette in the other) and the frontman himself still seems a little fuzzy, but it's tracks from their crystalline latest album 'Being Funny In A Foreign Language' that sparkle brightest here today. A more subdued set than we're perhaps used to from the arena-fillers - their closing on 'I Always Wanna Die (Sometimes)' comes as a surprise - but with the promise that they'll return to Europe with their full 'At Their Very Best' tour in tow shortly, their appetite of their Spanish fans has been satiated for now.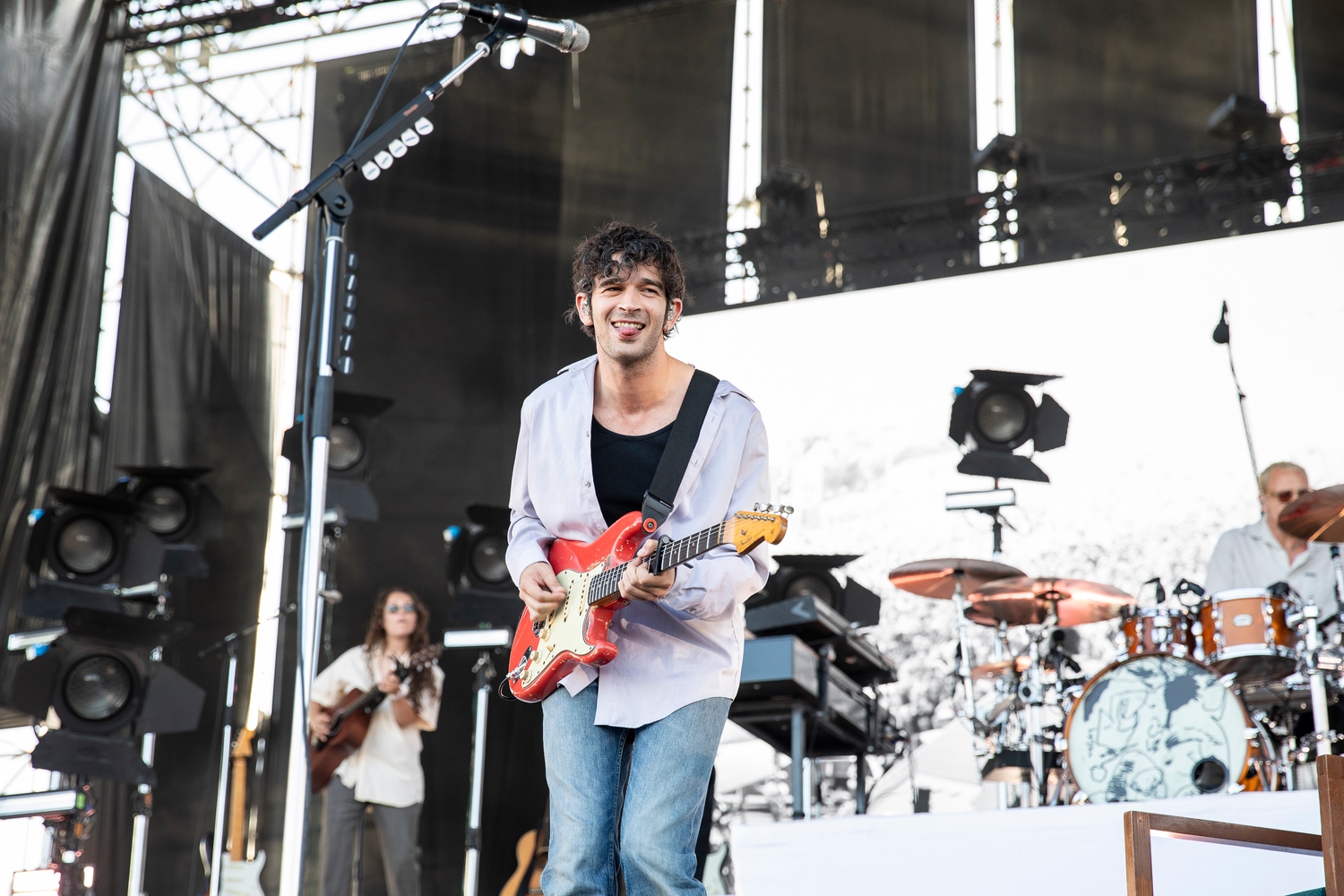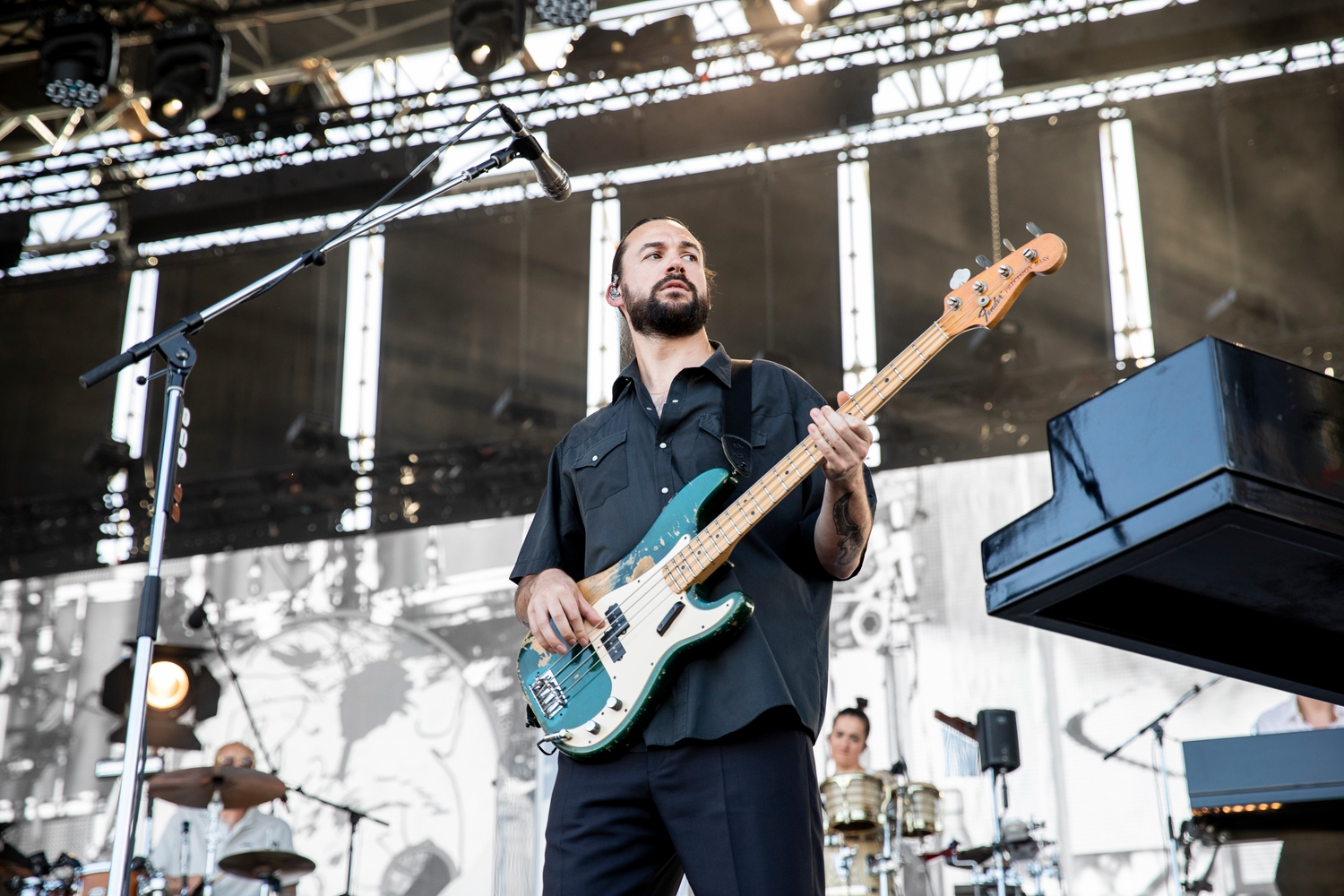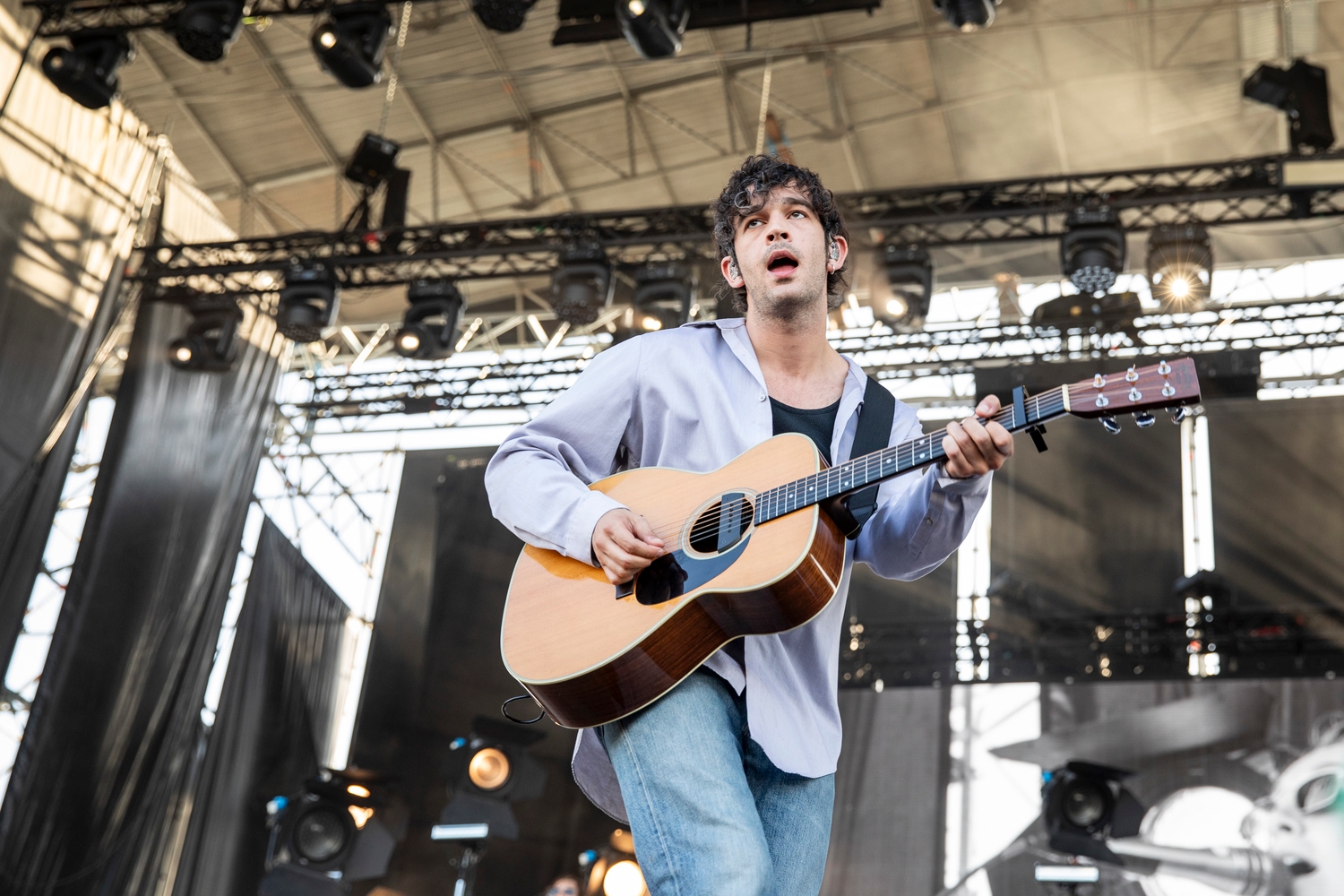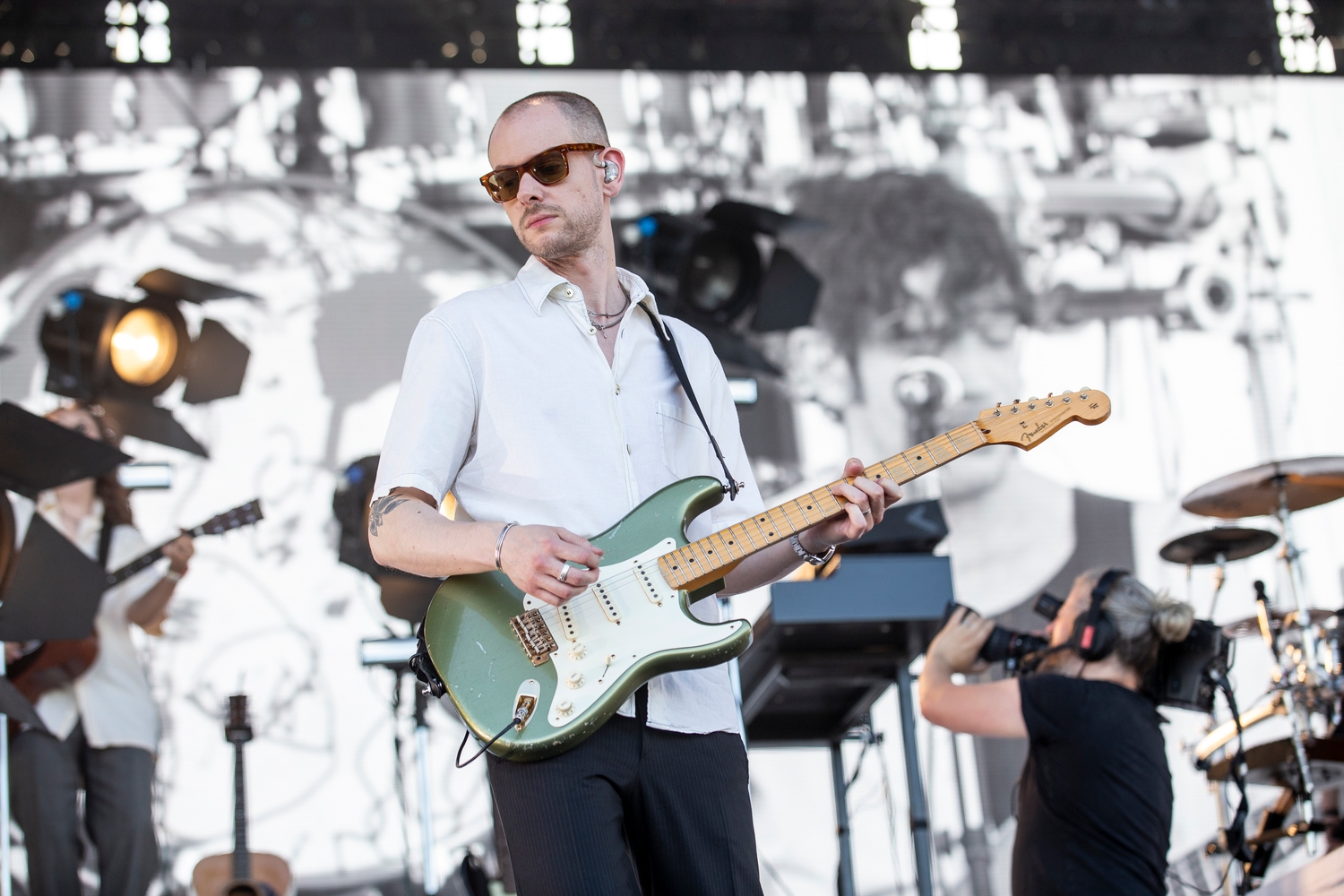 By the time that Lizzo takes to the stage on the festival's Madrid Is Life stage, just about everyone on site is crammed in front of it; it's little surprise as to why, with the singer boasting one of festival season's most rambunctious, OTT sets. But her show isn't just about entertainment with a capital E; Lizzo is her undeniably sassy self on stage, while her vocal range on show-stopping opener 'Cuz I Love You' is an awe-inspiring thing to witness, even this far into a rigorous touring run. A feel-good set that's as giddy as it is beneficial for soul, no one's doing it quite like Lizzo.
Meanwhile, across site, Nova Twins have the unenviable position of clashing with the singer, but it doesn't seem to phase them. A taught but electrifying duo, the energy that the duo possess while running through tracks from their Mercury Prize-shortlisted 'Supernova' is exhilarating, with the likes of 'K.M.B.', 'Antagonist' and 'Choose Your Fighter' crackling with fury.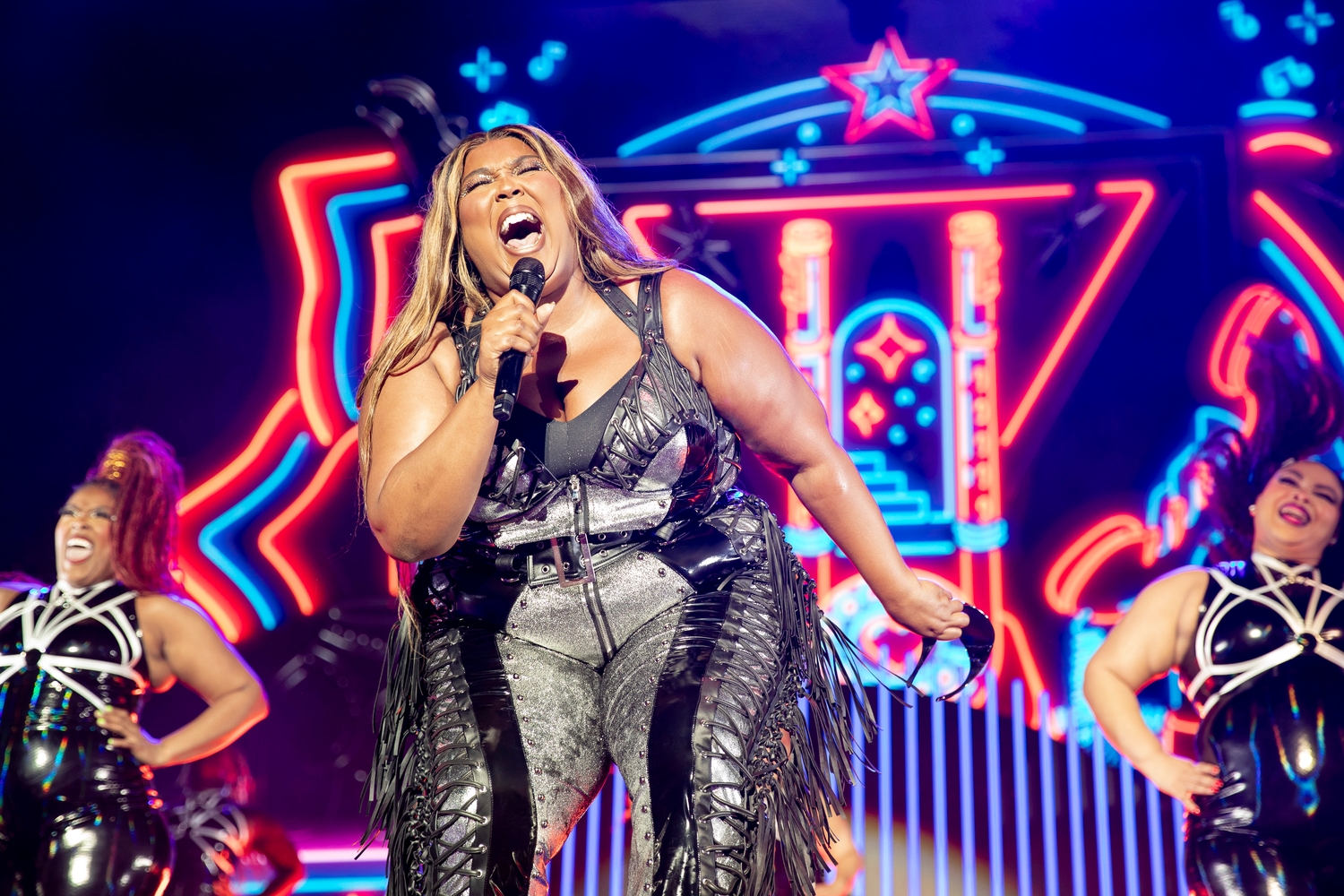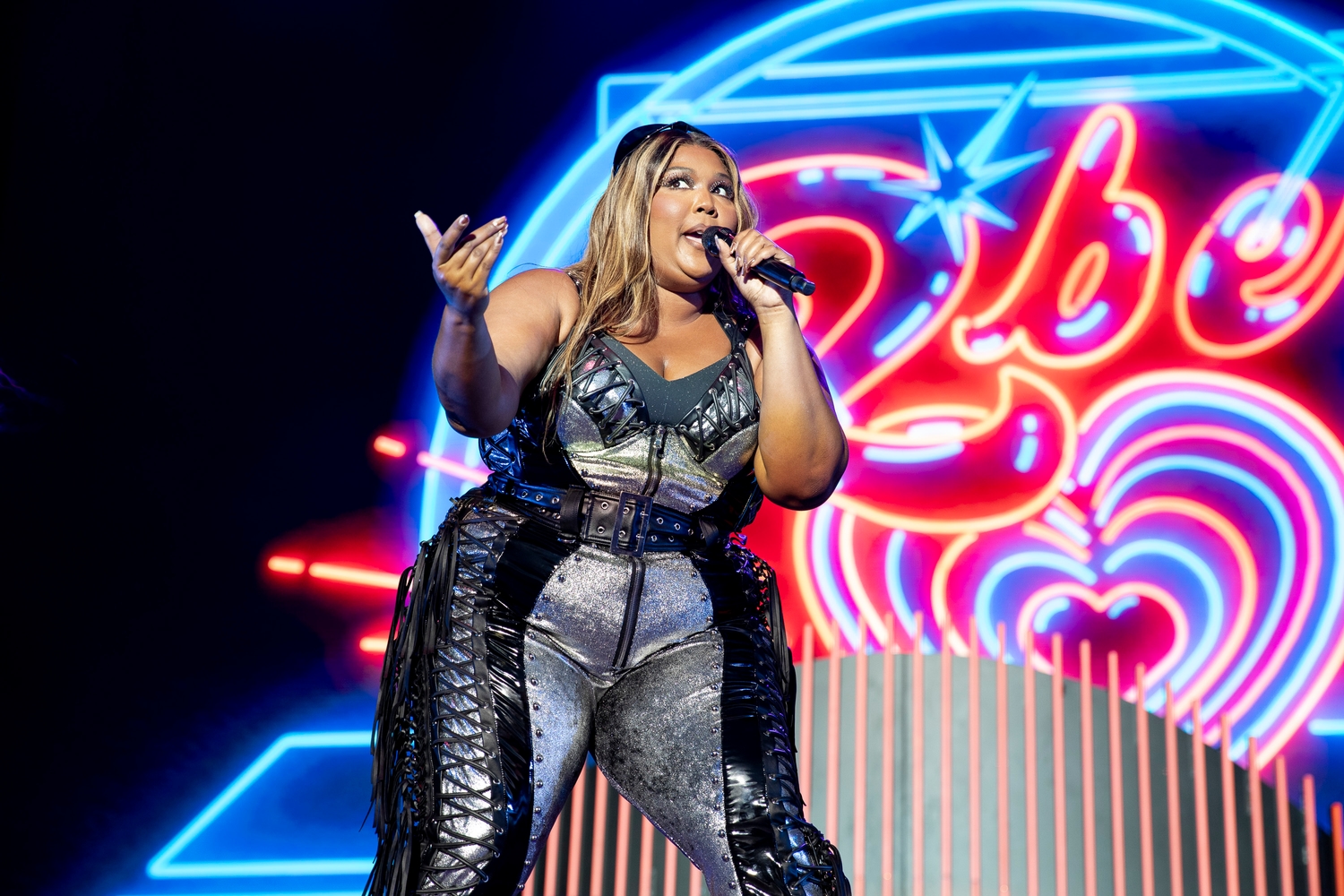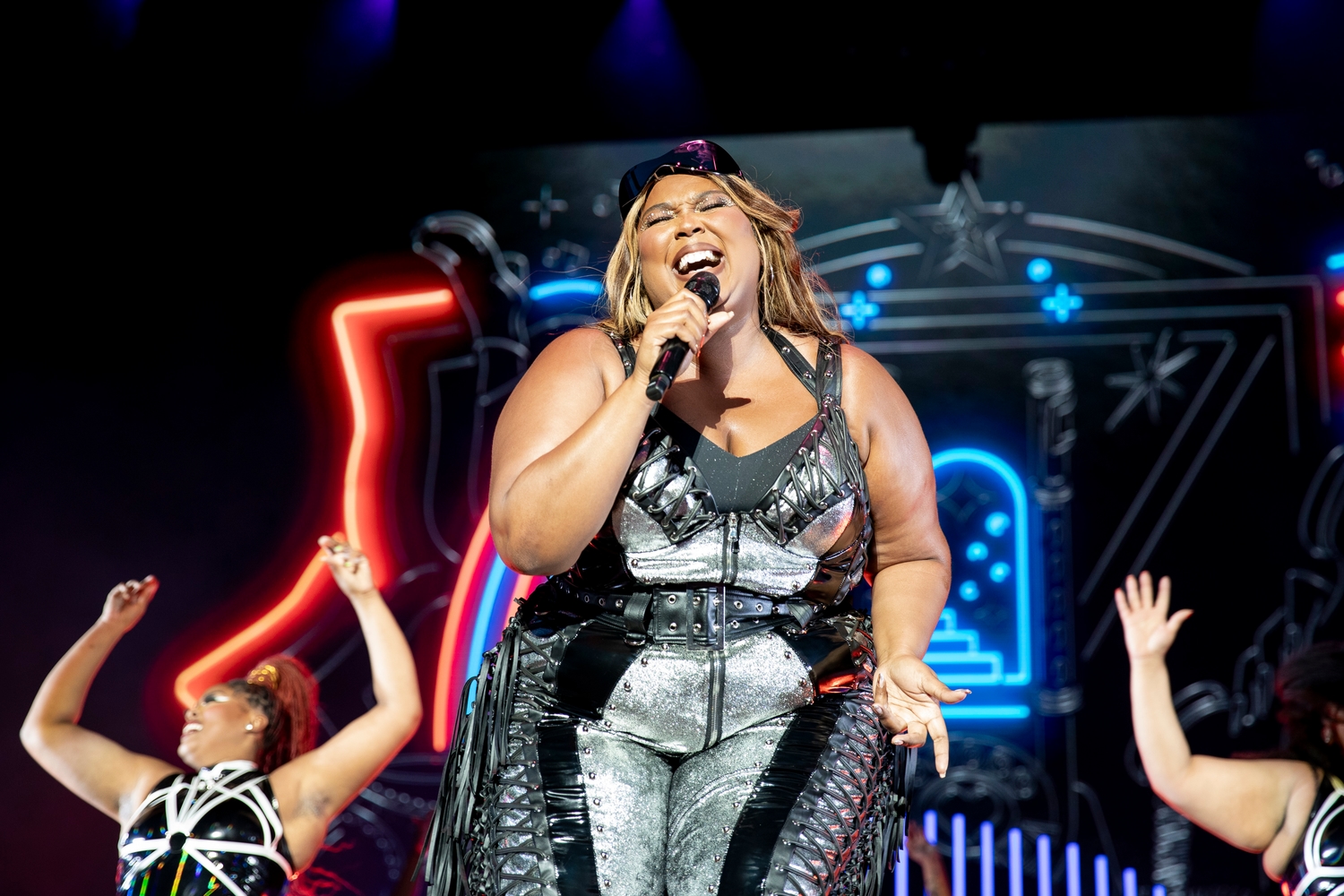 While on the surface, Robbie Williams might seem like an unusual booking for event like Mad Cool, his headlining set this evening proves that he's certainly more than just an icon to a UK audience. Continuing on his triumphant 'XXV' tour, tonight's show is an incredible but irreverent run through his career, taking in moments from across his whole discography. Much like on his arena run, big-hitters like 'Let Me Entertain You', 'Rock DJ' and 'Kids' whip up a frenzy, while the likes of 'Monsoon' and 'No Regrets' sound especially epic. But, of course, it's not just about the hits. Whether schooling barrier-positioned audience member Gerard with a potted history of his time in Take That (bursting into renditions of Oasis's 'Don't Look Back In Anger' and subjecting an unsuspecting Madrid crowd to his "bum bum" in the band's 'Do What U Like' video), or asking the crowd for translations for sex ("sexo!") and drugs ("drogas!"), he is the ultimate showman throughout, and his set comes peppered with the cheekiness, humour - and, at times, tenderness - we've come to expect from the singer.
Most visitors to Mad Cool festival probably didn't expect to see a zoo-worthy array of animals during their final hours on site today, but Lil Nas X is keen to offer up the unexpected. A larger than life set up that shows off the American's flare for all things extra, his is a ridiculously fun closing set that features everything you'd want from the star: glittering costumes, big pop bangers, and for the rapper to emerge onto the stage perched atop a giant horse for smash hit 'Old Town Road', obviously.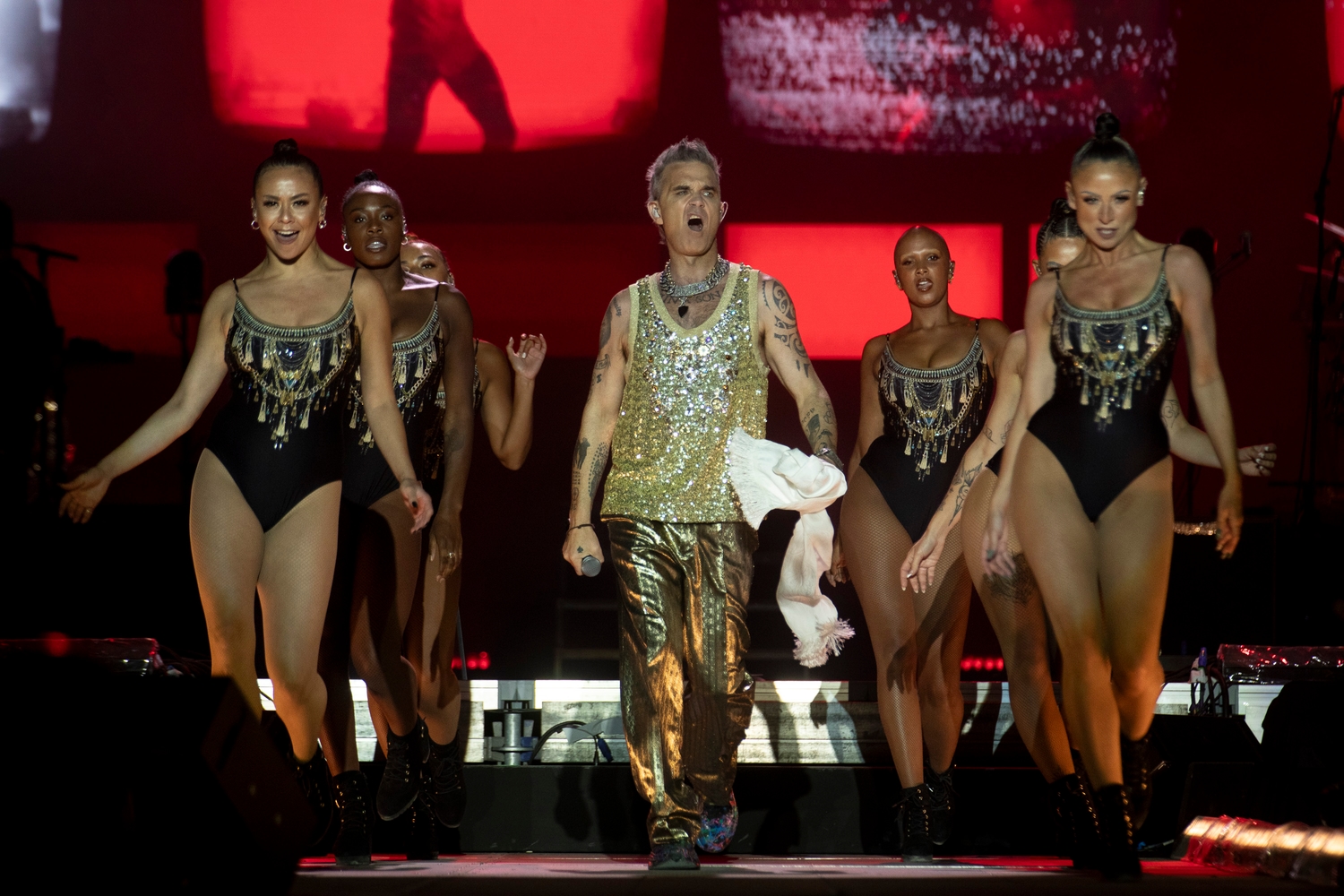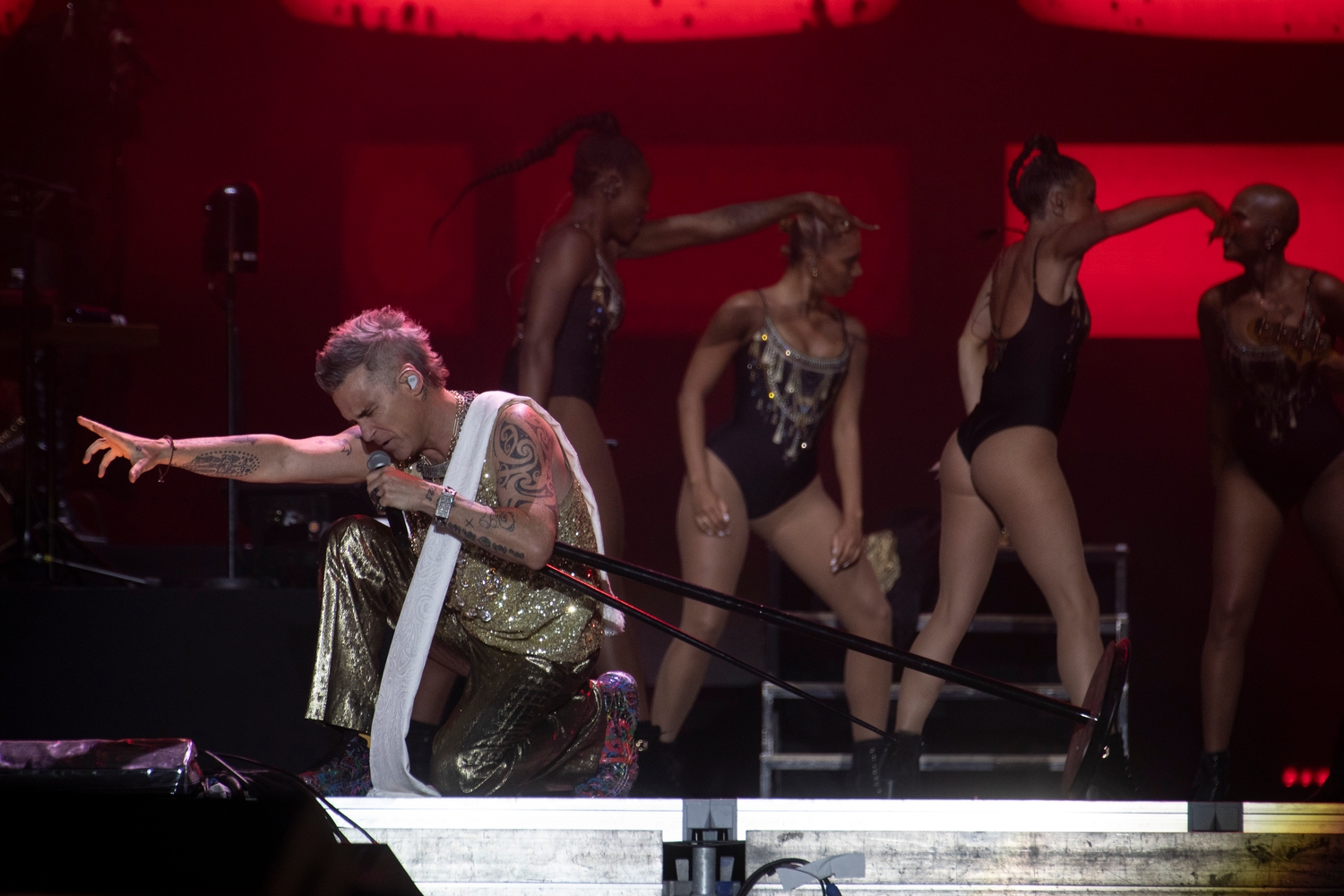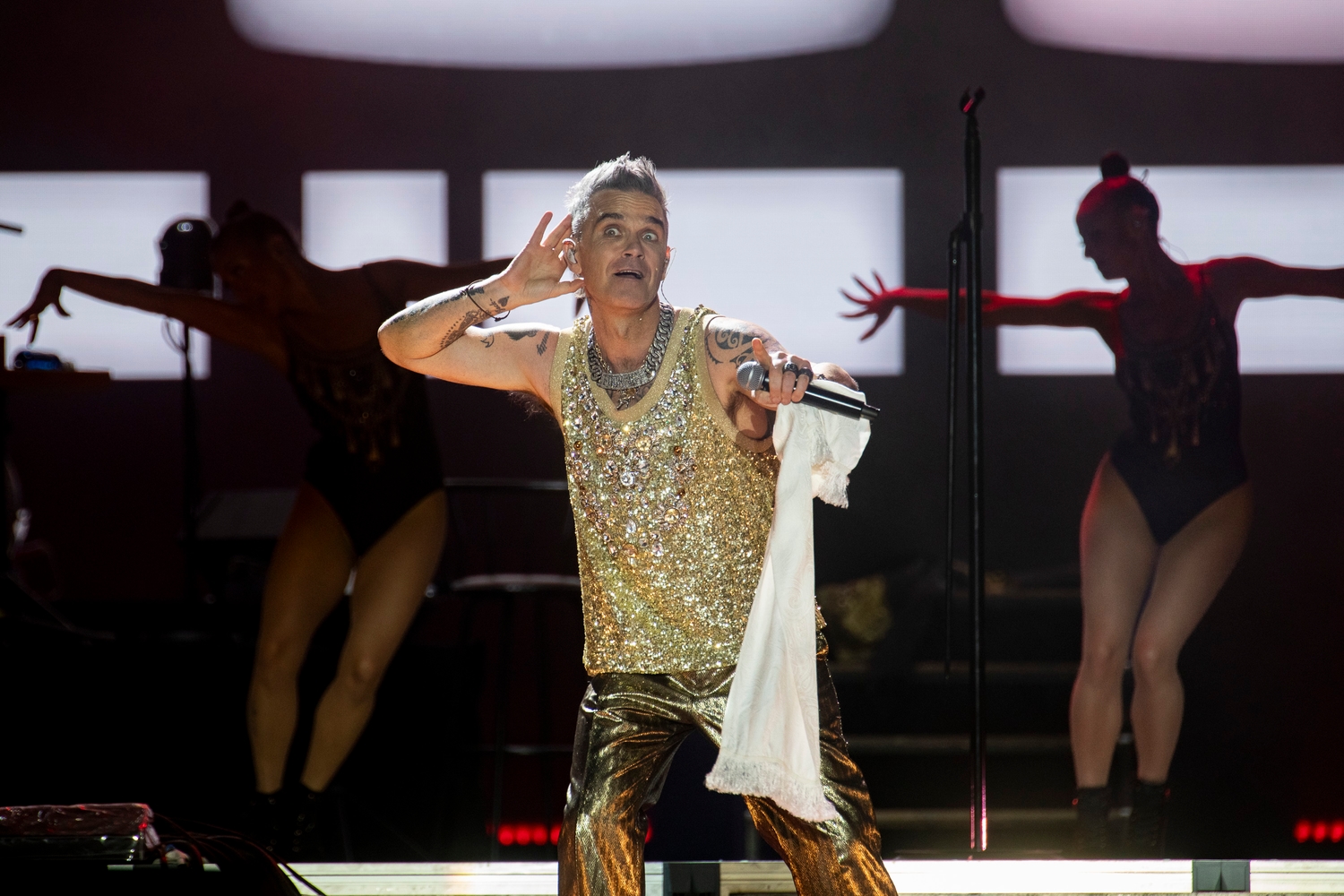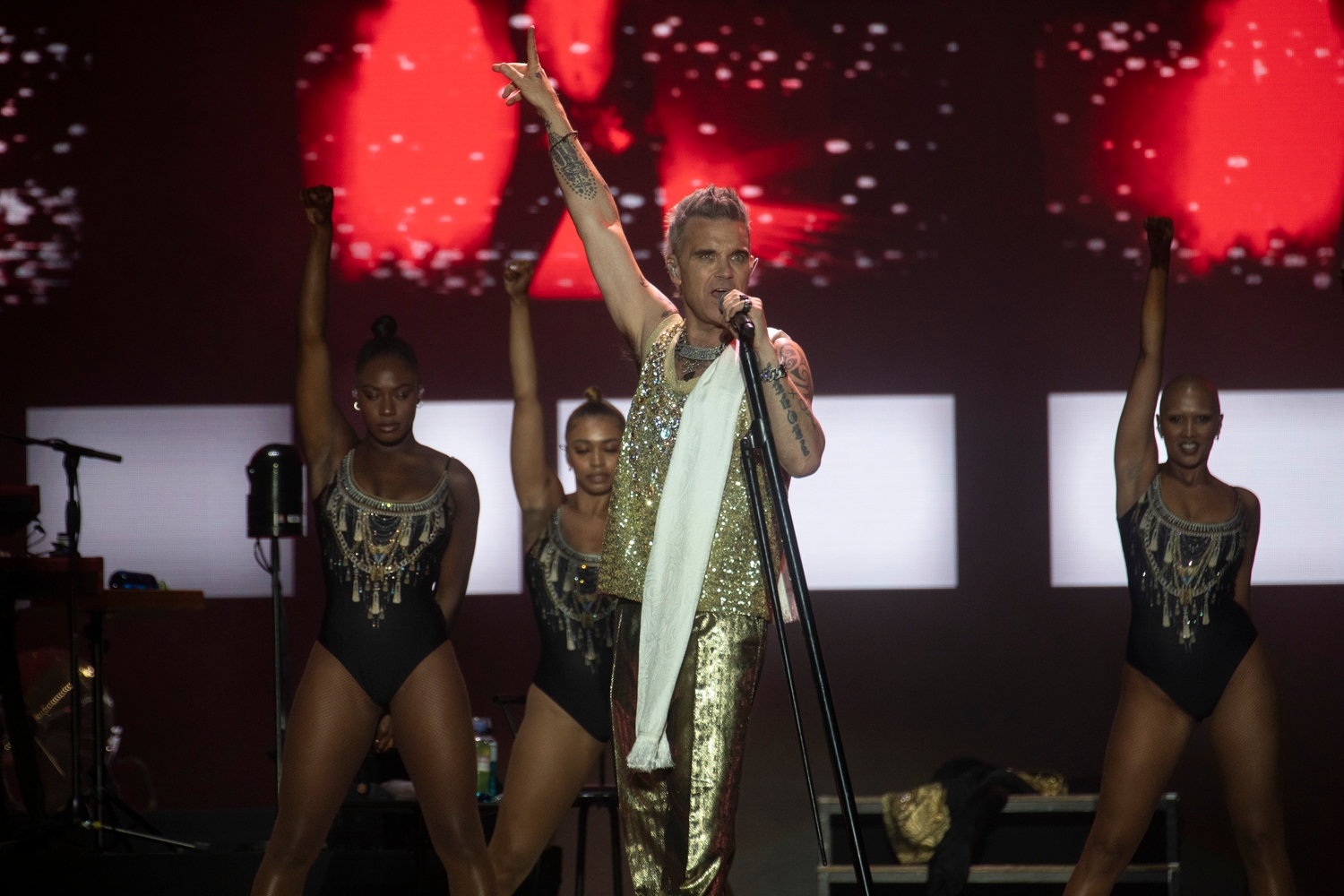 Brought to you in partnership with Mad Cool 2023.
Read More
Featuring James Blake, Romy, Marika Hackman, yeule and more.