Live Review
Snail Mail, Brudenell Social Club, Leeds
The content of debut 'Lush' is personal and evocative.
Somehow, Lindsey Jordan of Snail Mail finishing her headline set at the Brudenell with a rendition of a crowd-aided cover of 'Closing Time' by Semisonic is the perfect sendoff. The Baltimore native had to invite the audience to lend their vocal duties for a few verses after forgetting a slew of lyrics, and played into her own faults and mix-ups - laughing off singing in error with a wholesome and raw sense of self-awareness.
This Leeds stop is just one of a seemingly never-ending touring schedule that has seen Snail Mail scale North America, Europe and the UK far and wide, and her blend of lo-fi vocals recalling the amped-up indie rock of her contemporaries in Soccer Mommy and (Sandy) Alex G are warmly received by the Yorkshire faithful.
The content of debut 'Lush' is personal and evocative, intricate guitar parts set in tandem with Lindsey's at times aching vocals. You wonder, however, when she is singing, if the aches in her singing and the strain over her verses - especially during the likes of 'Heat Wave' or 'Pristine' - if it's the weight of the lyrics or the effects of such a heavy touring schedule.
The melodic, dreamy wonders of 'Thinning' are like an antidote for the crowd halfway through the set, and Lindsey plays cuts from early EP 'Habit' too. A Snail Mail show feels like an intimate conversation between her and the audience, a cathartic remedy for a Leeds crowd on Monday night who join in with her as she laments, "Spend the rest of it asking myself: 'Is this who you are?" And they shout back: "And I don't know."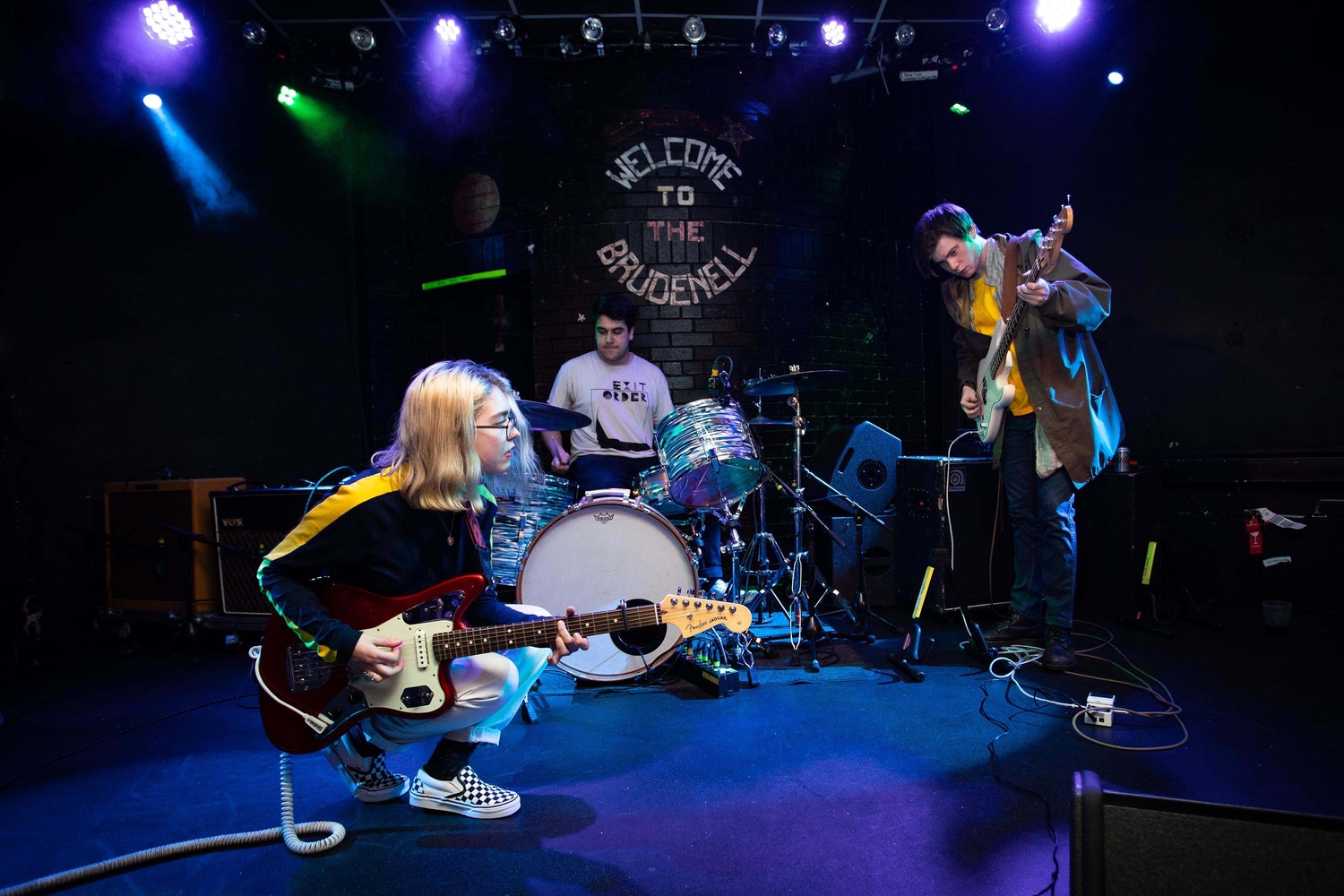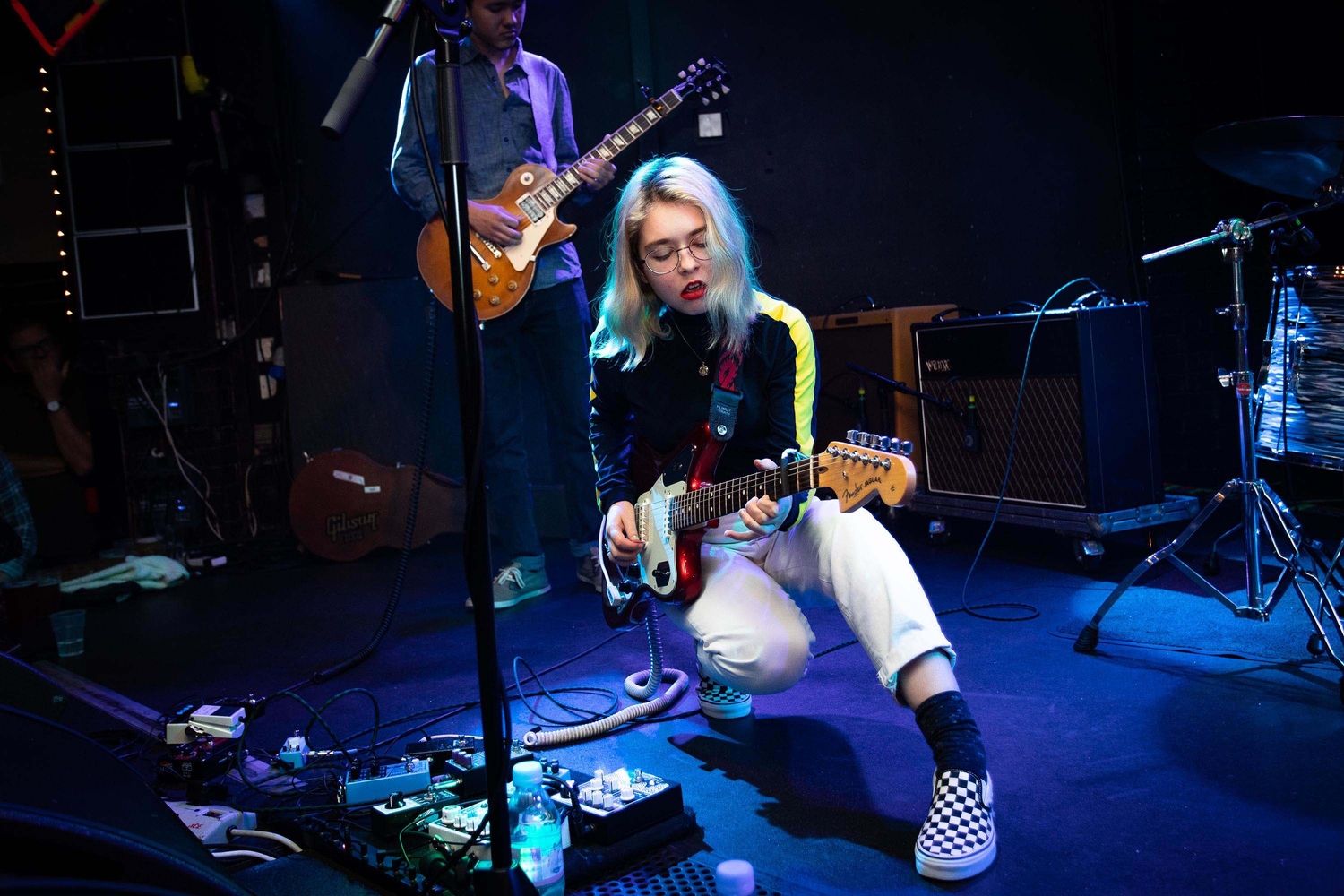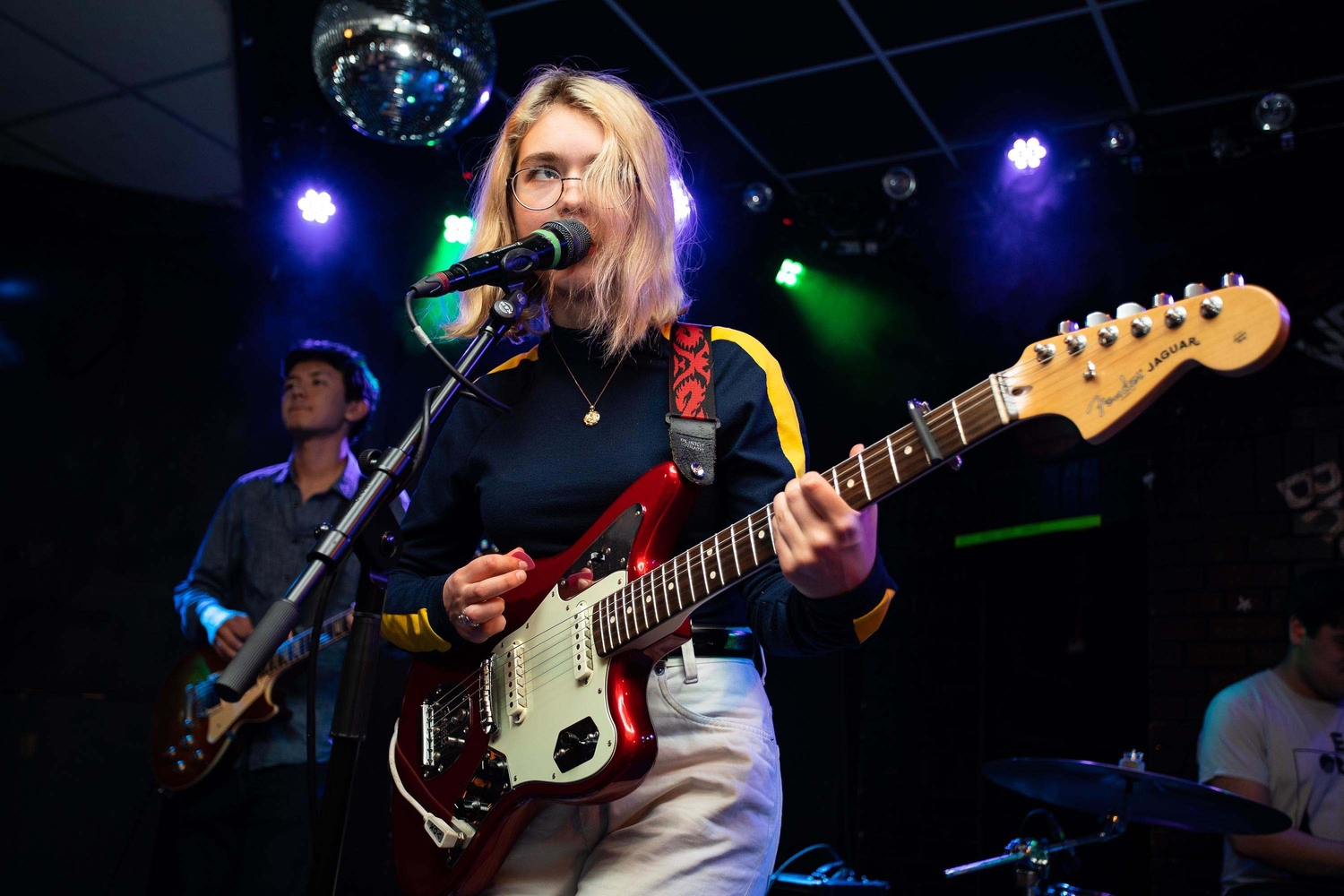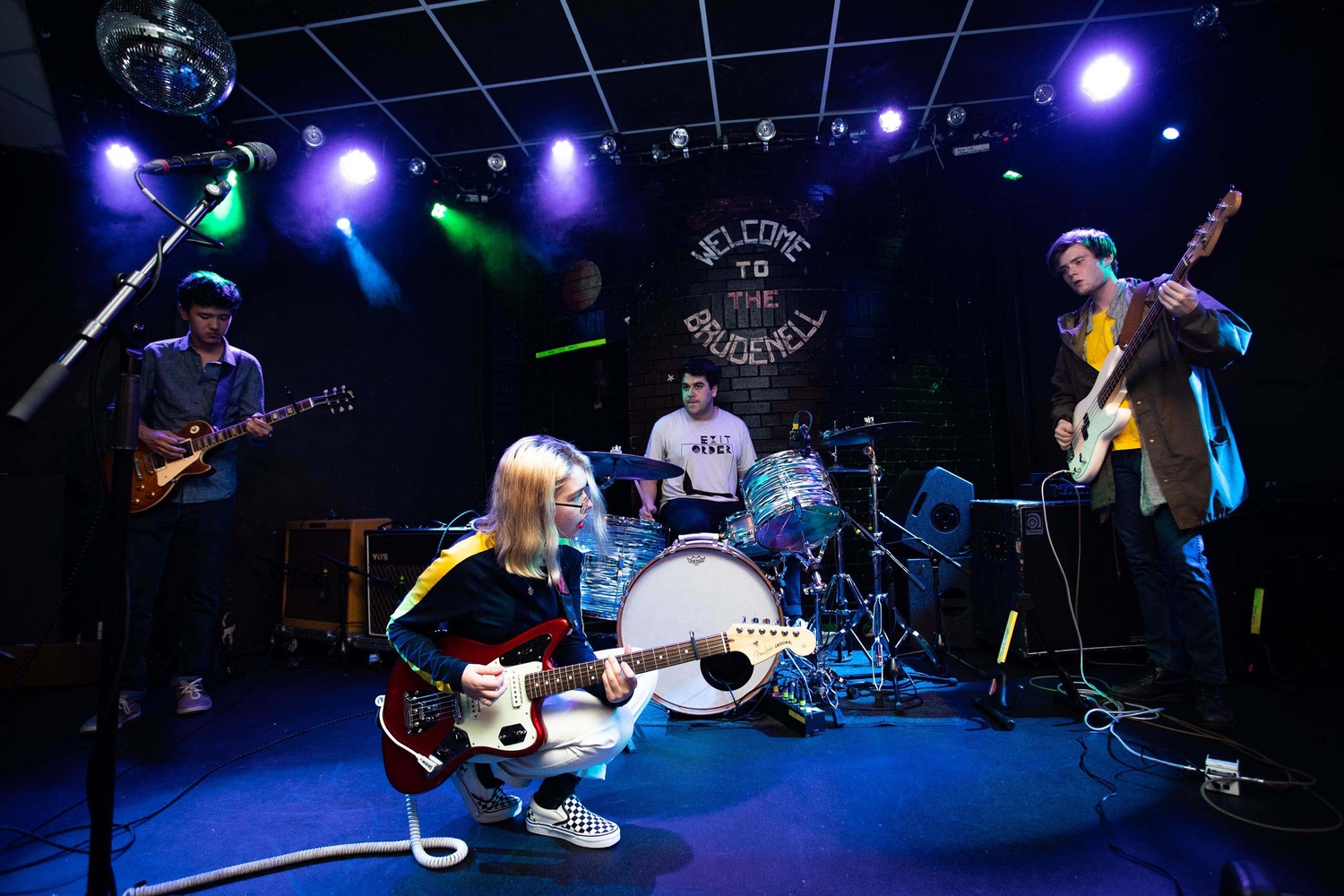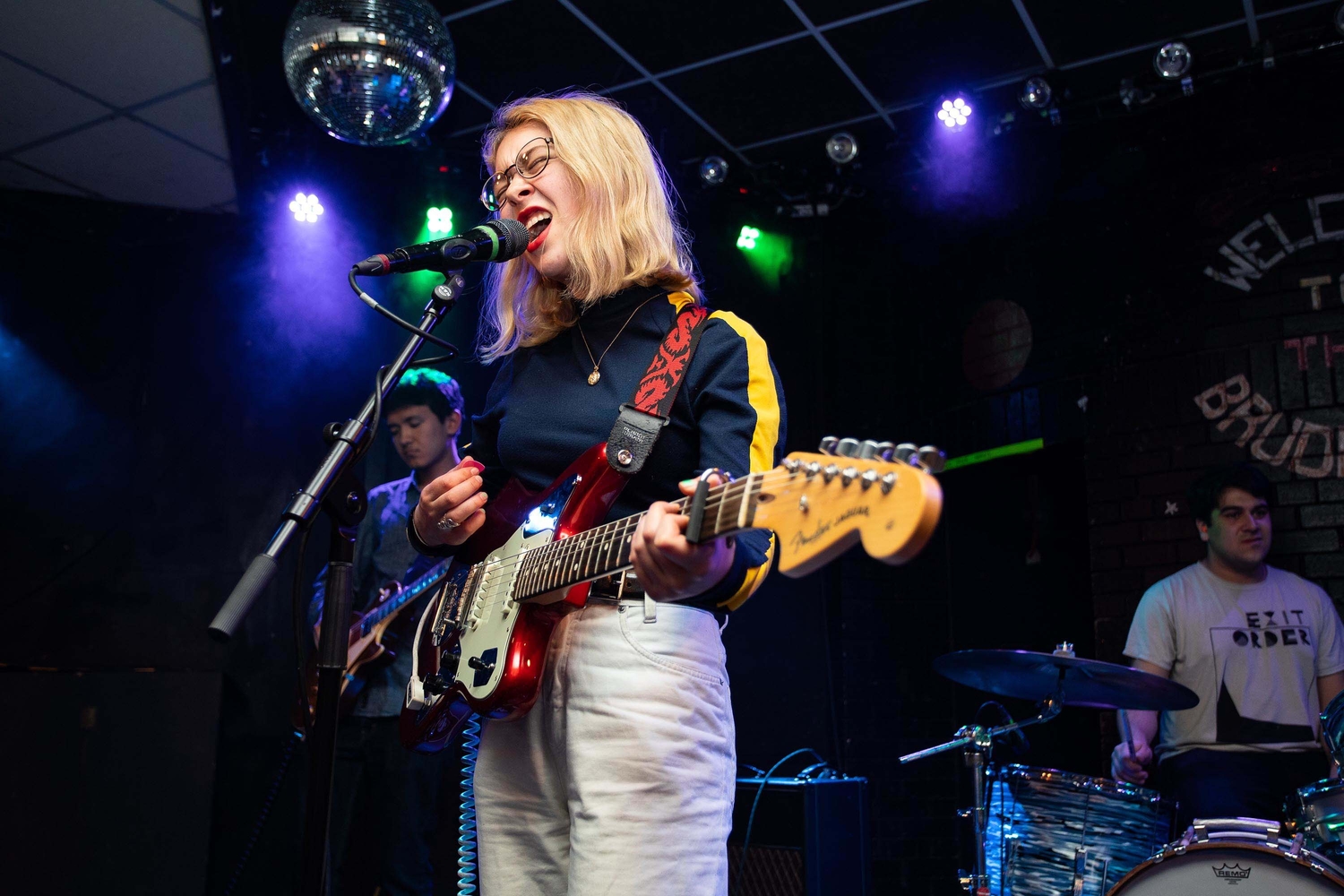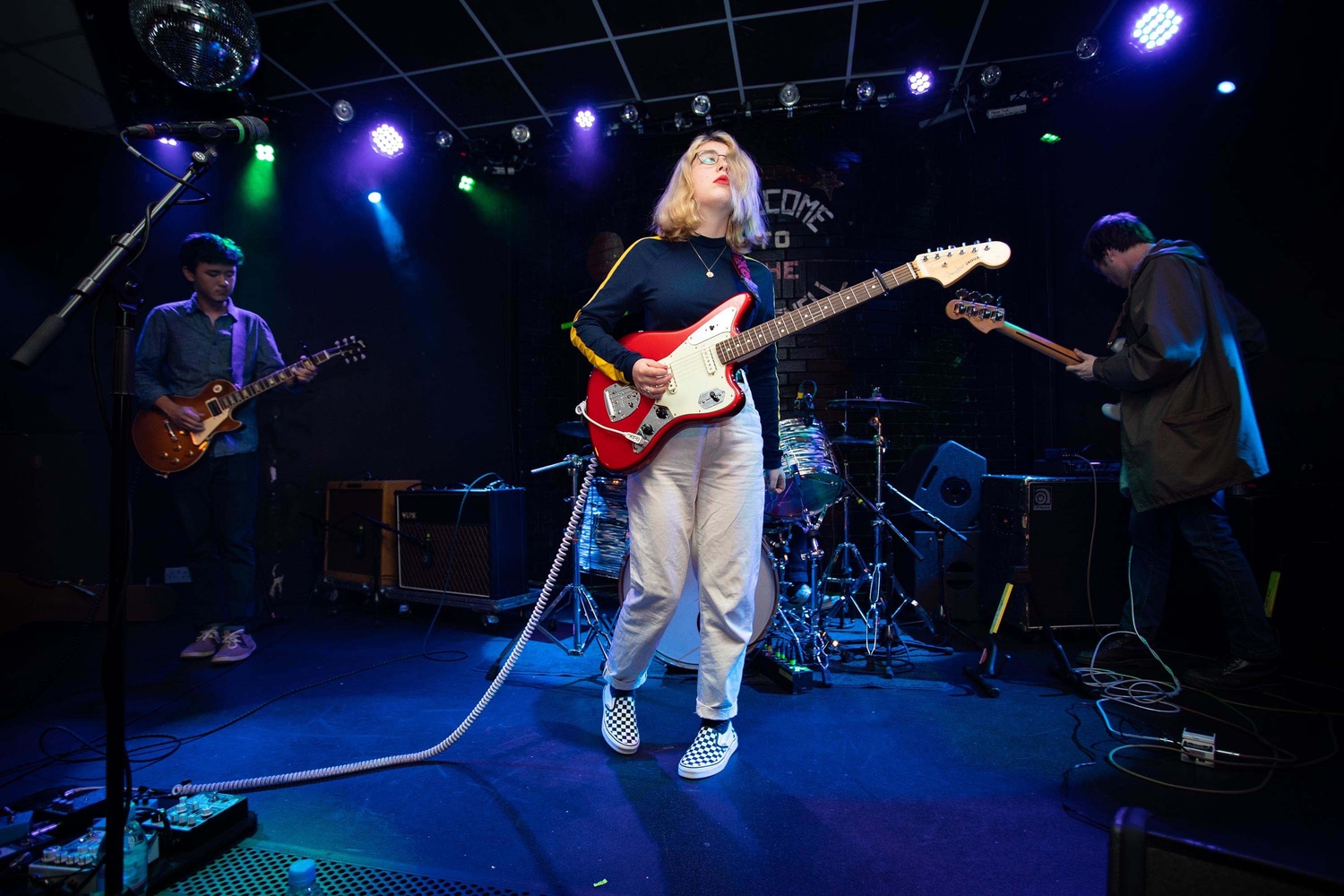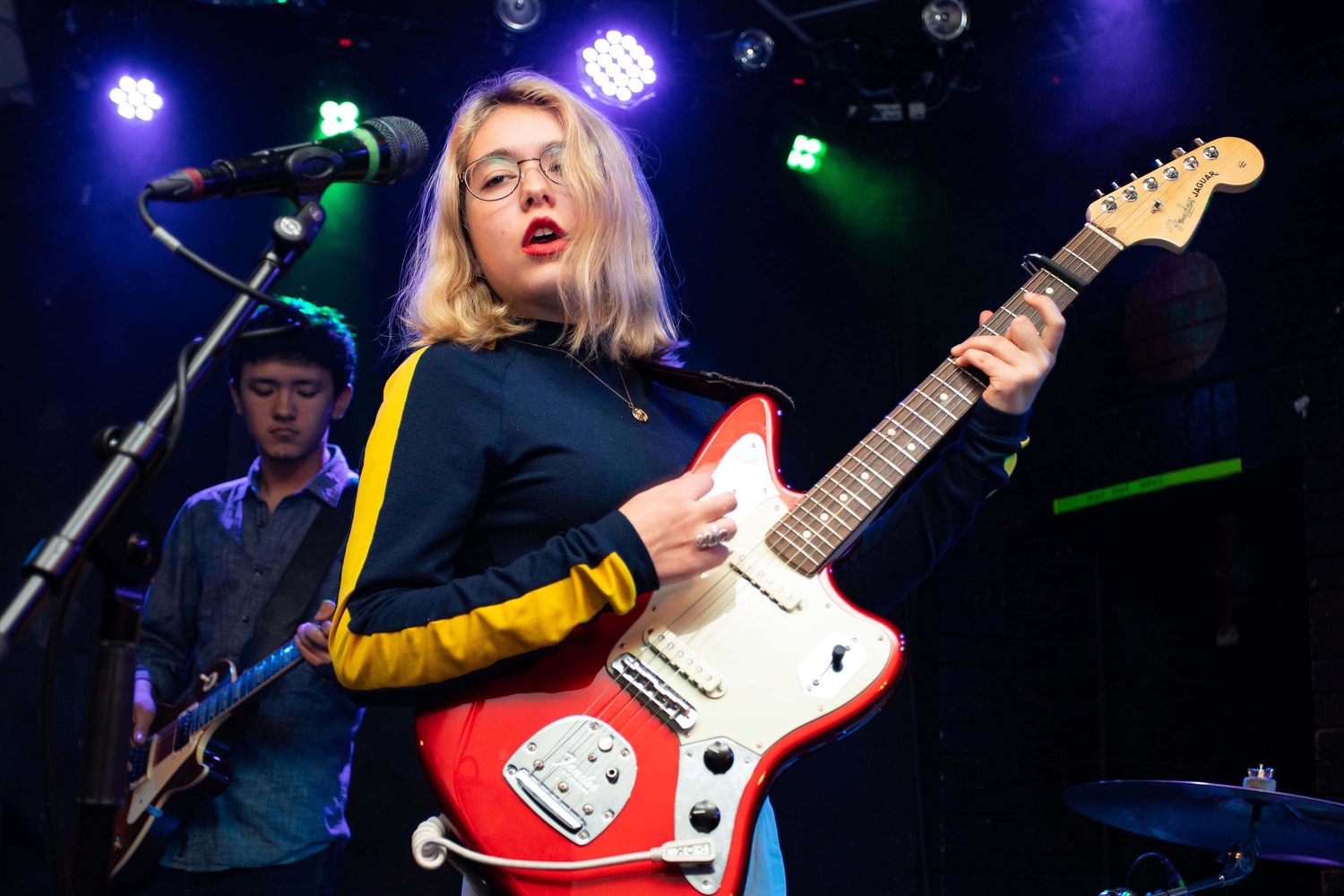 Read More
Featuring James Blake, Romy, Marika Hackman, yeule and more.