Festivals Superfood's House Of Vans set at Bestival is a brilliantly danceable smash
The band's second show of the day down in Dorset gets the whole room jumping.
Before Superfood take to the stage at the House Of Vans for their second set of the day at Bestival, the amassed throng are treated to a DJ disco that gets the Saturday night juices flowing nicely. Technical problems on stage mean the band's arrival is delayed and the chart-topping smashes keep on coming.
It might seem like a little bit of a clash in atmosphere from what's to come next, but when the four-piece do eventually take to the stage, it proves a seamless transition. Last year's 'Bambino' saw the band take the indie sensibilities of their debut album and add otherworldly samples and crate-digging influences, and the disco-esque vibes of the record slot perfectly into a Saturday night schedule that's quickly become a rather massive one.
From the moment brilliantly groove-filled album opener 'Where's The Bass Amp?' opens things up, the set is a showcase of the band's dancier side, delivered to both die-hard fans and DJ set stragglers who are drawn into their world.
'Double Dutch' and 'I Can't See' are danceable and anthemic in equal measure, the power of 'Bambino' tracks only growing, almost a year into their existence', while the band's theme tune - closer 'Superfood' - is as potent as ever, the whole tent bouncing. As a Saturday night disco goes, Superfood can't be beaten.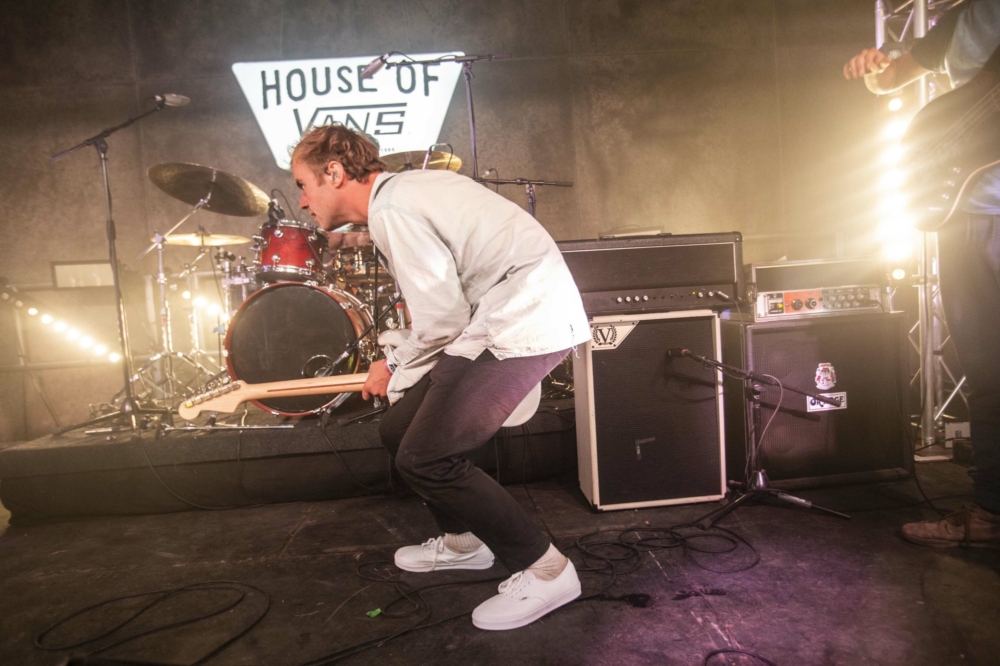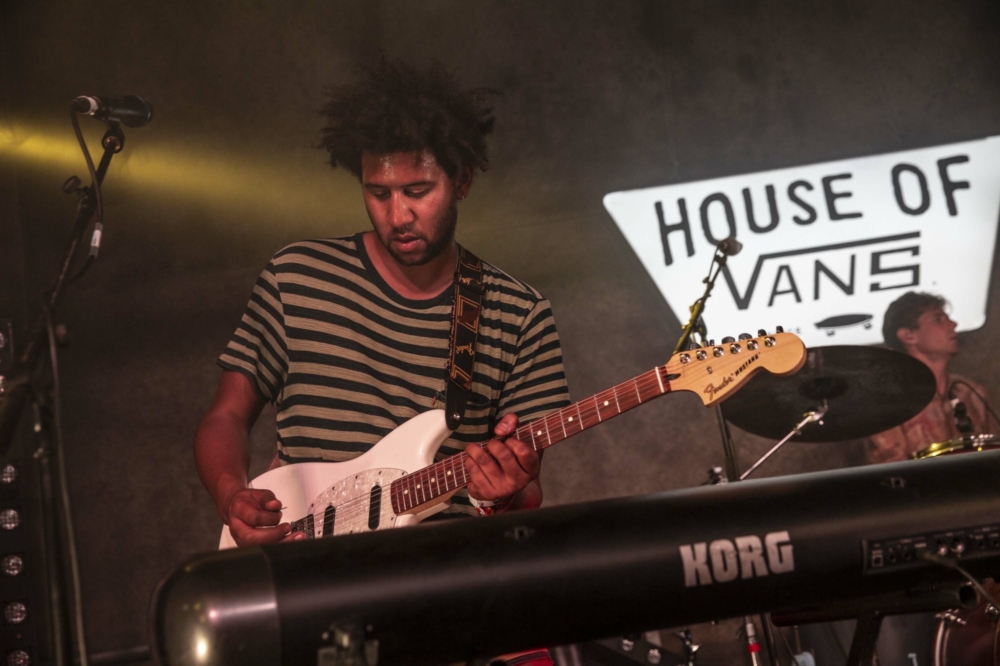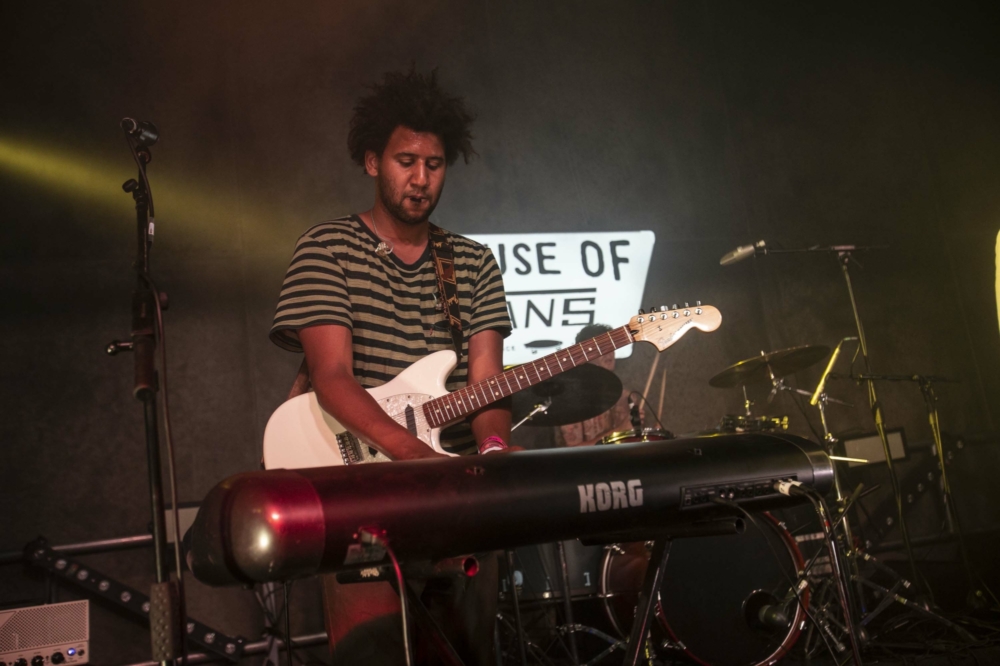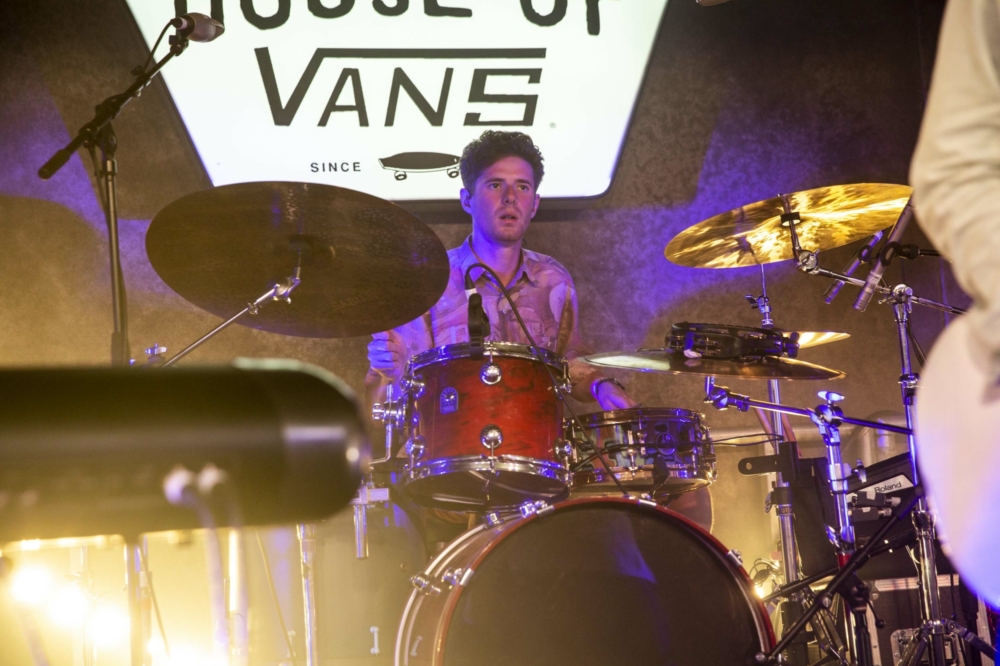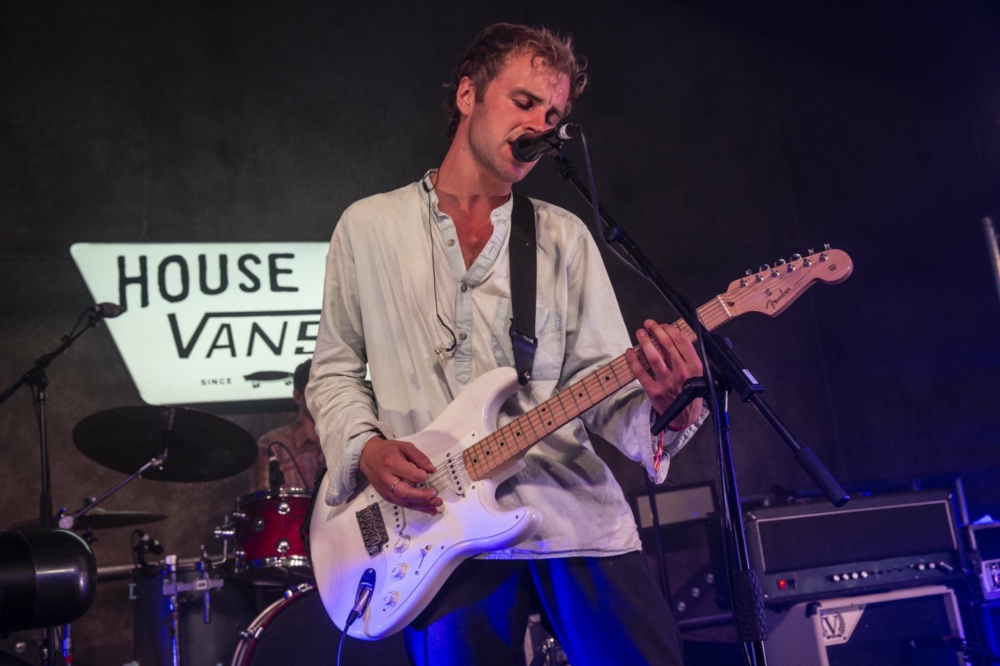 Get your copy of the latest issue
Read More