Live Review
The Internet get heroes' welcome at Brixton Academy
21st March 2019
A band at the top of their game.
The Internet's ascent to stardom hasn't exactly been breakneck. Since branching off from Odd Future in 2011, founding members Syd and Matt Martians haven't displayed the same penchant for grabbing headlines as their former band-leader Tyler, the Creator; nor were they sent stratospheric by debut album 'Purple Naked Ladies' in the same way that Frank Ocean was by 2012's 'Channel Orange'. Instead, their rise has been quiet and gradual; achieved through a series of increasingly accomplished LPs (the most recent of which, 'Hive Mind', was released last year).
Tonight, at their biggest show to date, their presence is typically understated: they stroll to the Brixton stage in a nonchalant fashion, at odds with the deafening noise that greets them. They perform in front of visuals that play more like a hurriedly put together slideshow presentation than the backdrop to a blockbuster R&B gig (the big screen behind them intermittently shows images of flowers, candles, psychedelic static and a retro dance mat, all of which seem inexplicably linked).
Still, as the show goes on, the band leave little doubt as to how they got here. If at times, Syd's breathy vocals are too low in the mix to sound as rousing as they do on record, at others, they cut through the noise to mesmerising effect, reaching dizzying heights on 'It Gets Better (With Time)'. Patrick Paige II is on inspired form, too, his grooving bass line coming to the forefront on 'Stay the Night'.
Most impressive of all, though, is producer and guitarist Steve Lacy. At just 20 years old, he cuts a charismatic figure on stage; strutting from one side to the other in a rainbow-emblazoned jacket, Rickenbacker strapped high to his chest, he incites the kind of crowd reaction normally reserved for global superstars - never more so than when he plays a screeching solo on 'Come Over'.
With closing track 'Get Away', he and the rest of The Internet confirm yet again that they're a band at the top of their game. While it may have taken them a while to get there, tonight's performance is enough to make you feel that their ascent was never really in doubt.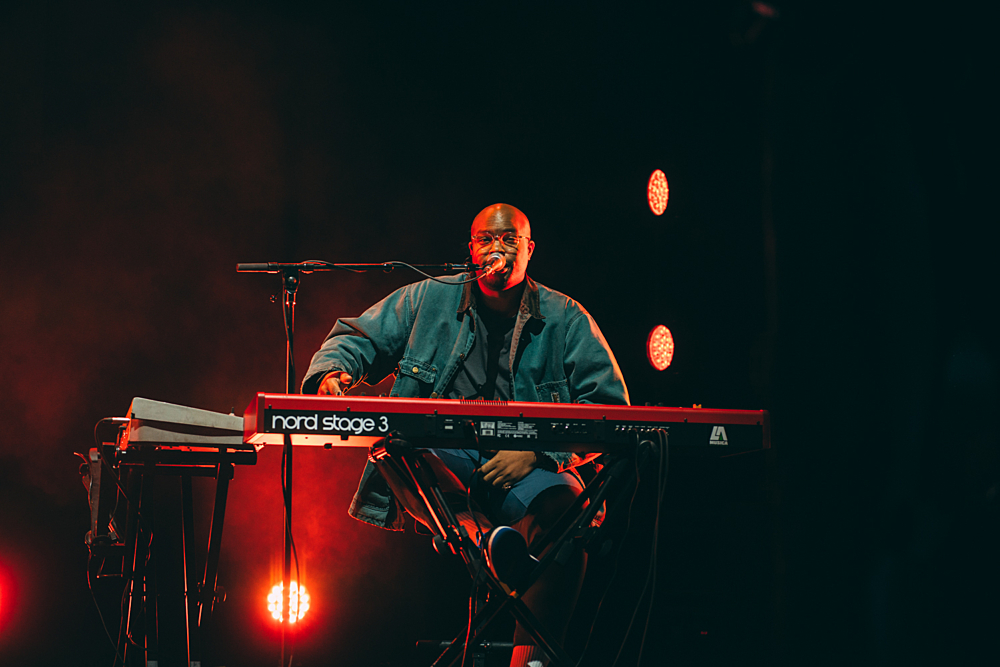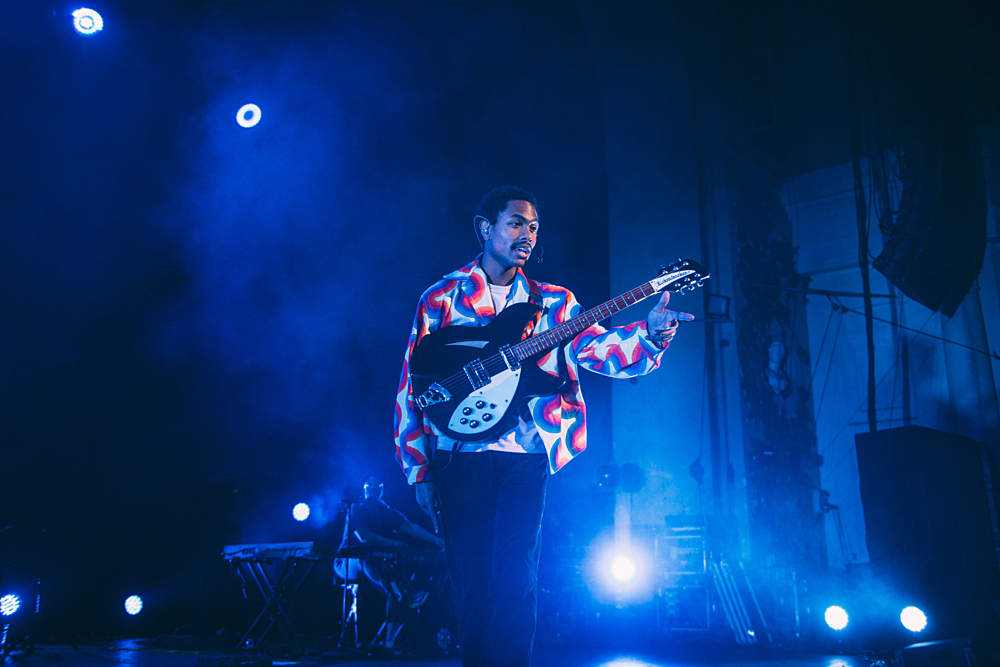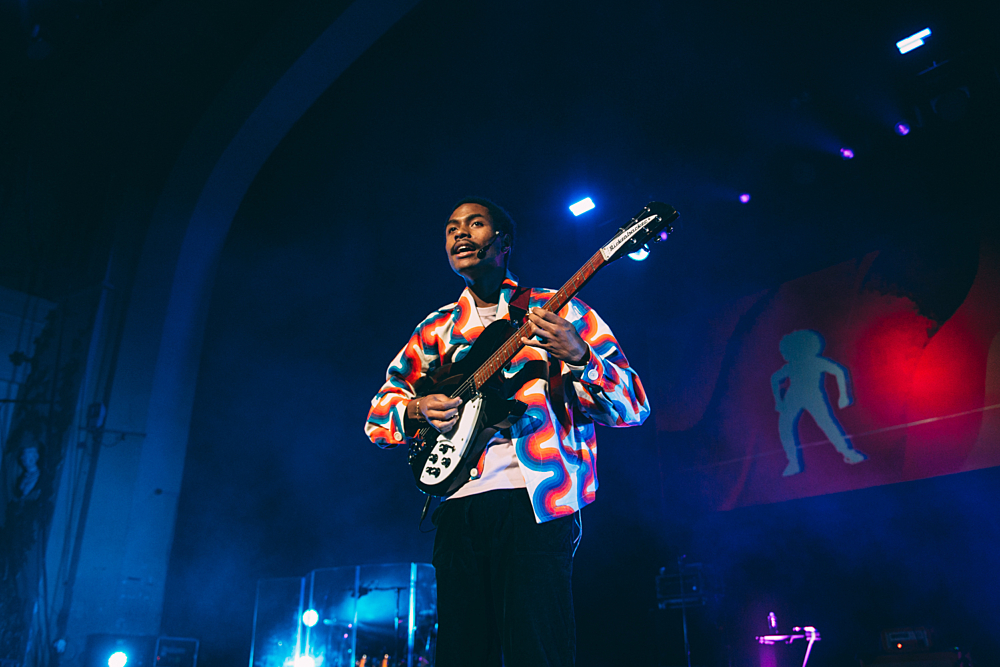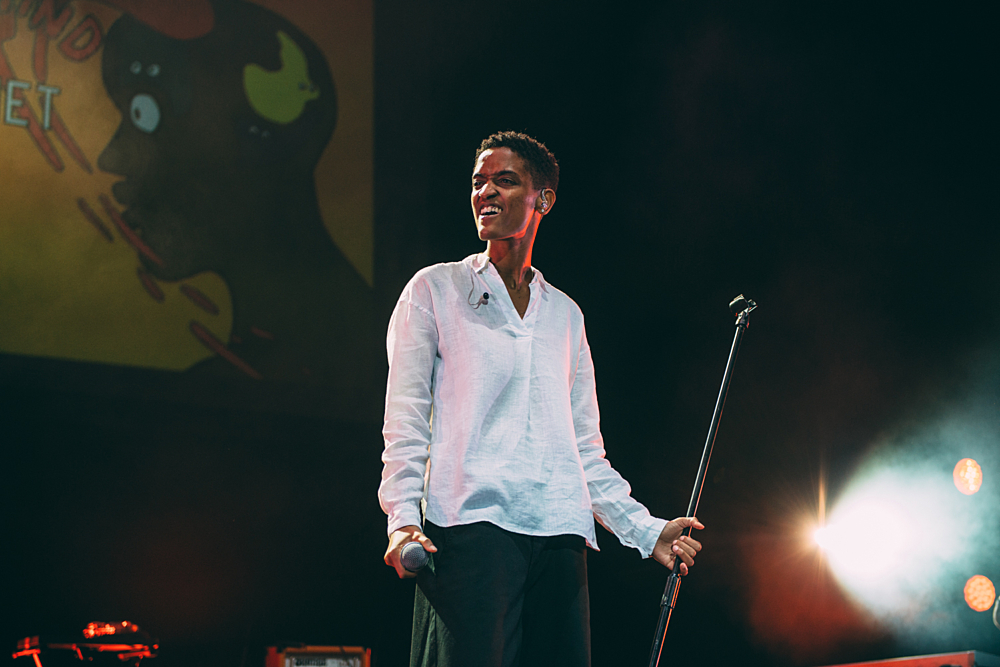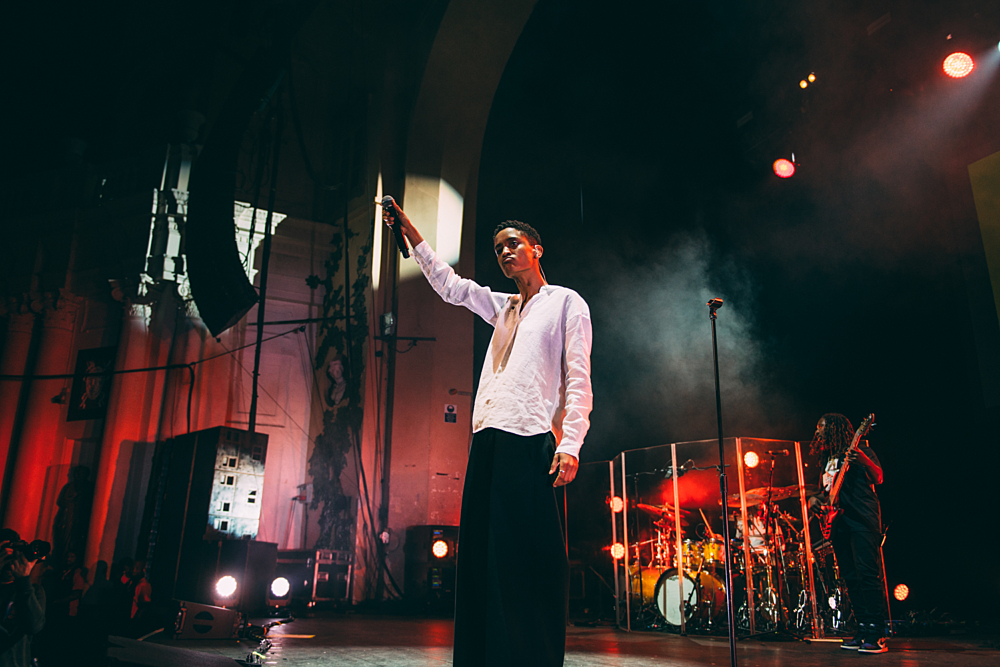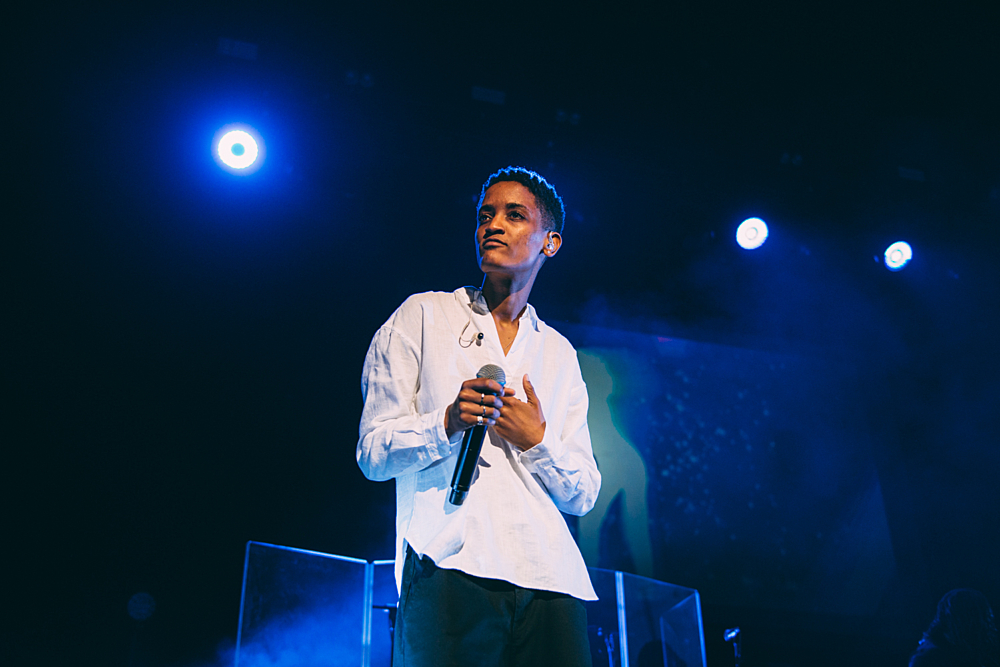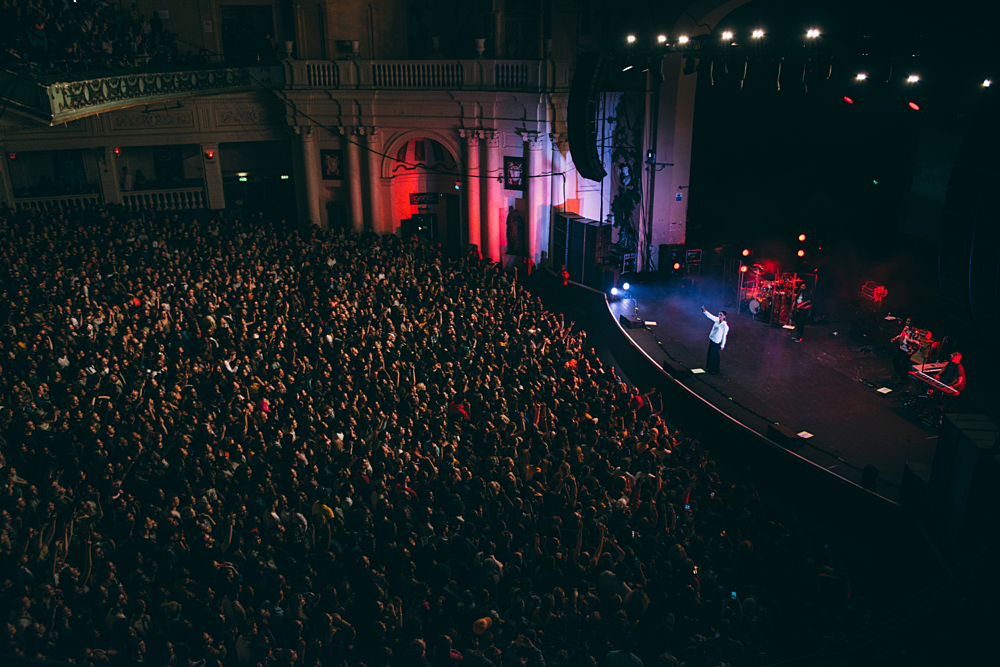 Get your copy of the latest issue
Read More