Album Review
The Internet - Hive Mind
4 Stars
A pure pleasure to listen to.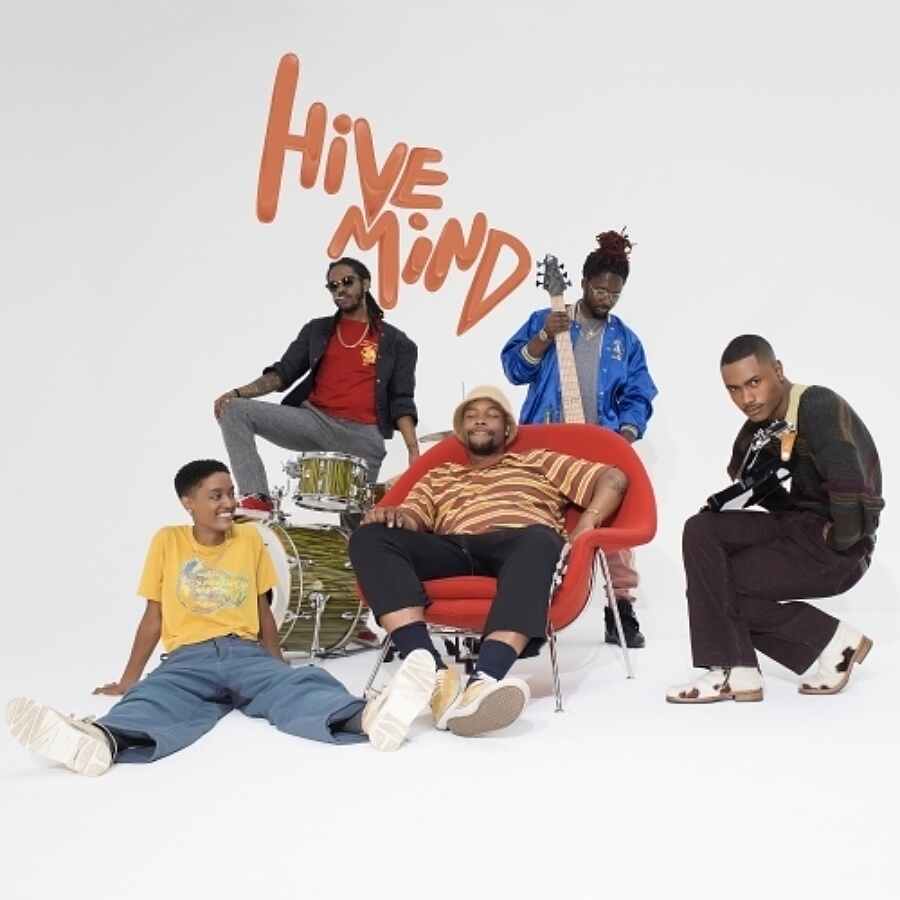 Written and produced entirely by the group, 'Hive Mind' delivers as many hits as The Internet's breakout third record 'Ego Death', and serves up some serious '70s funk and soul flavours in the process.
'Come Together' acts as the record's mission statement, the perfect example of Syd's comments about music being used to promote unity and positivity in this culturally and politically charged time. "After making a few songs we realized that we really want to use this album to live by example and promote camaraderie amongst young black people".
'Roll (Burbank Funk)' and 'La Di Da' draw inspiration from outfits like Parliament and Sly and the Family Stone and feel overwhelmingly positive as well as dance-floor ready. Steve Lacy also makes for a refreshing change for lead vocals on tracks like 'Roll (Burbank Funk)' and 'Beat Goes On'.
'Come Over' sees the group deliver another quality slow jam, Syd's teasing vocals combined with a sexy bassline bringing to mind earlier tracks from Ego Death such as 'Girl' and 'Special Affair'.
Just as 'Hive Mind' indicates the collaborative spirit of The Internet, it's clear to see that spending time away working on their individual projects has only strengthened the group's sound. Each member gets a chance to shine. With Steve's slinky guitar riffs, Patrick Paige's charged bass and Syd's honest vocals in particular making the album a pure pleasure to listen to.