Live Review
These New Puritans, Electric Brixton, London
It's a brilliant show, from a brilliant band, doing brilliant things.
Admittedly, complaining about Mercury Award nominations is a pointless endeavour. But, you know what, in this instance, that doesn't matter. The oversight is so large, that it's worth doing. So. These New Puritans? 'Field Of Reeds'? No? Really? Is this like the 'M People moment' gone full circle.

It's inexplicable and difficult to reconcile. On what they've suggested may well be their last tour, this is just another underlining of that fact; a showcase of how good they are. How inventive, creative and, in a world where the description is oft misused, unique they are.

William Doyle aka East India Youth is also fairly hard done by, handed a slot early enough that he seems to begin before the venue's even open. Despite that, his instrumental multitasking and desire to not let anything stay the same for long gives an excellent account of itself. Layering pulsating waves of synths with some bludgeoning bass playing and sections that sound like someone playing a church organ underwater, his set is brief but still managed to sparkle.

The arrival of These New Puritans is greeted with red lights, engine sounds and a hushed awe. Standing on stage is the core three (of Jack and George Barnett and Thomas Hein), two brass players, some additional keys and Portuguese singer Elisa Rodrigues. They begin. The mournful, pensive 'Spiral' takes shape. Throughout, the songs from 'Field Of Reeds' are beautiful and cinematic. 'Fragment Two' is elegant and composed. There's a crackling undercurrent of fear on 'The Light In Your Name'. The gorgeous looping motif of 'Organ Eternal' weaves, loops and darts playfully around the wearier trod of brass and the keys.

It's cerebral stuff, no doubt. It feels timeless and classical. But, if this is a fight, while These New Puritans would out box you, sporting a technique allowing them to dance around while you lumber from corner to corner like a concussed bear, they'd also occasionally just stand stock still and throw ridiculously heavy kidney shots. Possibly even a quick headbutt when no one was looking.

'Attack Music' and 'We Want War' are fractious and blunt. Jack mutters and George's shuddering beats combine masterfully. The title track from 'Field Of Reeds' is just astonishing, paced with suchconfidence and pieced together with an finite eye for detail.

It's a brilliant show, from a brilliant band, doing brilliant things.
Read More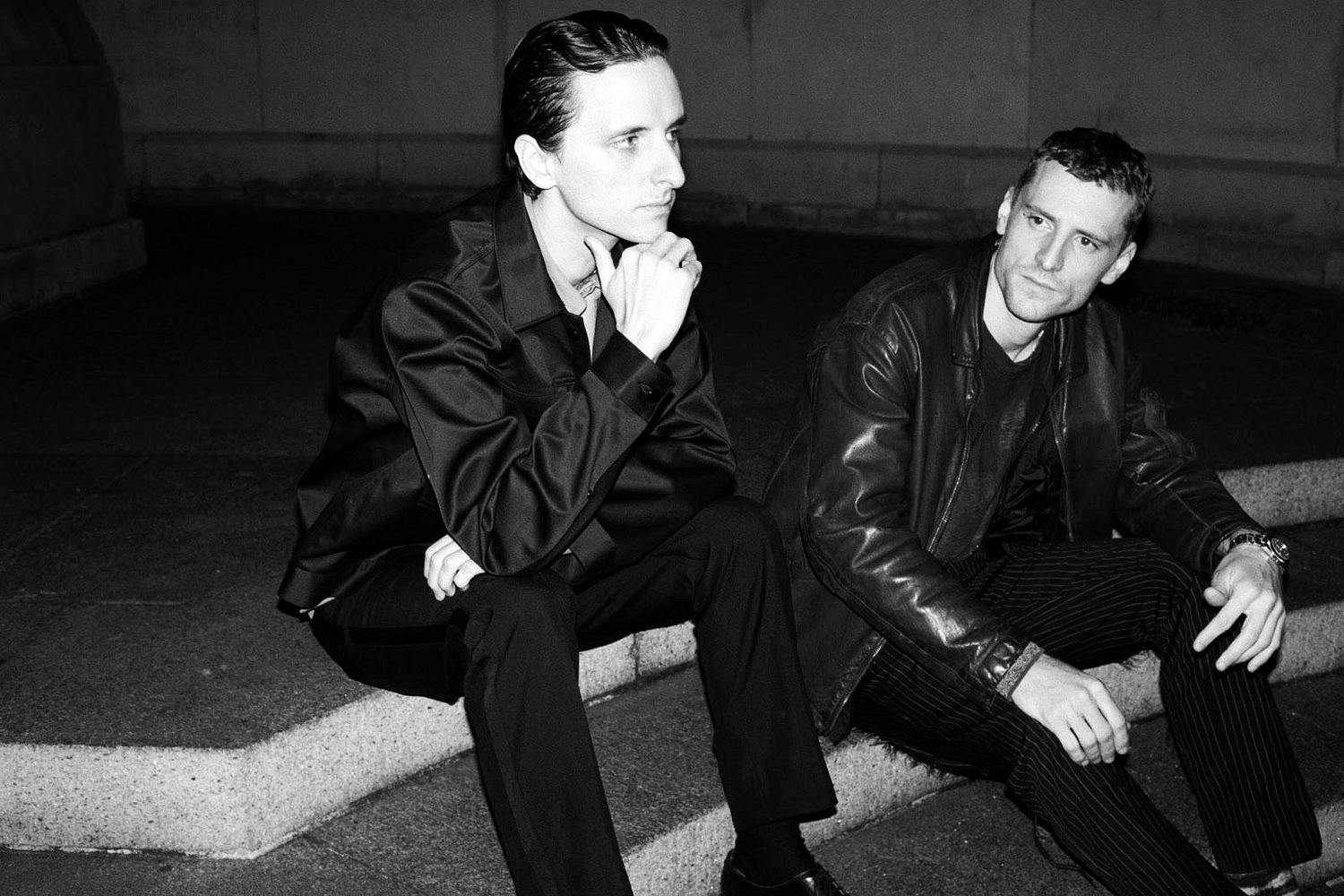 The Barnett brothers have also announced a special one-off show at the Barbican.
3rd October 2019, 12:00am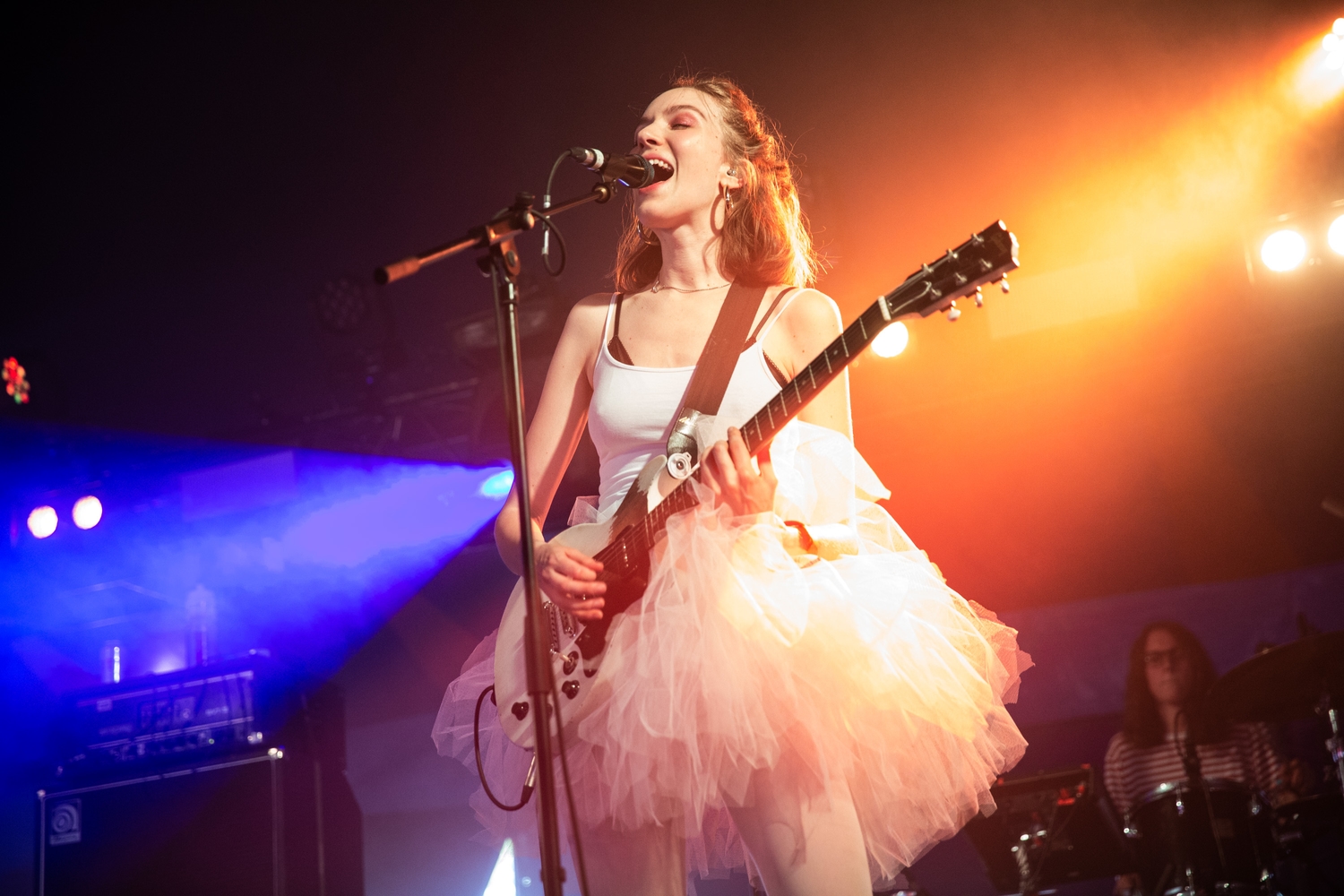 The Big Moon, Villagers, Self Esteem and more have been added to the line-up.
9th July 2019, 12:00am
Featuring James Blake, Romy, Marika Hackman, yeule and more.