Live Review
Wolf Alice, Brixton Academy, London
19th December 2018
The band round off a triumphant year with an affecting and understated hometown celebration.
Back in November 2017 Wolf Alice firmly cemented their indie hero status, taking to the stage at London's huge Alexandra Palace and wowing thousands of jubilant fans. The headline show came only two months after the release of their since-Mercury Prize winning 'Visions Of A Life', and launched a live onslaught that would see the band become stalwarts of this year's festival circuit.
Over a year since they introduced the world to live renditions of tracks from their second album, they round off 2018 with two sold out nights at London's Brixton Academy, the first of which unfolds as a fitting close to triumphant year. Yet the band, led by the quietly confident Ellie Rowsell, have earned this success on their own terms. Their rise to stardom, itself as understated as their live performance, sits at odds with their disregard for the norm.
They open their set with British institution Danny Dyer's Brexit rant – a nod to their prominent leftist politics - which gives way to the Harry Potter theme. The band members are flanked by two unlit Christmas trees, standing in front of an unwaveringly bleak winter backdrop. They power through a twenty-strong setlist in an hour, only breaking once to exclaim their love for the hometown crowd. At the very end, following set closer 'Giant Peach', the speakers unleash Slade's 'Merry Xmas Everybody', which plays out like dystopian forced joy in contrast to the maturity of Wolf Alice's sound.
Unconventional yes, but it is because of all this that Wolf Alice have found their following. Their music, juddering from high energy punk to ethereal beauty, accompanies honest, poignant lyrics delivered by the powerful Ellie. One moment channelling the vocal peculiarities of Kate Bush, and the next the socially-charged spit of '70s punk, it's her profound delivery that holds everything together. Lead single and set opener 'Yuk Foo' is filled with spiteful venom, while the dreamy 'Don't Delete The Kisses' is comparably playful. 'Planet Hunter', a psychedelic and progressive break from indie-pop tropes, is nothing short of otherworldly. On paper these shouldn't work side by side, but they do, both on record and on stage.
There's no space for theatrics; even when Joff Oddie launches his guitar into the air - and catches it - to an audible gasp by adoring onlookers, it's as authentic as the band's sound and the message they carry. Wolf Alice thrive on this truthfulness. Everything is a product of their ever-evolving creativity. Tonight's understated performance highlights a cultivated sound, and a voice that has clearly and positively affected a generation.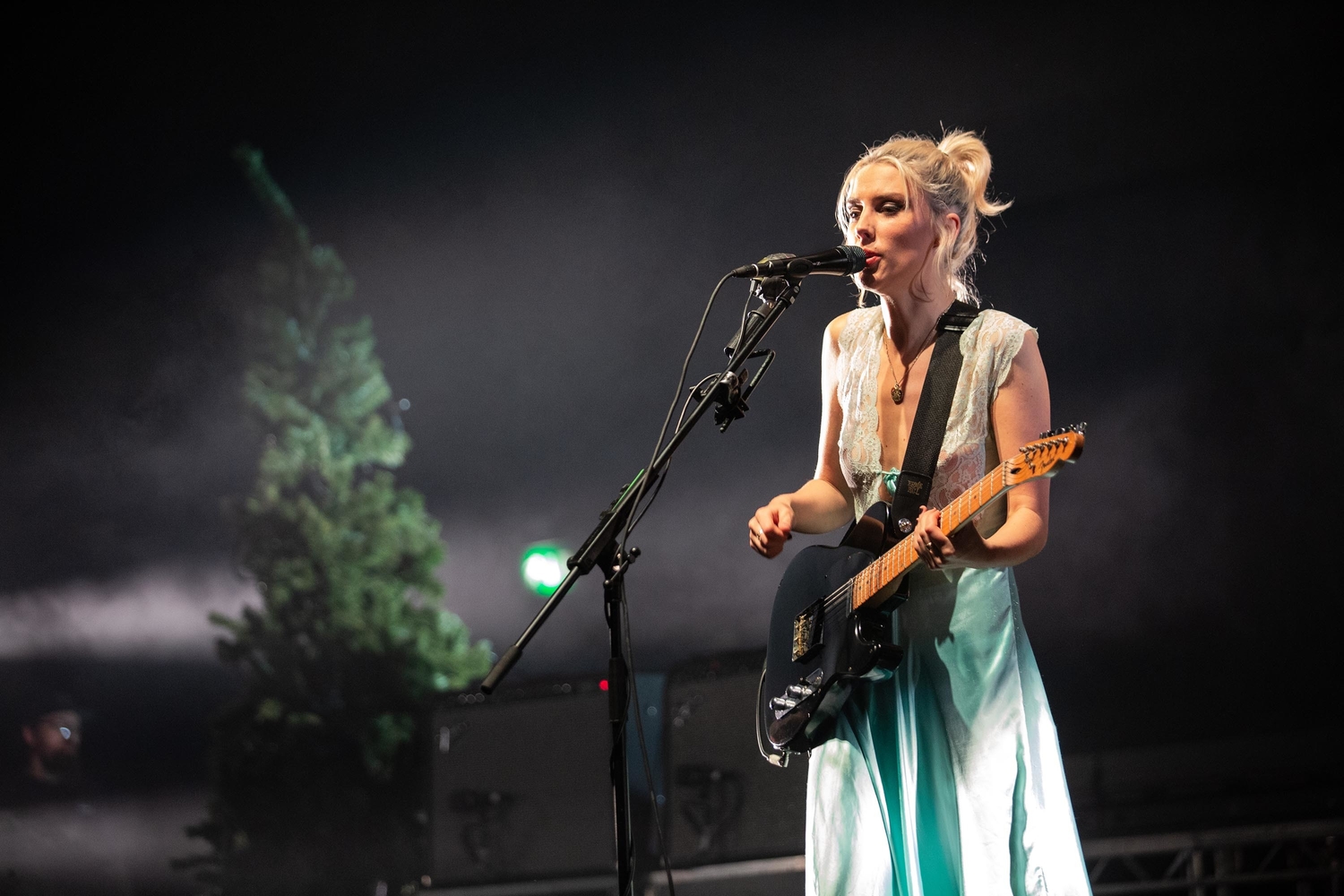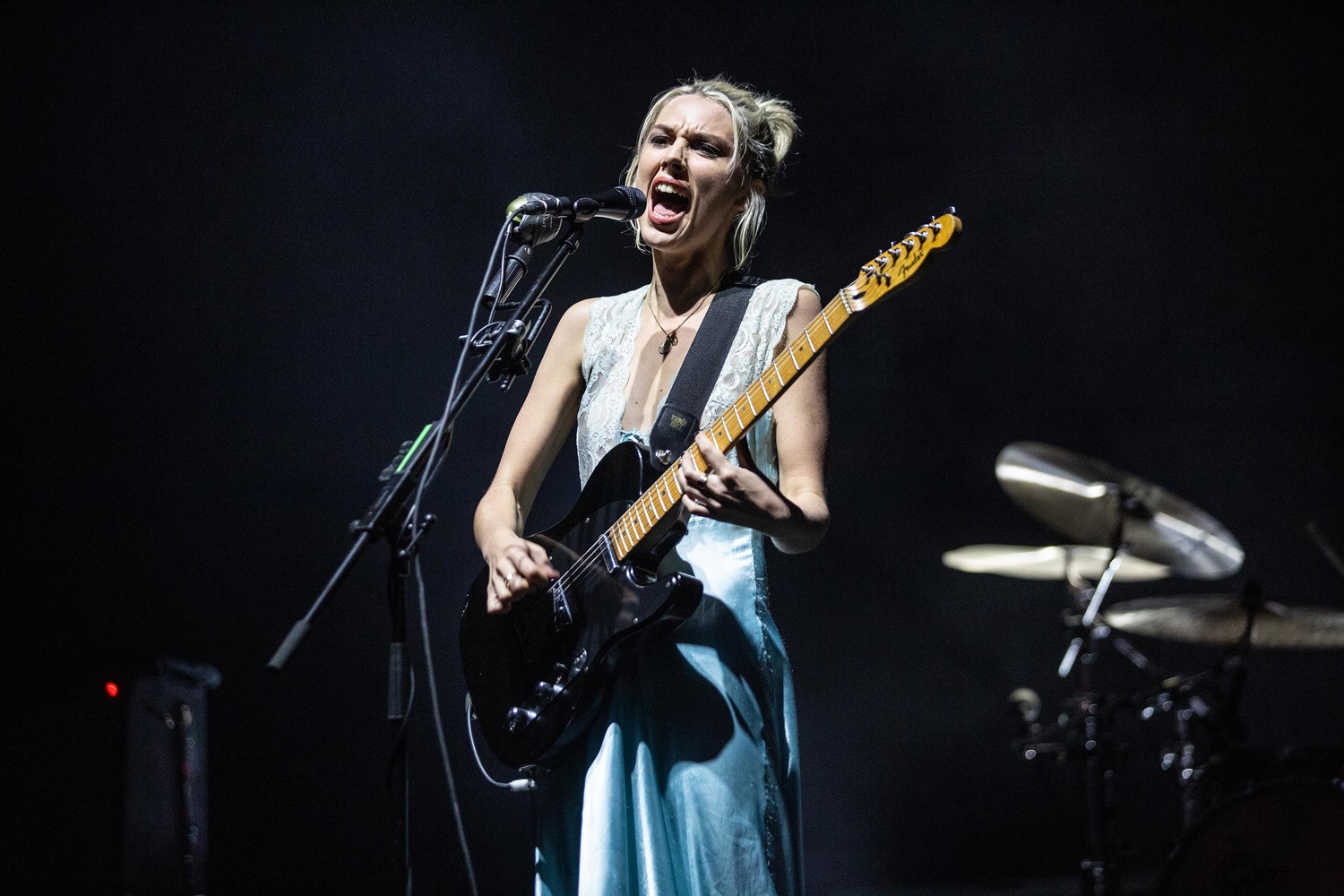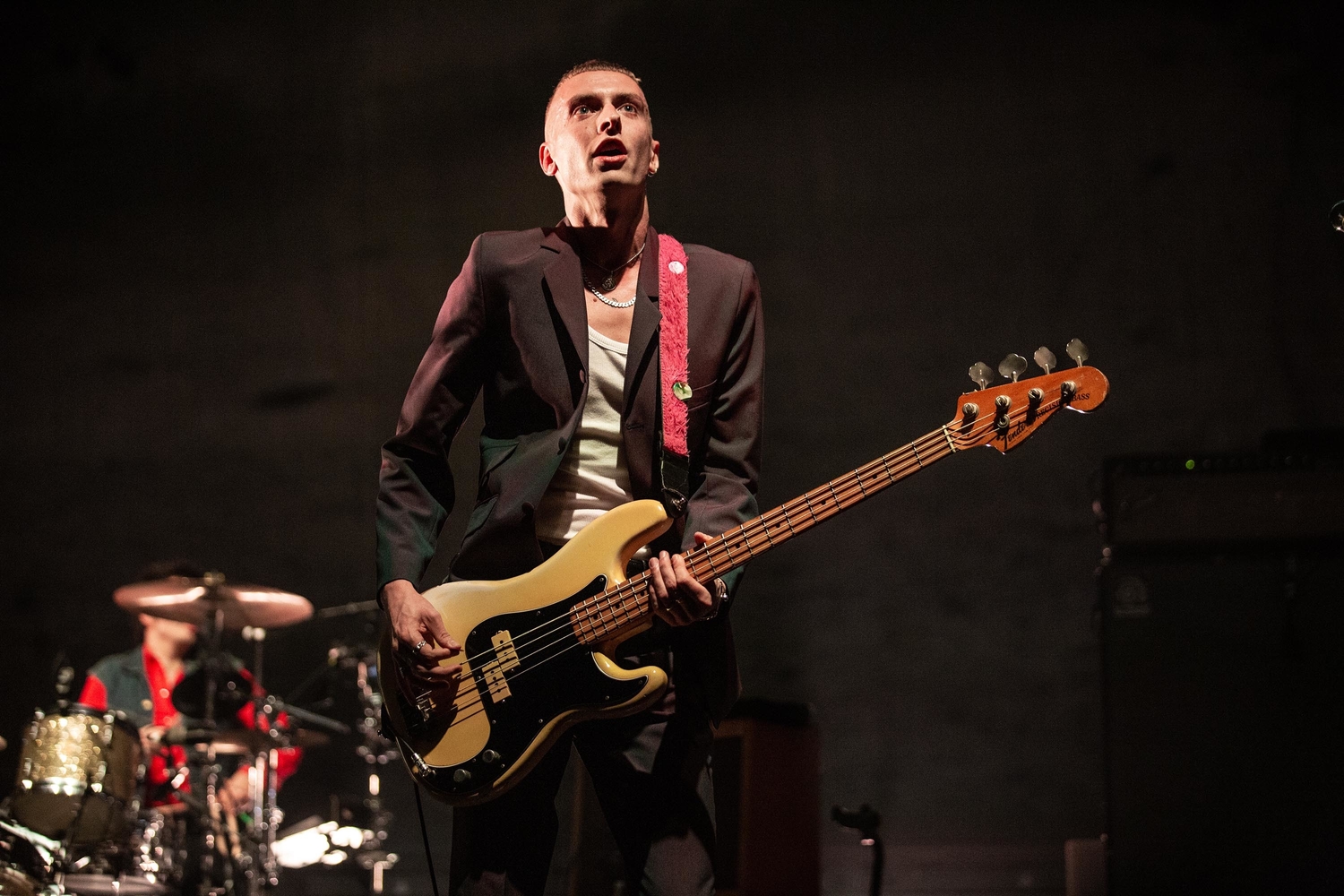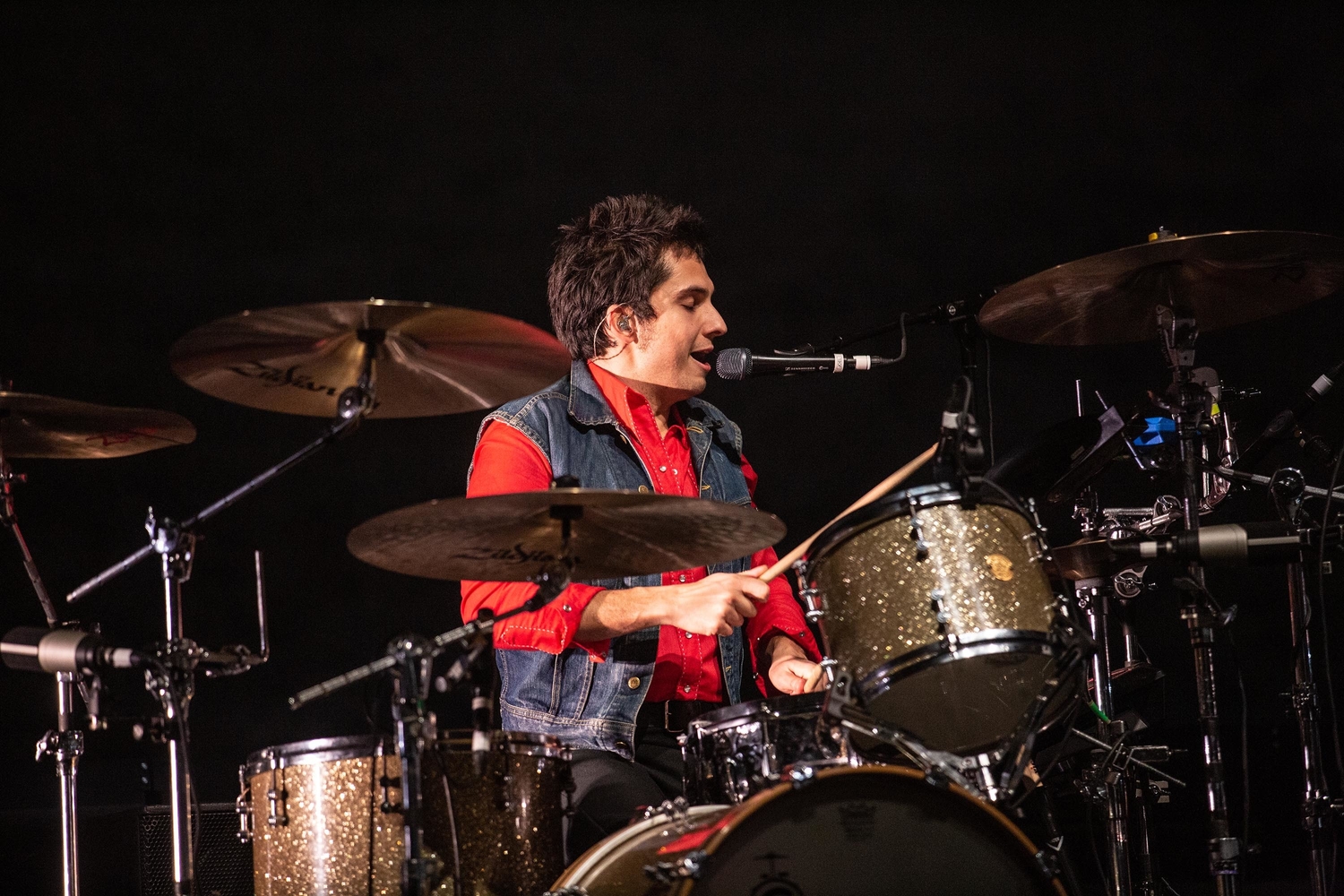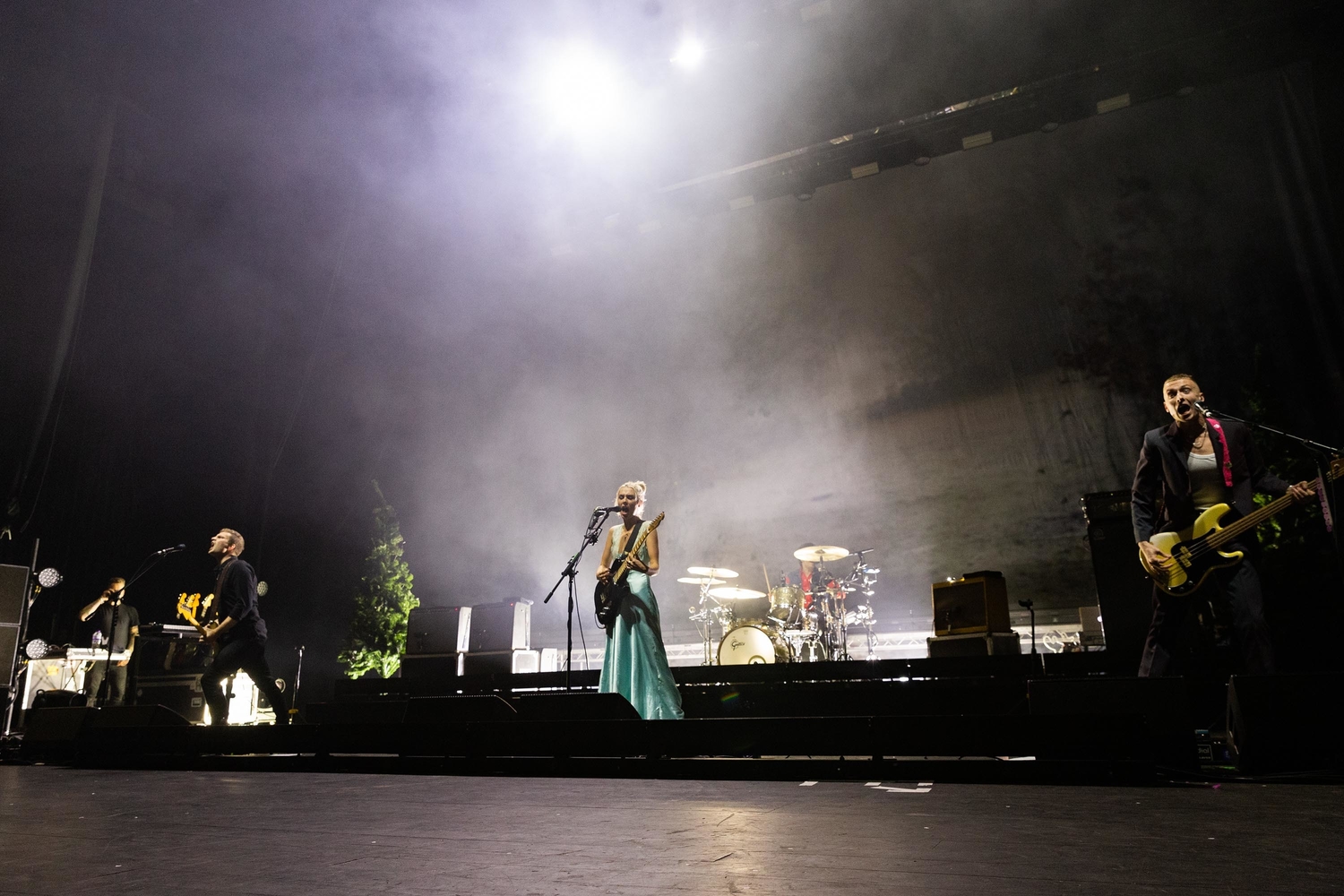 #AD
Records, etc at
Read More
Featuring King Gizzard & The Lizard Wizard, IDLES, Tkay Maidza, Sleater-Kinney and more.