Album Review
Wolf Alice - Visions Of A Life
5 Stars
A darker, bolder Wolf Alice.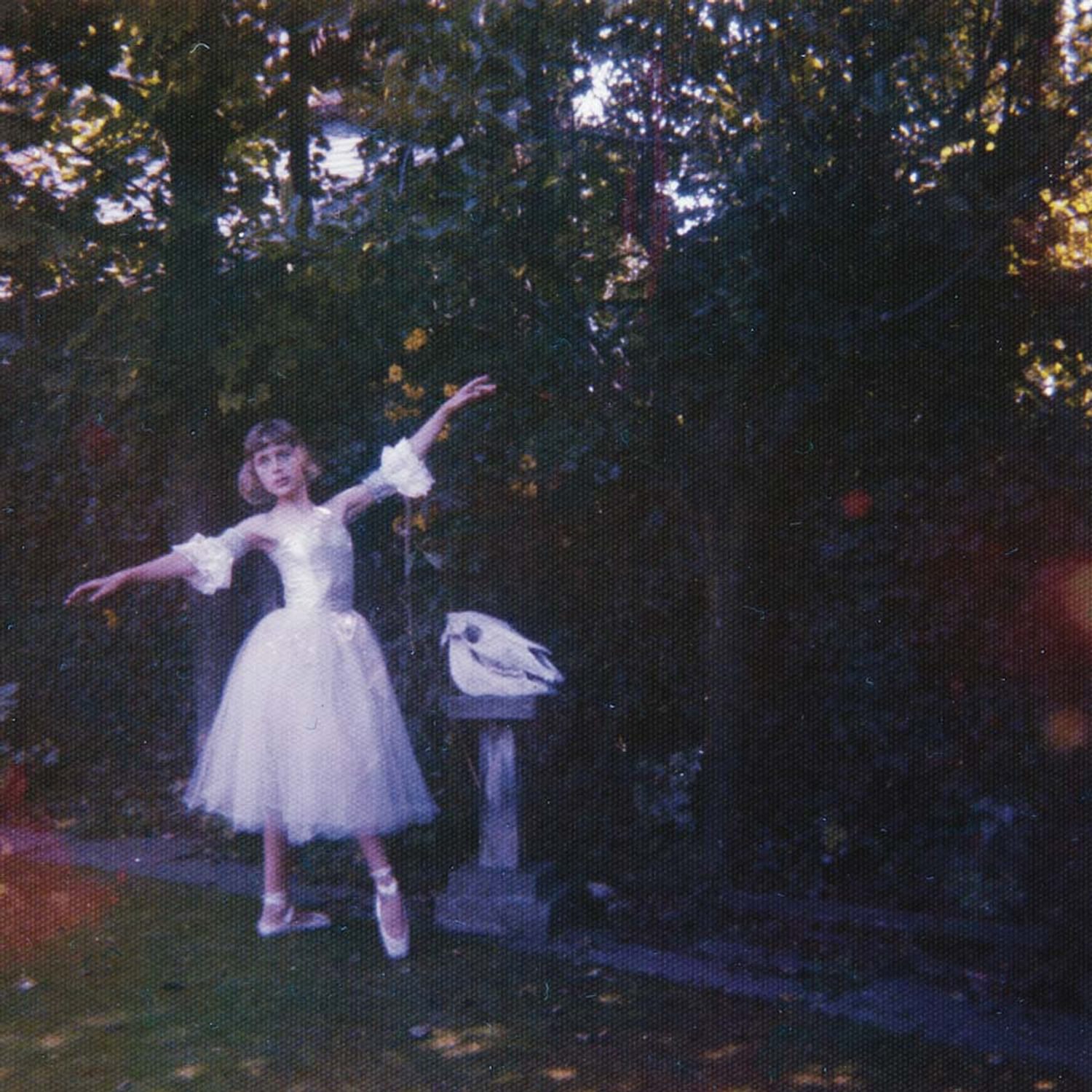 'My Love Is Cool' was the kind of era-defining collection that felt so perfect that it's near-impossible to follow. An album that united a new generation of young fans of British guitar music, it will surely be held up as a cornerstone for years to come.
That didn't make it easy for the four-piece to follow up, then, but 'Yuk Foo', the spiky, lightning fast first single from new record 'Visions Of A Life', indicates that the band have given it a hell of a go.
Taking aim at anything in its sight, 'Yuk Foo' sees Ellie Rowsell at her most uncompromising yet, shouting down anyone and everyone in an intoxicating rage. It's a thrashy beginning before 'Visions Of A Life' descends into dreamier territory.
Working with Beck and Paramore producer Justin Meldal-Johnsen has had a significant influence on 'Visions For A Life', and it's most clear on 'Beautifully Unconventional', a swaggering cut that vividly recalls the former artist's funkier moments. It's a confident strut that also powers 'Formidable Cool', a powerhouse plonked in the middle of the record that sounds like the soundtrack to the creepiest Western ever made.
As with much of 'Visions Of A Life', Ellie produces shiver-inducing whispers that creep around stabs of guitar and Joel Amey's ever-present thud from behind the kit. 'Formidable Cool' folds out into a crushing finale, with the light fizziness of 'Bros' feeling miles away. This is a darker, bolder Wolf Alice.
'Space & Time' brings the atmosphere up a little, a soaring whirl of guitars that cuts through a dark mid-section of 'Visions Of A Life' that occasionally threatens to blur into one. On 'Sky Musings', another highlight, Ellie's lyrics are at their most creepy and enticing. She races her way through a wonderfully delivered verse, ruminating on the idea of her plane crashing, dark thoughts enveloping everything around her. She splurts to a stop at one point, fantasising about wrapping the plane's seatbelt around her neck. "I'm sorry…I lost myself for a minute…can I have a glass of water?" She's fast become a vocalist capable of creating the tensest of atmospheres like few others.
It's the closer and title track that really points the way forward, though, an eight-minute behemoth that's by far the biggest the band have ever sounded. Sure, they went large on 'Giant Peach', but this is another world entirely. "My journey ends when my heart stops beating," Ellie repeats at its finale, among towering riffs that sound like they could fell buildings, and it's the end of an album that twists and turns through a world of anxiety and paranoia. There's no difficult second album syndrome here. 'Visions Of A Life' is a gorgeously twisted beast that keeps Wolf Alice on the path to being Britain's best band.