Have You Heard?
TECHNOLOGY + TEAMWORK – K + B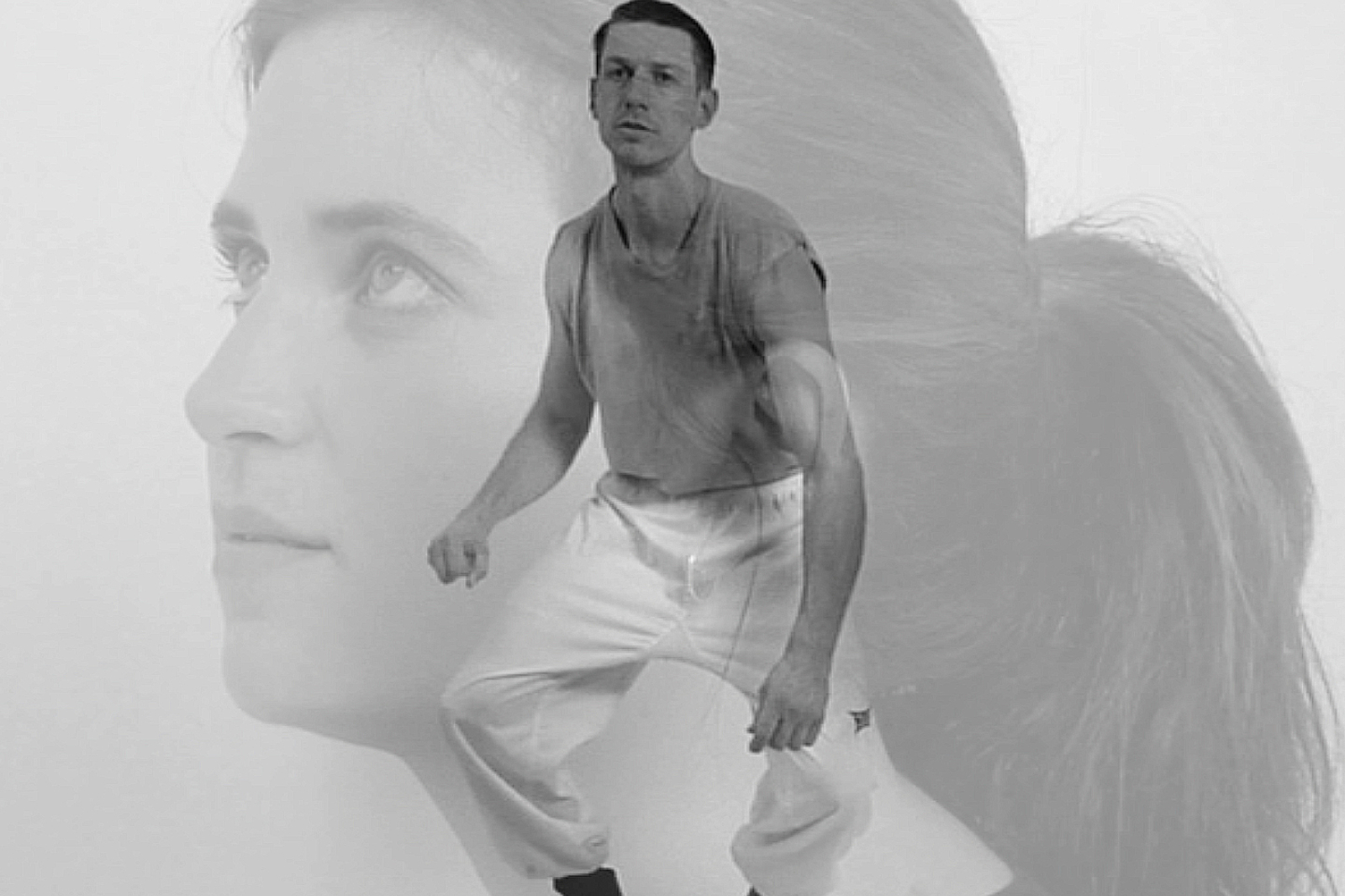 Sarah Jones and Anthony Silvester have crafted a brilliantly bizarre electronic slow jam.
Earlier in the year Sarah Jones, drummer for Hot Chip and NZCA Lines, released her own techno-pop track 'On Your Way' under her moniker Pillow Person. Now, she's teamed up with Anthony Silvester, best known for his work with XX Teens, to form TECHNOLOGY + TEAMWORK and to date, they've released a couple of tracks.
'K + B' might well be the pair's most intriguing work to date though. Originally intended to a part of a film score that they'd been asked to write, it soon developed into a slower, more complex beast, with the duo turning to Hot Chip's Felix Martin for a bit of production help. The end result is an electronic slow jam that's got some chilled R&B vibes with a bit of an ethereal edge.
Kicking off with ghostly wails, Sarah's harmonised voice weaves between a creeping electronic melody and some spectral voices lurking underneath. At its climax, things come to a head with slow handclaps and pitch-shifted voices intertwining. It's deceptively minimal, piecing together sparse elements to create a full, unified whole that sucks you into their captivating version of synth-pop.
Read More