Free Download:
Wavves' Nathan Williams starts new band Spirit Club, releases two free tracks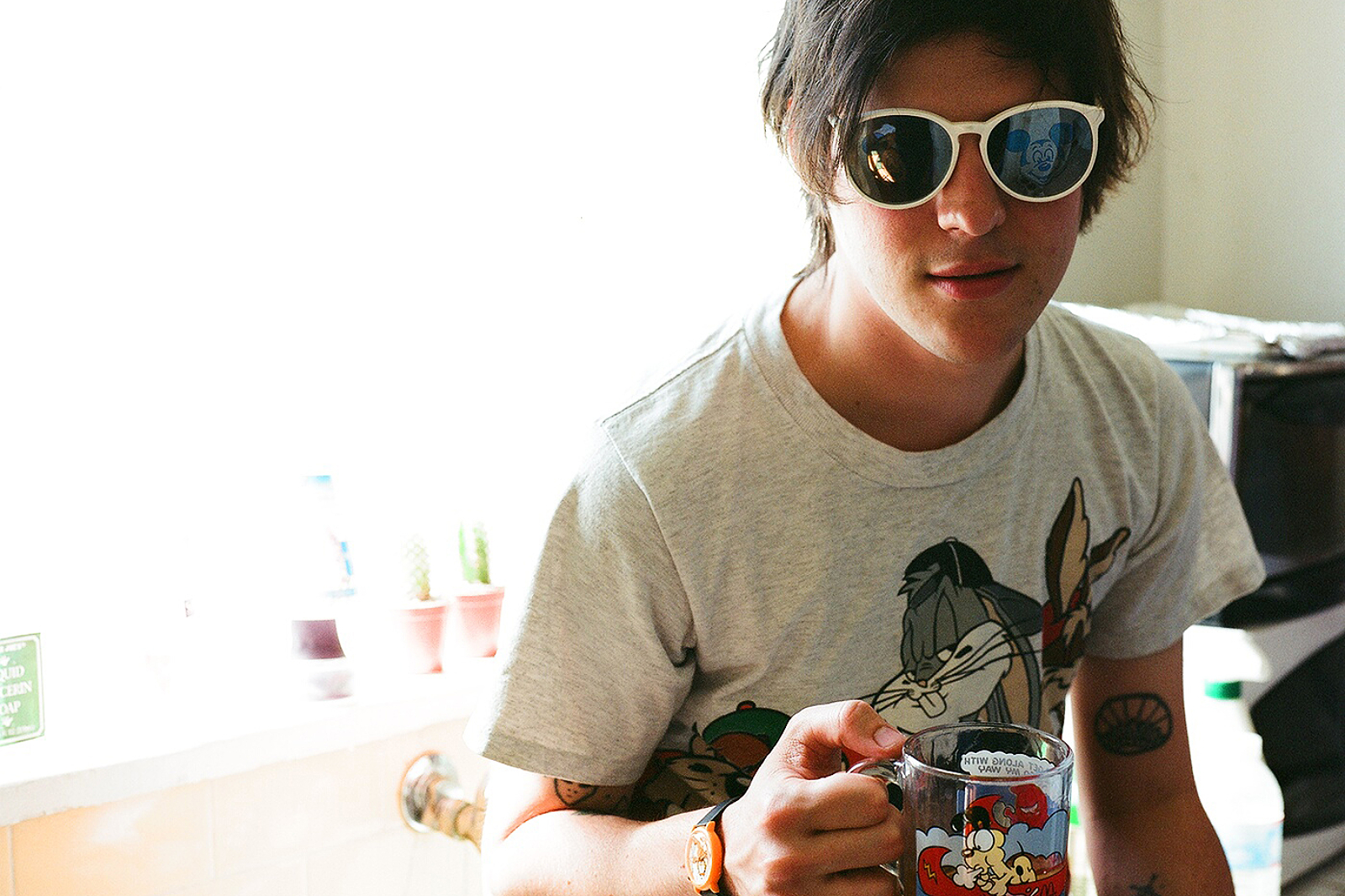 It's debut track time for the new side-project of Wavves' Nathan Williams, brother and Sweet Valley collaborator Joel Williams, and Jeans Wilder.
Wavves frontman Nathan Williams announced yesterday via Twitter that he was starting a new band separate from his main band Wavves and side-project Sweet Valley. Called Spirit Club, the spin-off band is made up of Nathan Williams and his brother Joel Williams, as well as Andrew Caddick; better known as Jeans Wilder.
Spirit Club don't hang about, either. Shortly after officially coming to life as a real existing band that people know about, they released two tracks, which can both be snapped up for free. That's right, diddly squat. Spirit Club are well worth it, promise.
Thom Yorke might be releasing things on Torrent, but for Spirit Club it's all about the Mediafire. Head right this way to snap up the new offshoot's debut tracks.