Listen
Wavves unveil new single 'Caviar'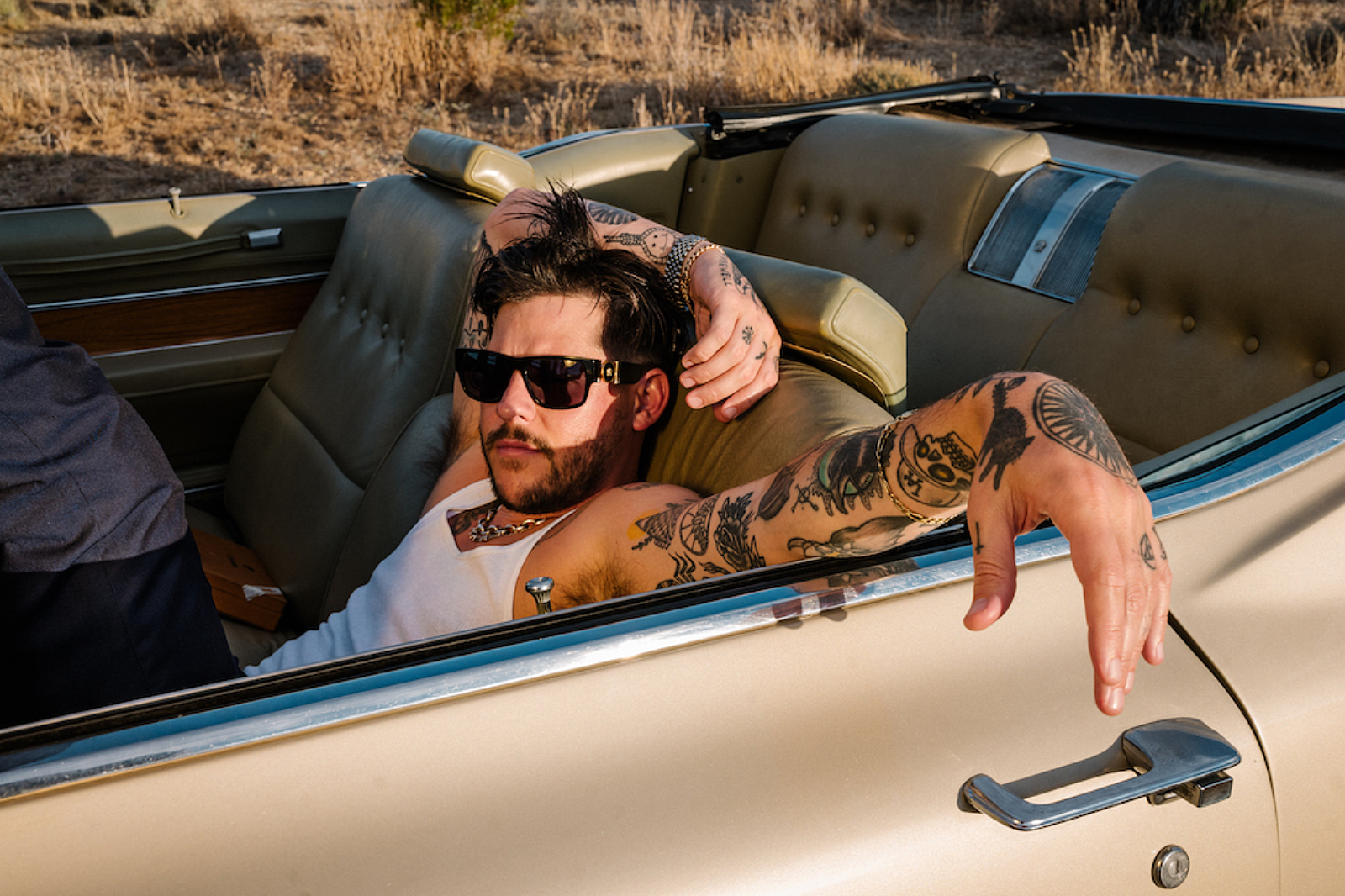 Photo: Jesse Lirola
It comes ahead of the release of new album 'Hideaway'.
With their brand new album 'Hideaway' arriving later this week, Wavves are sharing the final teaser, 'Caviar'.
"'Caviar' is about about two selfish people in a shitty relationship unwilling to change," Nathan Williams explains. "A bad situation that continues to get worse but you stay anyways. You'll see this theme of 'change' and 'comfort' throughout the whole record."
Check out 'Caviar' below.
'Hideaway' Tracklisting:
1. Thru Hell
2. Hideaway
3. Help Is On The Way
4. Sinking Feeling
5. Honeycomb
6. The Blame
7. Marine Life
8. Planting A Garden
9. Caviar
Read More