Listen:
Jackson Scott announces new album, 'Sunshine Redux'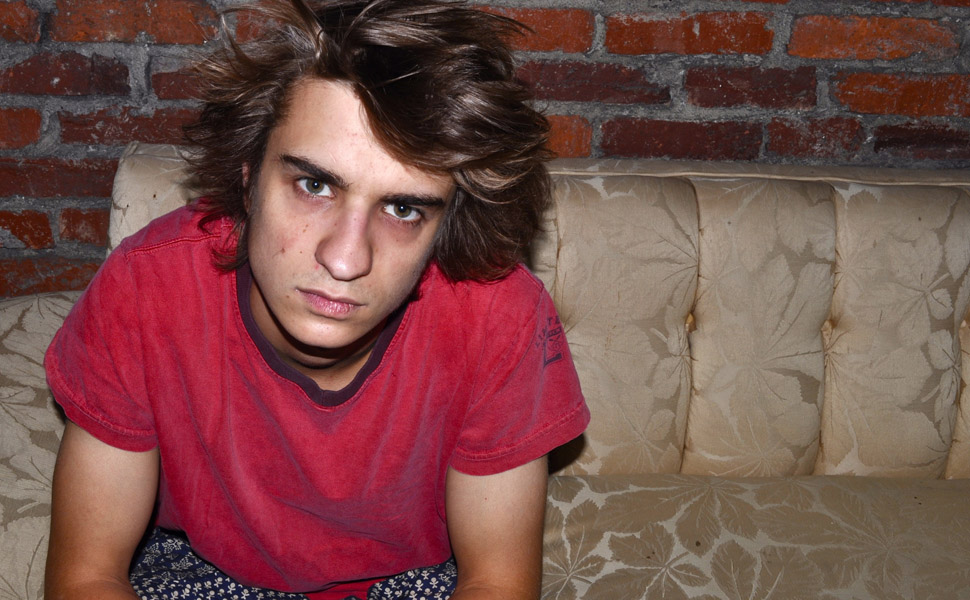 Stream the lead track, 'Pacify'.
North Carolina songwriter Jackson Scott has confirmed plans to release his second album, 'Sunshine Redux'.
Out 27th April via Bloodmoss Records (28th April in the UK), the record follows on from 2013 debut 'Melbourne', an initially self-released LP that ended up on Fat Possum.
Lead track 'Pacify' is streaming now over on NPR. Backing up the intensely lo-fi freneticism of his debut, it's still in keeping with the vivid backstories and melody knowhow that propped up previous material.
Pre-order on iTunes and on vinyl.
See the full tracklist:
Woodwork
Broken Record
Repeat
Ripe For Love
Steal Me
Pacify
Save The World
Merry Nightmare
Dissonance
PRPLMTV
Ripe For Love II