Premiere:
Trust Fund unveils new video for 'Essay to write'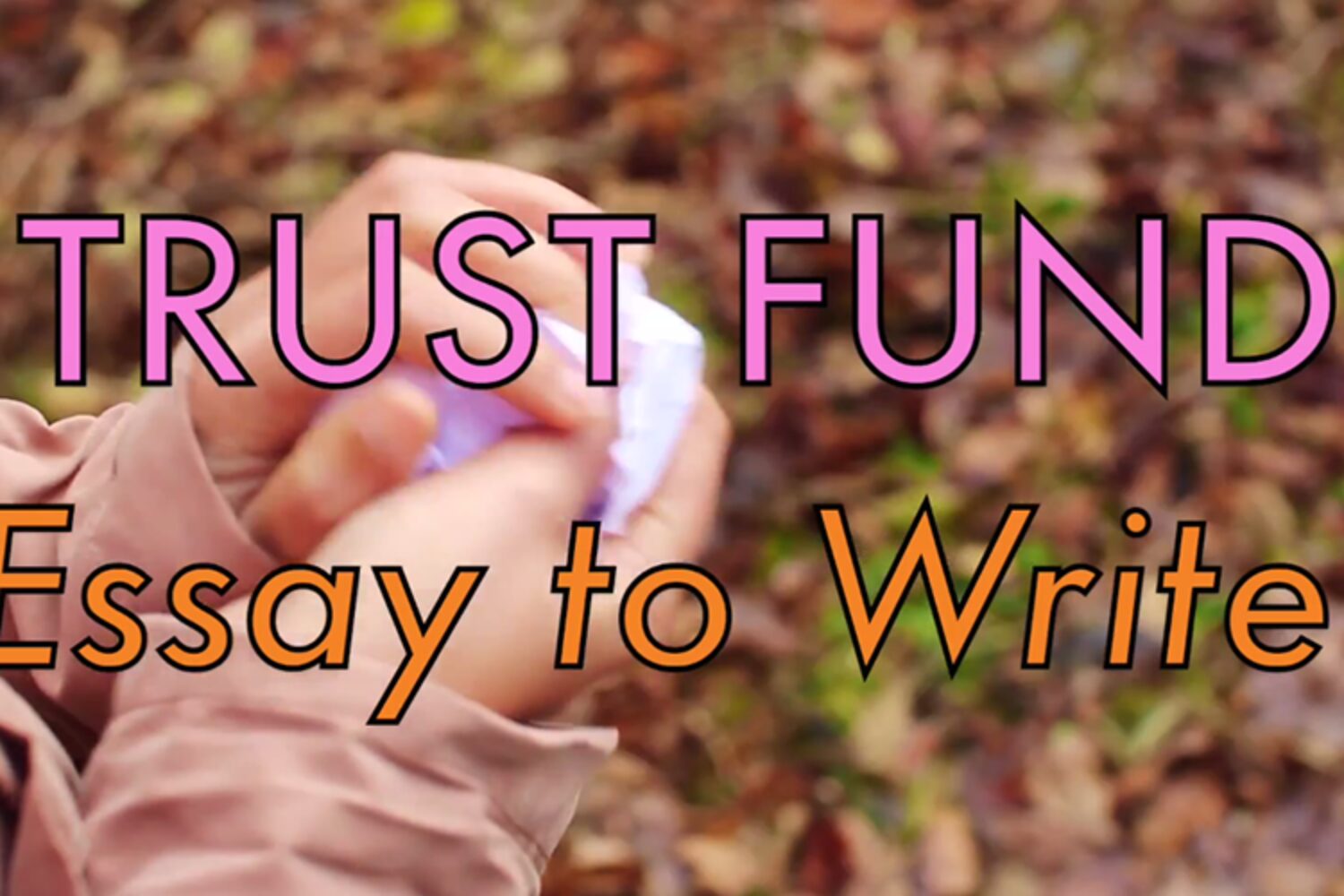 Ellis Jones' new video shows procrastination at its finest.
Trust Fund last week unveiled 'Essay to write', a bittersweet jangler detailing the tribulations of exam period, and the second cut to be shown from their upcoming debut album, 'No one's coming for us'.
The song, which DIY described as having lyrics "delivered with such youthful naivety that maybe, just maybe, things will be alright after that final exam", has now been given an accompanying video - premiering on DIY - which depicts the procrastination process every student knows so well, from endless cups of tea to woodland walks to bike rides.
The piece is directed by Durham band Martha's drummer Nathan Stephens Griffin, while the lead role is played by Laura Da Costa from fellow Durham outfit No Ditching. It highlights Trust Fund's desire to work with fellow DIY musicians and filmmakers, with the video for debut album 'No-one's coming for us'' debut single 'Cut me out' being directed by Bristol videographer James Hankins.
To coincide with the release of the 'Essay to write' video, DIY chatted to Jones about the idea behind the piece and Trust Fund's plans for 2015.
What was the initial inspiration behind the 'Essay to write' video?
My stroke of inspiration was to ask Nathan to make it. You'd have to ask him what the concept is, but I think its about someone having an essay to write. Which is also what the song is about.
Who directed the piece, and what did they bring to it that you liked?
The director is Nathan Stephens Griffin, who you might know as the strong and silent member of everyone's local heroes Martha. What he brought to it was a video camera. I really like the last third of it, the way the light is, and also the way its happy but, because you know the person has a deadline looming at home, its a happiness that can't be all that permanent. I think the song is about trying to work out at what point you'll be able to make time for happiness (the essay is symbolic, hah), and the video is about a similar kind of thing.
After the 'Cut me out' video was such a success, is it a treatment you want to give all your future singles?
I think it depends on whether people want to make them. It's definitely fun to ask someone (like a video director) who is really creative to think of something they want to do, and to see how they interpret the song. I know some people really closely associate songs with videos, but for me they are standalone things that I don't feel particularly close to. Like, I love this one, and I love the last one with the dogs, but they are just objects or artworks or whatever in their own right and I don't feel like I had anything to do with their creation. A few people have told me they like "the song with all the dogs in". There aren't any dogs in the song.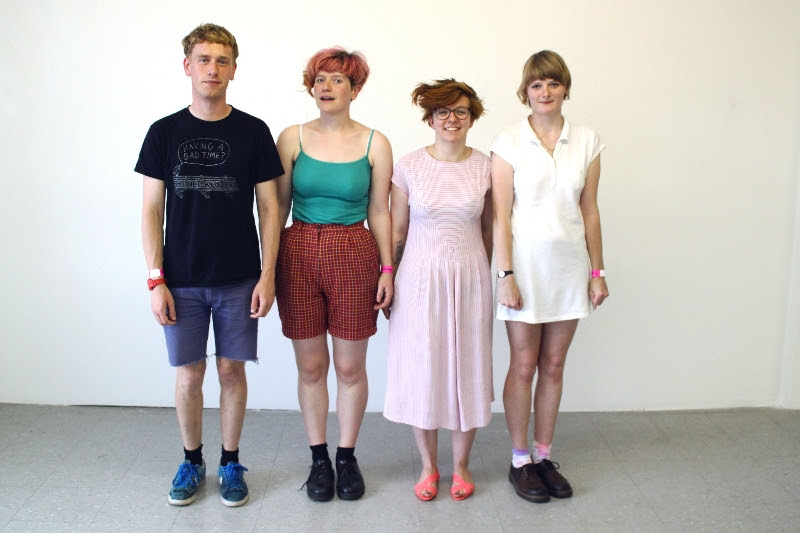 How much of a say and impact did the many members of Trust Fund have in the writing and recording process of the record, and do you feel they all possess different strengths which have improved the quality and variation of the album?
The main influence they have on writing is probably that I am inspired by the music they make on their own and in their other bands, and that kind of jealousy makes me want to try harder and write better. And obviously on the record and live they play their own parts and make up harmonies and stuff that I could never do. There's so much musical talent in the band that I think we end up being less than the sum of our parts.
Are you already thinking to releases and projects beyond 'No-one's coming for us', or is it a case of releasing this record and then just playing its songs for the rest of the year?
Yeah, we're thinking about the next thing. I don't wanna say too much cos I get scared of jinxing things, but hopefully there'll be more stuff out before too long, in some form. And it will be better.
Trust Fund's debut album is released via Turnstile on February 7th, and the band are set to embark on a headline tour of the UK to promote its release. See the dates below.
FEBRUARY
07 Bristol, Roll For The Soul (sold out)
08 Bristol, Roll For The Soul
16 Leeds, Wharf Chambers
17 Glasgow, Nice 'n' Sleazy
18 Durham, Empty Shop
19 Nottingham, JT Soar
20 Brighton, The Joker
21 London, The Montague Arms
22 Manchester, Gullivers