Listen:
King of Cats announces new album 'Microwave Oven', streams 'Incorrect'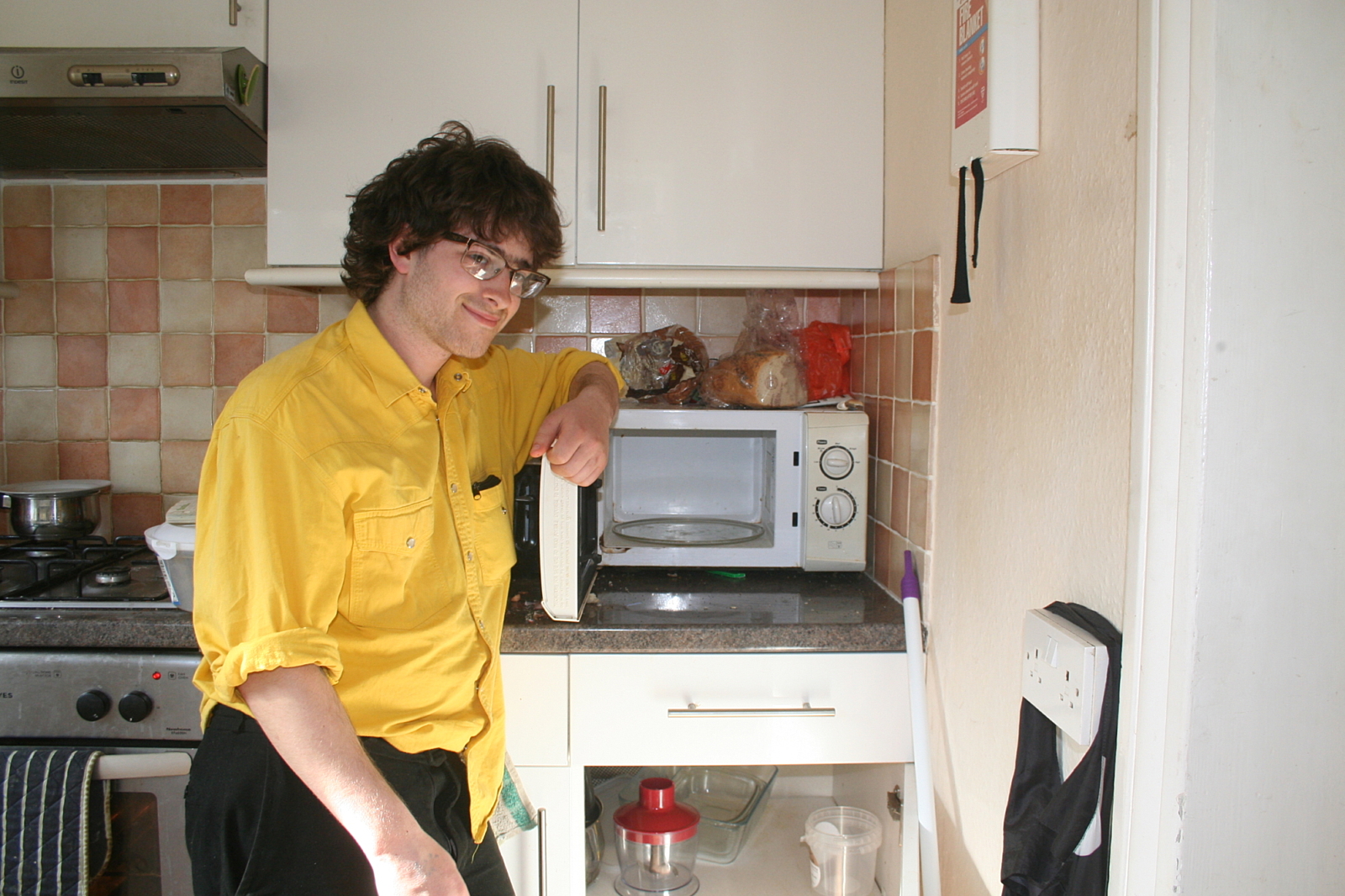 Max Levy's second album is arriving in June.
King of Cats has announced details of his second album 'Microwave Oven', set for release this June.
The album follows 2014's 'Working Out', and is coming out via Art Reeks, the collaborative label between Art Is Hard and Reeks of Effort, on 20th June.
Ahead of the album, Max Levy has shared the album's first track, 'Incorrect', along with a video directed by tourmate Joey Fourr and Lady Neptune.
The album is set to feature new voices and members of the King of Cats rolling line-up, including members of Trust Fund, Joanna Gruesome, playlounge and Hallie & The Annies.
Speaking about the album, Levy says: "It sounds like something I am unable to achieve, which is what I want. The album is glued together by an appreciation of the true weirdness of regularity."
'Microwave Oven' is available to pre-order via Art Reeks now. Watch the video for 'Incorrect' below.
More like this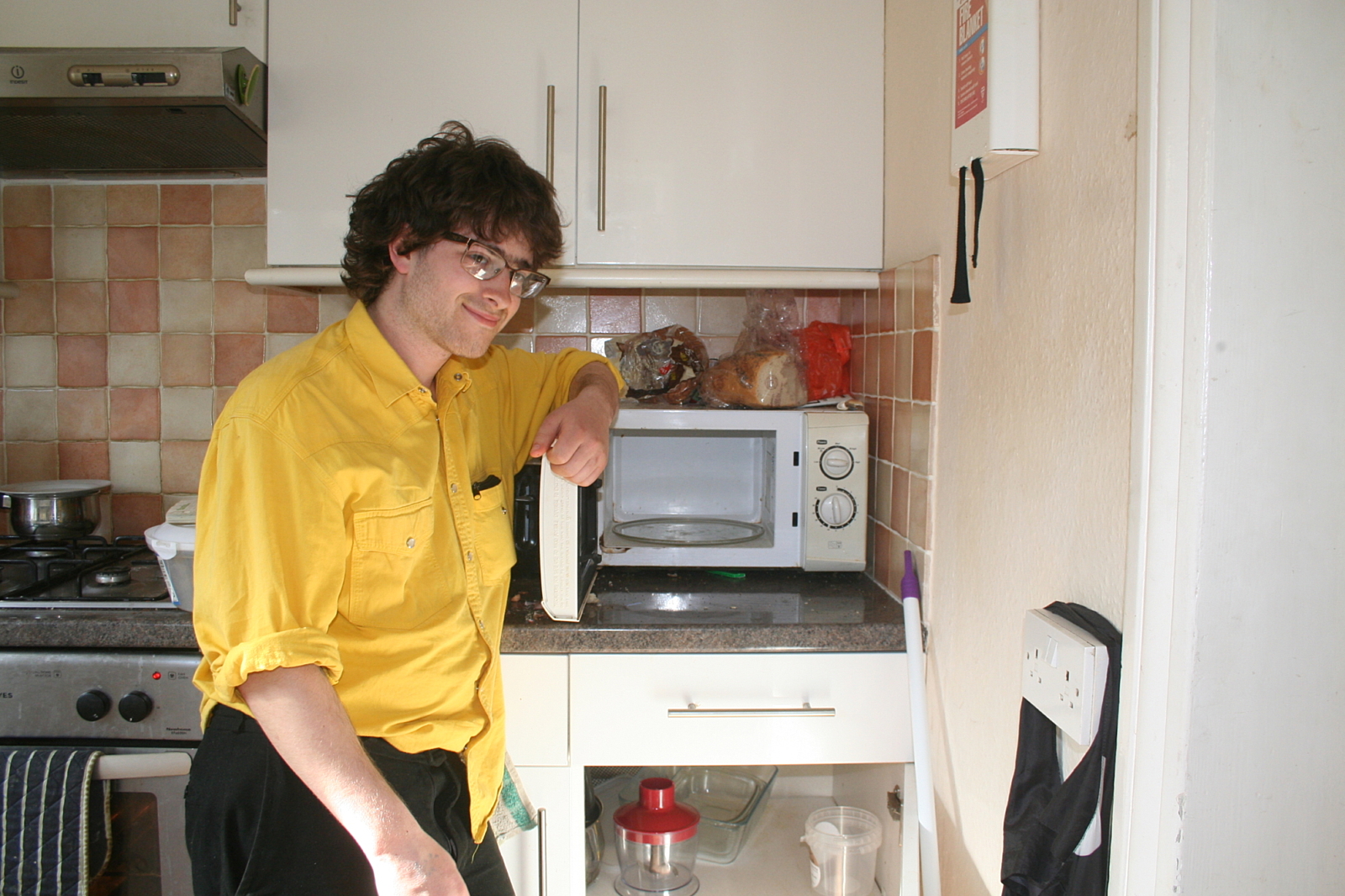 Max Levy's second full-length is out via the Art Reeks label.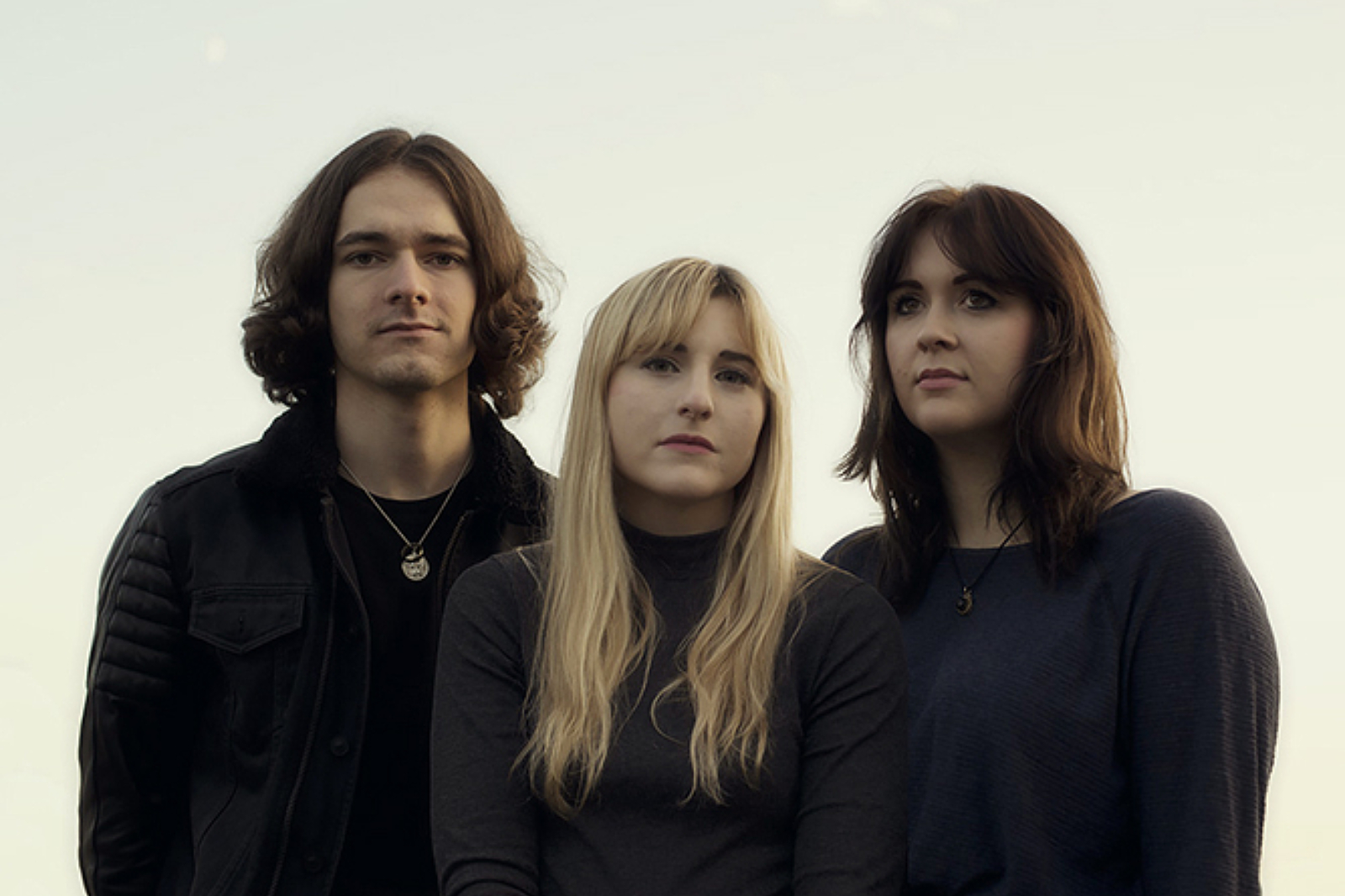 New music showcase takes place this March.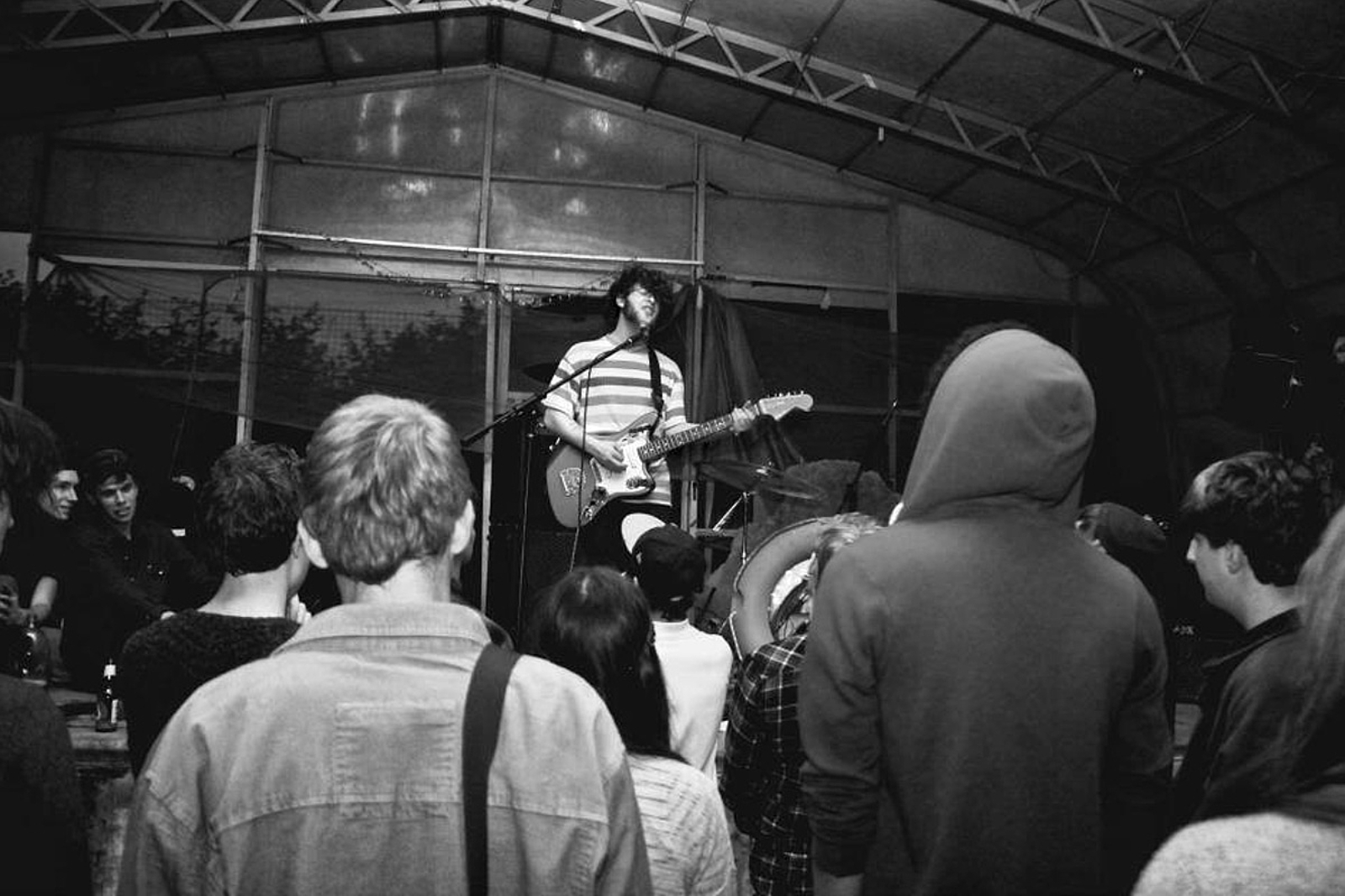 Max Levy's debut full-length is out this October via Art Reeks (Art Is Hard / Reeks of Effort).