Watch:
HEALTH are back! Watch the 'New Coke' video, from the 'Death Magic' LP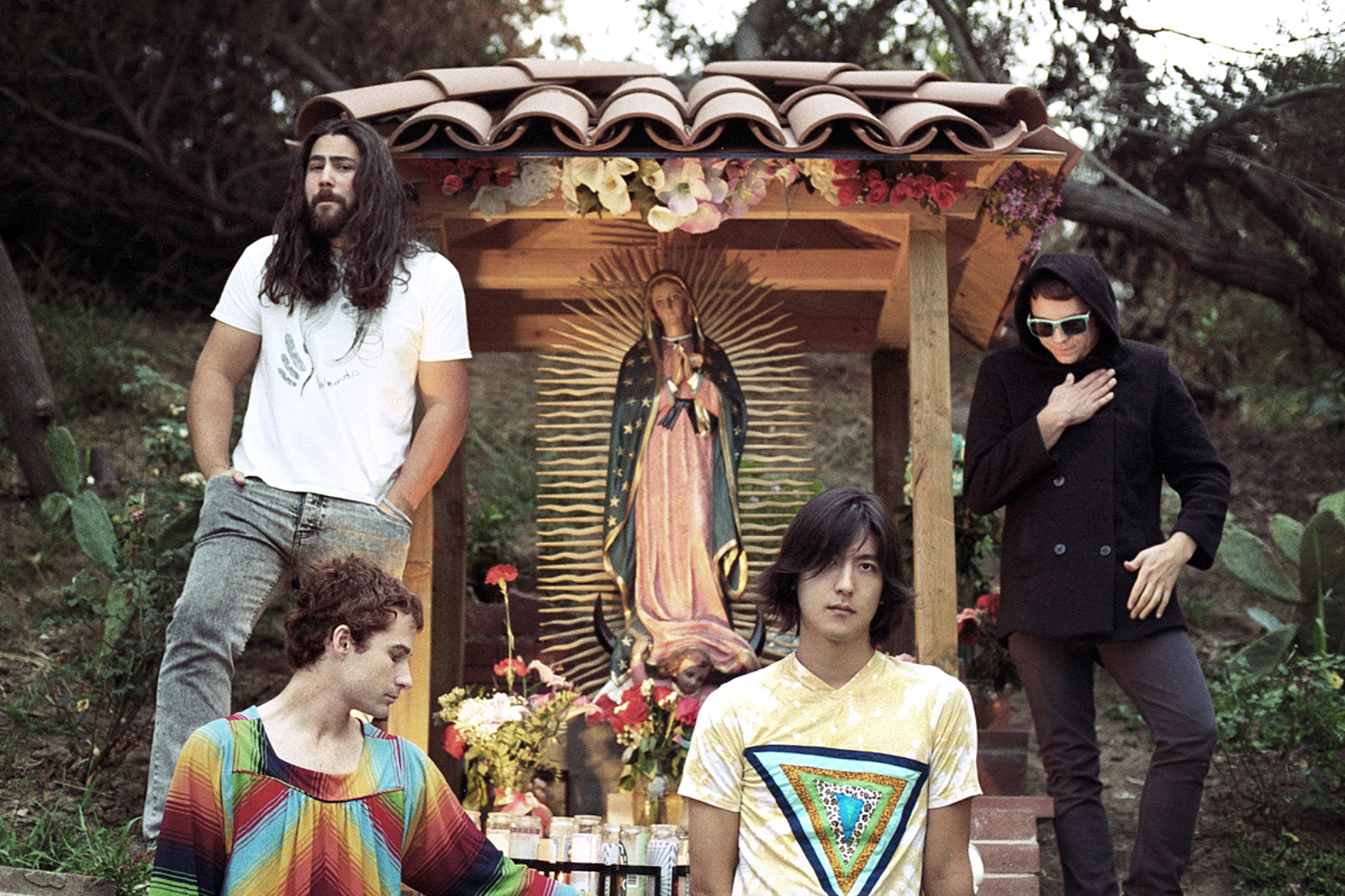 Group's new album is out 7th August.
It's official. HEALTH are back. The industrial-noise group have launched themselves back into the spotlight with a puke-tastic, completely gross new video for lead track 'NEW COKE'.
The follow up to 'In Colour' is 'DEATH MAGIC', due out 7th August.
'NEW COKE''s video is a nasty reintroduction to the band, directed by John Famiglietti. It features slo mo shots of the band throwing up.
The band play a one-off UK show at London's The Dome, 9th June. Tickets are available on Wednesday 29th April.
There's also a HEALTH hotline - if you need to talk, call (213) 259-3841.
Album tracklist:
Victim
Stonefist
Men Today
Flesh World (UK)
Courtship II
Dark Enough
Life
Salvia
New Coke
L.A. Locks
Hurt Yourself
Drugs Exist