Features & Interviews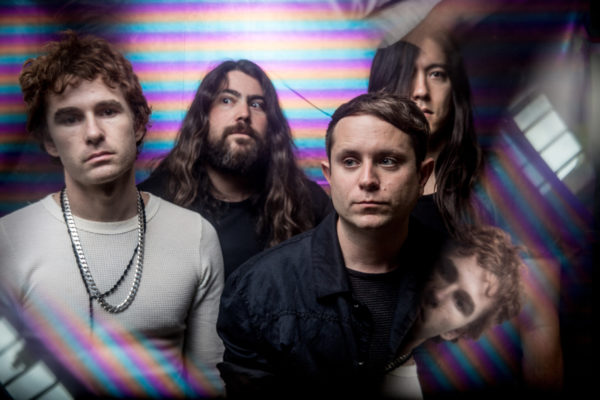 A few anxiety-ridden years on from 'Get Color' and HEALTH are back with a new album.
11th August 2015
Album Reviews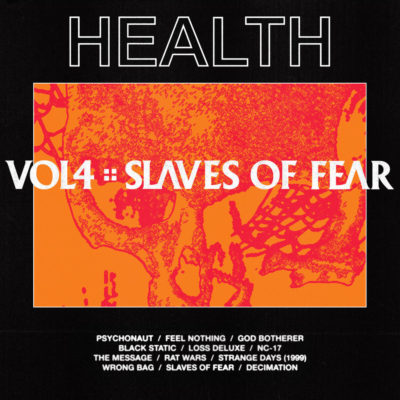 4 Stars
These long-term fans of impeccable contradictions are tearing up rulebooks quicker than anyone else can write them.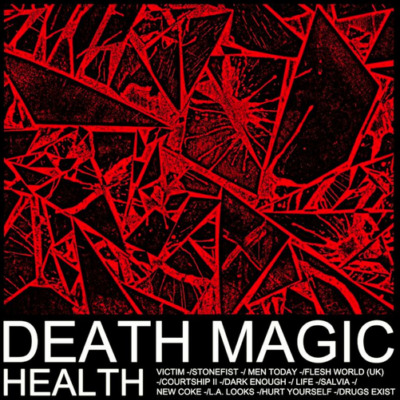 4 Stars
The more HEALTH change, the more HEALTH stay the same.