Details:
Prince announces Baltimore 'Rally 4 Peace' concert taking place on Sunday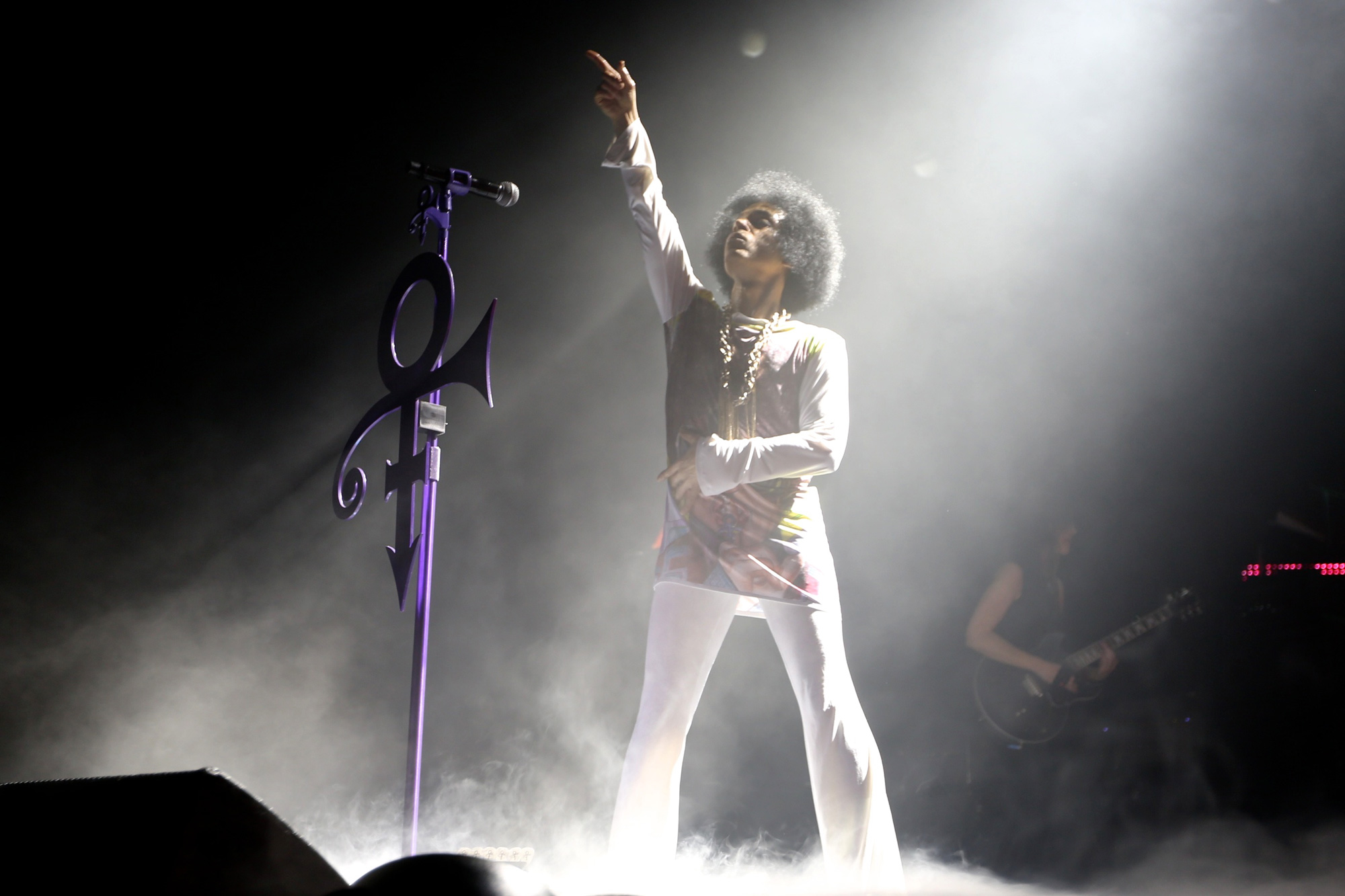 3RDEYEGIRL will join Prince in the benefit gig to honour the late Freddie Gray.
Prince has announced that he and 3RDEYEGIRL will perform a benefit concert in Baltimore this Sunday (10th May), to honour the death of the late Freddie Gray, a 25-year old African-American man who died from spinal cord injuries following unnecessary force under police custody.
CBS reports that the concert will take place at Baltimore's Royal Farms Arena, following last week's unconfirmed reports that Prince had written a tribute song, titled 'Baltimore'. A press release from Prince states:
"In a spirit of healing, the event is meant to be a catalyst for pause and reflection following the outpouring of violence that has gripped Baltimore and areas throughout the U.S. As a symbolic message of our shared humanity and love for one another, attendees are invited to wear something gray in tribute to all those recently lost in the violence."
Tickets for the concert are on sale now, with a portion of proceeds going to the city's local youth charities. Read and find out more about ticket availability via CBS.