Listen:
Wavves and Cloud Nothings release collaborative album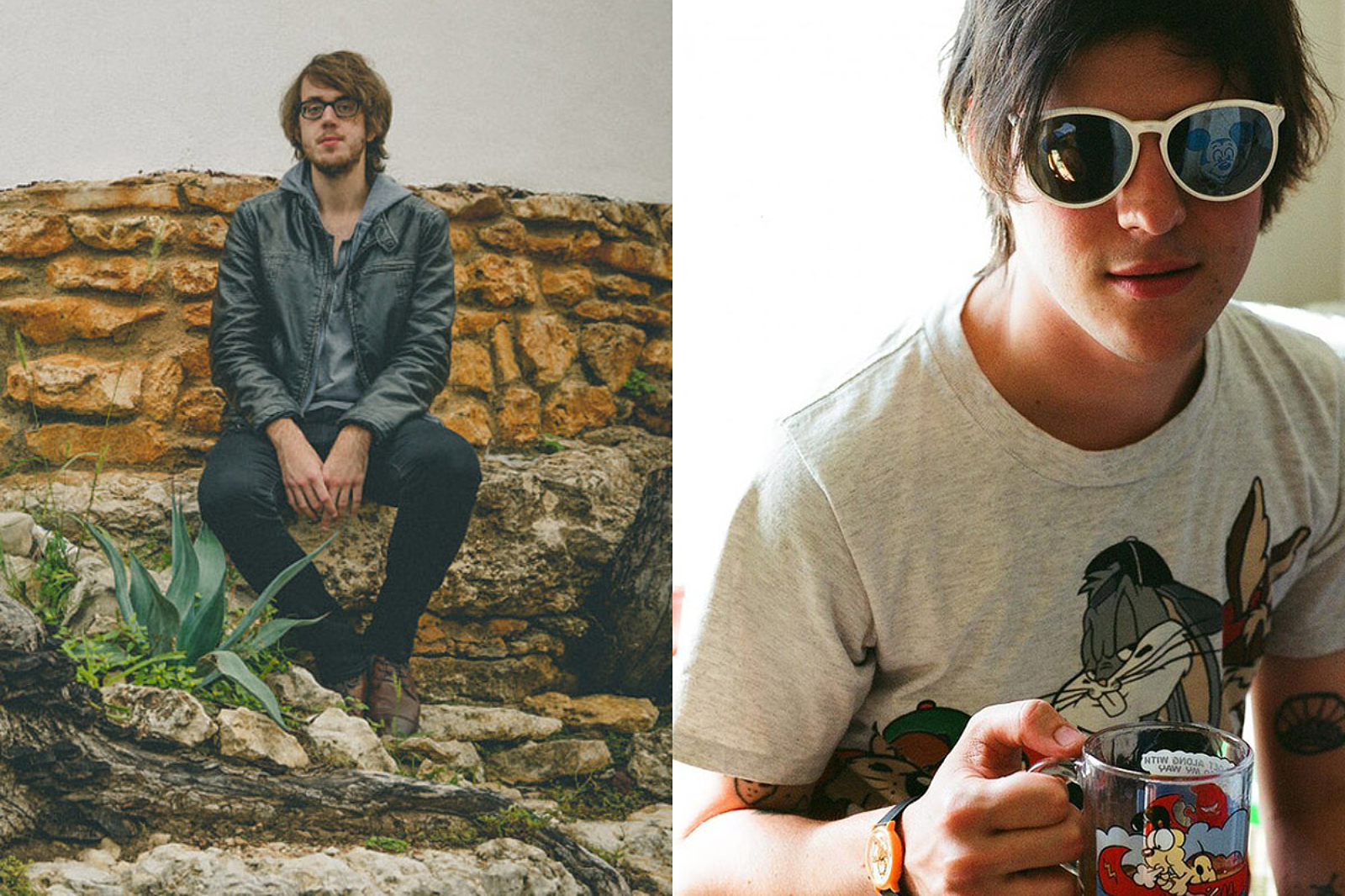 'No Life For Me' is available to stream and purchase now.
A collaboration between Wavves' Nathan Williams and Cloud Nothings' Dylan Baldi, 'No Life For Me' is the first of two new albums expected to see release from Wavves this summer.
The collaborative LP was rumoured towards the start of 2014, announced towards the start of 2015, and was released without warning today (29th June).
Recorded over various sessions in March 2014 and June 2015, the album has been a long time and a lot of effort in the making. The eagle-eyed amongst us may be keen to note that a collaborative track with Vampire Weekend's Rostam Batmanglij (entitled 'I Find') was scrapped somewhere along the way.
Available to download via iTunes and Bandcamp, 'No Life For Me' is also on sale as a limited edition vinyl record via Williams' own label Ghost Ramp.

You can stream the record in its entirety below.